A female fan came under fire after allegedly stalking K-Pop powerhouse BTS at an airport in South Korea earlier this week.
But unlike most supporters expressing adoration, the fan took things to the next level by showing up with an apparent lack of clothing.
The incident, which was caught on film, occurred at Incheon International Airport on Jan. 14.
The fan, identified only by her Instagram username @shiro_0115, showed up without pants, skirt or any other clothing to cover the lower half of her body.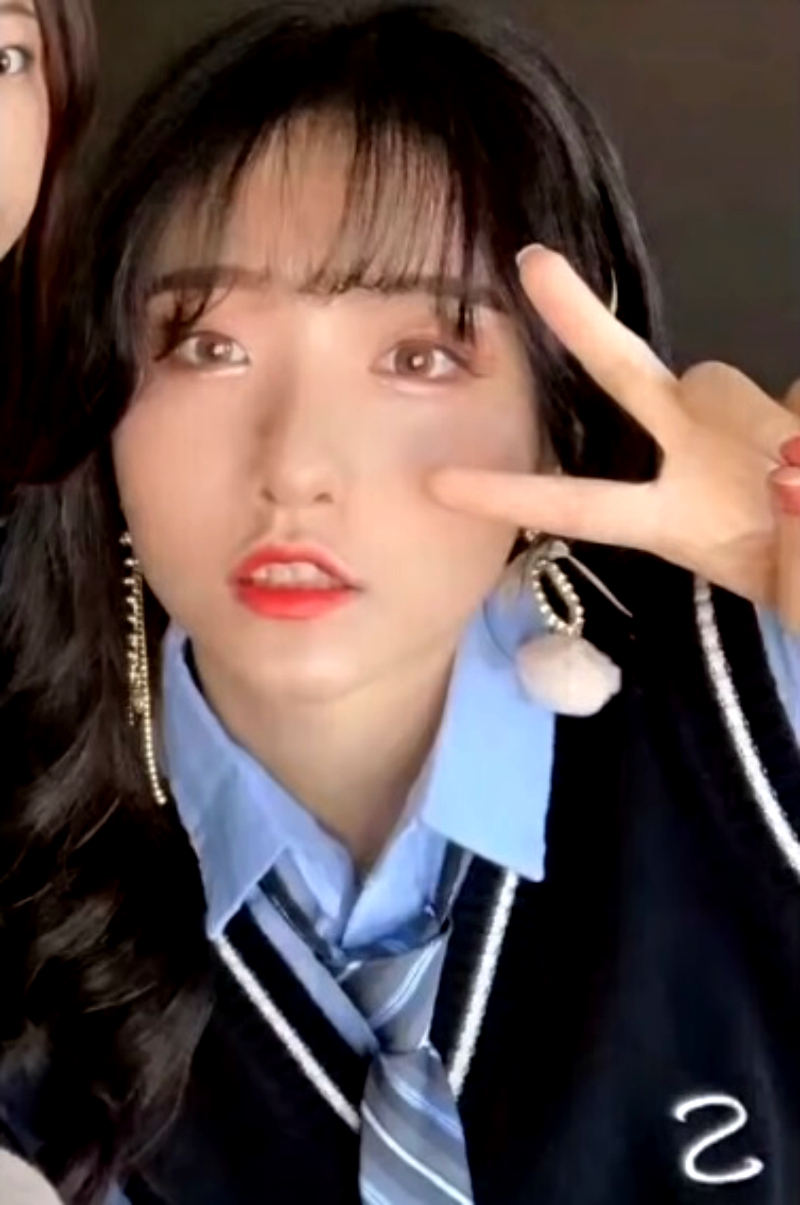 In a video, BTS members are seen walking along the airport with a security entourage.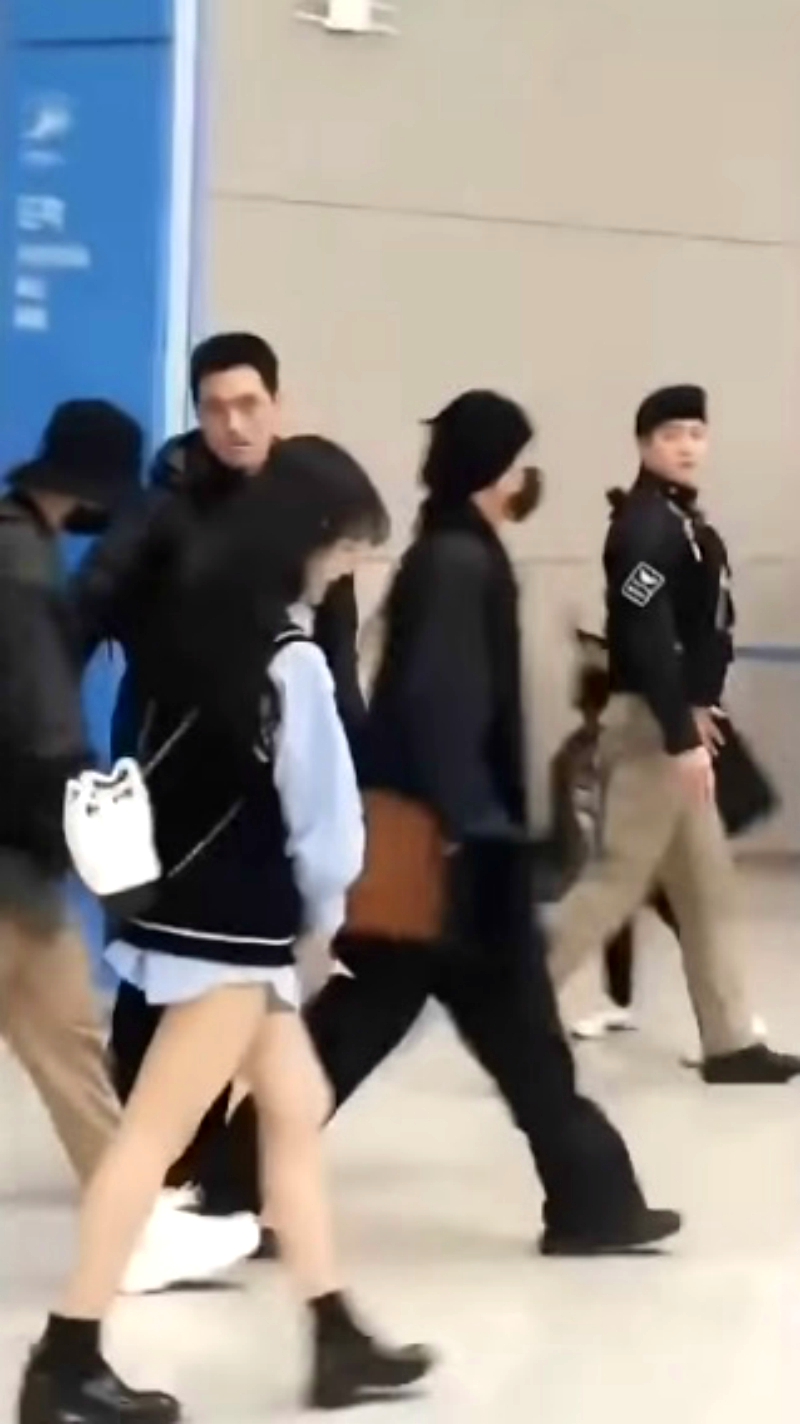 The fan then darts out of the blue, walking beside V before quickly catching the attention of a security escort.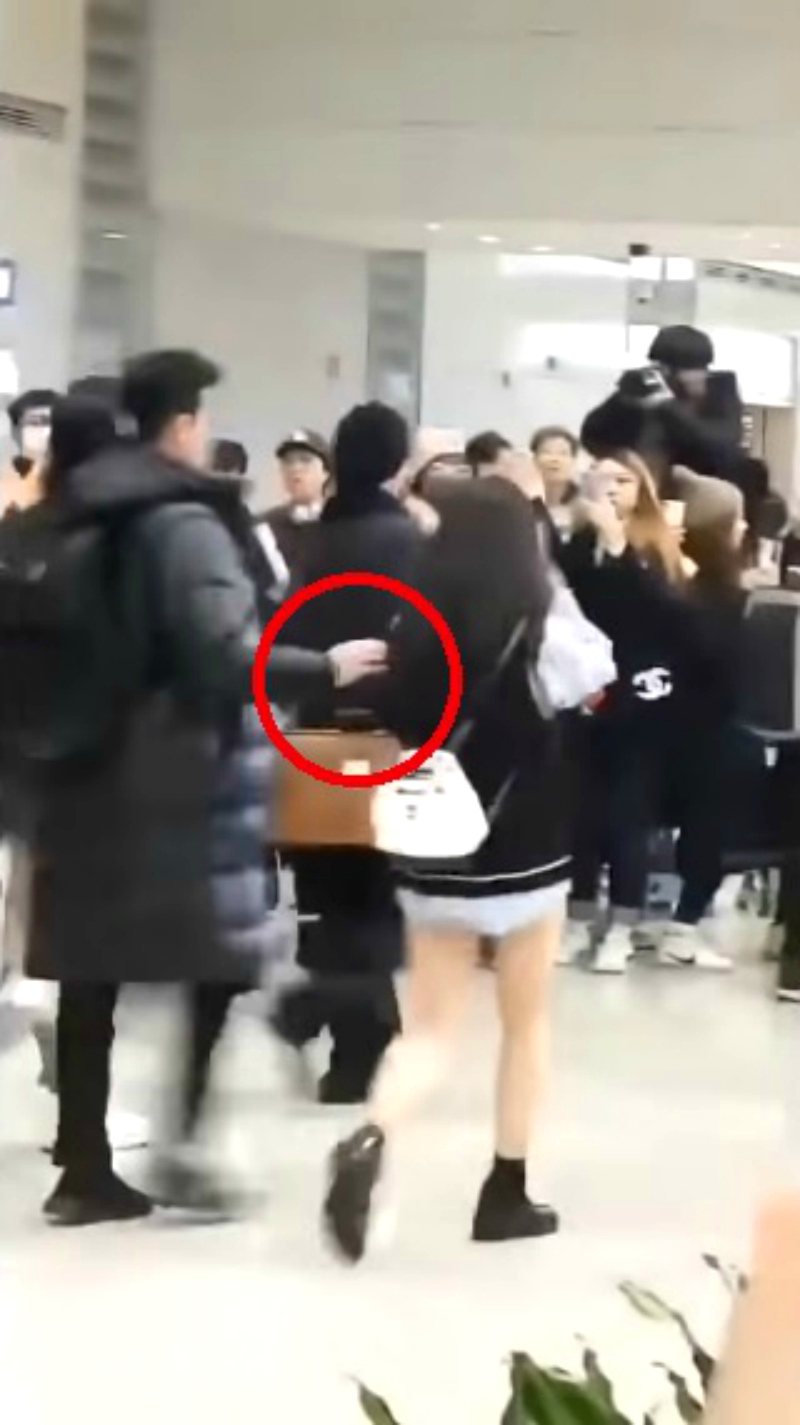 The incident sparked discussions surrounding the notorious "sasaeng" phenomenon across social media outlets.
Sasaeng, a Korean portmanteau that combines sa ("private") and saeng ("life"), has been used to describe overly-obsessive K-Pop fans.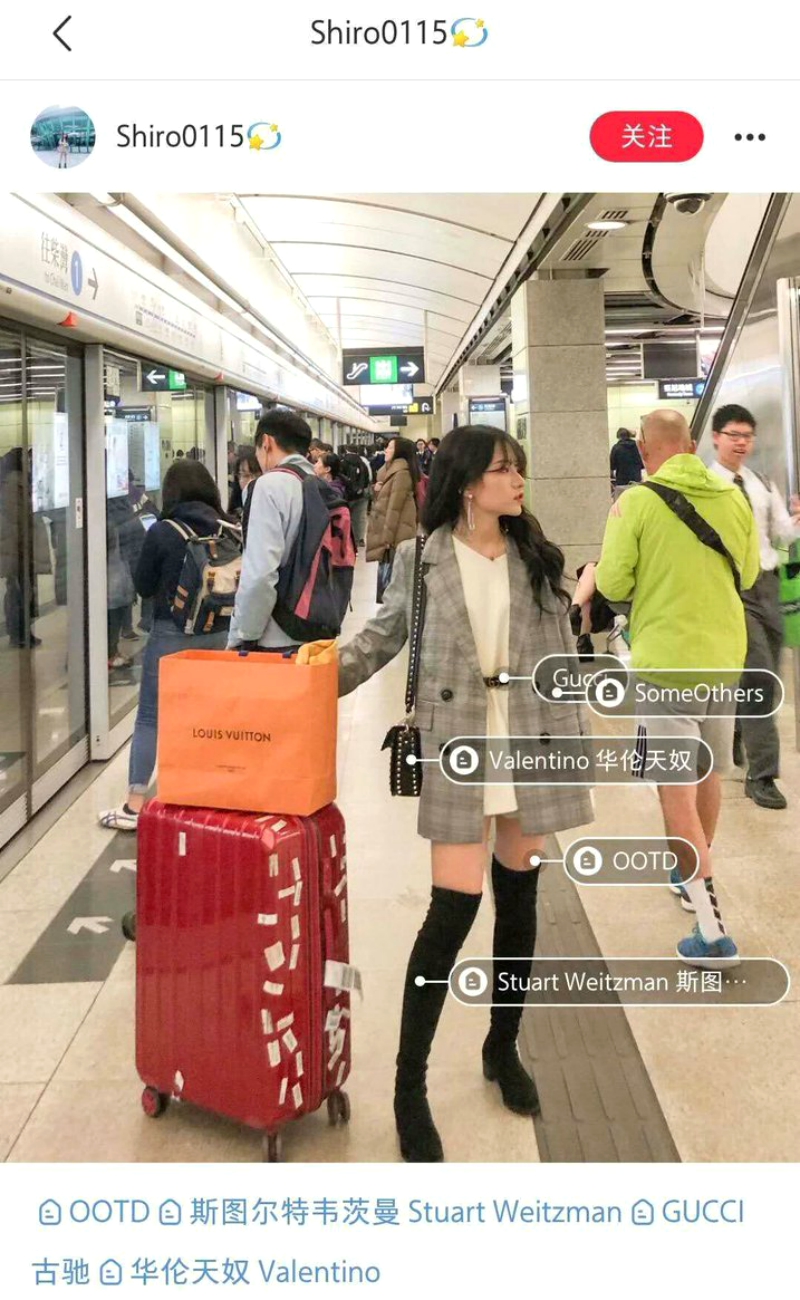 Sasaeng fans are a longstanding problem in the K-Pop world, wreaking havoc virtually everywhere their idols happen to be.
Many go as far as memorizing their idols' schedules from morning to evening, tracking their itineraries in desperate hopes of getting as close to them as possible.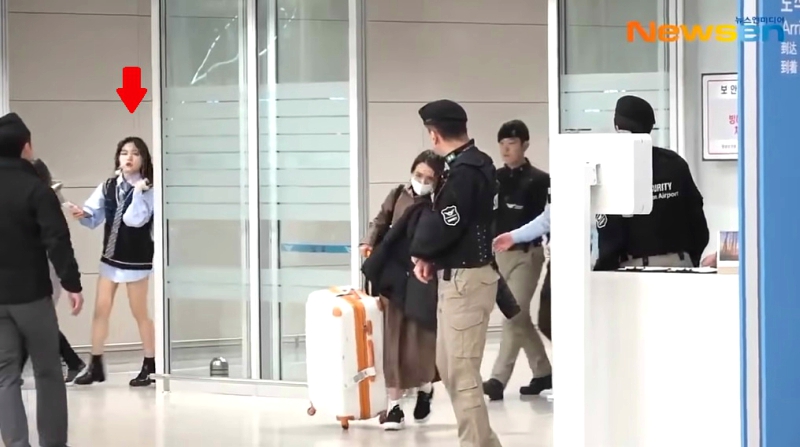 Interestingly, Incheon had a temperature between three and six degrees Celsius that day, which suggests that the sasaeng fan must be freezing from buttocks to toes.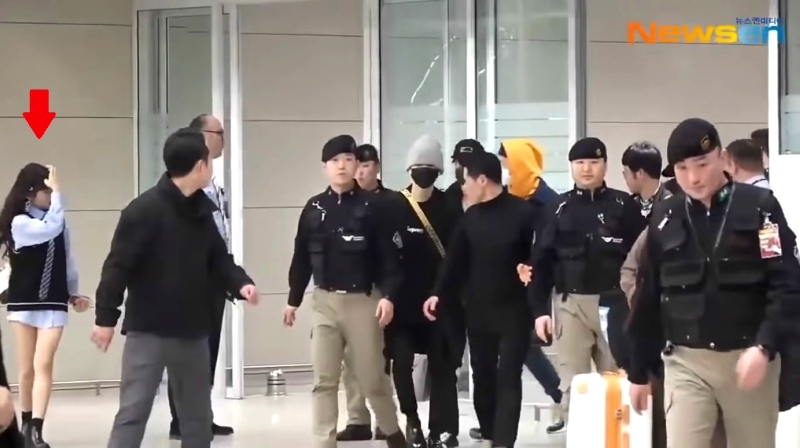 Netizens slammed the sasaeng fan and her intrusive stunt: