The real-life Dumbo, who was made to perform in front of foreigners and visitors at a Phuket Zoo in Thailand, has passed away due to broken legs and a digestive tract infection.
Last month, a petition was organized to bring the real-life Dumbo to an elephant sanctuary to give him a better life. Unfortunately, the animal was recently reported to have succumbed to his injuries and has passed away.
According to Moving Animals, the animal rights activist group that organized the petition last month, the elephant became gravely weak from an infection in its digestive tract, which resulted in breaking its back legs.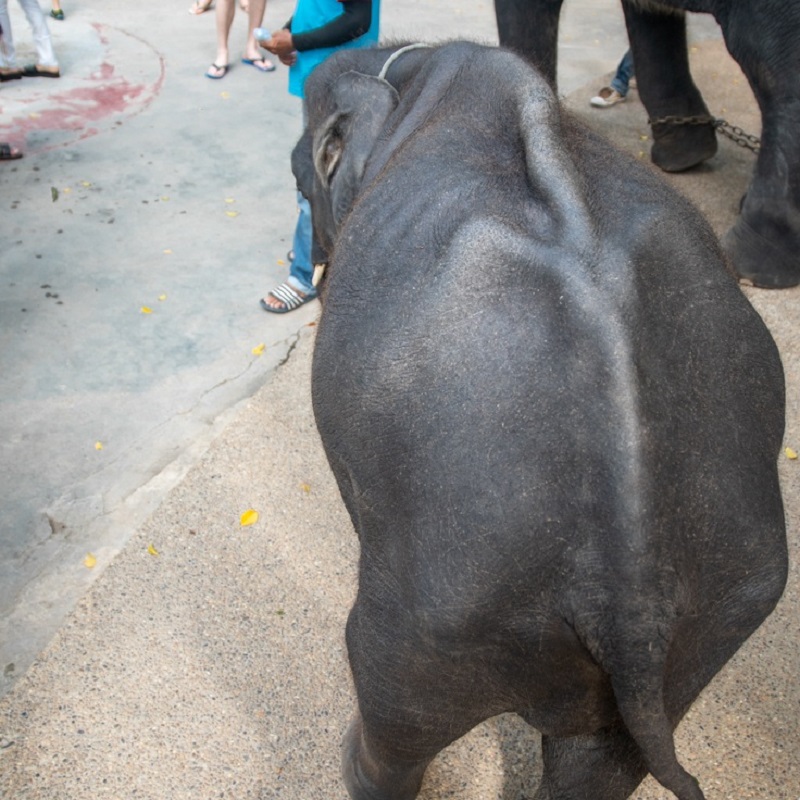 Zoo caretakers, meanwhile, failed to notice that the animal was injured. It took them three days to discover what had happened before the baby elephant was taken to an animal hospital where he died three days later after being admitted.
"This is a tragic and horrific end to Dumbo's heartbreakingly-short life," Amy Jones, co-founder of the animal rights group Moving Animals, said via LADbible. "His skeletal body clearly suggested that he was unwell and could be suffering from malnourishment and exhaustion. And yet the zoo did nothing until receiving international criticism."
"It was the worst," the vet who treated Dumbo told The Phuket News, explaining that the baby elephant got stuck in some mud that the zoo had placed in his enclosure. He tried to free himself from the puddle, but broke his legs in the process as his bones became too thin and brittle.
"They managed to get him out of the mud, but at that stage they did not know his back legs were broken. The zoo vet provided care for him from April 13 to 17, but as the swelling did not subside they brought him here [to the Elephant Hospital]," the vet added.
Zoo manager Pichai Sakunsorn appeared to be deeply saddened by the passing of Dumbo. "Nobody wants to lose something they love. We did the best we could do to protect him," he told the newspaper.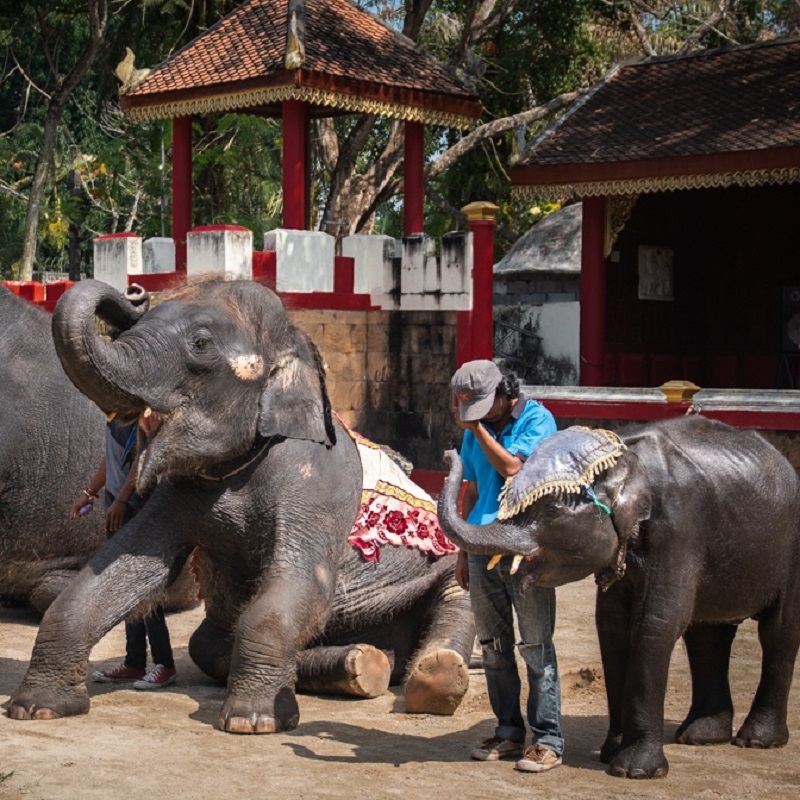 However, Phuket Provincial Office of the Department of Livestock Development (DLD) chief Manas Thepparuk told the publication that the zoo has the right certification to keep the elephants they have. And that the zoo is free to acquire new elephants if the zoo chooses to.
Images via Movinganimals.org