A New York real estate employee has been sacked from his job after allegedly yelling at an Asian woman claiming she has coronavirus.
Matthew DeGuida, who goes by @mattdeguida, posted a video of the woman going through a hill of garbage on the side of an unidentified street on his Instagram Stories.
"Yo! Oh, this is why you have a f***ing virus," a voice in the background calls out the woman. "Keep picking through the garbage you f***ing idiot."
DeGuida, who has deactivated or deleted his Instagram account, denied responsibility in a private message to user @fannnayy, who reposted the video.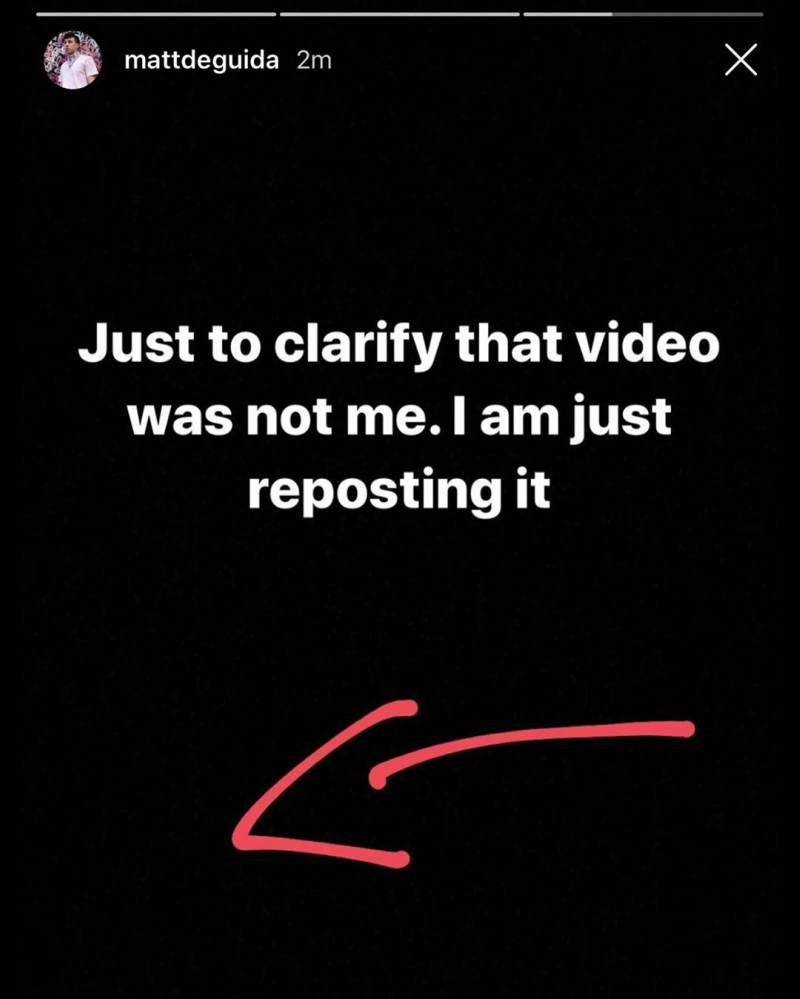 "@mattdeguida posted this video onto his Story, basically yelling at an Asian lady picking up bottles that she has the coronavirus, being incredibly racist. In the second photo, he denies this saying he reposted it from someone else. He has since deleted the video and that photo from his Story," user @fannnayy wrote.
"If you swipe over to the third picture to our conversation, he says it's not him and asks me to take down the video. When I asked for proof, he ignores it. HE'S RACIST and now denying this because he got caught."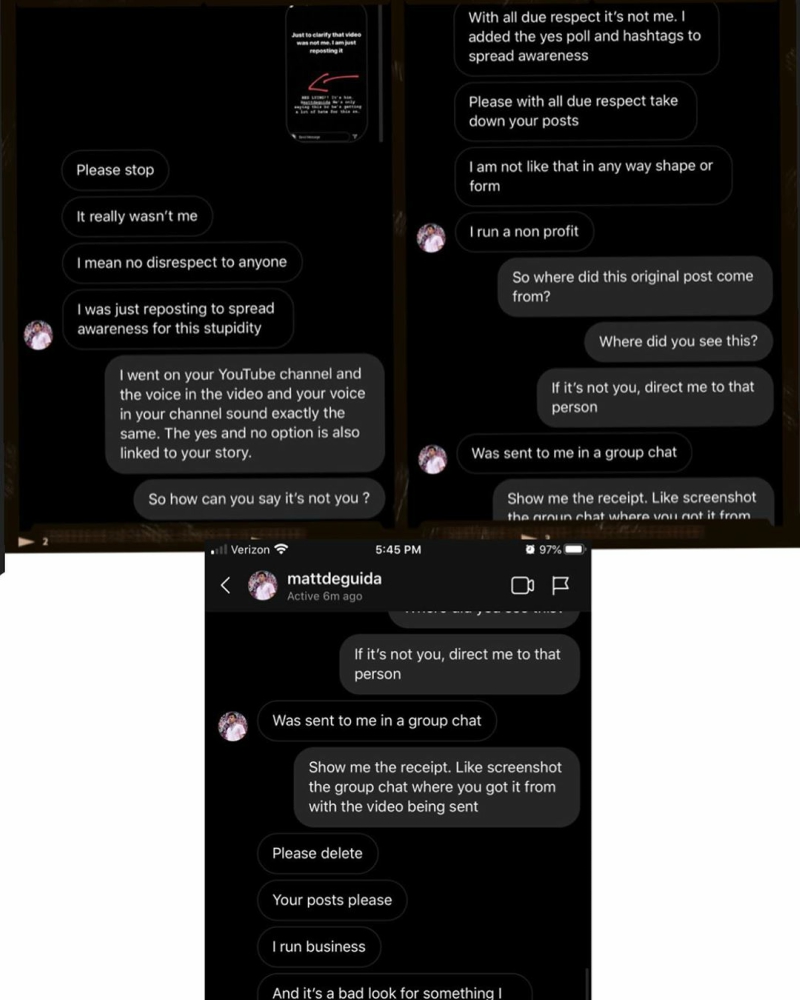 The post immediately sparked outrage from many Asian users, with some sharing links to DeGuida's presumed social media accounts.




As of this writing, other accounts associated with the name "Matt DeGuida" and the username "@mattdeguida" — including YouTube, Facebook and Twitter — have all been scrubbed.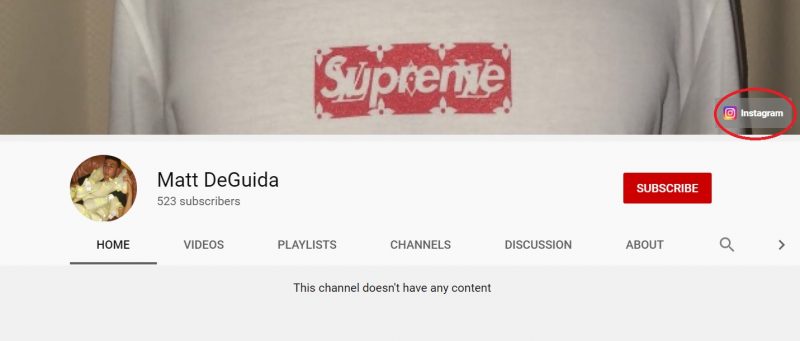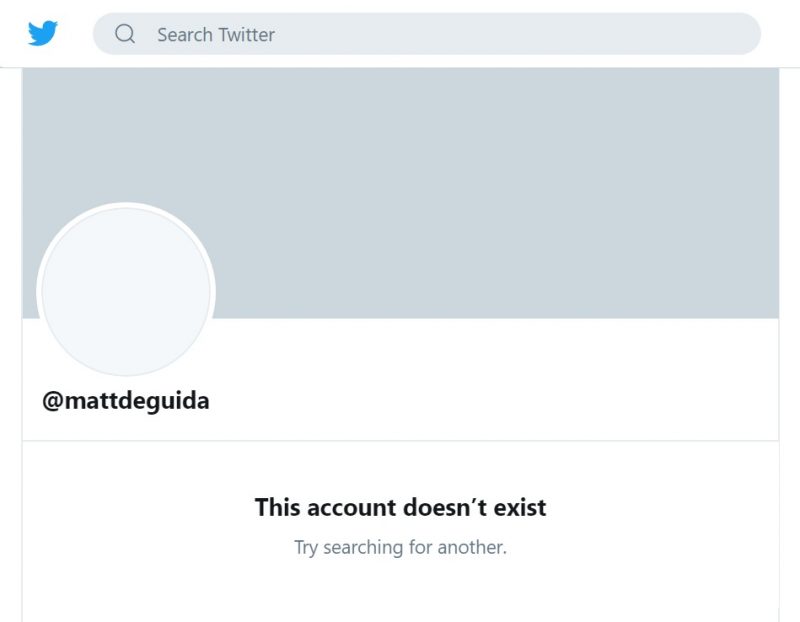 The YouTube account, which links to DeGuida's Instagram page, has a clear picture of a man covered in shoes.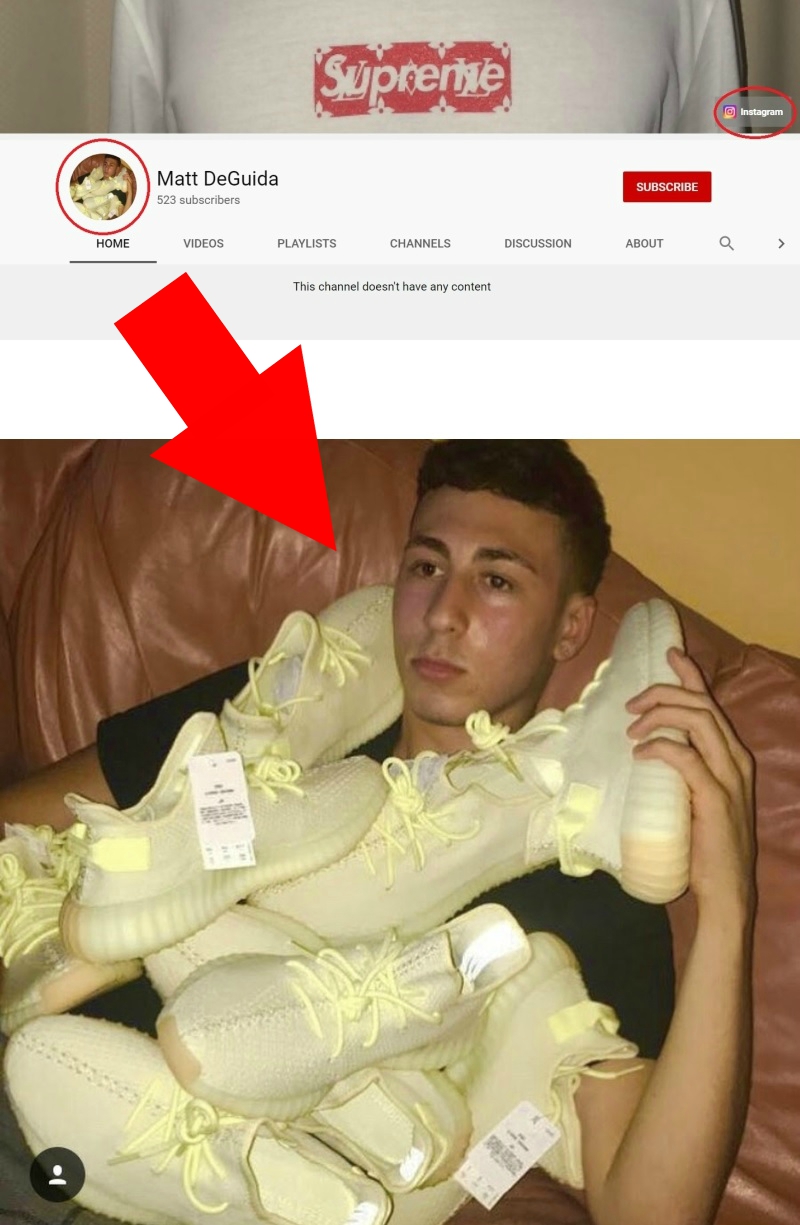 Meanwhile, a LinkedIn profile identifies a "Matt Deguida" who works in real estate and is based in the Greater New York City area.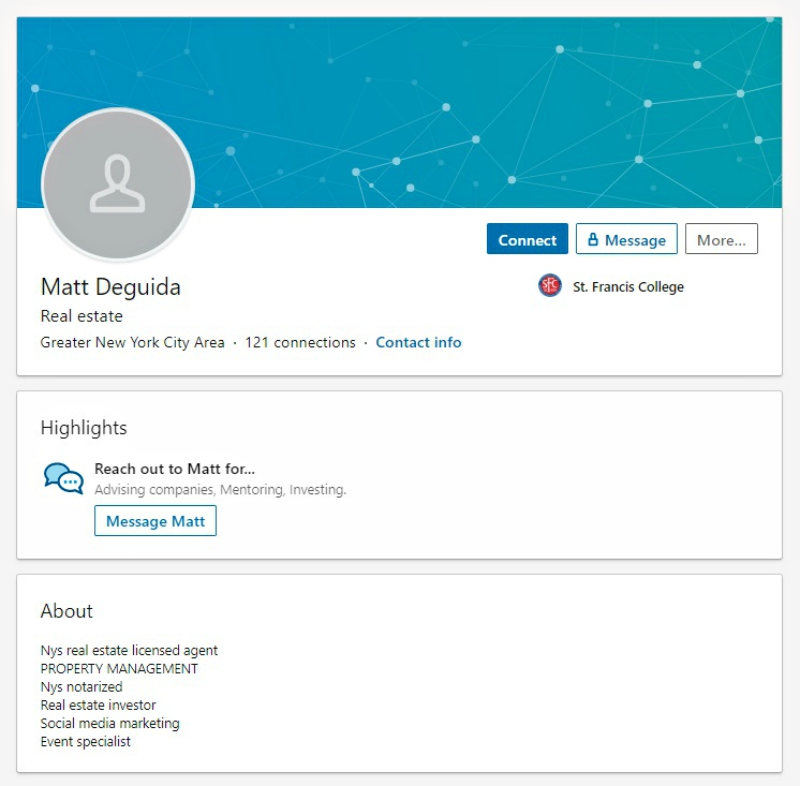 Users commenting under @fannnayy's post have also linked to a modelmanagement.com profile of a "Matt Deguida" — apparently the same person operating the scrubbed YouTube channel, which links to the now-defunct Instagram page.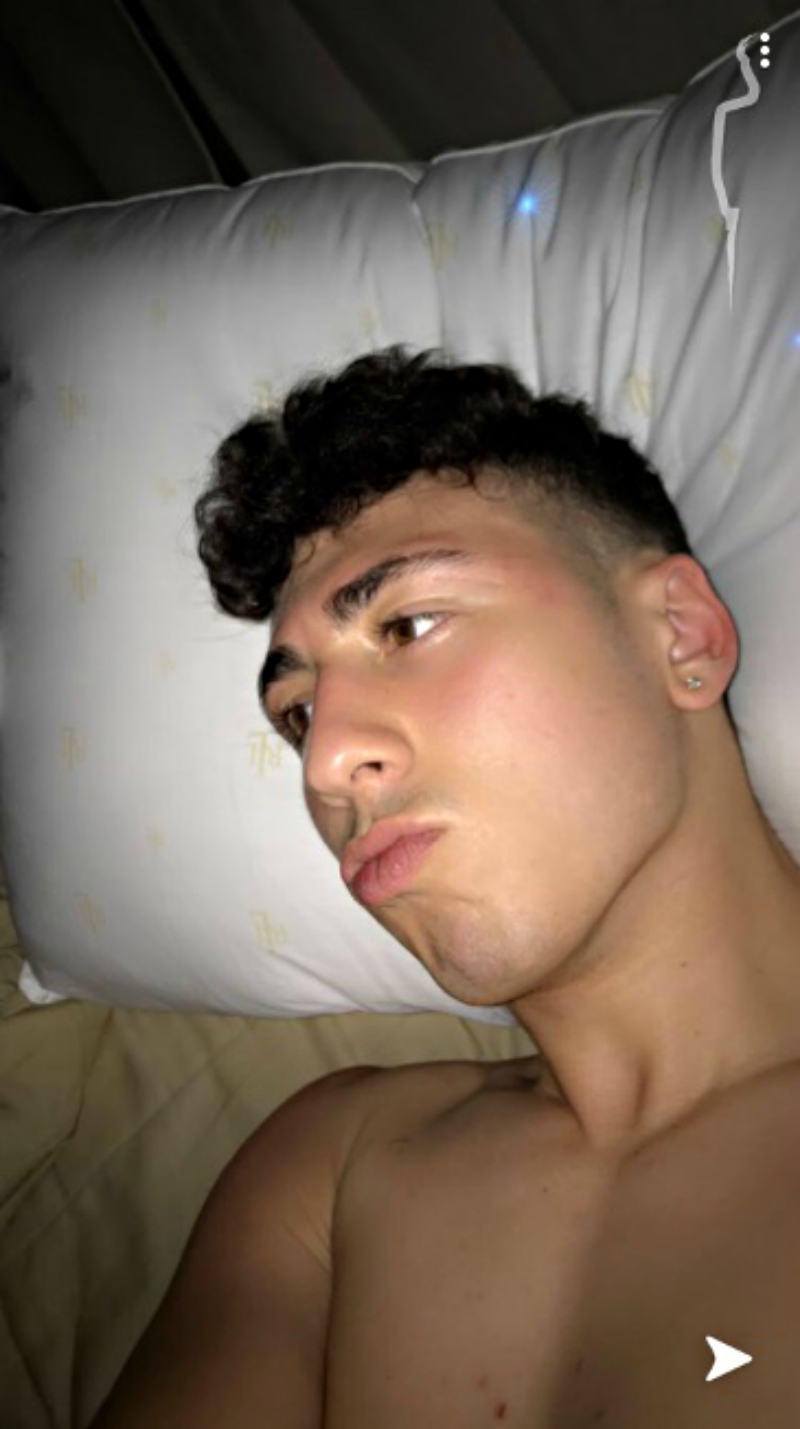 In the comments, a user claimed that DeGuida was working for Precious Properties Corporation, a real estate company based in Staten Island, New York.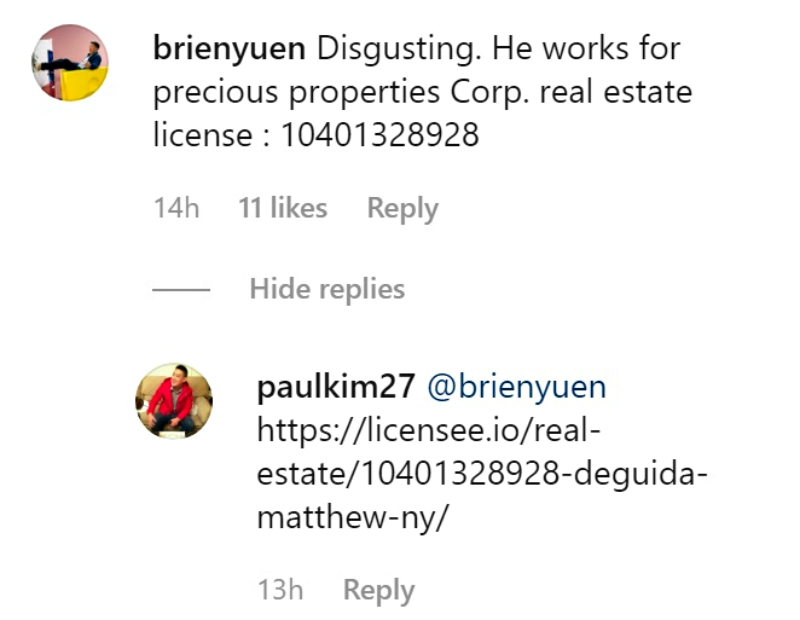 The company, which also runs an Instagram page, has since responded to a user who called out an employee who "berates and belittles seniors out there in the cold trying to make a living" and disrespects "the thousands across the globe suffering from this pandemic."
"Thank you for bringing this to our attention. This behavior won't be tolerated at all. He has already been completely terminated from our association," Precious Properties wrote.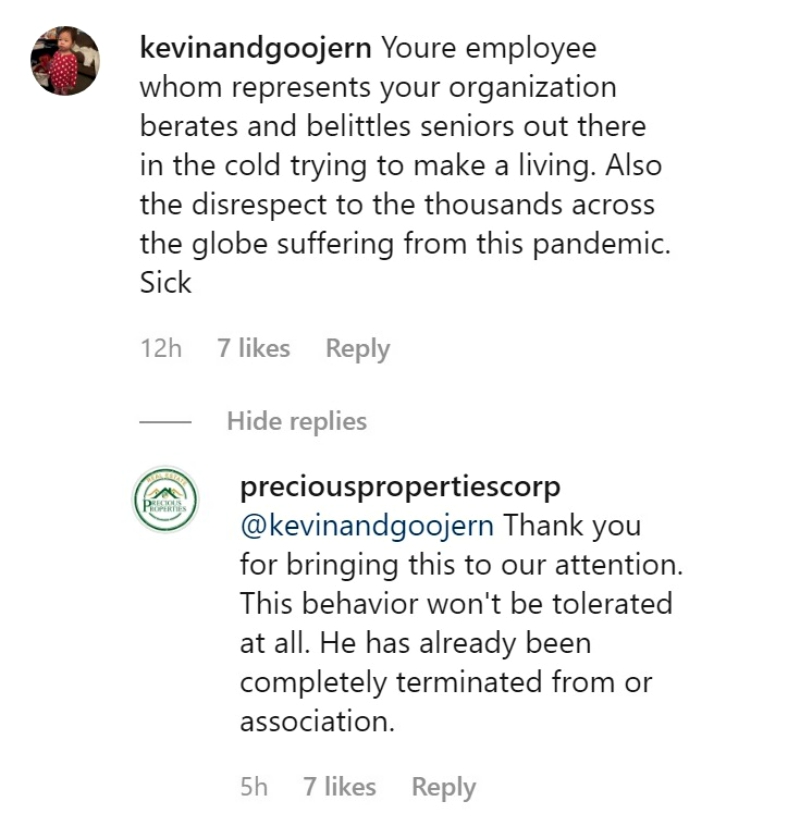 Featured Images via Matt DeGuida (left) and @mattdeguida / @fannnayy (right; screenshot)