The 2018 Winter Olympics in PyeongChang is underway and naturally, everyone is talking about it.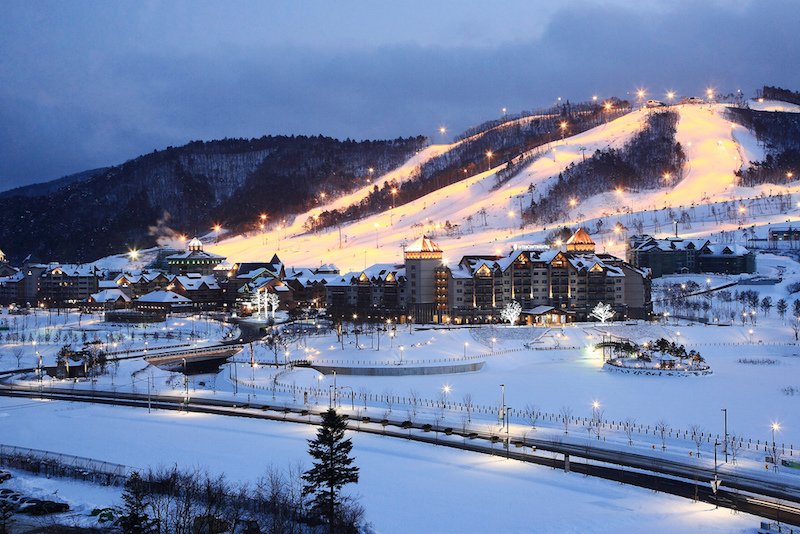 However, many people on Twitter have been pointing out that media outlets have not been pronouncing "PyeongChang" correctly.
the way american tvs pronounce pyeongchang is really funny

"pi-yong cheng"

— 블리스🍒 [slow] (@vlissful) February 10, 2018
I crack up every time I hear Pyeongchang being pronounced wrong on TV.

— lucid ♡ (@lucidblazecat) February 12, 2018
Some are extremely irked by it.
here's an idea: hire olympic commentators that actually pronounce Pyeongchang correctly!! (hint: not a hard A)

— Eunice Lee (@euniceylee) February 12, 2018
Hey, America/NBC! Why can't our broadcasters pronounce PyeongChang correctly as the Canada/CBC broadcasters do?🤔

— Tamlyn Tomita (@thetamlyntomita) February 12, 2018
All these white commentators had how many months to figure out how to pronounce Pyeongchang & this *motions vaguely at tv* is what they gave us

😭

— 여신 (@YeoshinLourdes) February 11, 2018
#WinterOlympics2018 #WinterOlympics BTW, Pyeongchang is pronounced "Pee-yon-chong." These announcers can at least do their homework! "Put some respeck on the name" to quote @birdman

— Artman4us (@Artman4us) February 12, 2018
PSA Olympics Reporters: Get help with pronouncing Pyeongchang. "Pyeong" is one syllable and pronounced "pyoung". "Chang" has a soft "a"

like nails on chalkboard what i'm hearing

— CeciliaKang (@ceciliakang) February 7, 2018
@michaelsmith please learn how to properly pronounce PyeongChang the next time you talk about the Winter Olympics on ESPN Sports Center… it's embarrassing that you keep mispronouncing it. Dude, it's like fingernails to a chalkboard… down right painful to hear!

— Gary (@garygaryLA) February 13, 2018
It's gotten so bad that Mina Kimes, an ESPN senior writer, recently had to do a PSA on it.
@minakimes took full advantage of her face time and advocated for the correct pronunciation of "Pyeongchang" pic.twitter.com/UsFytOS1aY

— Renato Mazariegos (@RPMSports18) February 12, 2018
YouTube channel Linguistix also made a video about the proper pronunciation of PyeongChang.
So remember folks, it's not pronounced "Pee-yon-chang" or "PF Changs." It's "Pee-yon-chong."
My dad pronounced Pyeongchang as PF Chang's and now I never know if he's referring to the Olympics or what he's having for dinner.

— Matt Oliver (@Matteo_Oliver) February 13, 2018
Thanks for reading! Now go forth and educate your friends and family.