A mother in the Portola neighborhood of San Francisco continues to seek justice a year after her son was murdered while taking a break from an online class.
Kelvin Chew, 19, a student at the City College of San Francisco, took a walk after a Zoom class and failed to return home.
At 8:02 p.m. on May 7, 2020, police found Chew on the sidewalk with a gunshot wound. He died at the scene.
Chew was allegedly killed during an attempted robbery by two suspects. Fagamalama Pasene, 26, and Zion Young, 19, are currently in custody without bail.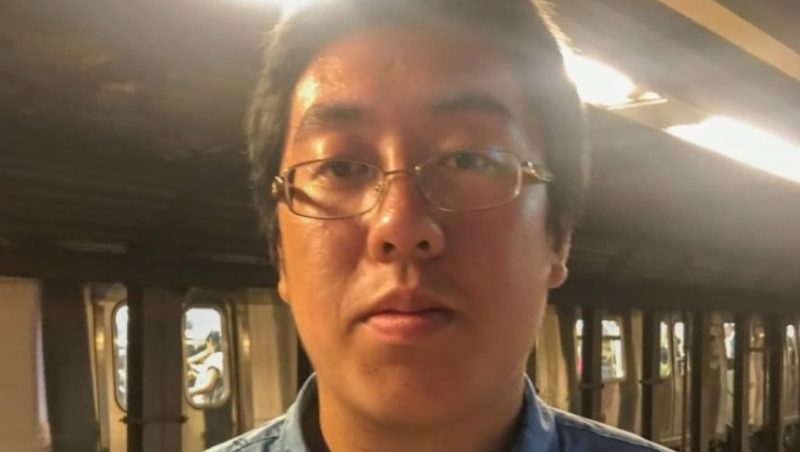 "His eyes were still open, there was a lot of blood on the floor… this tore my life," Chew's mother, Monica Chew, told ABC 7 News anchor Dion Lim during an interview.
The grieving mother recalled waiting for her son to return home so he could join an evening card game. She eventually realized he was taking too long. 
"I traced his GPS and found he had been at that place for half an hour. Didn't move," she told Lim. "I said, 'Why is he sitting there for half an hour? Why didn't he move?'"
Pasene and Young are facing several charges, including attempted robbery and murder. They are scheduled to go on trial on April 16.
View this post on Instagram
His mother is not only calling for justice for her son, but also for all Asian Americans who have fallen victims to violence.
"It's not easy for an immigrant for 20 years… we contribute to this country, we should be respected. We need respect," she told Lim.
Chew's sister believes the suspects were after Chew's phone, but Chew's mother remains baffled by their actions.
"It's more than a robbery. It's more than that," she said. "I need them to give me a reason. Give me justice!"
Feature Images via Dion Lim / @dionlimtv (left) and GoFundMe (right)