Uniqlo unveiled the winners of its Pokémon T-shirt design contest and 24 adorable designs making their way to stores and online.
In October 2018, the Japanese clothing brand asked Pokémon fans around the world to create their own graphic T-shirt designs inspired by their favorite Pocket Monsters.
The Grand Prize-winning design, by Li Wen Pei, is called "Ocean King," complete with three Magikarp and their evolution, Gyarados.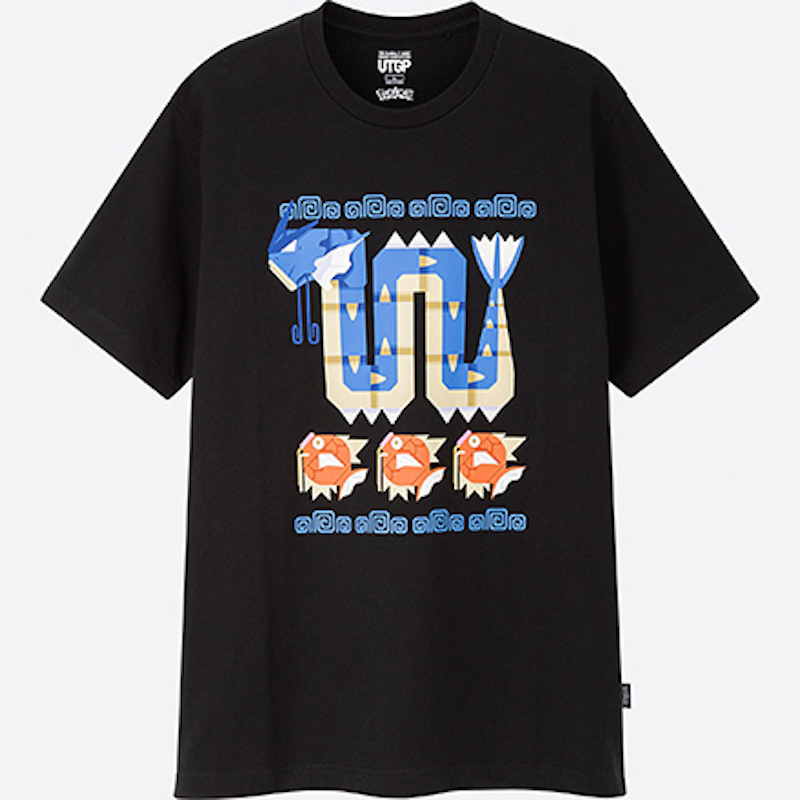 However, Li sold smartphone cases and counterfeit T-shirts featuring the same winning design before the competition, which violates contest rules, according to SoraNews24.
A fan known only as Mizukilobyte landed in second place with a design reminiscent of an eye test chart featuring Unown Pokémon.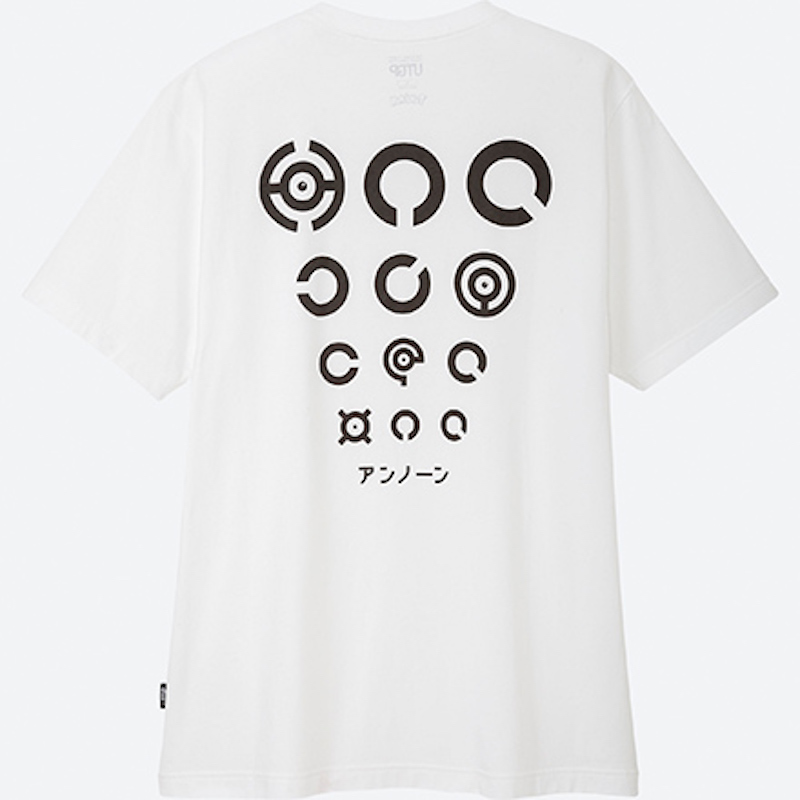 Emily, from the U.S., came in at third place for having Pikachu on vacation while sipping a drink next to an Exeggutor.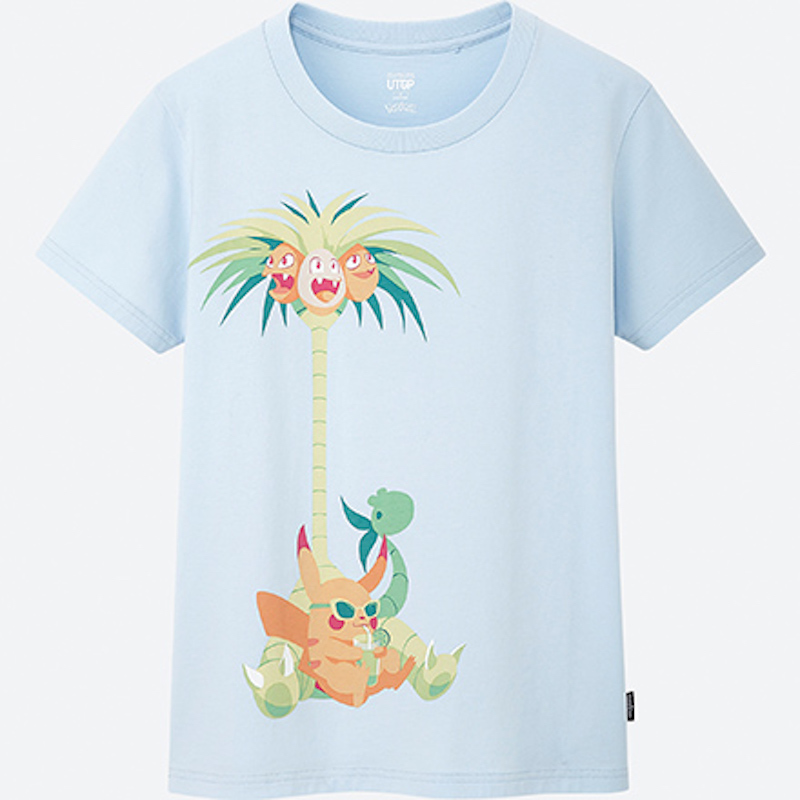 "My husband and I jokingly titled my design 'pikachill' — and that basically describes the theme," Emily said. "I knew the shirts were for summer time, so I wanted to do something that was very summer, and there's nothing more summer than chilling on a tropical beach with a fancy drink! The Exeggutor (Alora Form) worked perfectly to convey 'tropical beach' plus I just think that Exeggutor is really, really funny."
The top three winners were chosen by president and CEO of The Pokémon Company Tsunekazu Ishihara, managing director of Game Freak Ken Sugimori and Uniqlo's creative director Nigo.
Each will receive a cash prize — $10,000, $2,000, and $1,000, respectively — as well as an invitation to the awards ceremony in Japan and the 2019 Pokémon World Championships in Washington, DC.
Other participants will receive $500 for their work. Check out some of the other designs!
Gary Chen, Taiwan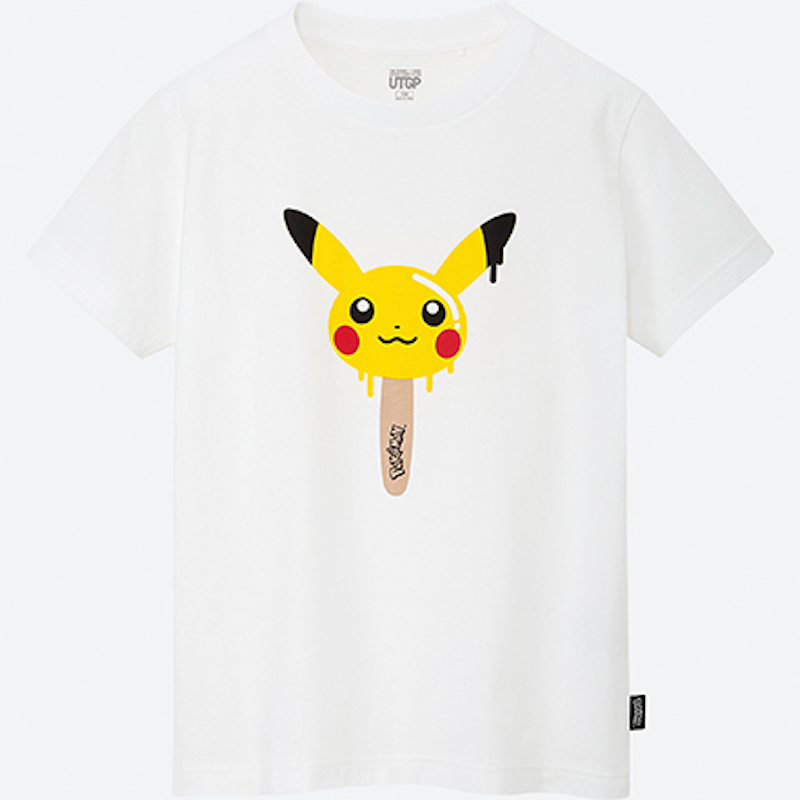 Imomushi, Japan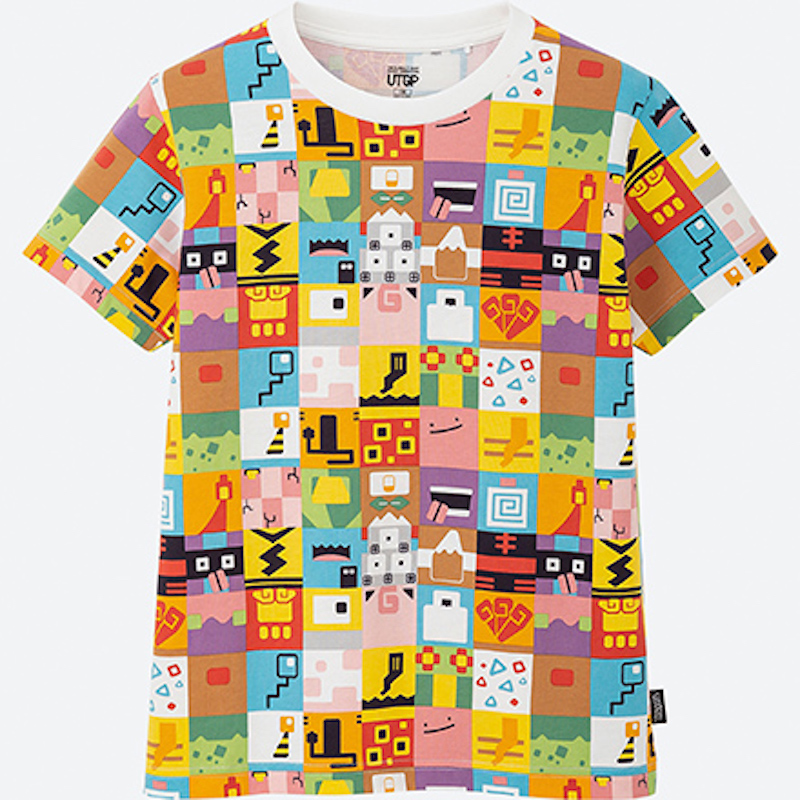 MiekoNeko, Hawaii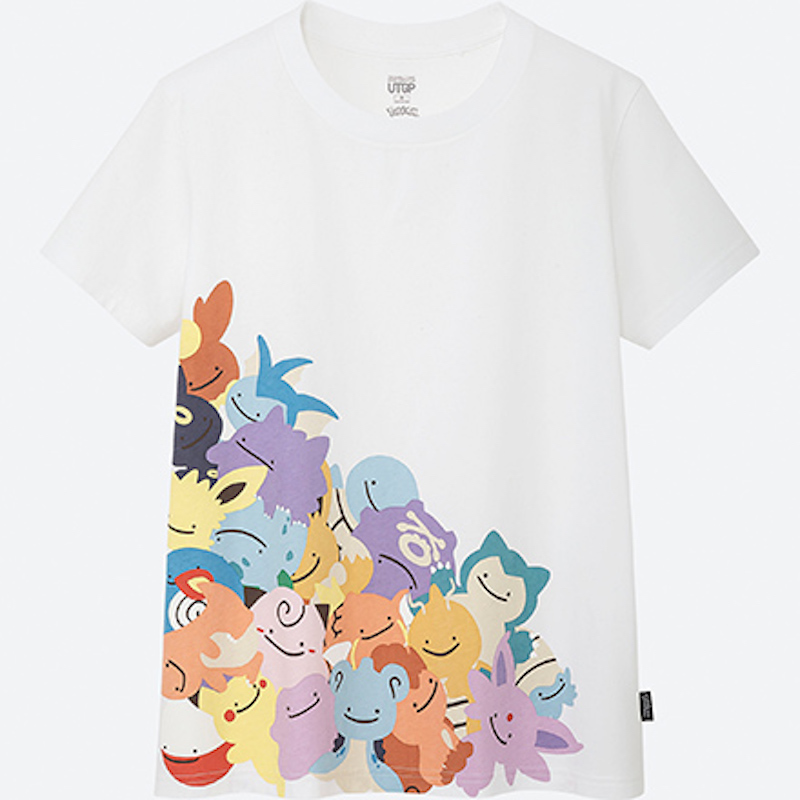 HVNN, Philippines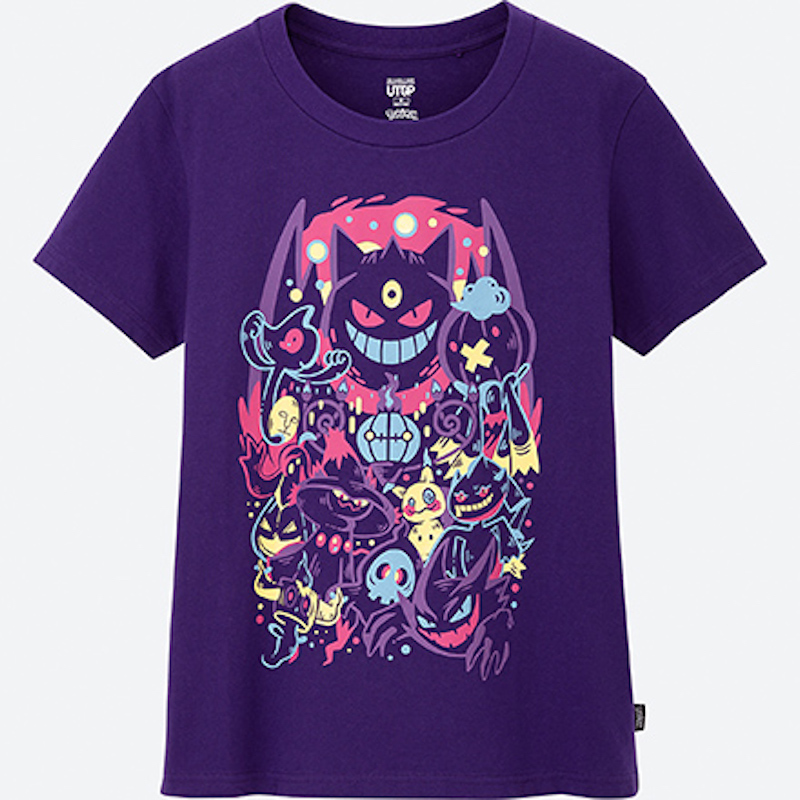 Dana, Philippines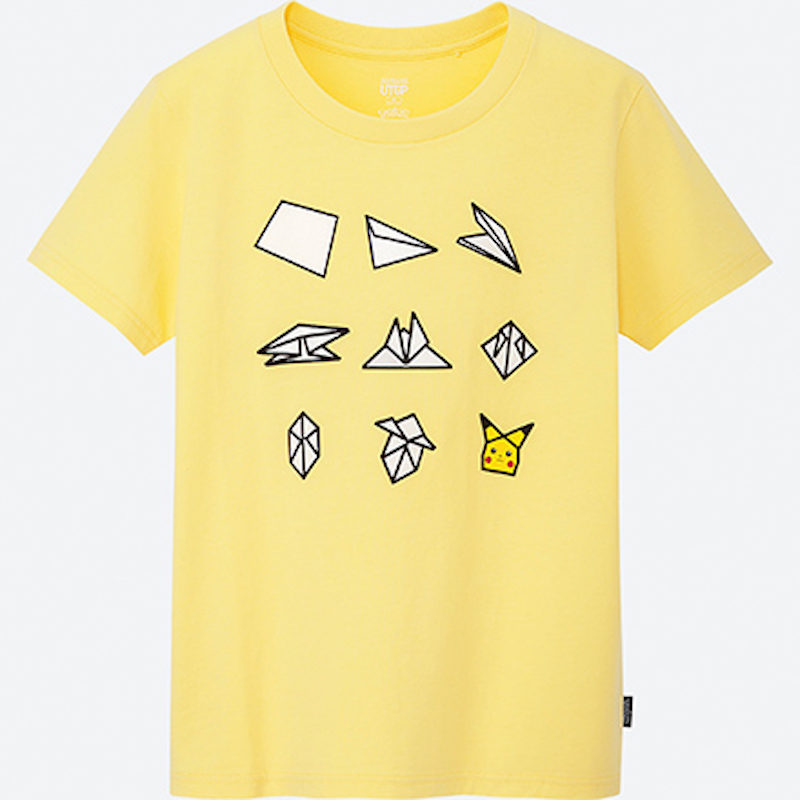 Ned Garrett, Australia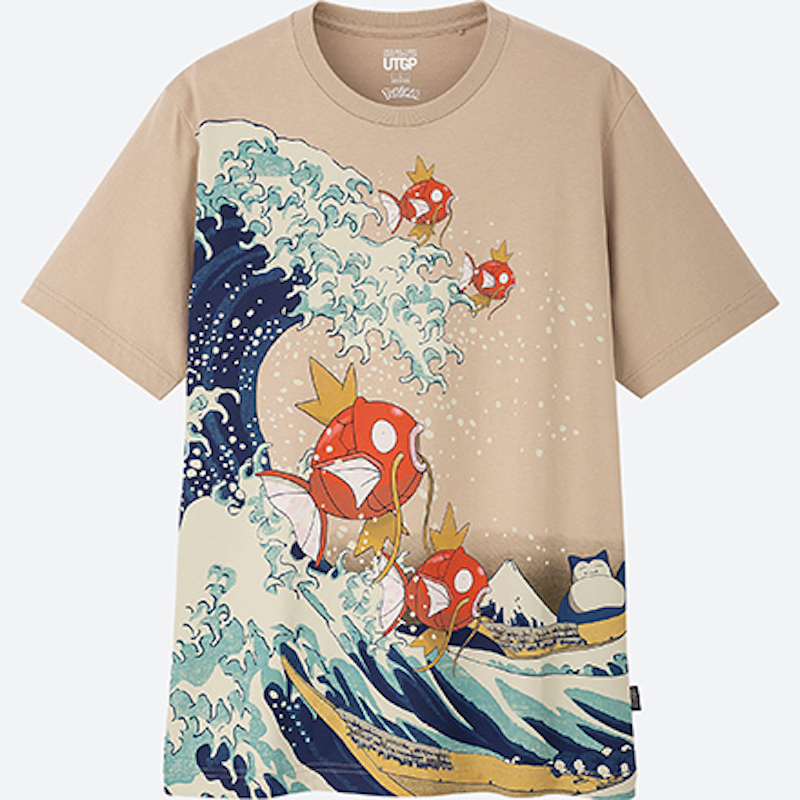 Liezl Ronquillo, Australia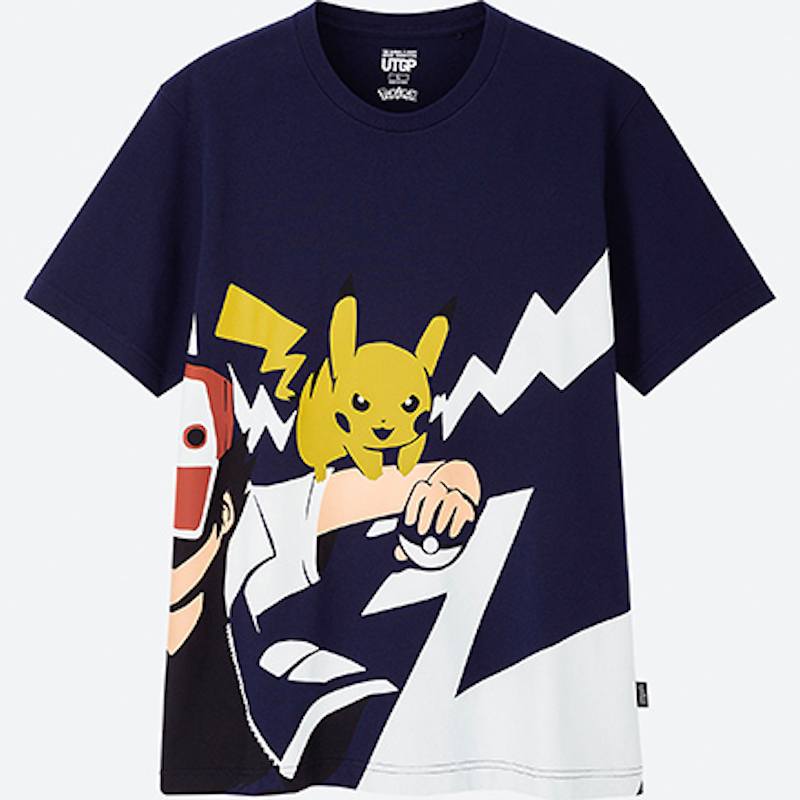 Cody Cearley, Denmark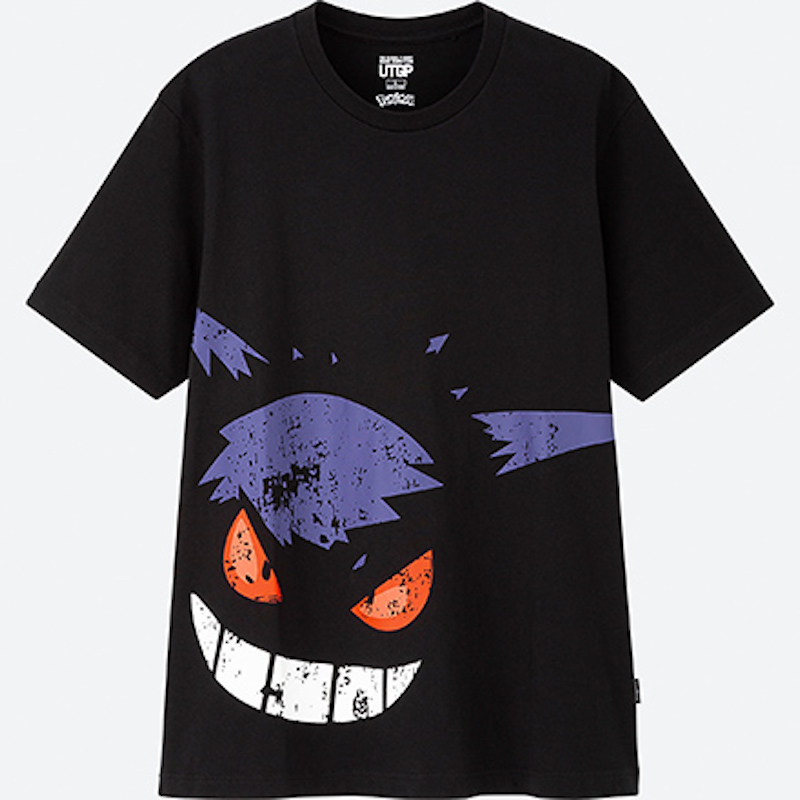 Kariki Hajime, China
Nimbus, Peru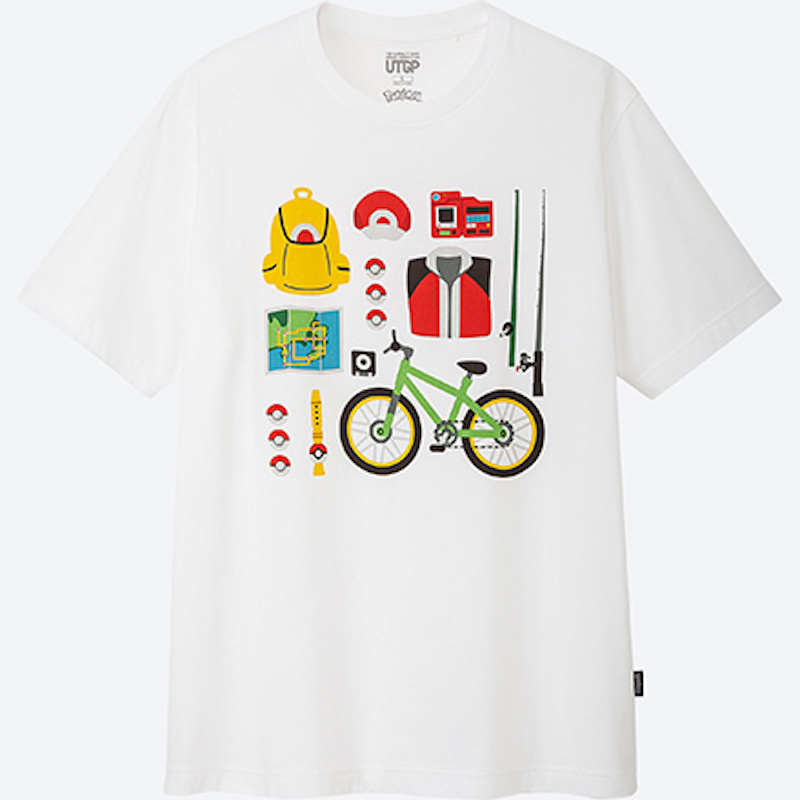 The shirts will be available at all Uniqlo stores and online soon.