A collection of Pokémon cards that include a super rare first edition Charizard was recently sold for more than $100,000 at an online auction.
The set of cards was sold on the online auction site Goldin Auctions over the weekend, according to TMZ Sports.
Out of the 12 people who placed their bids on the auction, which had a minimum bid of $25,000, one lucky bidder was able to snag the prized collection for the final price of $107,010.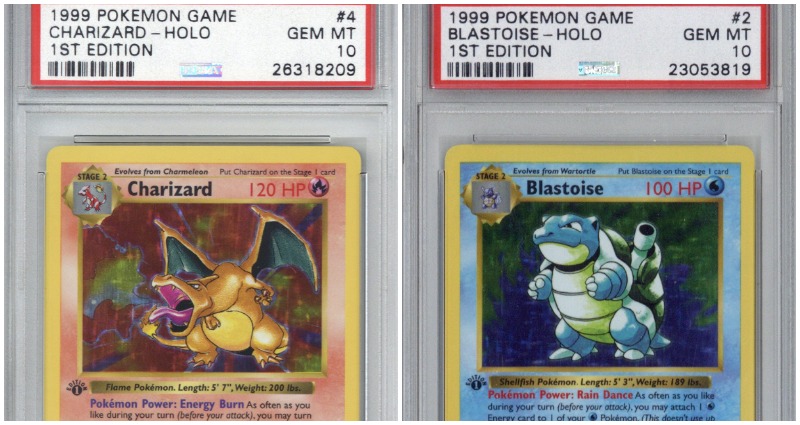 The set contains rare Pokémon cards with each of them graded by the Professional Sports Authenticator (PSA) as Gem Mint 10 condition. But the most eye-catching in the entire set is probably the ultra-rare first edition Charizard.
Other valuable cards in the set include the holographic Alakazam, Blastoise and Chansey, to name a few.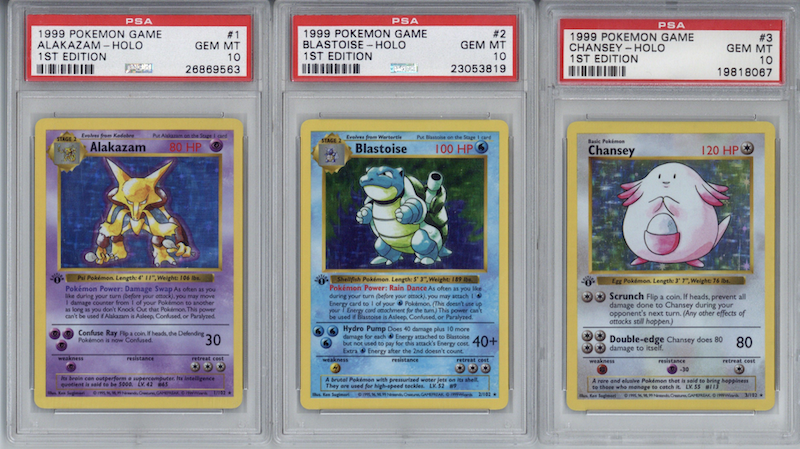 All of the cards in the auctioned Pokémon set are in top condition and there are reportedly only less than 50 of these cards in the world in these conditions.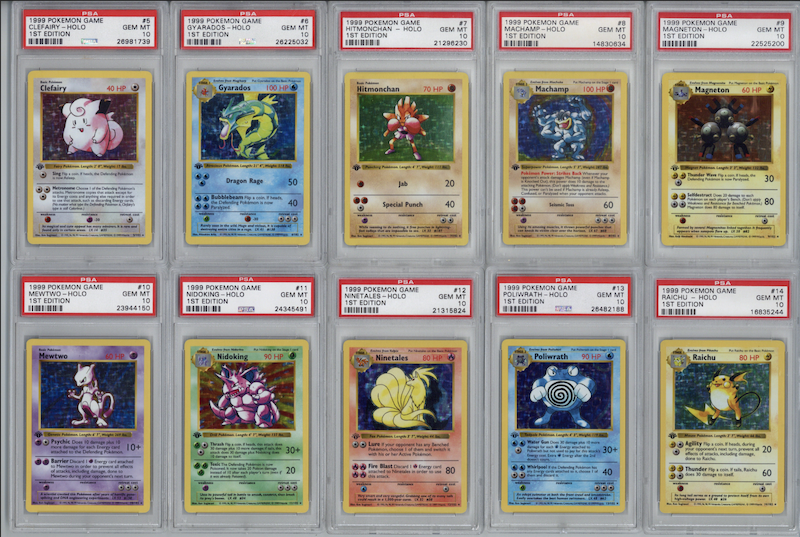 Goldin Auctions said in its listing that a similar set with Gem Mint 10 grade was also sold back in December 2017 for nearly $100,000.
Images via Goldin Auctions