Nearly a third of students living in rural China have been categorized as "left-behind children," or children under the age of 16 whose migrant worker parents have left them behind to seek work elsewhere.
On the Road to School, a non-government organization that provides financial and psychological aid to left-behind children, published its findings in a report titled "Chinese Left-Behind Children's Psychological Conditions."
The organization surveyed 14,868 kids from 17 provincial-level regions in China. It found that a whopping 58.1% of students are left behind by one parent in their hometowns while 26.1% — about 10 million — were left by both their parents, the Global Times noted.
Sadly, among students whose father or mother died recently, 7.9% reported that the loss had no effect on them.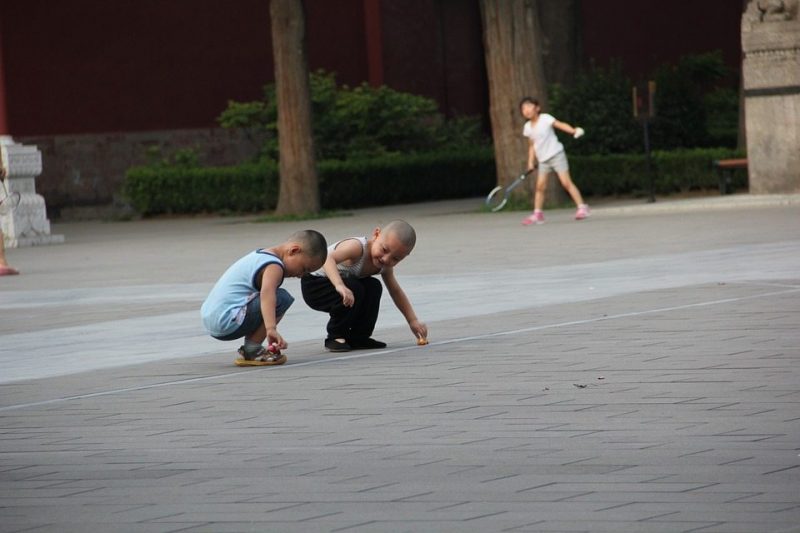 The Ministry of Civil Affairs defines "left-behind children" as those aged 16 and below, living in rural settings, whose parents are migrant workers, or who have one migrant-worker parent with the other incapable of guardianship.
"Being left behind could affect the children psychologically," Zhao Hui, director of the Beijing Bar Association Committee on Child Protection, stated the somewhat obvious.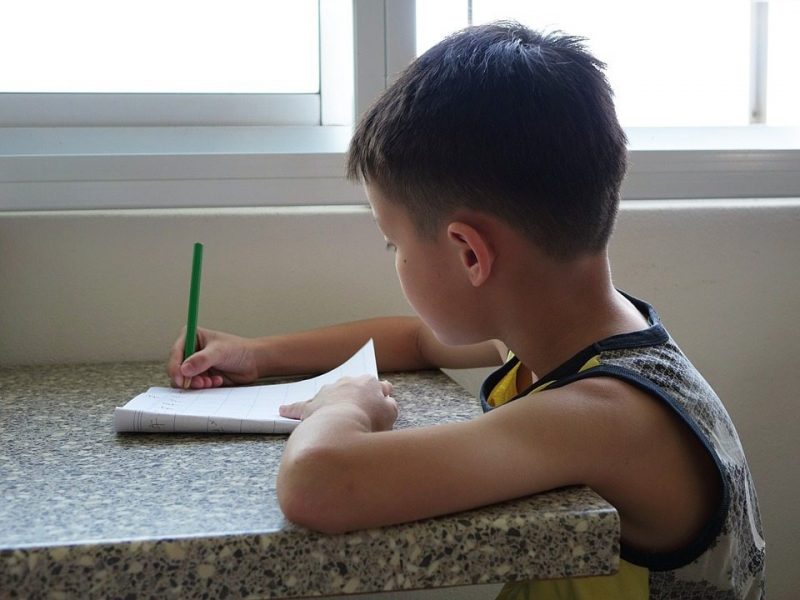 Left-behind children have been reported to fall behind on their studies, end up as trainees in underground fighting clubs, marry at extremely early ages and leave heartbreaking notes before committing suicide.
A ministry official said that a special campaign is underway to secure guardianships for all left-behind children by the end of the year. This could mean sending them, in the absence of any guardian, to foster care when their parents or relatives cannot be reached.