Fine Bros Entertainment (FBE) finally did an episode of "Elders React" to the massively popular K-pop group BTS, and they all loved the Bangtan Boys.
The elders in the video were showed BTS' latest music video for the group's single "Fake Love," which was released earlier this month.
The single officially became the biggest 24-hour debut of 2018 as well as the third biggest 24-hour debut of all time with over 35.9 million views, according to Billboard.
Most of the elders were impressed when they watched BTS' music video, but things became more interesting when they saw the group's live performance of "Fake Love" at the 2018 Billboard Music Awards.
"Young, handsome, beautiful people, I mean, what else could you want?" one of the elders, Roger, said while watching the live performance.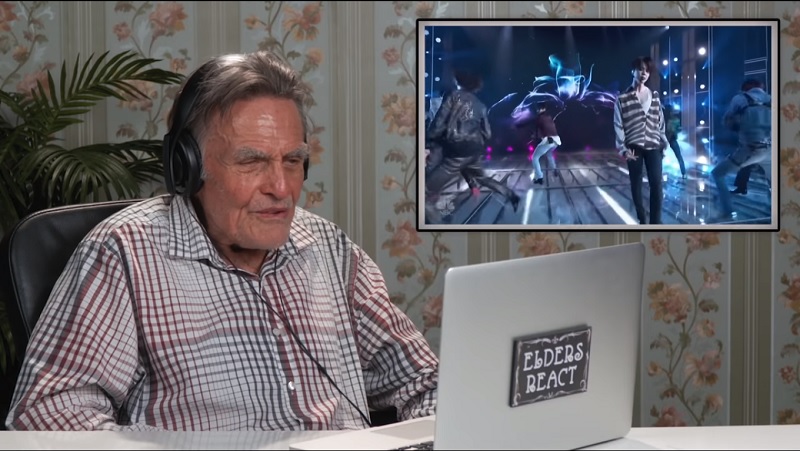 Holgie and Ruby even compared BTS to the super popular English rock band The Beatles, with the former saying, "they are like the modern day Beatles."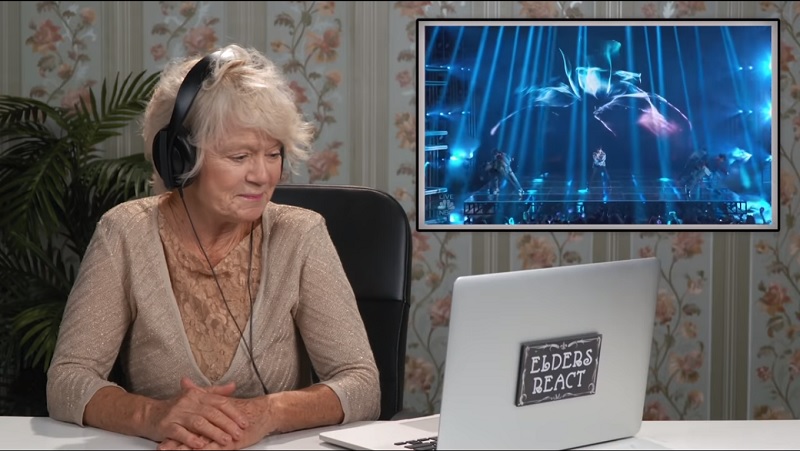 "I think it's great; talk about diversity," Elizabeth said when they were all asked about their take on the "fact that in 2018, there can be this massive numbers of anticipation for a group primarily singing in Korean?"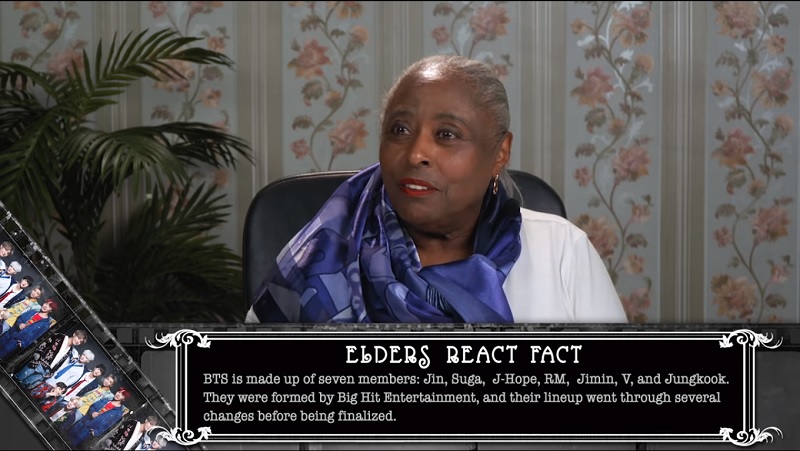 "When you listen to a lot of rap songs, it sounds like a foreign language, okay?" Ruby said. "As far as I'm concerned, it's the same thing because you've got this beautiful rhythm, melody, beat; people can fall in love with that."
Asked if they think BTS' album could become No. 1 in America, Libby said, "well why not? Who cares about nationality. If you've got the talent, let's go!"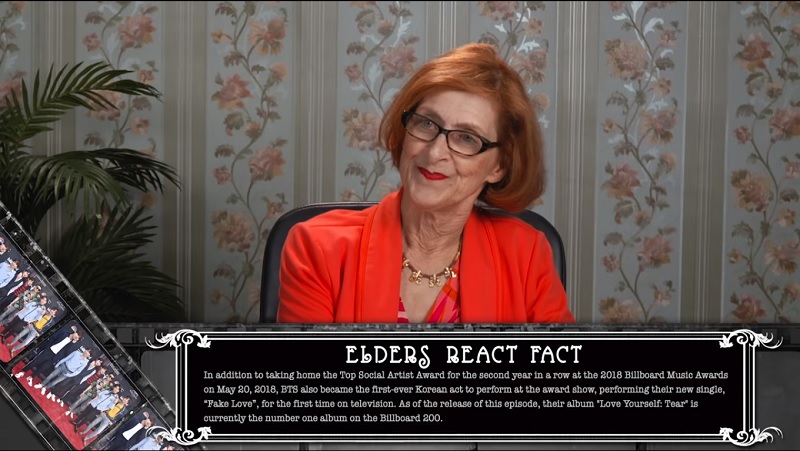 Gary, a long-time member of the "Elders React" squad, said he was surprised they hadn't had this massive success sooner.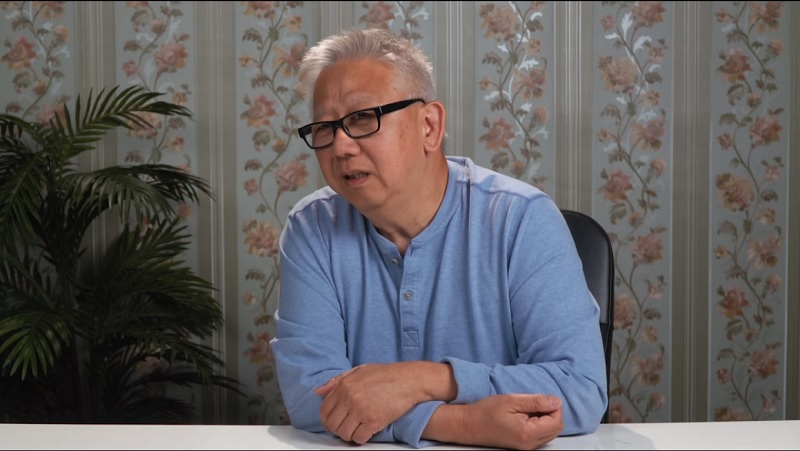 Finally, the elders were asked if they would find out more about K-pop if they discovered a new artist or group. Most answered yes, with Rock explaining why this is a good thing, adding wisdom to the ever-changing taste in music of one generation to another.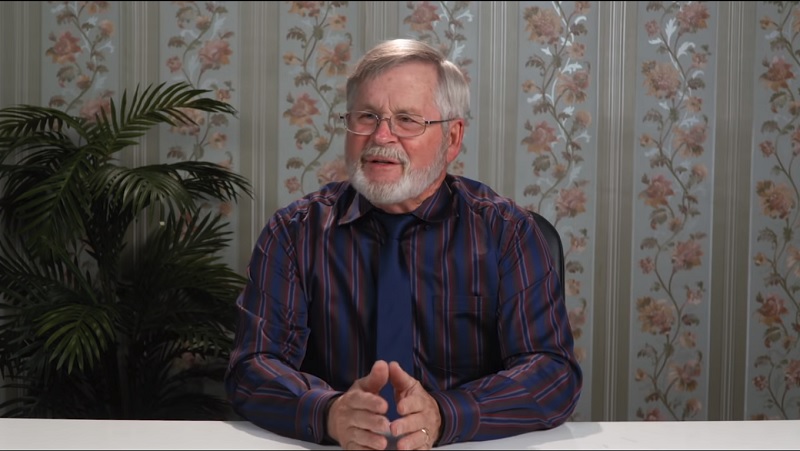 "I think I would," he said. "Every generation takes it a step farther and having seen several generations go by, you wonder where it's going to next. It's an exciting time to live, and watch someone over there be so popular over here."
Images via YouTube / FBE