As anyone who ever found his or her eyes locked on a computer screen — for whatever reason — knows, noticing what's going on around you is not so easy.
That might explain why a gamer in South Korea took some time before he realized that his "fellow players" were actually the girls of K-Pop group Nine Muses!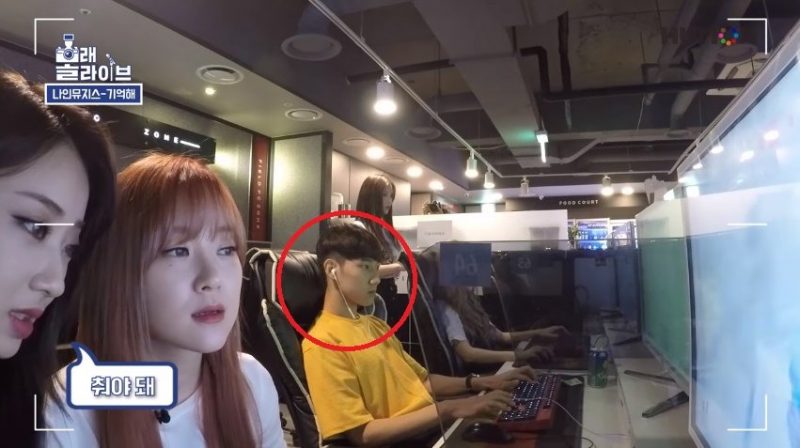 In a recent video, the girls were on a mission to perform their latest song "Remember" in a gaming cafe, Allkpop noted.
Their target: a guy whose eyes were fixed on his PC and ears covered in earphones.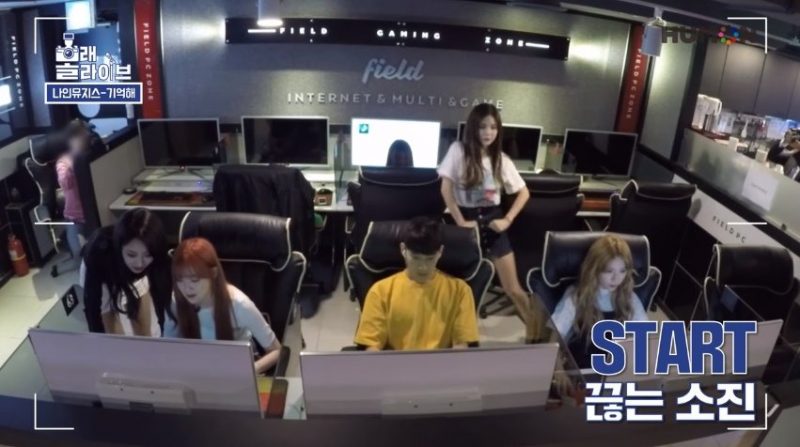 The hilarious moments began as soon as one of the girls started dancing behind the gamer's back.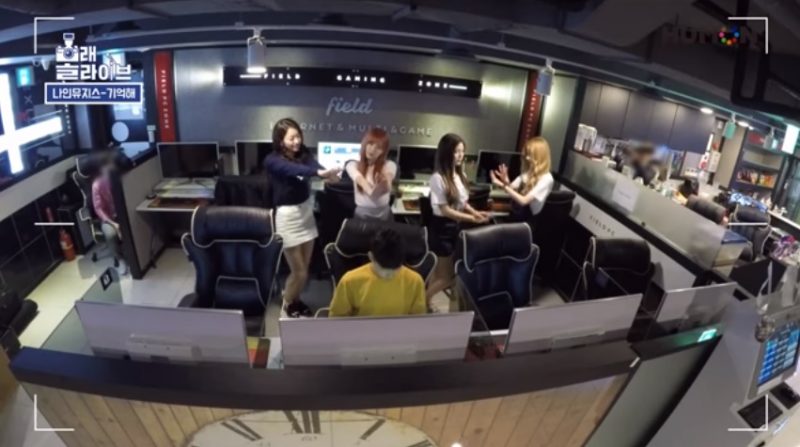 The rest of the group joined later.
While the guy noticed that something weird was going on, he still didn't know who they were!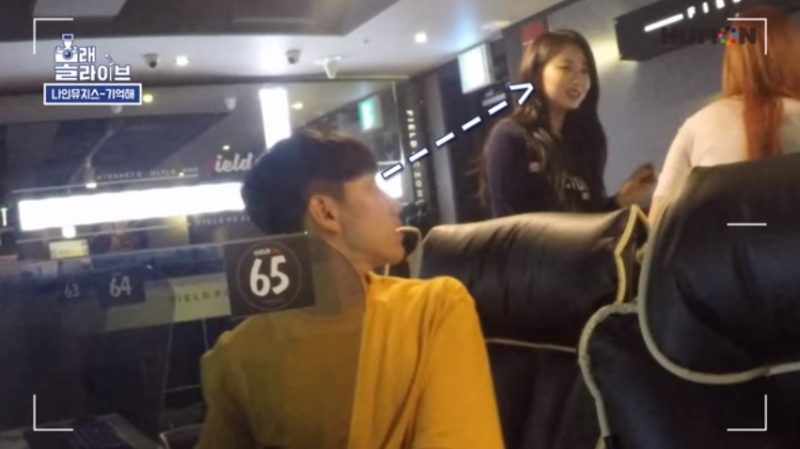 It did not take long before he recognized one of them, however, and the hilarious prank unfolded.
Watch the crazy mission below: