The Immigration and Customs Enforcement (ICE) released Ny Nourn, the sexual assault survivor it plans to deport to Cambodia, after an extensive social media campaign.
Nourn, who immigrated to the U.S. at the age of 5 after spending her early childhood in a Thai refugee camp, is out on bail after organizations and individual supporters rallied for her release, crowdsourcing more than $10,000 to meet her bond. The remainder of the money will be used to support her transition to freedom.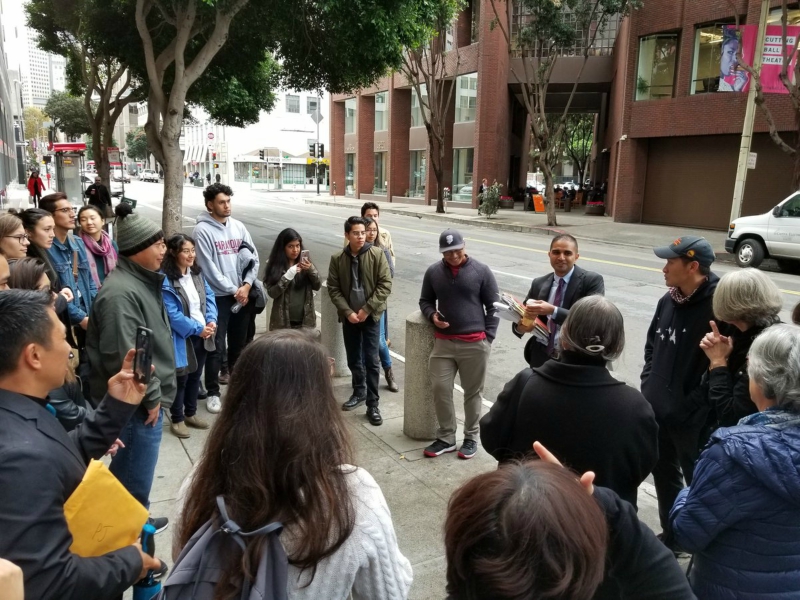 The Asian Law Caucus announced her release on Twitter:
Ny has been granted bond!!! #FreeNy pic.twitter.com/tceXnMawtm

— Asian Law Caucus (@aaaj_alc) November 9, 2017
The groups that organized the campaign to free Nourn include Advancing Justice, Asian Prisoner Support Committee, California Coalition for Women Prisoners and Survived and Punished, among others.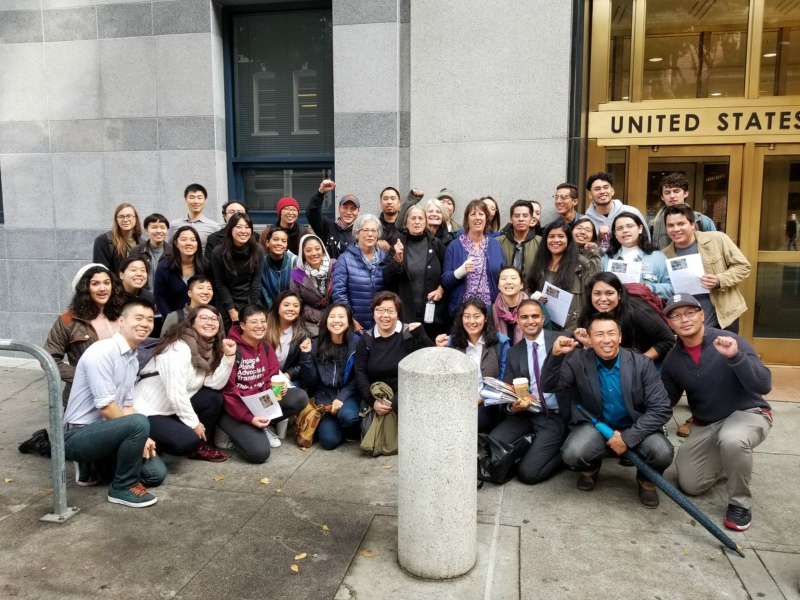 In a statement to Advancing Justice, Nourn expressed her intent to fight not just for herself, but for others who are also facing deportation:
"I'm free but ICE continues to appeal to send me back to immigration detention and deport me. I am joining all of you outside in fighting for not just my freedom, but for the freedom of all of my sisters and brothers that I left behind inside. Together, we can replace a system built to punish with humanity and compassion for all of us."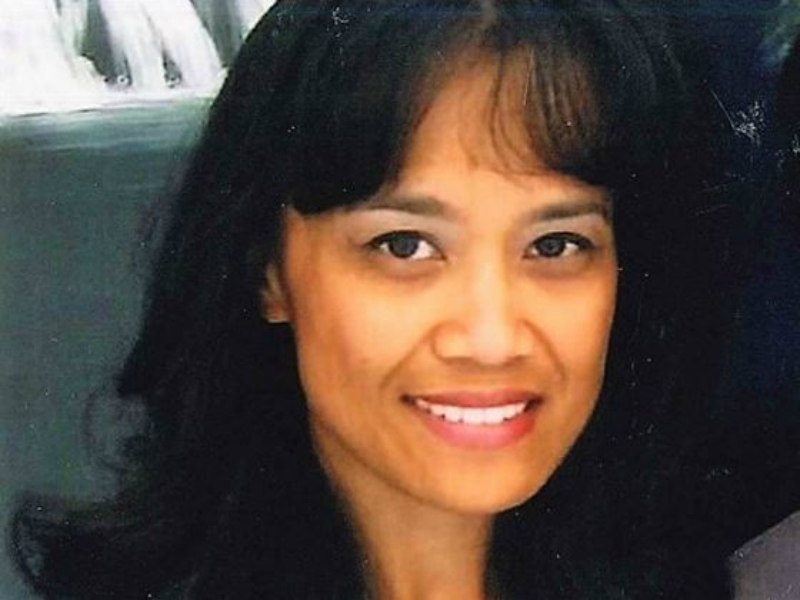 Nourn was detained by ICE earlier this year, just after she tasted freedom for the first time in 16 years. She was previously incarcerated for her role in the murder of David Stevens, her former boss, in 1998.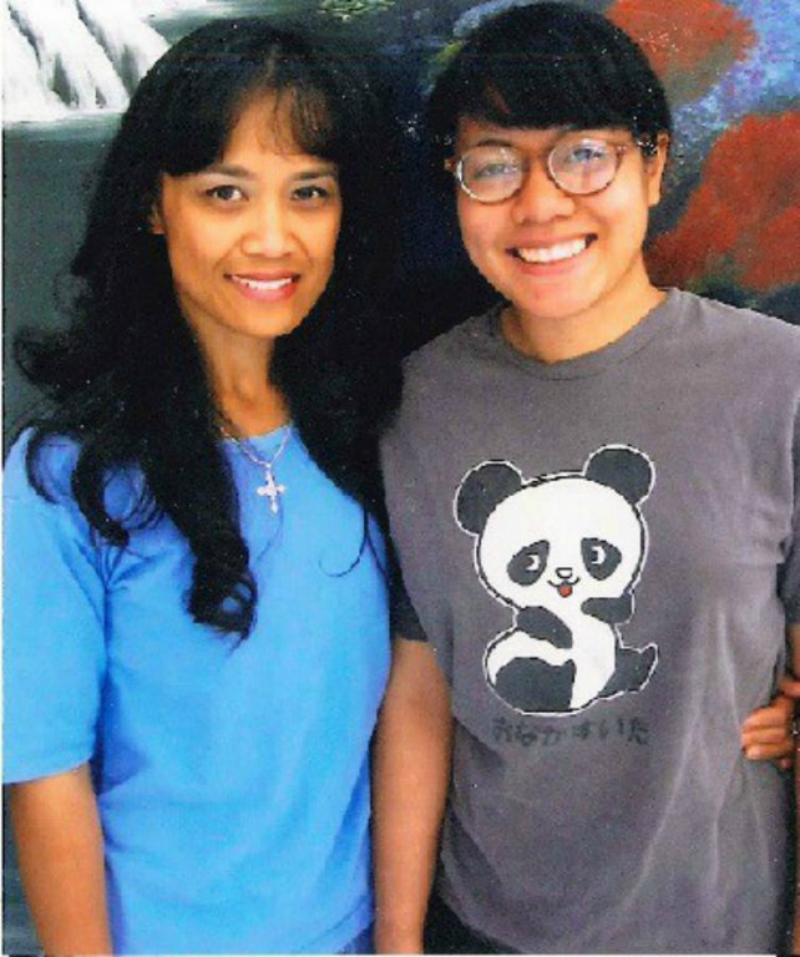 At the time of her trial, Nourn proved that she suffered from Battered Women's Syndrome in the hands of Ronald Barker, who planned the murder of Stevens.
Barker wanted to kill Stevens after learning that Nourn, his then girlfriend, had sexual relations with her boss. He threatened to kill Nourn if she did not cooperate.
For now, Nourn asks supporters to help against the targeting of Cambodian-Americans by signing the Action Network petition.