Cup Noodle maker Nissin is putting a nutritional twist on its instant ramen that no one saw coming. 
With its new "ultra-nutritious" ramen that supposedly contains "all nutrients your body needs," the company is apparently veering away from the instant noodles' unhealthy reputation.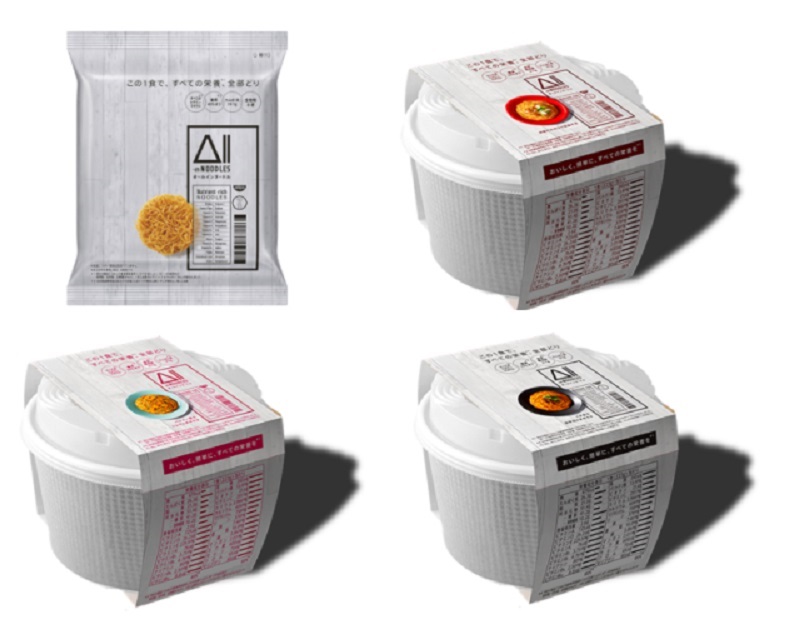 Nissin's new All-in Noodles series is being marketed as instant ramen that will take care of all your vitamin, mineral, and protein requirements for the day, Soranews24 reports.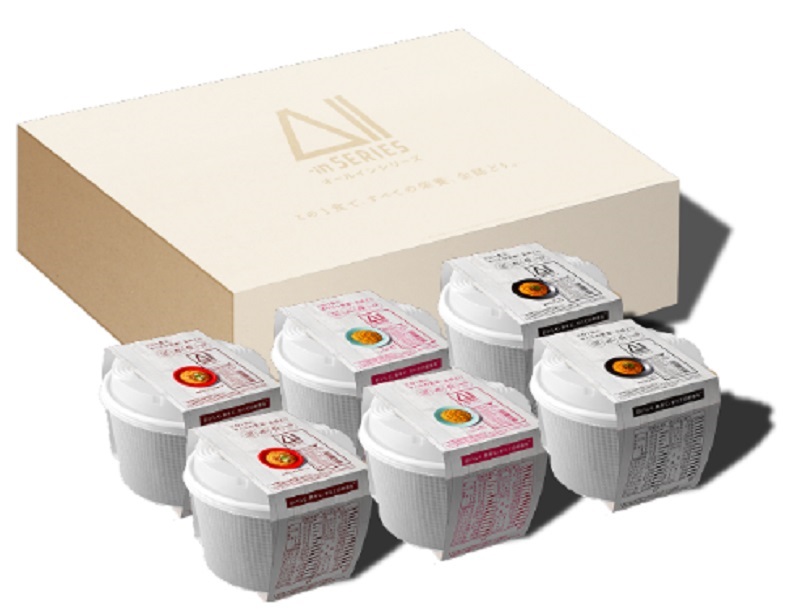 The company claims that the noodles are so healthy that they are perfect for breakfast, lunch, and dinner. Each packet of All-in Noodles contains over a third of the body's daily requirements for 13 different vitamins, 13 minerals, protein, and dietary fiber.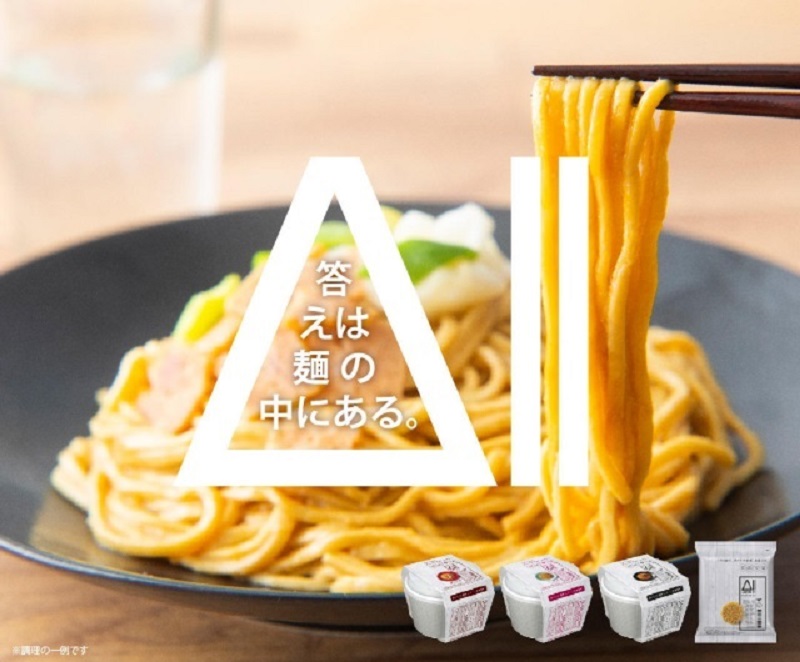 Nissin was able to pack the new product with nutrients by replacing ordinary ramen with specially made dried noodles that have a nutrient-packed core. According to the company, a standard noodle coating then helps preserve the texture and flavor of the noodles while also reducing the amount of carbohydrates by 40%.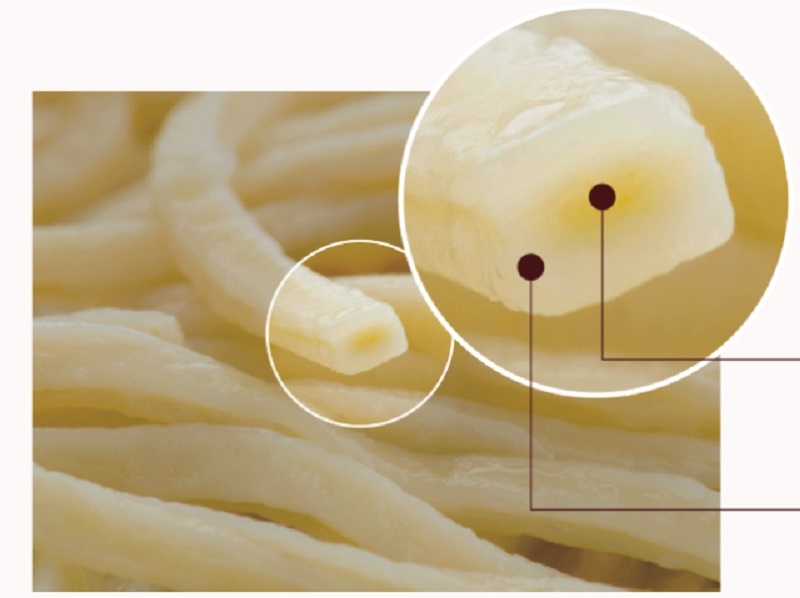 Aside from plain noodles, All-in Noodles are also available in three cup ramen mazesoba (brothless) varieties: The Abura Ramen which comes with spicy rayu oil, chashu pork, and green onions, the Thai-inspired Tom Yum, that contains lemongrass, coconut milk, and cilantro, and the Tantan noodles which is seasoned with Szechuan pepper.
Of course, the plain noodles can be served with your favorite add-ons: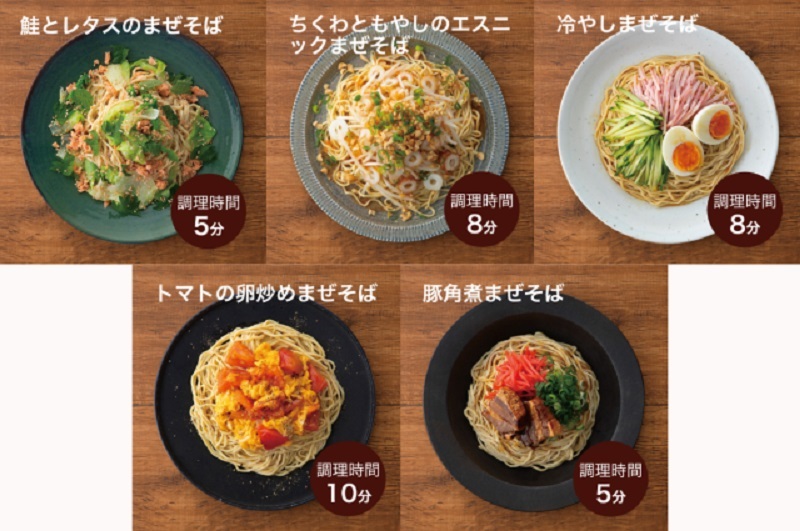 While standard ramen takes only about three minutes to cook, the plain variety of All-in Noodles requires four minutes of cooking time.

Sold initially through Nissin's Lohaco online shop, the plain All-in Noodles are available for 400 yen ($3.80) per individual packet while all cup versions are 600 yen ($5.70) each. The site offers 10% off for half-dozen cup orders and 20% off for 30-packs of plain noodles. Shipping for the orders is scheduled to start August 19.
Featured image via Nissin