After its attempt to eliminate the slurping sound when eating Cup Noodles, Nissin released yet another strange side product for every consumers' eating habit
In partnership with the experts at Waraku Magazine and pottery masters at Seto Hongyo, the Jomon Doki Doki Cooker was inspired from the Kaengatta Doki pottery, which was created from the Middle Jomon period dating back roughly around 3,000 BC, according to SoraNews24.
Nissin's faithful recreation of the prehistoric cooker is expected to go on sale starting on Nov. 6 at 10 a.m. for 59,800 yen ($524).
The Kaengatta Doki is one of Japan's oldest national treasures and many people cherish this earthenware's high level of craftsmanship.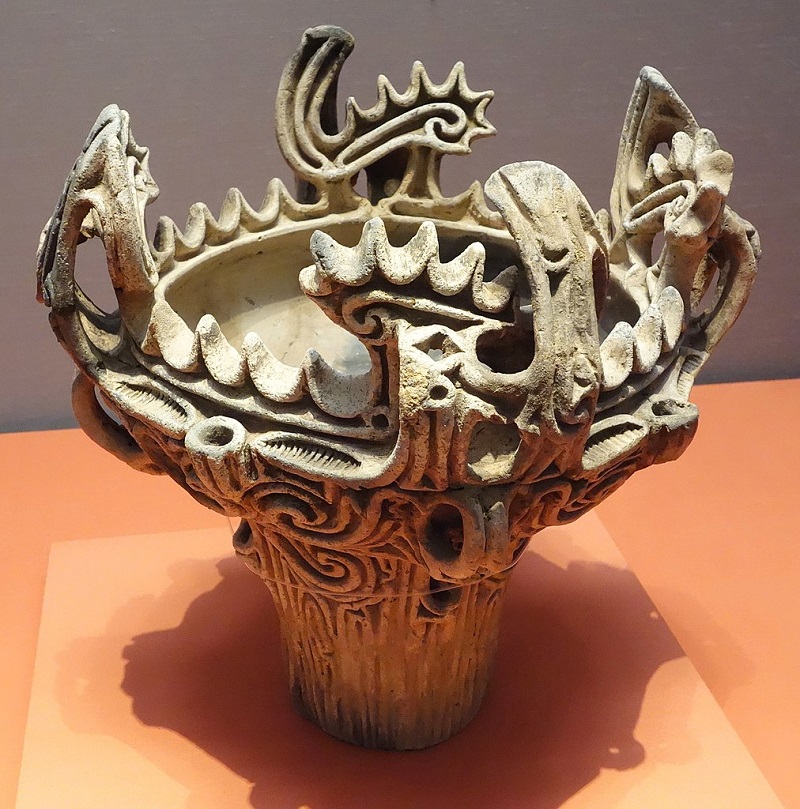 Nissin's process of creating its own version of the Kaengatta Doki is similar to the one used four millennia ago. Each Jomon Doki Doki Cooker is decorated and delicately handcrafted by combing bamboo skewer on the pot's surface, giving it a more prehistoric design.
It's use or purpose, however, is very different from the original material. The Jomon Doki Doki Cooker works by lifting up the flame-shaped lid and putting the Cup Noodles inside. The ceramic cover can then also be used as a weight to cover the foil lid, and act as a chopstick holder as you wait for your meal to cook.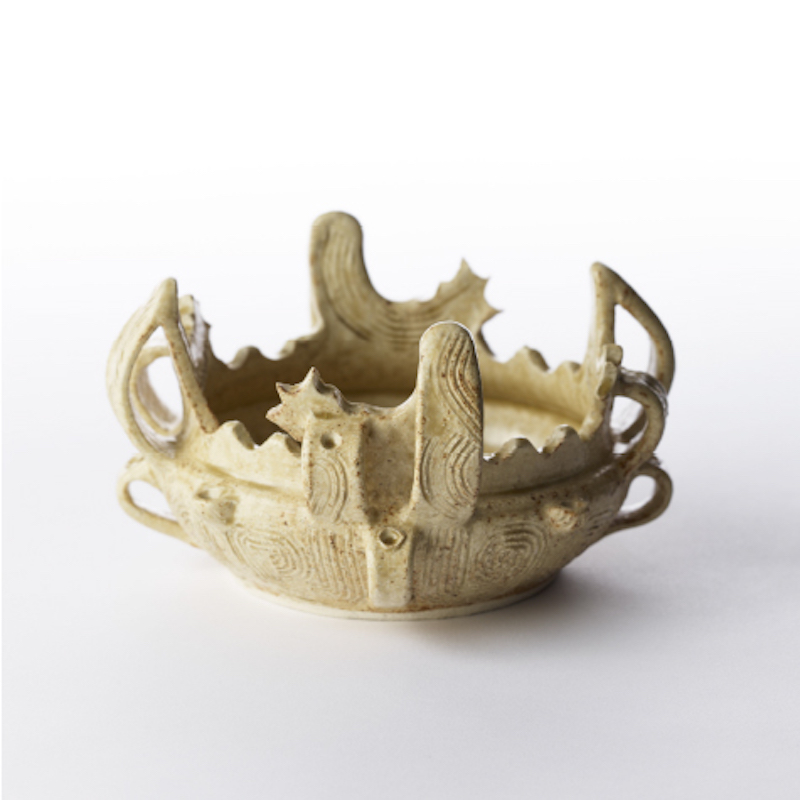 While the aesthetic looks really unique, not everyone can get their hands on a Jomon Doki Doki Cooker as the company only made 15 for a limited-time offer, and can all be purchased at Nissin's online store.
Don't fret. An upcoming Jomon Doki Doki workshop is scheduled to be held at the Cup Ramen Museum in Yokohama in 2018. Fans who miss out on the limited-time offer have an opportunity to create their own in January.
Featured Images via Nissin (Left), Wikimedia Commons / Daderot