A student in New York City has accused a fellow commuter of discriminating against him and his girlfriend for wearing face masks on the train last week.
In a Facebook post on Friday, Noel Chan Zin shared clips of the male commuter, who allegedly blamed the couple for spreading the coronavirus.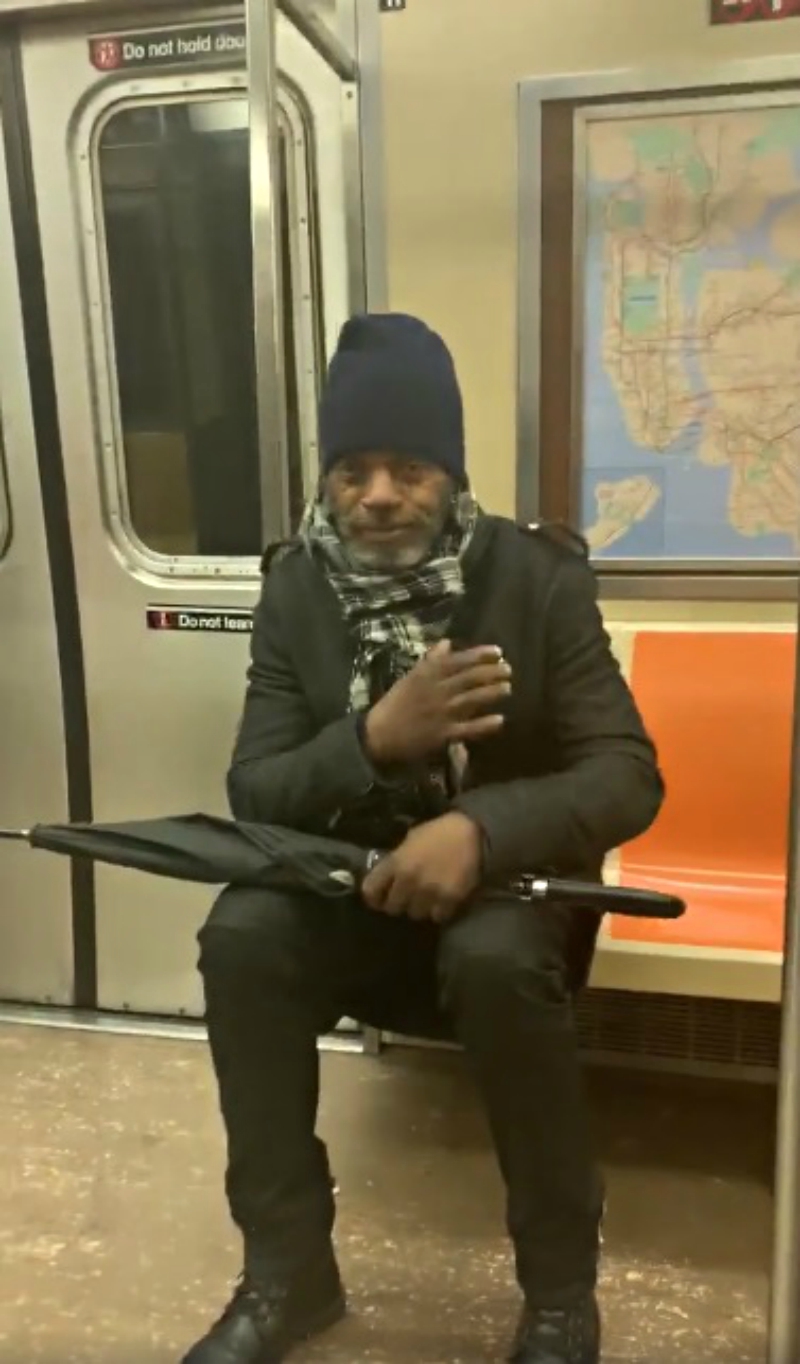 "Hello everyone, I just faced a racial discrimination on the train. Me and my girlfriend (were) on the way to school sitting on the train wearing masks. Then the guy (tried) to pick a fight by starting calling out on us for wearing (a) mask. He mentioned we are the ones who bring the virus to here," Noel, who came from Myanmar, recalled.
"Because of us he feel insecure. Those words made us feel uncomfortable," he added.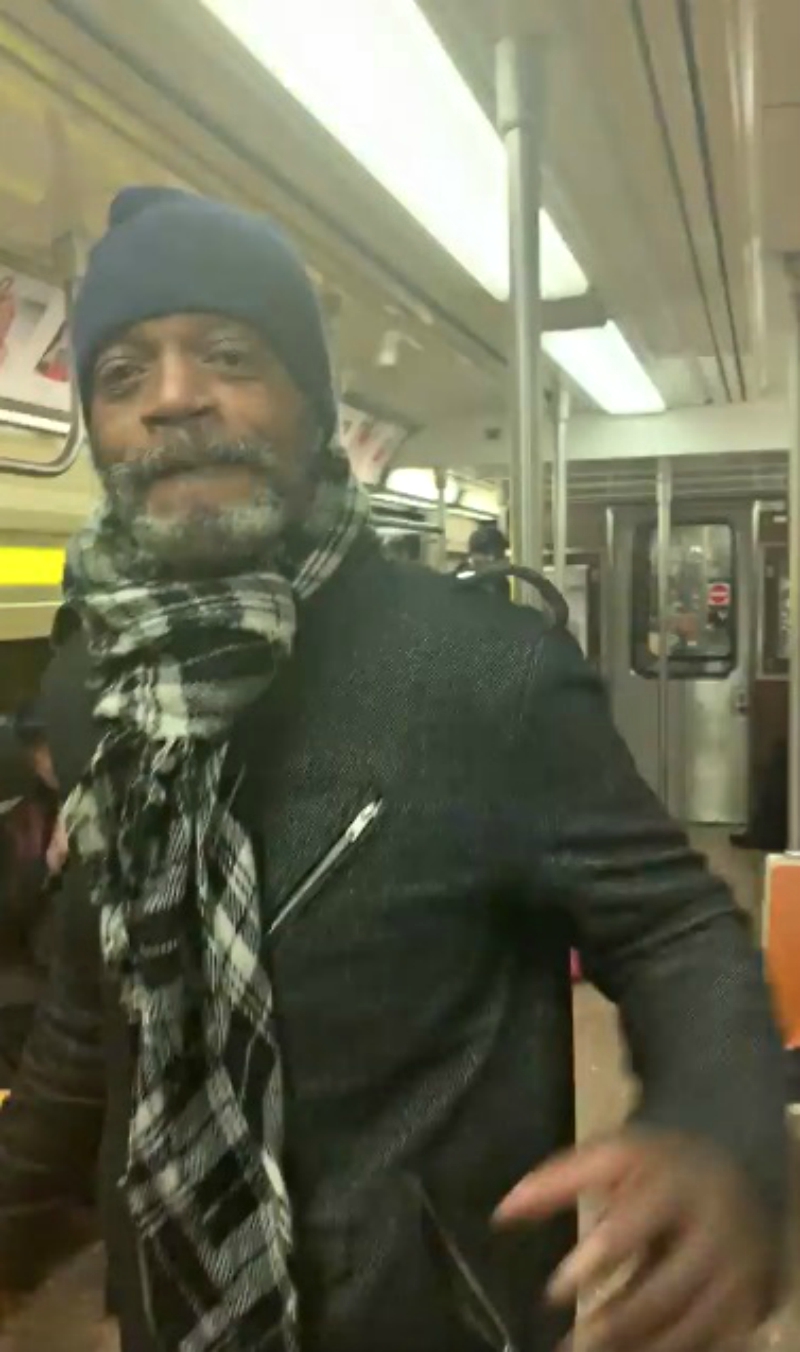 The commuter allegedly went on to bully Noel and his girlfriend. When they tried to film his actions, things started to get physical.
"We tried to take an evidence of him bullying us. He stood and almost hit us with (an) umbrella but we are safe," Noel wrote.
In one clip, the commuter is briefly seen coming towards the couple. A woman's voice, presumably Noel's girlfriend, is then heard shouting in the background.
"Don't take a f***ing picture," the man tells them. "[Don't] take a picture of me, b***h!"
Noel claimed that some bystanders helped them during the incident. The experience, however, has left his girlfriend "traumatized."
"After this incident, my girlfriend is now shaking and traumatized and I would really like to tell you all. Take care and be aware of this kind of situation," he warned, asking others to stay at home.
Noel's post has received hundreds of reactions and shares, with people slamming the commuter's behavior and urging him to report the incident to the police.
"The abuse and hatred people are facing at the moment due to the COVID-19 virus is disgusting. Narrow minding [sic] idiots thinking the virus is only with Eastern Asian people and singling them out as 'spreaders,'" one commented. "People need to stand up and defend the collective community. Report this prick."
NextShark has reached out to Noel for further comment on the incident.
Feature Image Screenshots via Noel Chan Zin