A new web series that aims to empower Asian girls and all kids of color to embrace their identities and be allies to other social movements was unveiled on Tuesday.
"Radical Cram School" consists of six "Sesame Street"-style episodes that tackle timely issues such as racism, misogyny and bullying in a child-friendly context.
Created by comedian Kristina Wong, the series casts nine kids, with eight identifying as girls and one as gender fluid.
Wong is also joined by puppeteer Anna Michelle Wang and jazz pianist Wonil Kim in the episodes running two to four minutes.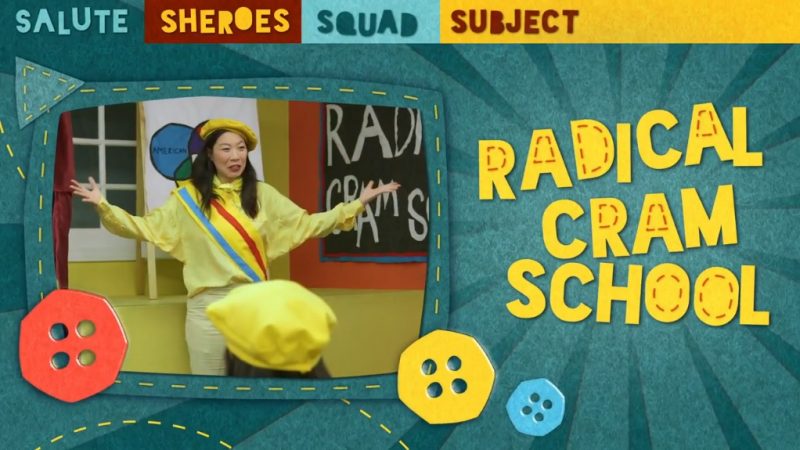 The idea behind "Radical Cram School" came when co-producer Theodore Chao, a professor of Education at Ohio State University, realized that his nine-year-old daughter and her friends "were internalizing the racist and misogynistic rhetoric surrounding the 2016 Trump campaign."
The series title is a "social justice twist" on "cram schools," or high-intensity tutorial centers that are popular in Asian communities.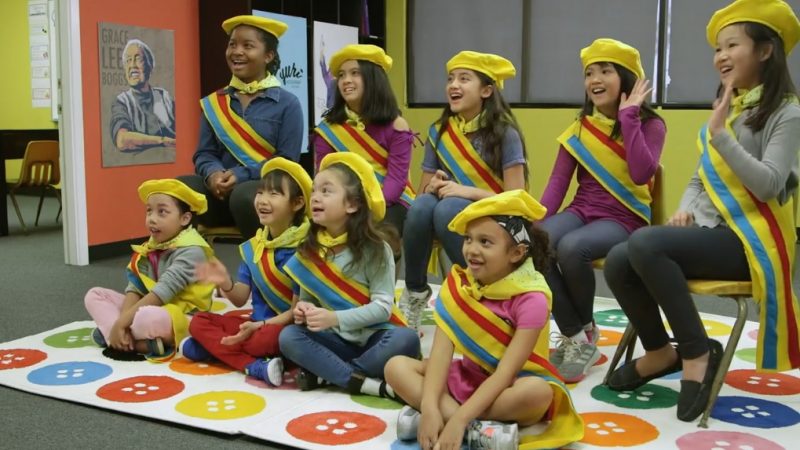 "Radical Cram School" is co-produced by Wong, Chao, Wang and Jenessa Joffe, who also directed.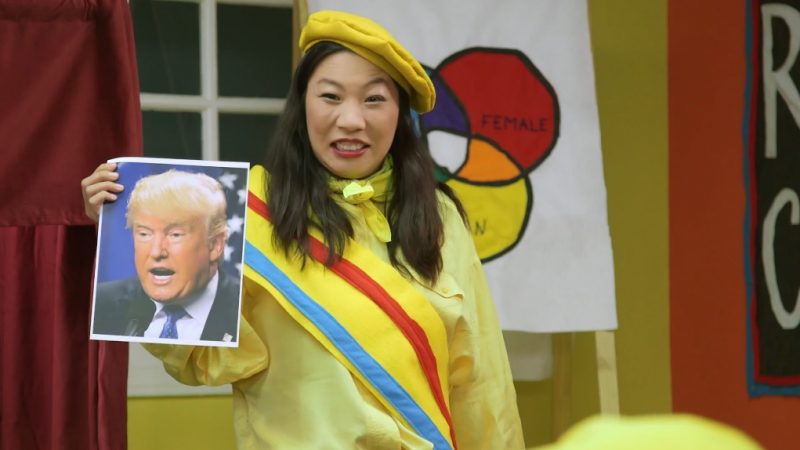 "While the subject matter skews mature, the kids' unscripted reactions are hilarious and heartwarming," the producers said in a press release. "This series is geared towards kids of color (and grown kids of color), parents and educators who want to engage kids in conversations about identity and social justice, fans of comedy, and activist communities."
"Grounded in academic research and crafted with comedy, 'Radical Cram School' sparks the kind of conversations not happening in school to explore topics such as structural racism, misogyny, feminism, gender identity, income inequality, and how to practice self-expression to transform negative experiences."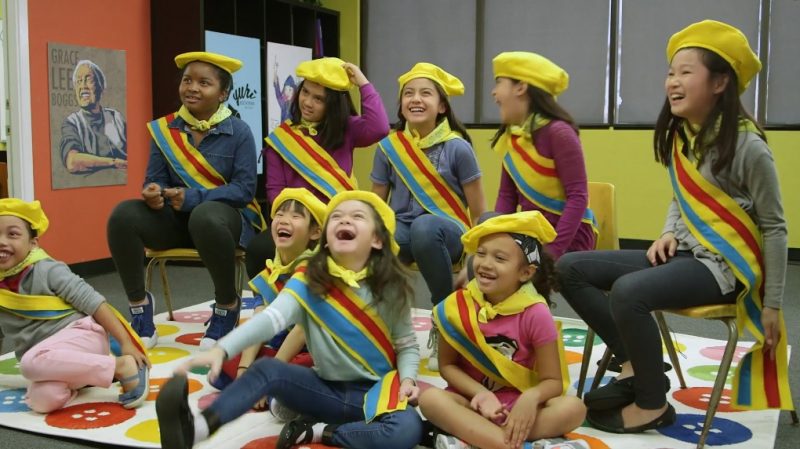 Wong, who found working with kids "intimidating," pointed out that the series explores topics often overlooked in schools.
"Translating my biting humor for children was intimidating. I was inspired by the Radical Monarchs in Oakland– an alternative to the Girl Scouts whose curriculum centers on the experiences of their brown and black girl members. 'Radical Cram School' gives young Asian American girls a similar space to process their experiences and learn how to be allies to other social movements."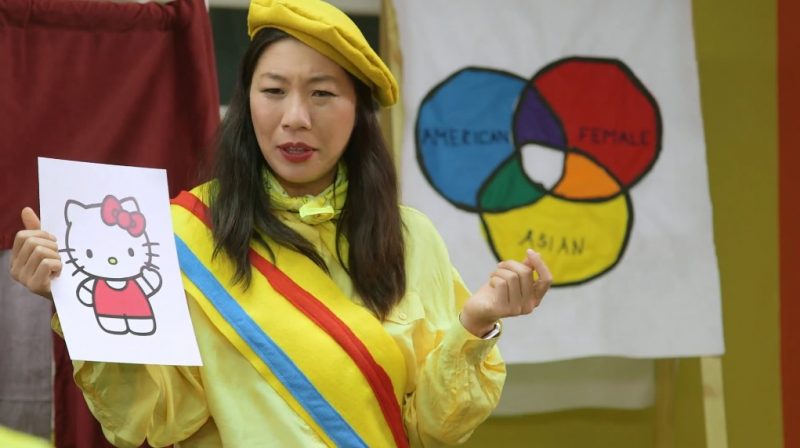 Check out all the episodes of "Radical Cram School" on YouTube here.
Images via YouTube / Kristina Wong