Netflix released a teaser trailer for "To All The Boys I've Loved Before," an upcoming film based on the young adult novel of the same title starring Lana Condor.
The movie follows the story of Lara Jean Song Covey, a Korean-American girl who writes letters to her crushes and keeps them in a box. 
But her fantasy turns into a nightmare when someone finds the box and gets her letters out in the open.
"I write a letter when I have a crush so intense that I didn't know what else to do," Condor, who plays the role, says in the new trailer.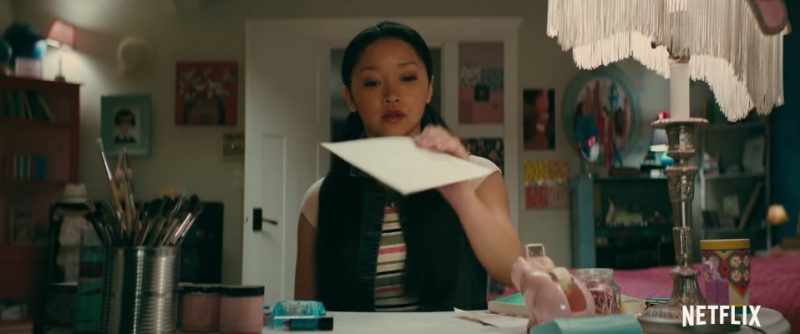 "There are five total: Peter with the beautiful eyes, Kenny from camp, Lucas from homecoming, John Ambrose from Model UN, and Josh… the boy next door."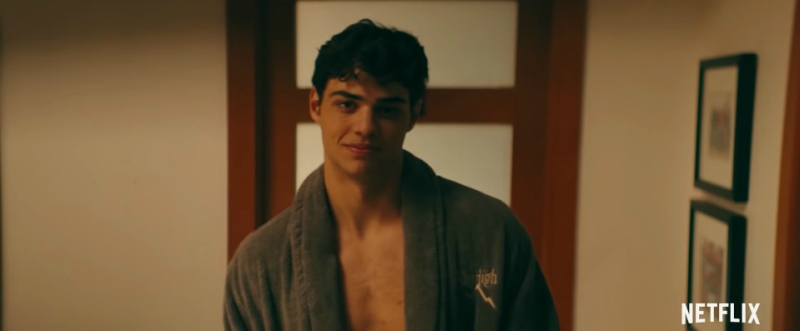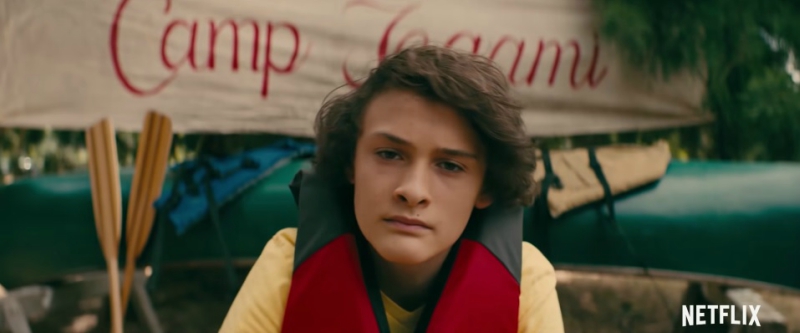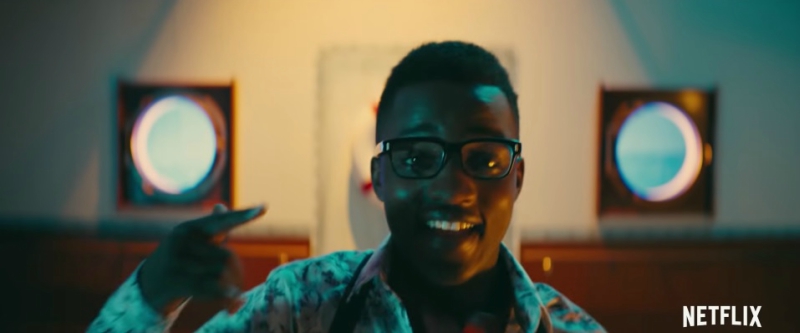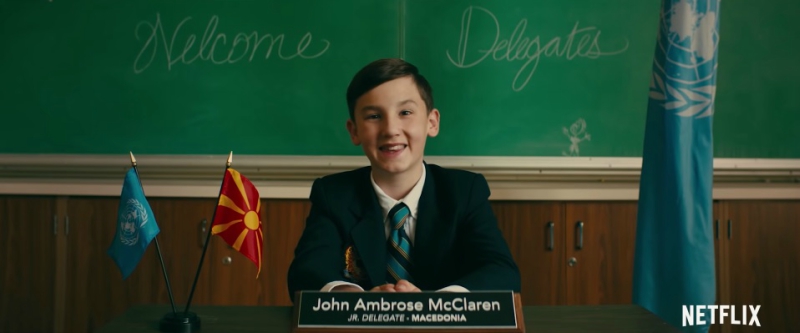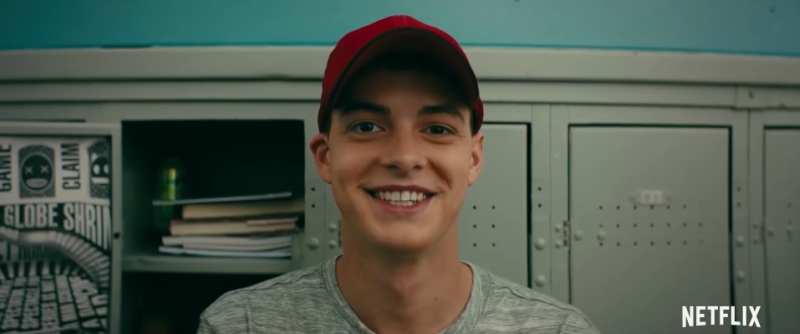 Speaking to Teen Vogue, Condor, who debuted as Jubilation Lee in "X-Men: Apocalypse," said that her character is no stranger to fearing rejection.
"I think that all teens have fantasized about a seemingly unattainable crush at one point in their life. I believe we've all been through the doubts and self-consciousness that comes with whether or not we should approach our crush and get to know them.
"It's the fear of rejection. I think Lara Jean has all of these universal fears and eventually learns that people will love who she really is if she just is her authentic self."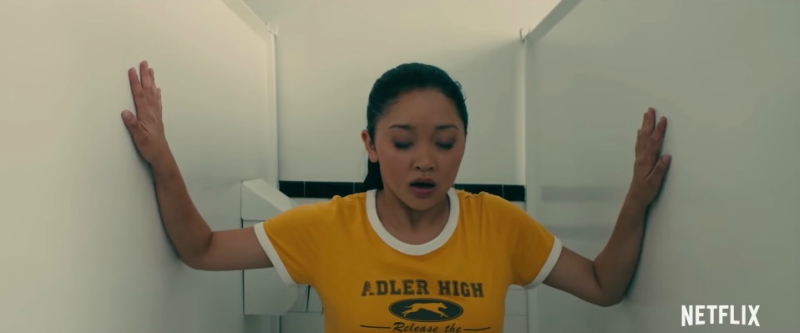 The movie, based on Jenny Han's New York Times bestselling novel of the same title, also stars Noah Centineo, Janel Parrish, Anna Cathcart, Andrew Bachelor, Trezzo Mahoro, Madaleine Arthur, Israel Broussard, Emilija Baranac and John Corbett.
Fans were thrilled at the release of the trailer, many of whom have read the series of three books (the next two being "P.S. I Still Love You" and "Always and Forever, Lara Jean").





Some called out the movie for its lack of male Asian leads, but fans were quick to defend its loyalty to the source material.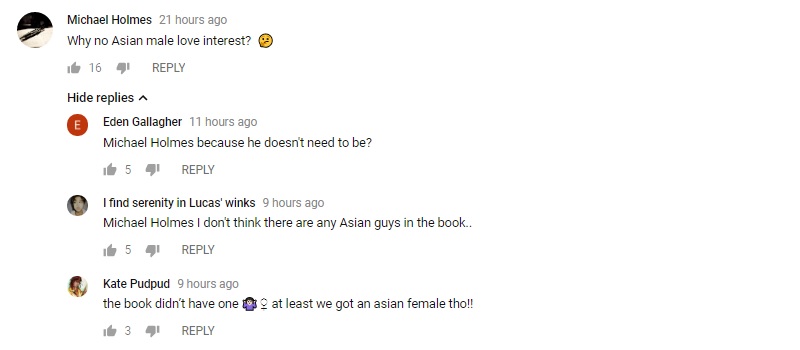 But most importantly, the upcoming movie is the first to have an Asian American woman in the lead in 25 years, Han said.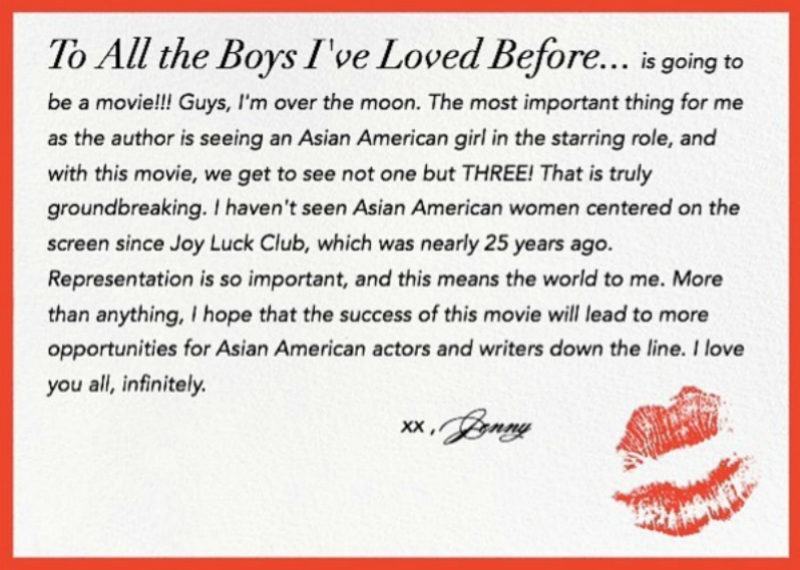 "To All The Boys I've Loved Before" starts streaming on August 17.
Featured Images via YouTube / Netflix