A digital art museum opening in Tokyo, Japan is making the news as a breathtaking journey to the wonderland of the future.
TeamLab will open the permanent museum, "MORI Building DIGITAL ART MUSEUM: teamLab Borderless," on June 21 after a series of exhibitions all over the world.
TeamLab, an art collective, began their activities in 2001 and has since pursued the intersections of art, design, science, technology and nature.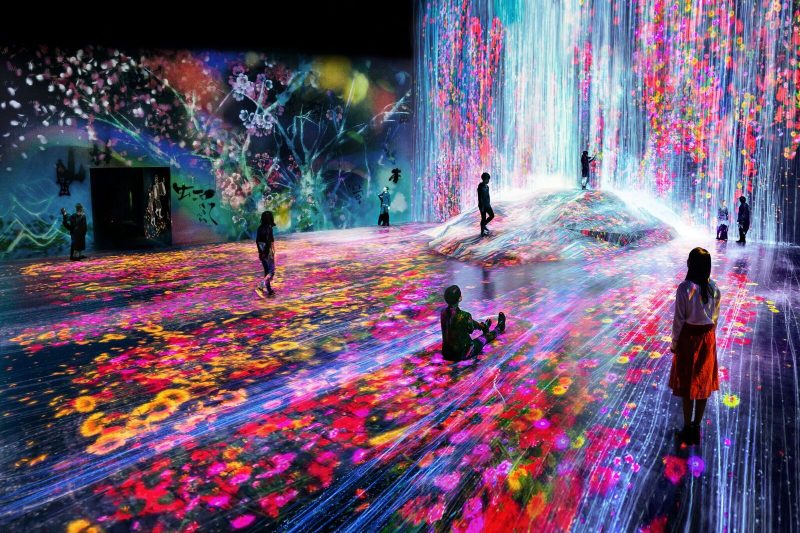 The collective consists of specialists in various fields, such as artists, architects, programmers, engineers, CG animators and even mathematicians.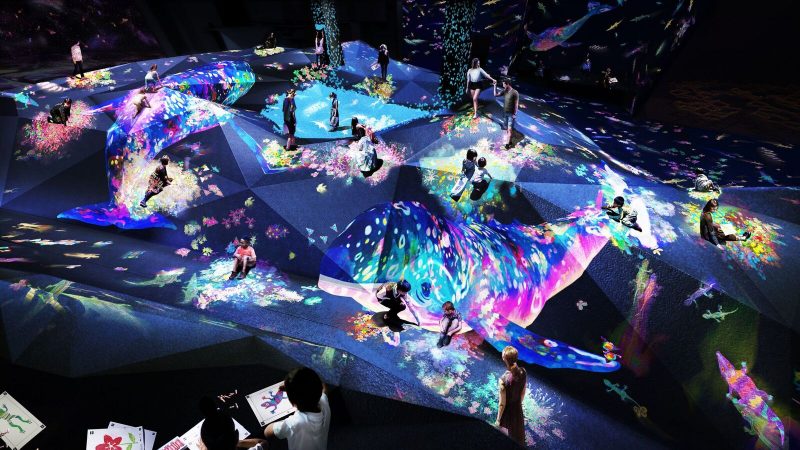 "Digital technology has liberated art from materials and made it possible to cross the boundary. We believe there is no boundary between ourselves and nature, and between ourselves and the world. Everyone is in each other," teamLab said.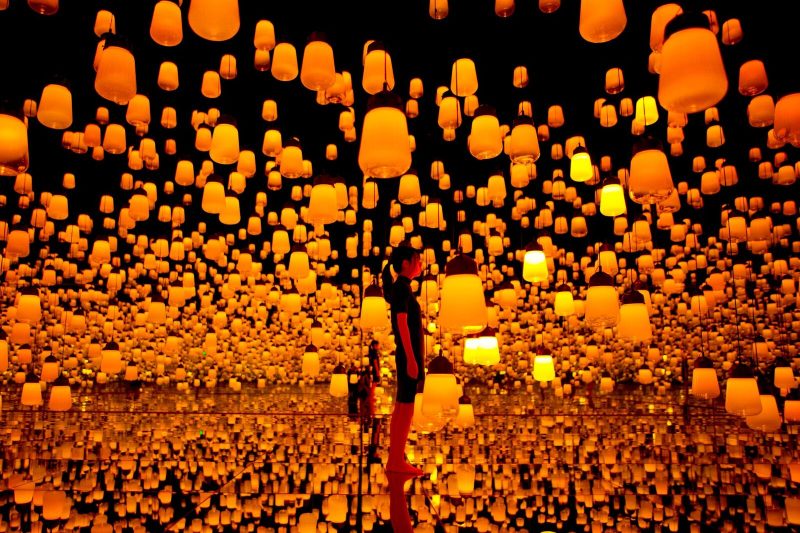 Hence the name of the upcoming museum, which teems with interactive, digital art installations that are no less larger than life.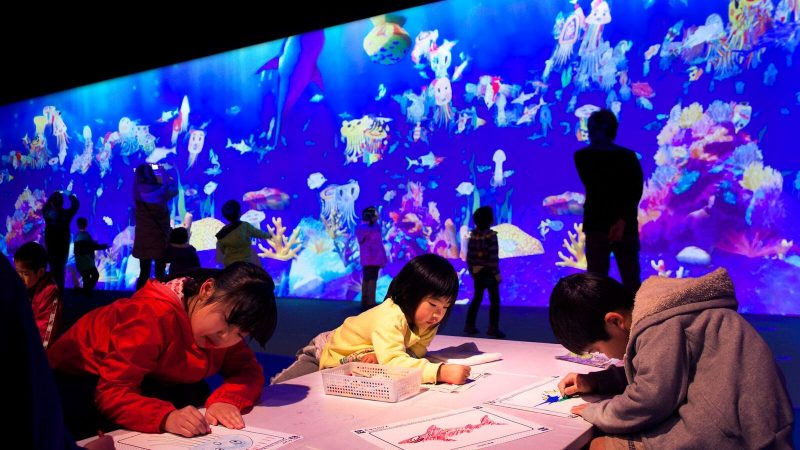 It consists of five "worlds" that cover a whopping 10,000 square meters of space, using 520 computers and 470 projectors to display an unparalleled three-dimensional experience.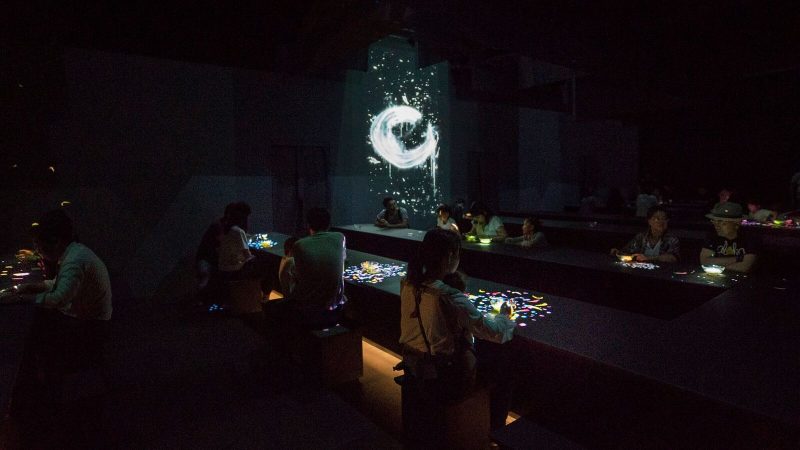 Sections of the museum include "Borderless World," "Athletics Forest," "Forest of Resonating Lamps," "Future Park" and a special tea house.
See in action:
Borderless World
Athletics Forest
Forest of Resonating Lamps
Future Park
Tea House
Other attractions within the "worlds" include the "Crystal World," "Multi-Jumping Universe" and "Giant Connecting Block Town," to name a few.
Check out some of them: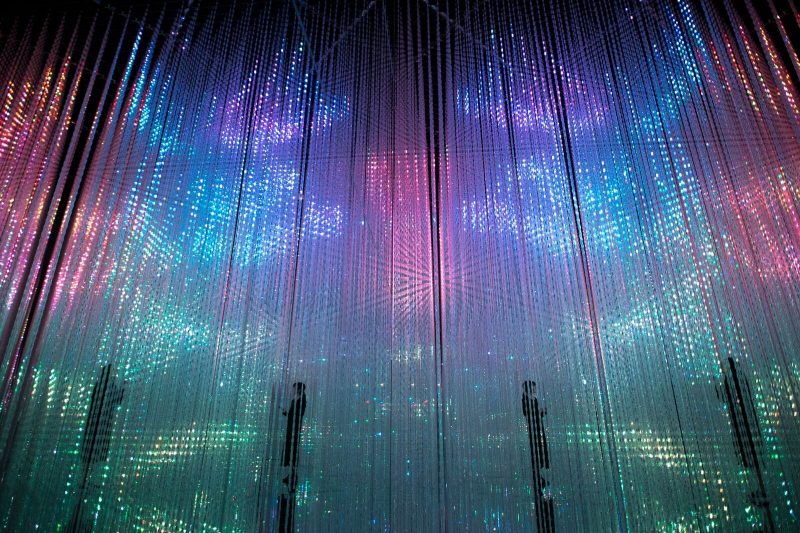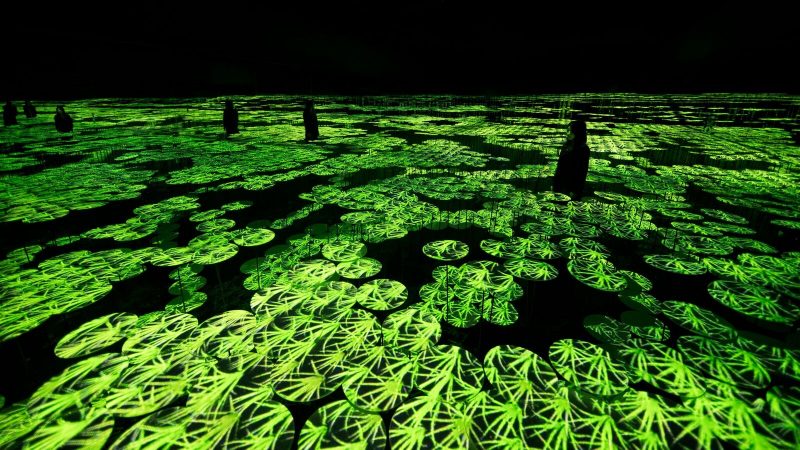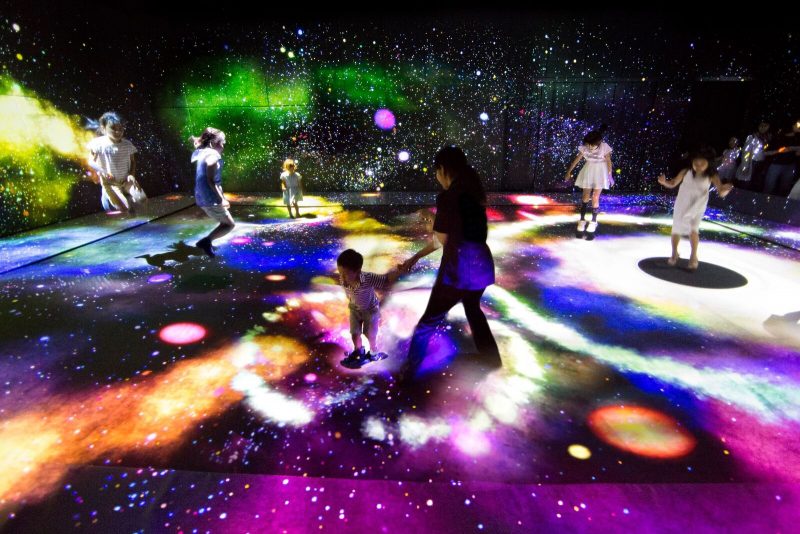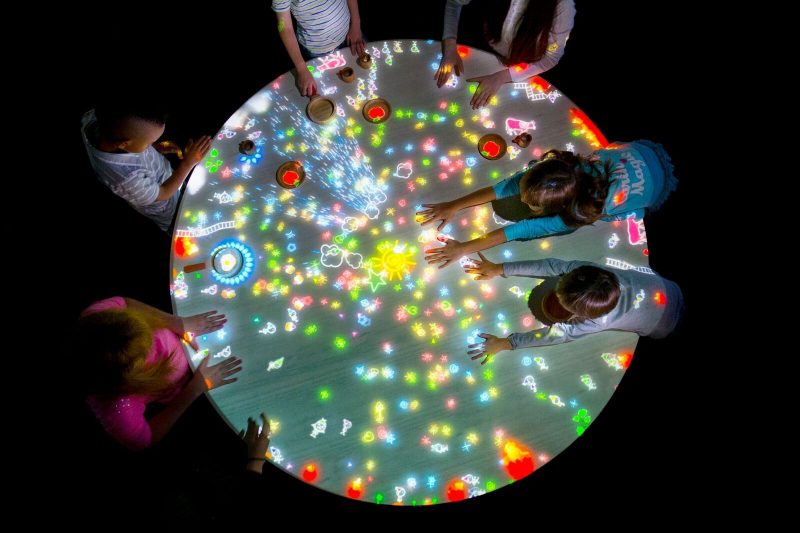 The museum is located in Odaiba Palette Town, 1-3-8 Aomi, Koto-ku, Tokyo. For tickets, head over here (link in Japanese).