After delivering a sneaker collection centered around the Dragon Ball Z franchise last year, Adidas is gearing up another surprise for sneakerheads who love anime.
This year, the popular apparel brand is reportedly collaborating with the beloved anime series, Naruto.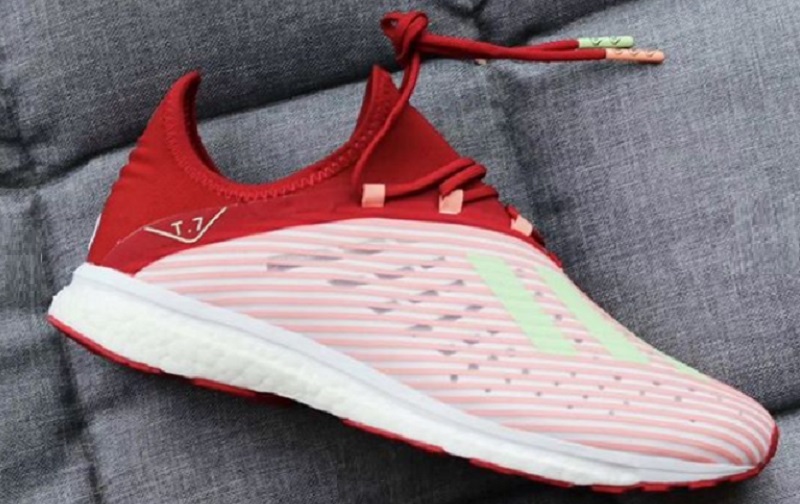 The upcoming Naruto x Adidas line was recently teased by Instagram user Jean Carlos (handle: solebyjc) who posted some images of a pair of sneakers in a familiar color scheme with the caption, "First look at Naruto x Adidas."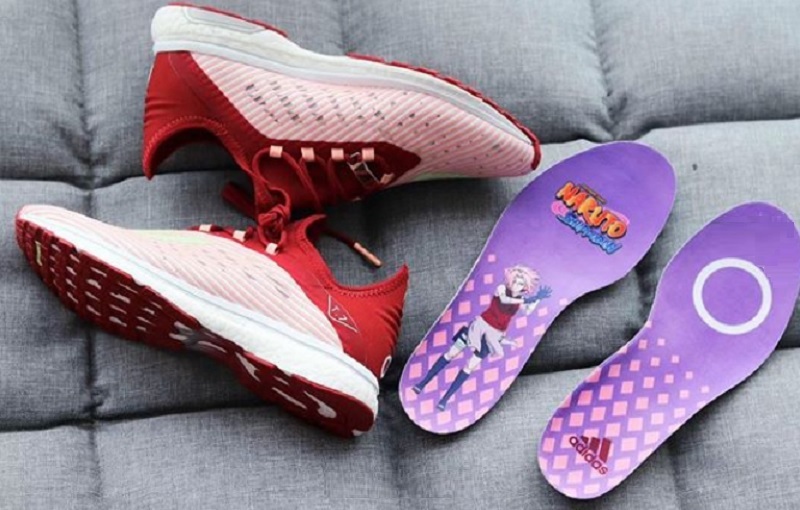 While an official look is not yet available, the leaked Naruto x Adidas pair showcases a raised mid-sole and appears to be a new Boost-cushioned model.
View this post on Instagram
On the outside, the leaked sneakers are nearly devoid of branding, including just subtle hints such as the T.7 (Team 7) badges around the heel and Hidden Village Kanji markings on the laces weaved through the lacing unit.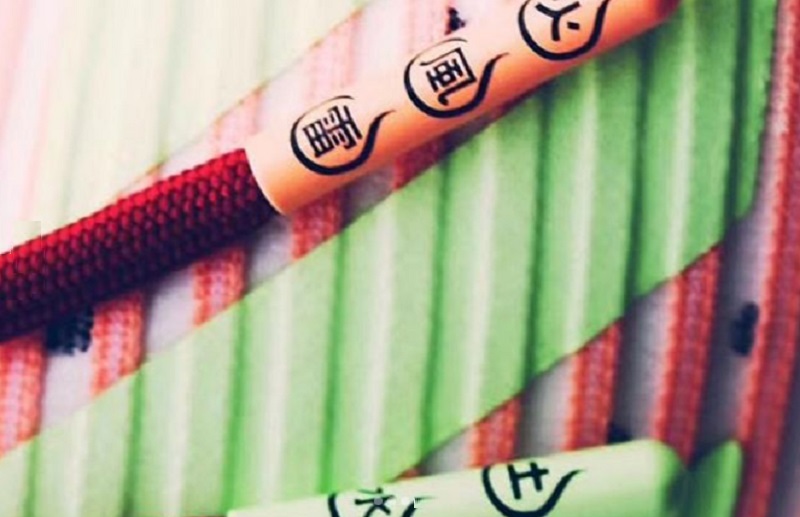 The pair is covered in pink and red with green accents as a nod to Haruo Sakura, the character featured on the shoes. The actual inserts are colored purple and emblazoned with the logo of Naruto Shippūden and an image of Sakura herself.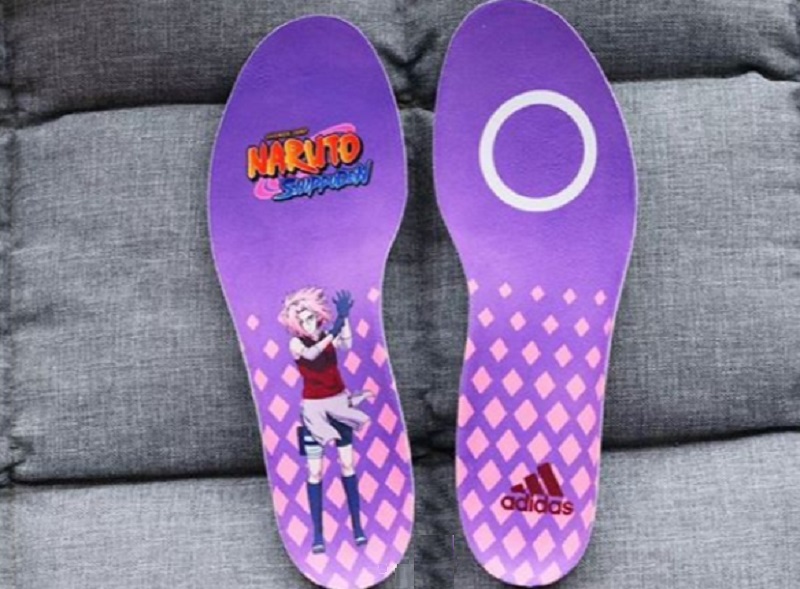 As this colorway appears to be just one of many in a wider collection, Naruto fans should look forward to what Adidas has in store for the other characters when the collab line reportedly launches later this year.
Featured image via Instagram/solebyjc