RE:Anime, the group behind many anime live-action trailers on YouTube has released a trailer for its upcoming "Naruto" web series.
The trailer for "Naruto Live Action: Climbing Silver" features an intense battle between four Hidden Leaf ninjas, Sarutobi Asuma, Nara Shikamaru, Kotetsu and Izumo, versus two Akatsuki members, Hidan and Kakuzu, who are both known to be immortals.
The live-action project, directed by RE:Anime founder Nik Shaw, will feature a majority Asian American and minority cast to "bring the story to life accurately while taking a stand against the whitewashing of live-action anime films," noting the backlash behind Hollywood's "Dragonball Z," "Ghost in the Shell" and "The Last Airbender."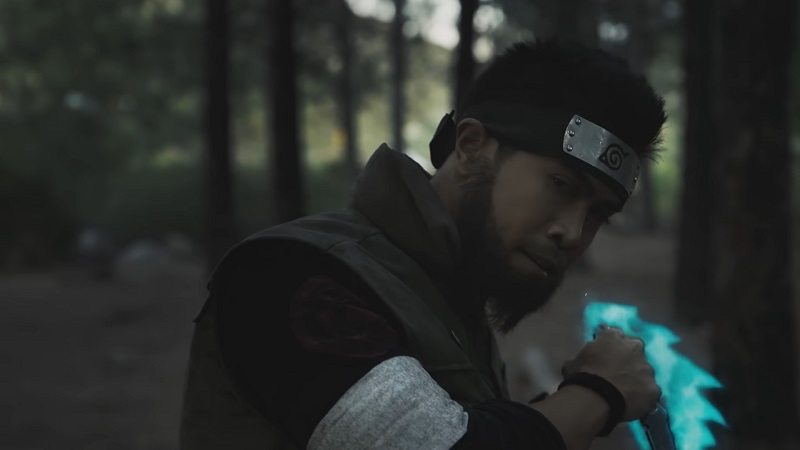 "The 'Naruto' series is proof that pursuing a vision to be at the forefront of telling authentic stories with the authentic Japanese spirit of anime with a filmmaking cast, crew and creatives that employ people of color can work and go toe to toe with films at the studio level. This is only the beginning," Filipino American filmmaker and RE:Anime's Head of Production, Vince Duque, said.
"Naruto Live Action: Climbing Silver" will tell the story of the "Akatsuki Suppression Mission" arc in a live-action setting. It is one of the longest arcs in the manga that ran for 32 chapters, according to CBR.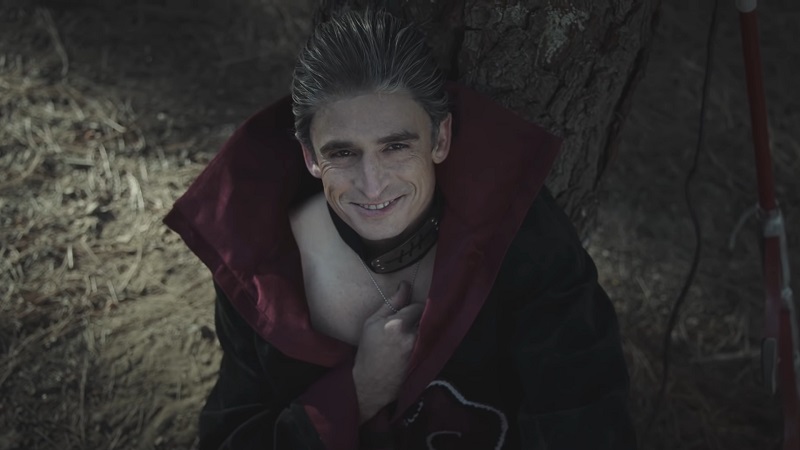 "The reason we picked this storyline is because it was a cinematic masterpiece in the 'Naruto Shippuden' series. This season of the show felt more like a film than an anime. The pace was slower, shots were held longer, lighting was beautiful, and it focused more on emotions than action," Shaw said.
In 2019, the group released its short live-action "Naruto" film "Naruto: Kakashi vs. Obito," which gained over 19 million views.
"Naruto Live Action: Climbing Silver," a three-part live-action web series, will premiere on March 11.
Featured Image Screenshots via RE:ANIME