A consumer rights group in China accused five Beijing hotels of having poor hygiene standards after conducting its own investigations using hidden cameras and UV stamps.
The Beijing Tourism Association announced on Chinese social media platform Weibo that it would investigate the claims made by the group, whose name translates in English to "Better Choice, Better Life".
In a video published by the group via its Weibo account, the W Hotel in Beijing, Intercontinental Hotel Beijing in Sanlitun, JW Marriott Beijing and Hilton Beijing failed to change the bedlinen after guests left.
The video shows researchers of the group checking in to the $300-a-night rooms at the five hotels, which also included the Shangri-La Hotel Beijing. They then marked the bed linen, wash basins, baths and other items with fluorescent stamps that can only be seen when placed under UV light.
After "messing up" the rooms a little and staying inside for a while, the researchers eventually checked out to be replaced by a new batch of researchers from the group the next day.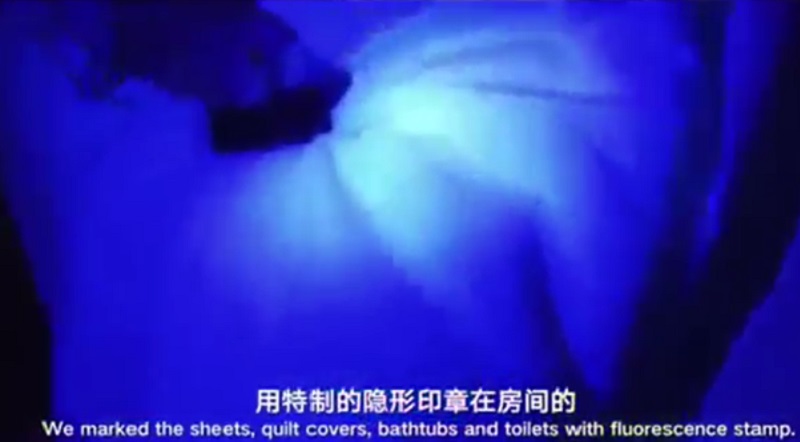 After checking in to the same rooms, the second batch looked for the UV marks to check if the items in the room have been clean or replaced.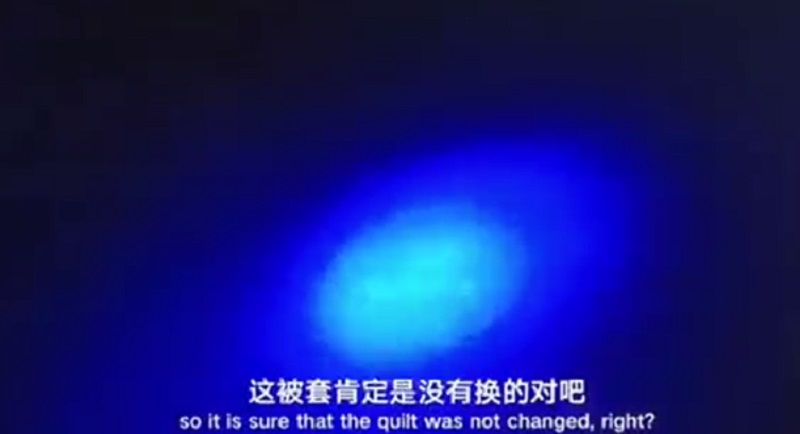 The group found that while the rooms had indeed been cleaned, for the most part, much of the bedding had not been replaced or cleaned.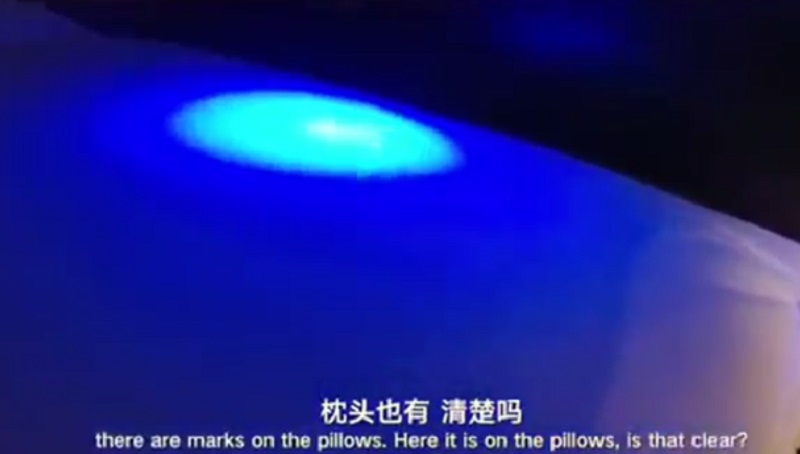 They gave the highest marks for cleanliness to Shangri-La, as they found only one "dirty" pillow case upon checking.
Even glass tumblers, bathtubs, and toilet seats had not been properly cleaned, the video revealed.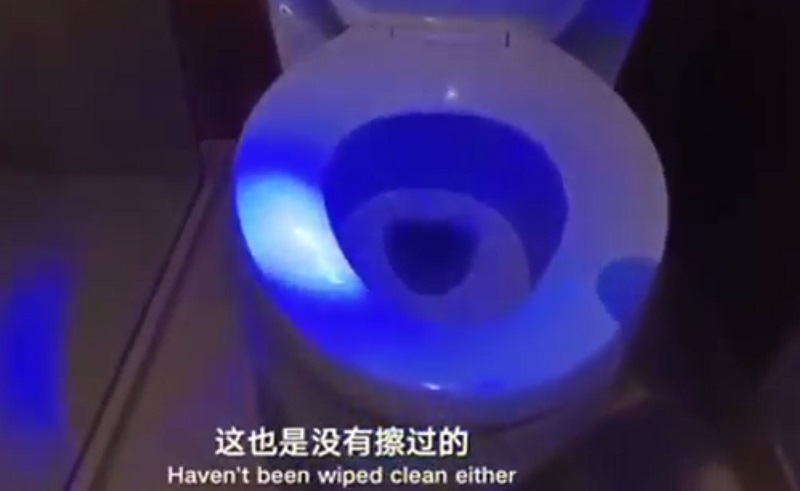 The video exposé has since been shared and commented on thousands of times by horrified viewers.
So far, only three of the five hotels have responded, with the W Beijing, JW Marriott Beijing and Hilton Beijing saying they are now conducting their own internal investigations regarding the matter.
According to the South China Morning Post, the hotels even claimed they prepared refresher courses for their staff to ensure the services will be improved.
The two other hotels that are mentioned, Shangri-La Beijing and Intercontinental Beijing Sanlitun, have yet to respond to the allegations.
Feature Image (Right) via Flickr / Mighty Travels (CC BY 2.0)