It is not only commuters and pedestrians who receive hate for simply being Asian amid the coronavirus outbreak.
Tzi Ma, who plays Mulan's father Hua Zhou in Disney's live-action remake of "Mulan", reportedly fell victim to harassment in California last month.
Ma, who recently starred in "The Farewell", recalled the encounter at a Whole Foods outlet in Pasadena, which he said had "affected my psyche."
According to the actor, a car approached him as he made his way to the store entrance, leaving him with words that many Asians have heard in these challenging times.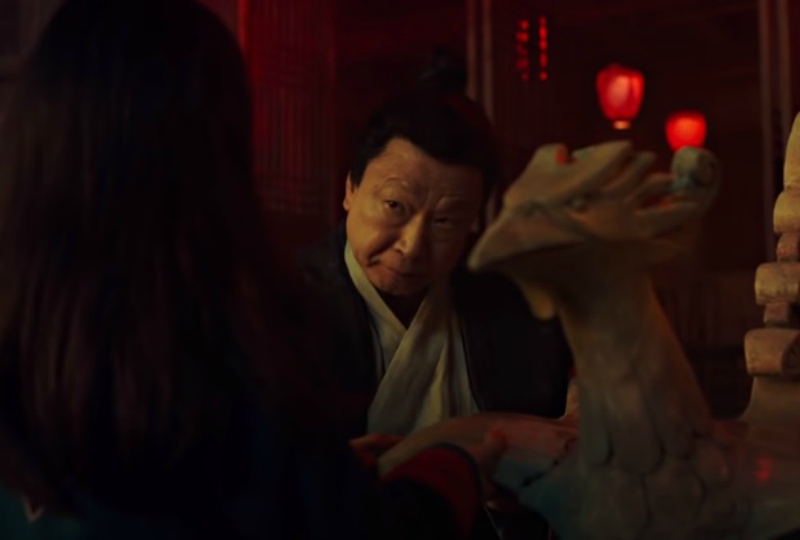 "He [driver] rolls down the window and goes, 'You should be quarantined,' and then he took off," Ma told Variety of the incident, which initially left him speechless.
After a moment, Ma unleashed screams at the verbal offender, but the latter had long fled the scene.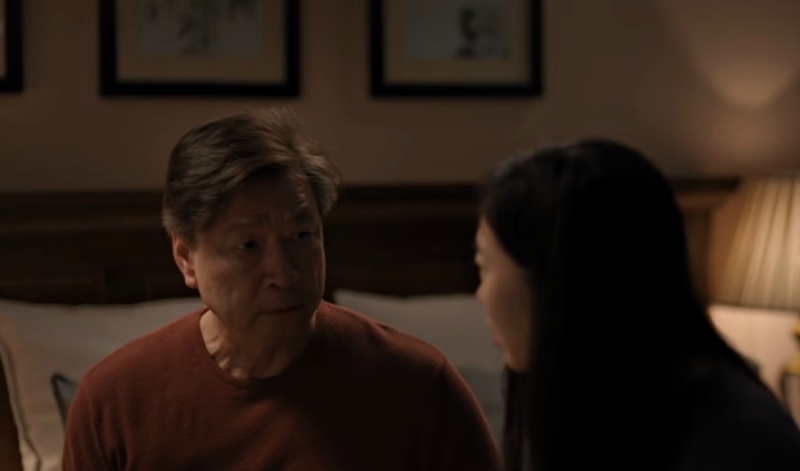 It's unclear whether the incident was captured on any surveillance camera.
"It's almost like when I was living in New York where my apartment was broken into where everything was just turned upside down and you walk in and it's the same feeling — you just feel numb, you just feel cold," Ma told ABC News.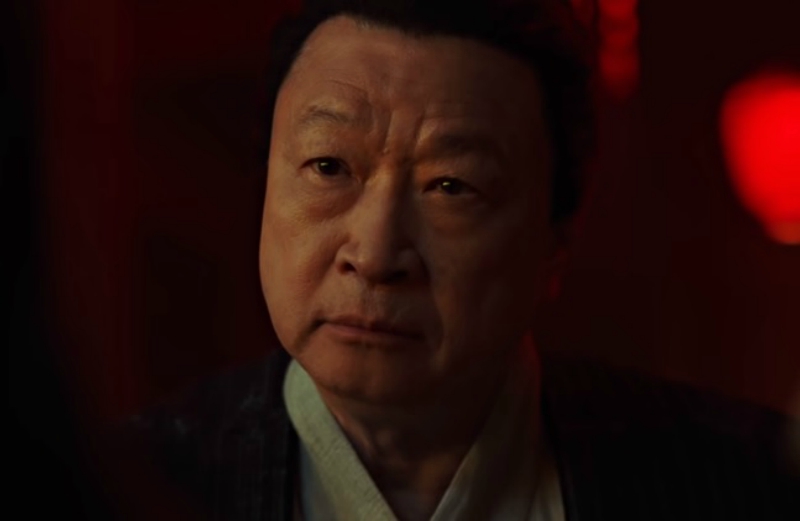 Lawmakers and civil rights groups have been calling for measures to prevent the spread of hate toward Asian Americans amid the COVID-19 pandemic. Such an endeavor has become difficult to achieve, however, as other politicians continue to sell a rhetoric that blames China for the situation, apparently affecting the Asian American community as a whole.
Ma urged anti-Asians to ask themselves of their motives.
"Does it stop the virus? I don't think so. Does it make you immune to the virus? I don't think so," he said, according to Variety. "With this kind of hatred, you're going to be sick, 'cause it can't be good for you."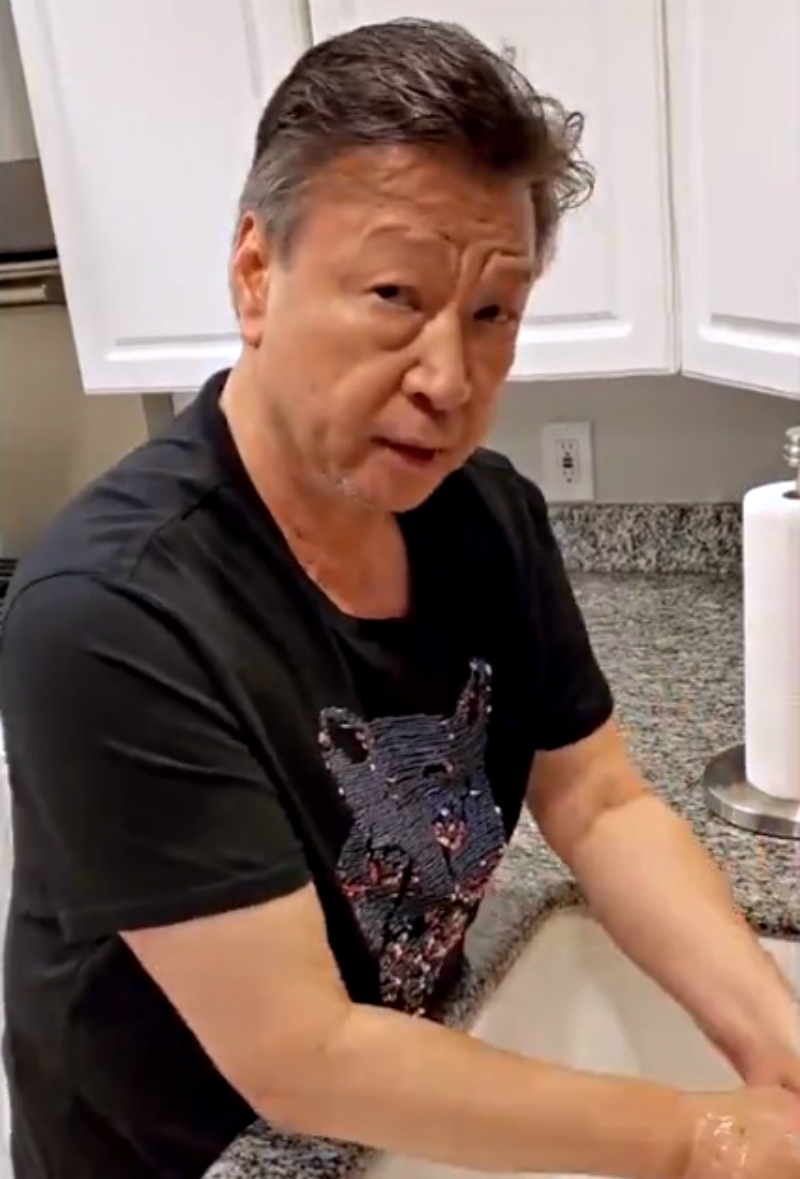 This week, Ma joined other Asian Americans such as Celia Au in a digital campaign called #WashTheHate, which aims to raise awareness about coronavirus-related harassment against people of Asian descent.
The campaign, created by marketing agency IW Group, launched on Wednesday and featured Asian American personalities washing their hands and sharing their thoughts on the issue.
"We're all scared; now we act out of our fears by wearing masks, hoarding supplies and sadly some of us lash out on Asian Americans as if Asian Americans were responsible for this virus just for being of Asian descent," Ma said in his campaign video. "Stop it."
#WashTheHate pic.twitter.com/NTfYHA0JGZ

— tzi ma (@tzima8) March 18, 2020
Feature Image Screenshots via Walt Disney Studios (left) and @tzima8 (right)