Following the release of Disney's trailer for its live-action remake of "Mulan," fans all over the world have begun recreating the image of the titular Chinese heroine — with particular attention to her traditional beauty.
In China, the hype comes in the form of a now-viral makeup challenge, which has already attracted more than 300 million views.
The challenge, which uses the hashtags "Mulan Imitation" (#花木兰仿妆#) and "Mulan Imitation Contest" (#花木兰仿妆大赛#), has netizens mimicking the character's betrothal makeup, which happened to be popular back in the Tang Dynasty (618-907 C.E.).
In a YouTube video, makeup vlogger Emma Zhou explains that the look is basically achieved using rice flour and pigments from strong-colored flowers.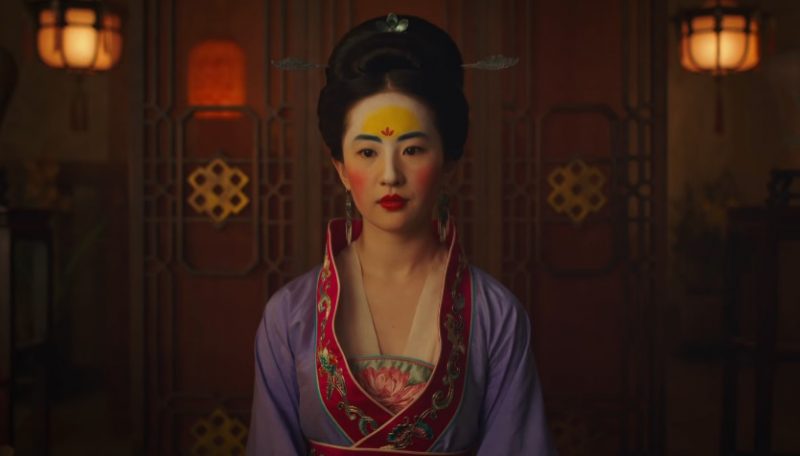 The makeup, which aims to emphasize the roundness of the face, uses rice flour for a "truly 'blank' canvas" and pigments for blush on the cheeks, tint on the lips and a floral decoration on the forehead.
Additionally, the look features a yellow "aura" on the forehead, also known as "Buddha's makeup," as many practiced Buddhism at the time.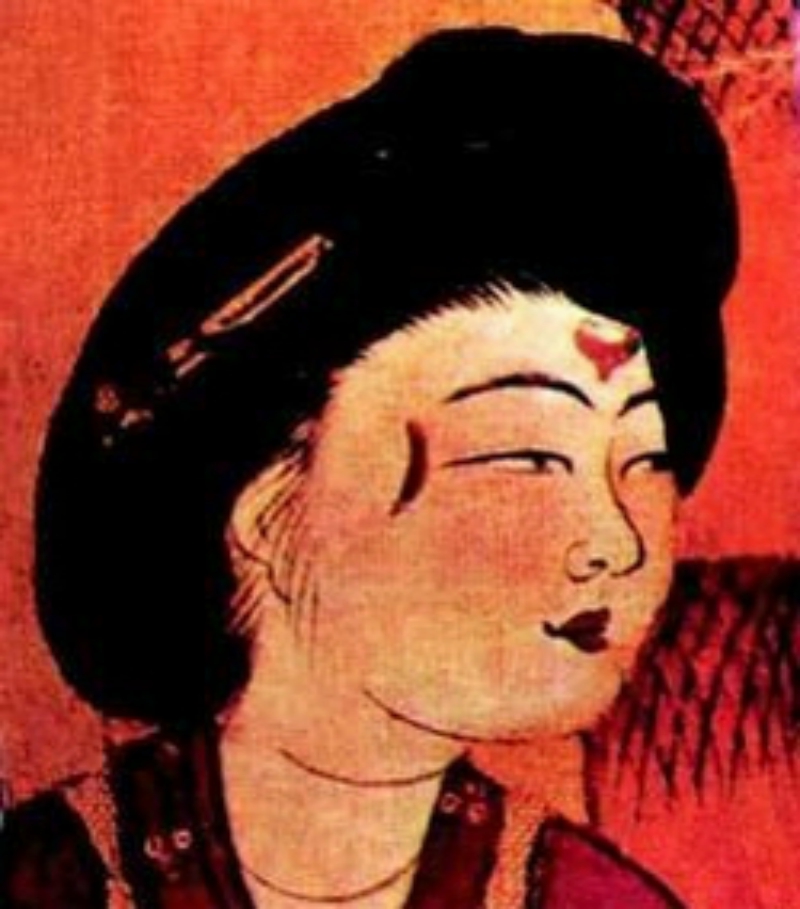 Check out netizens in their Mulan makeup: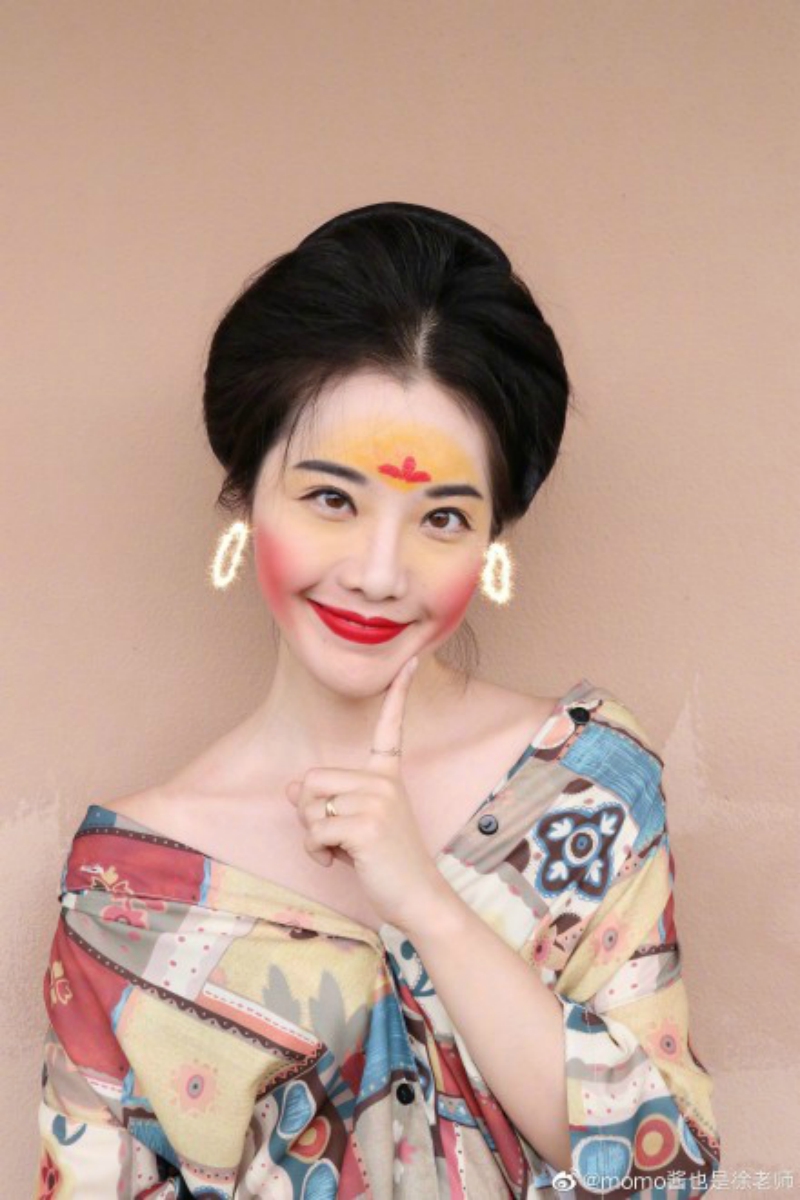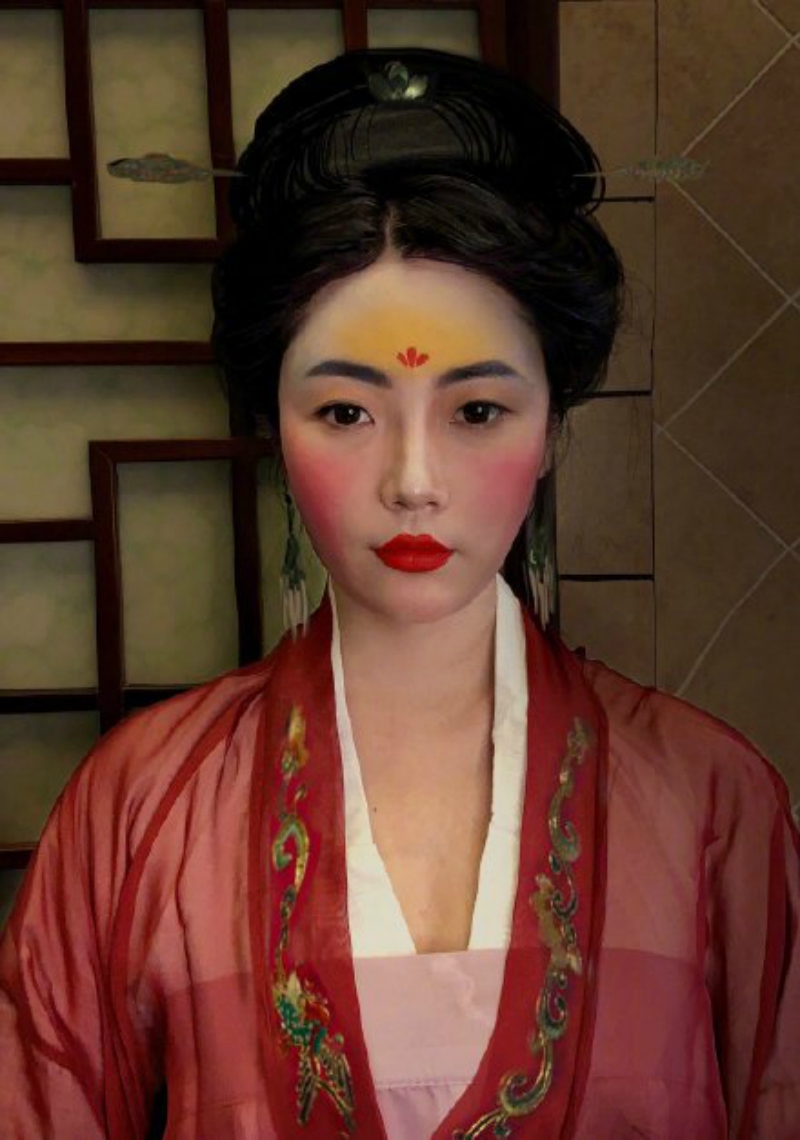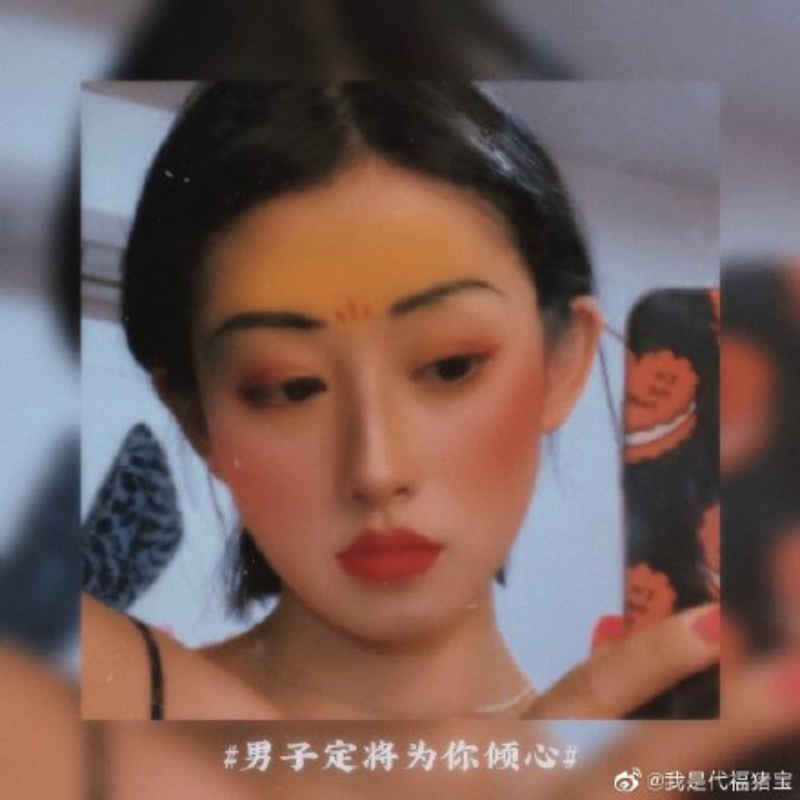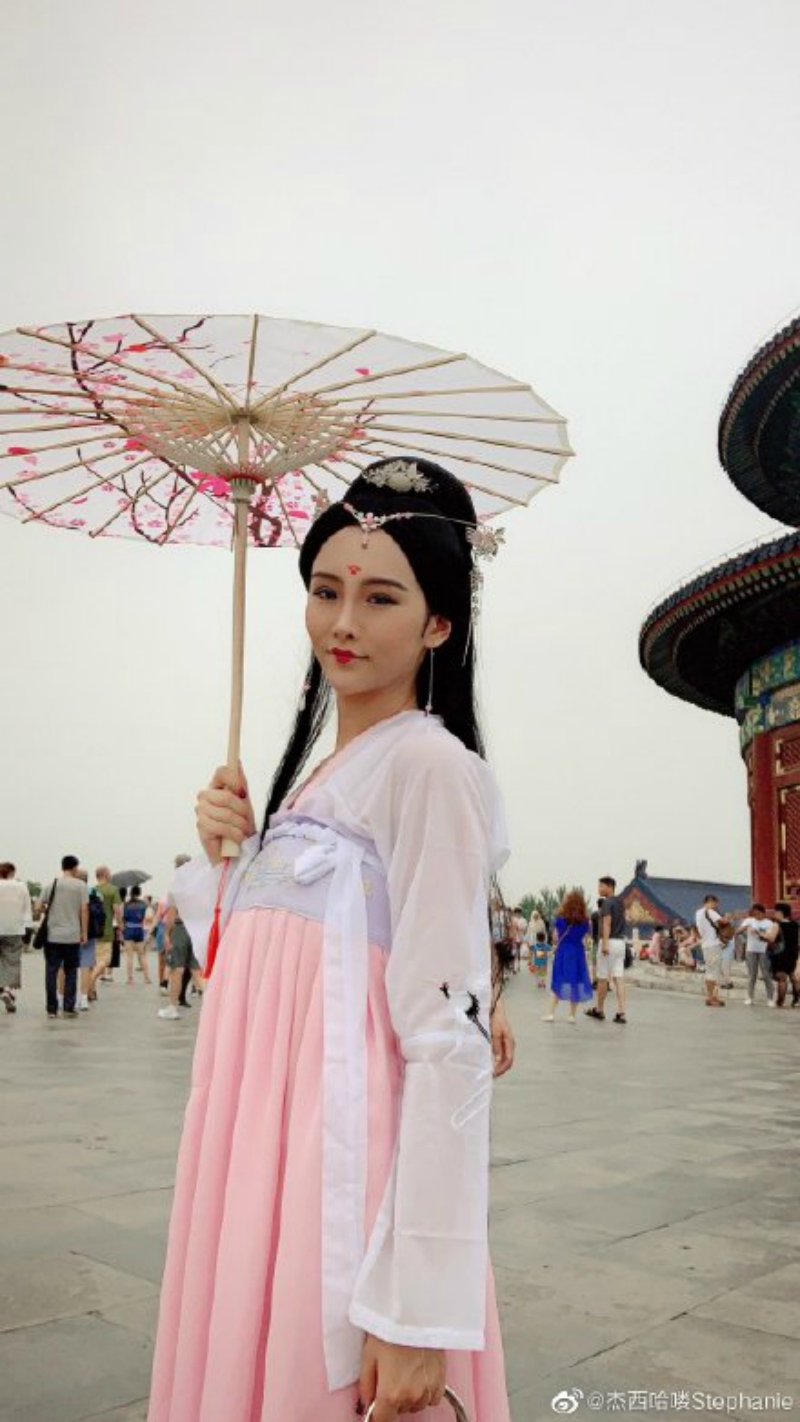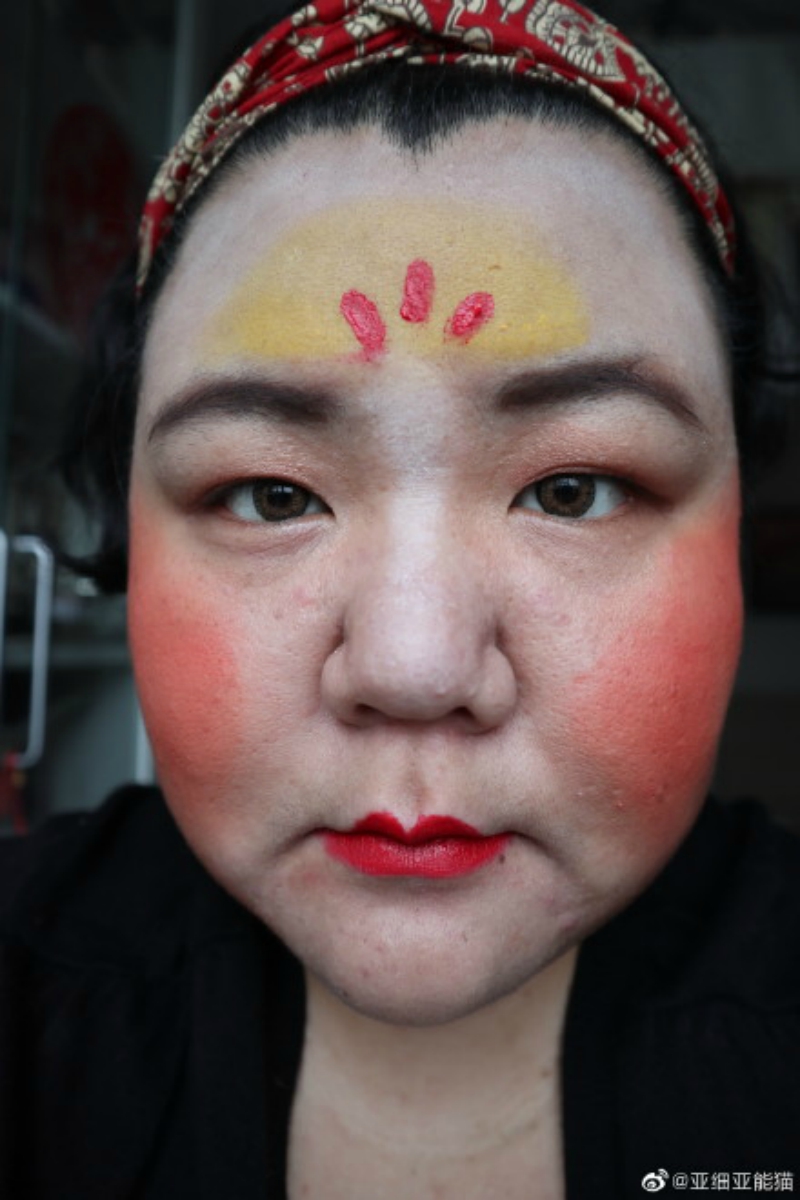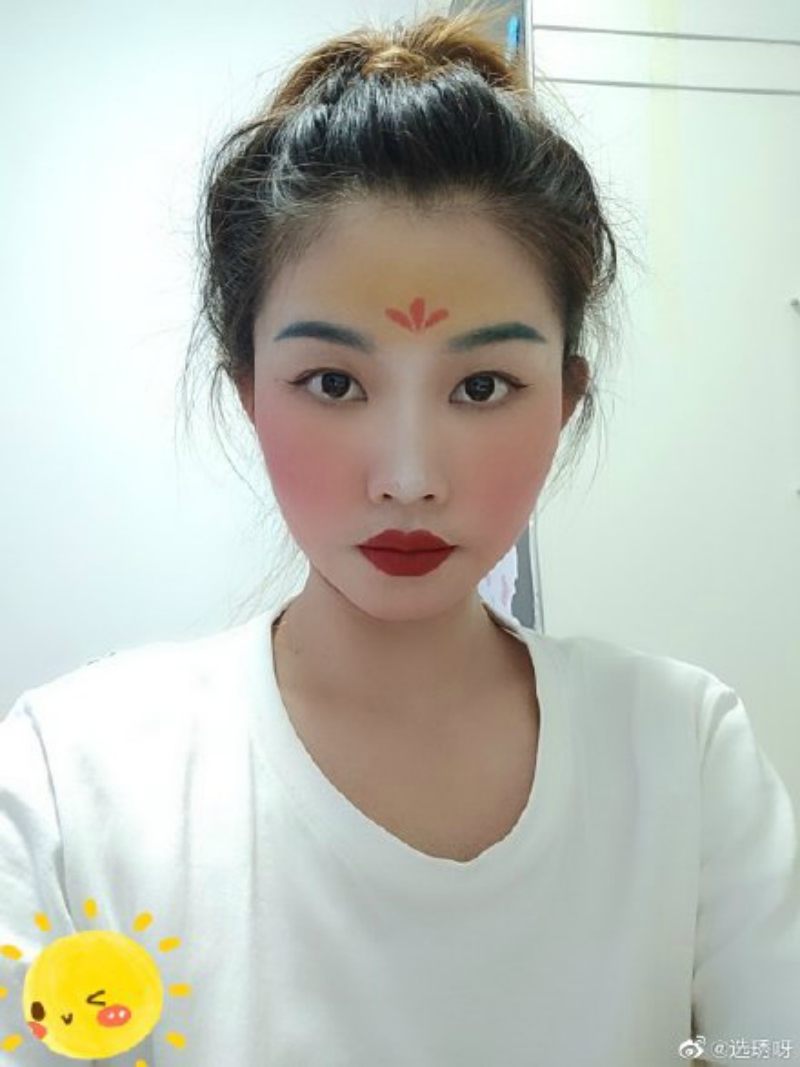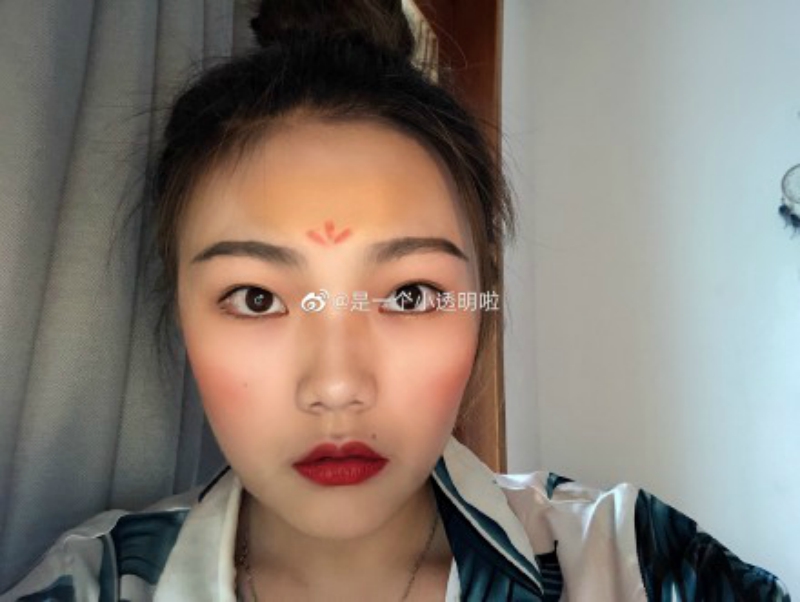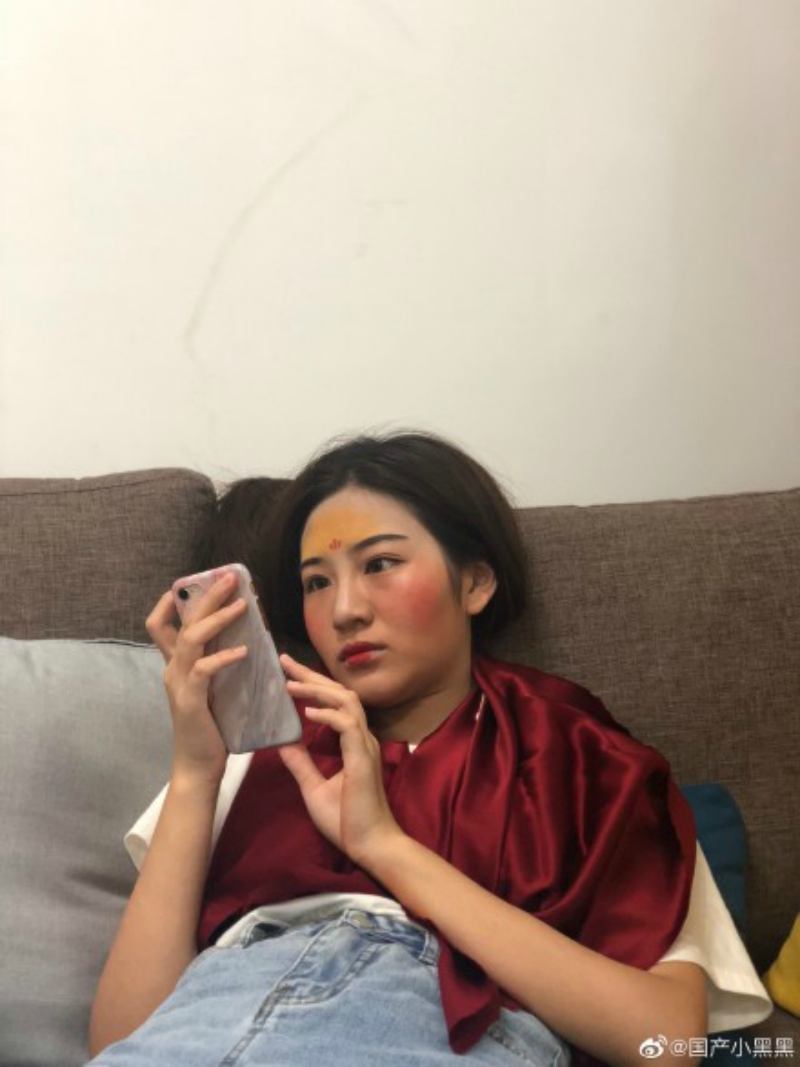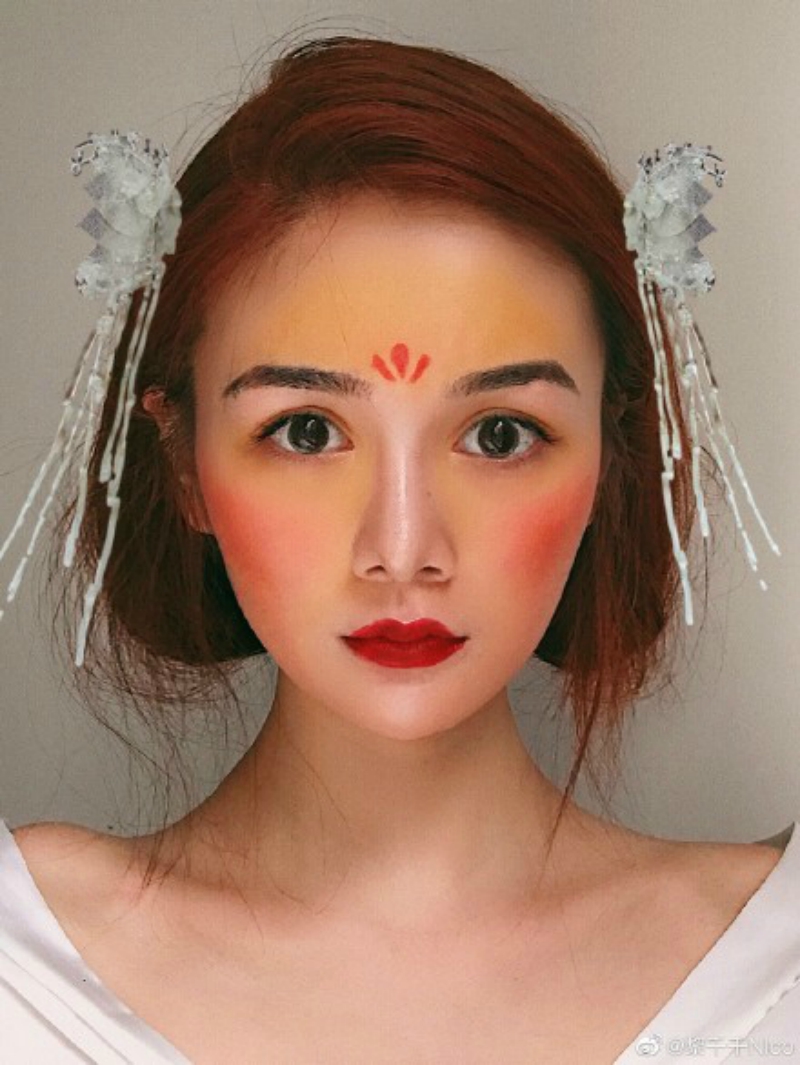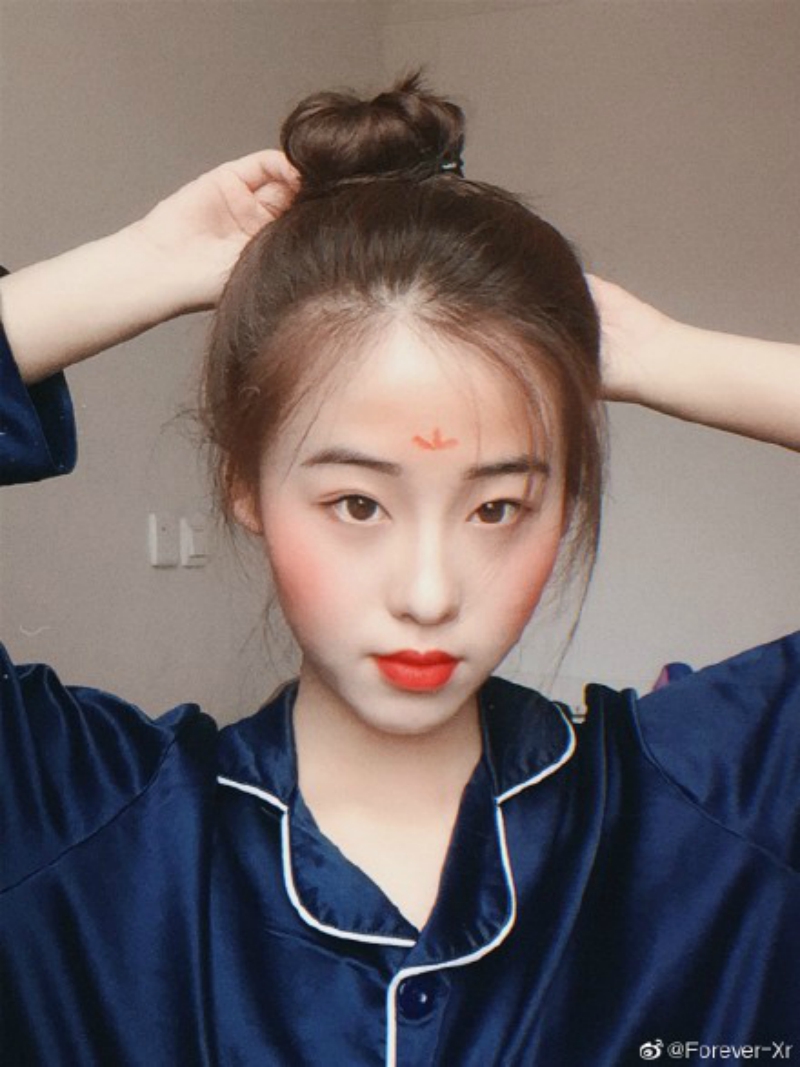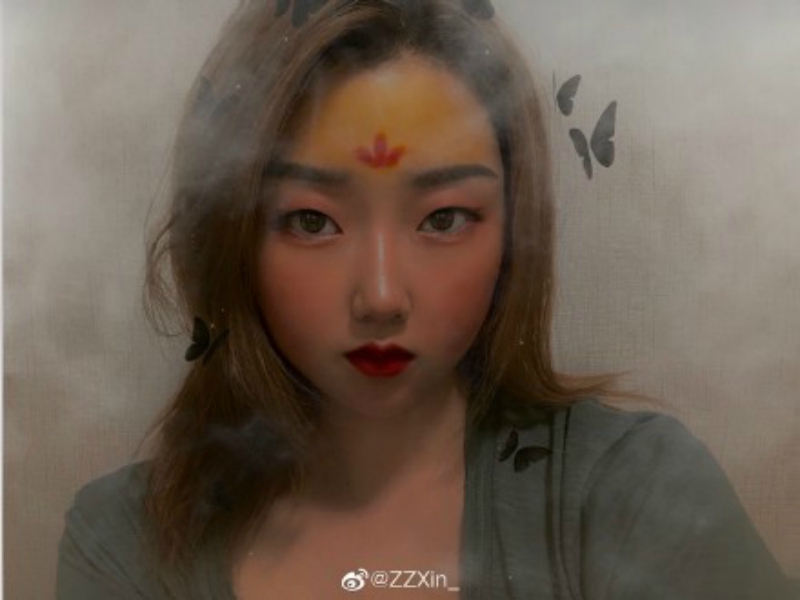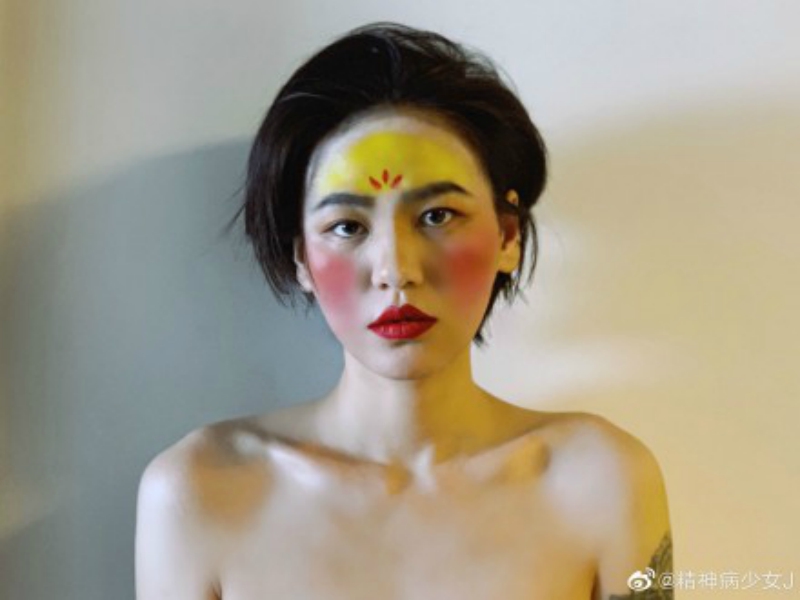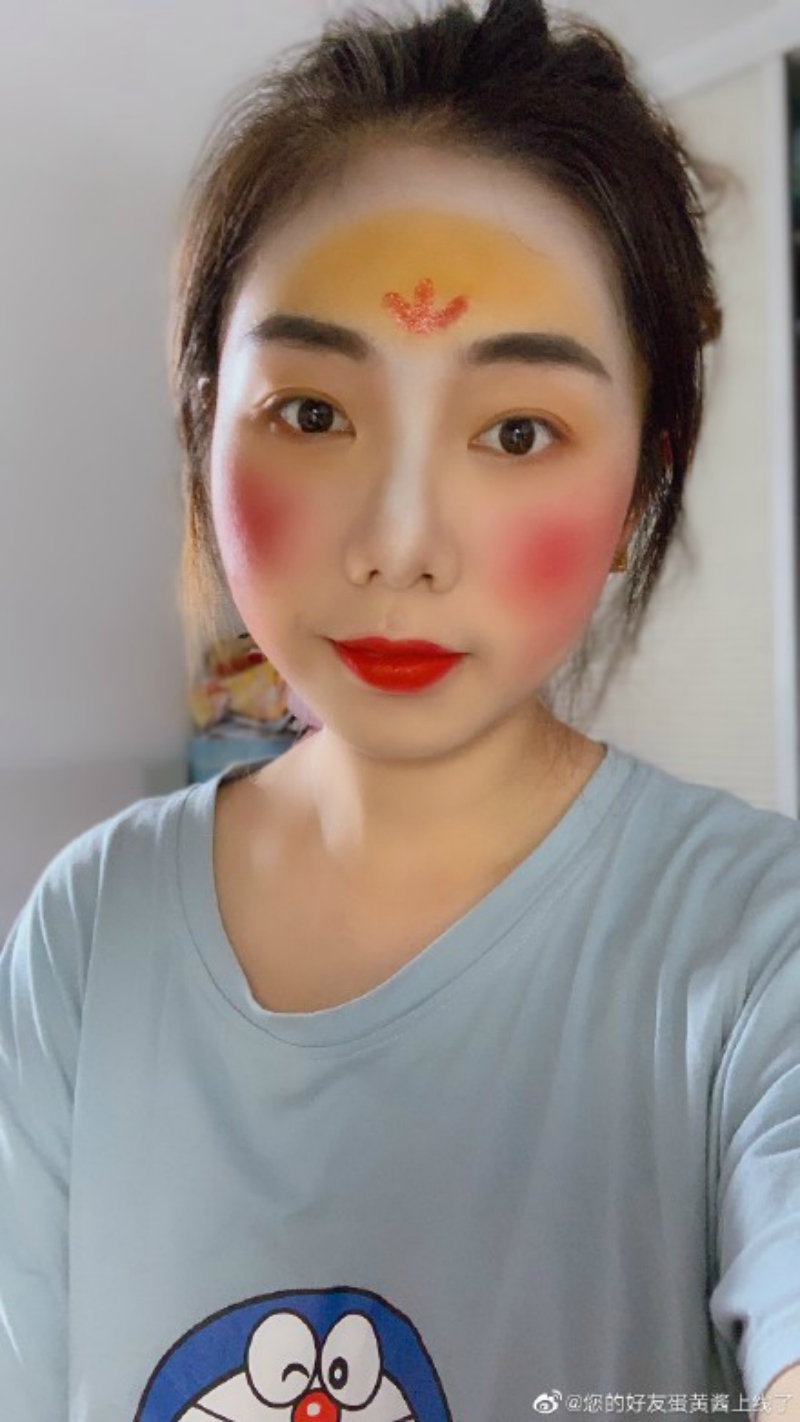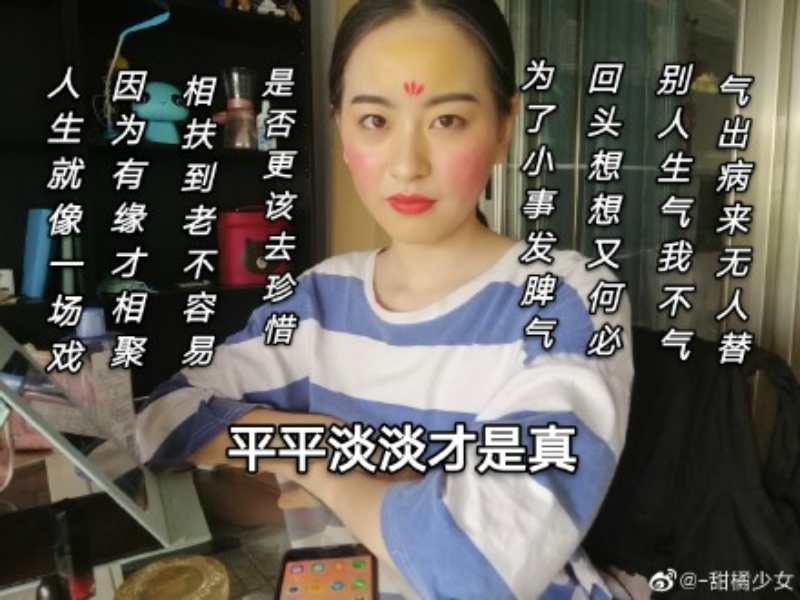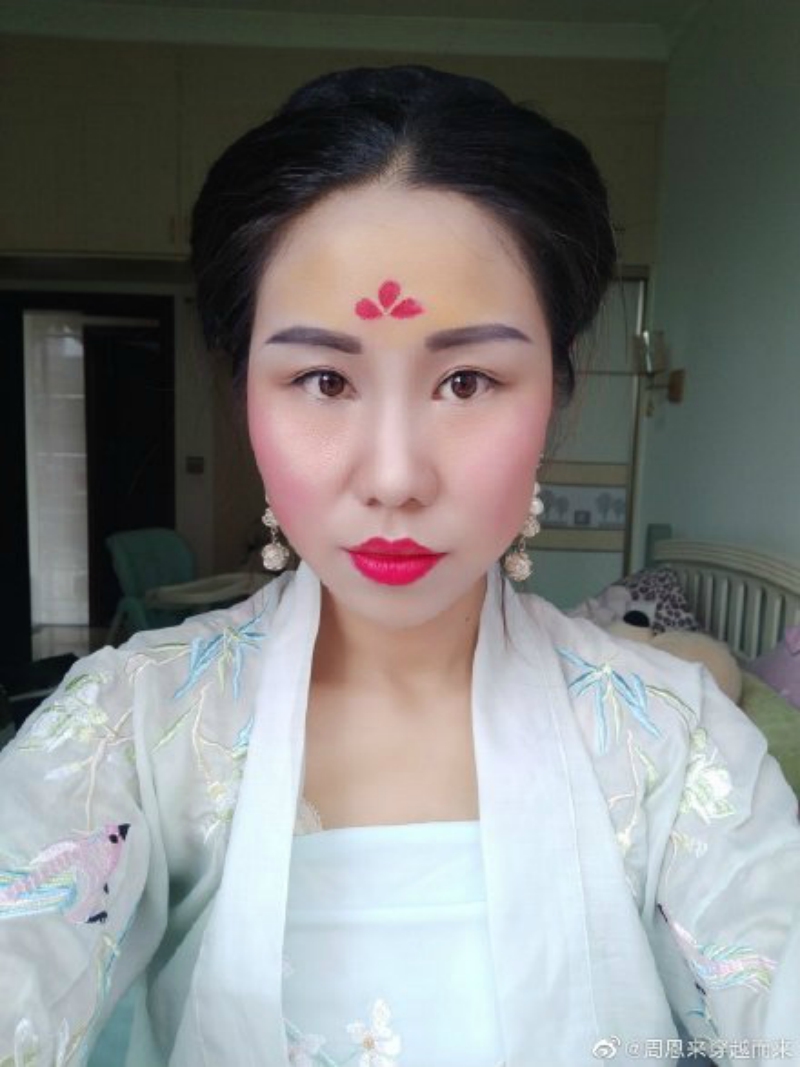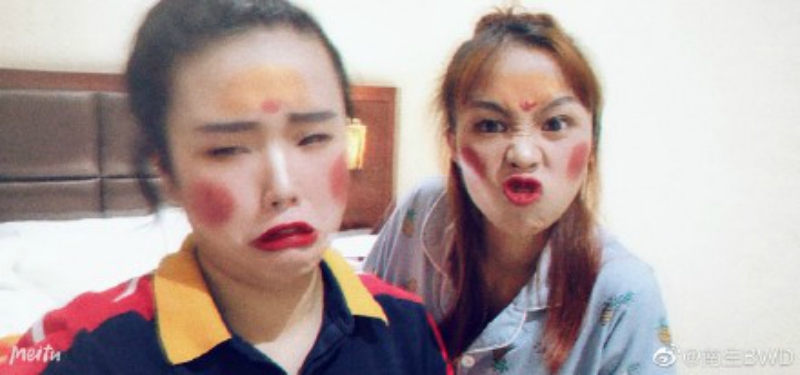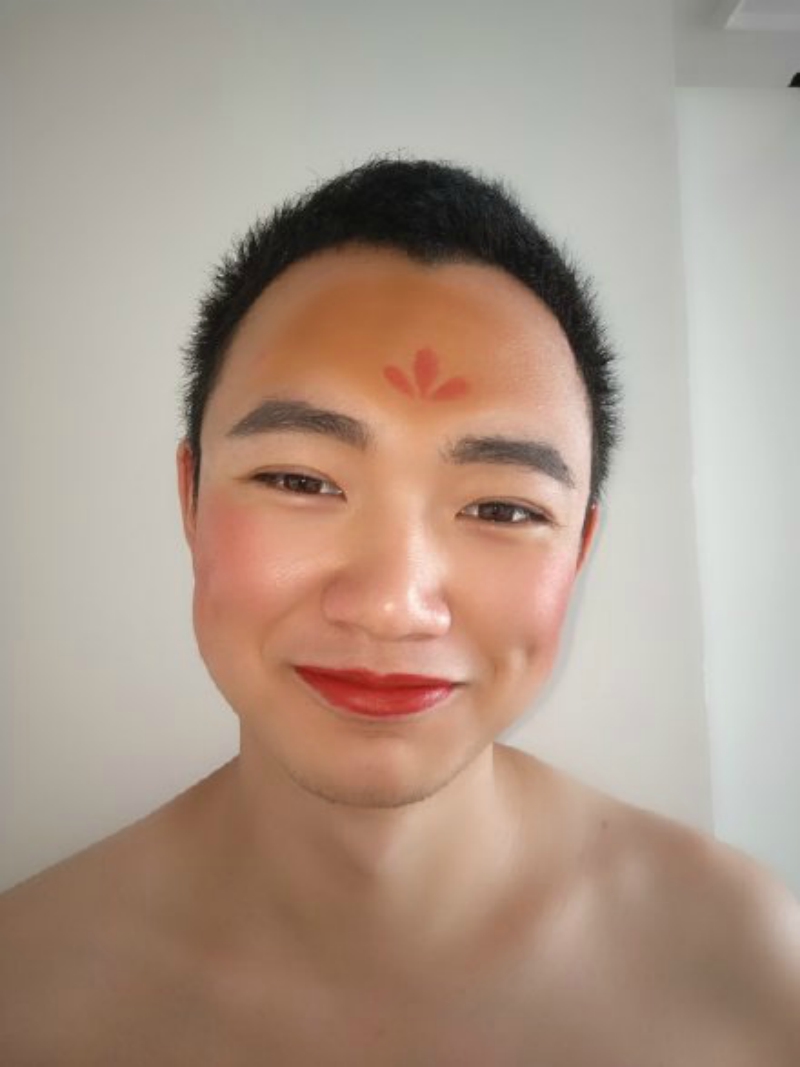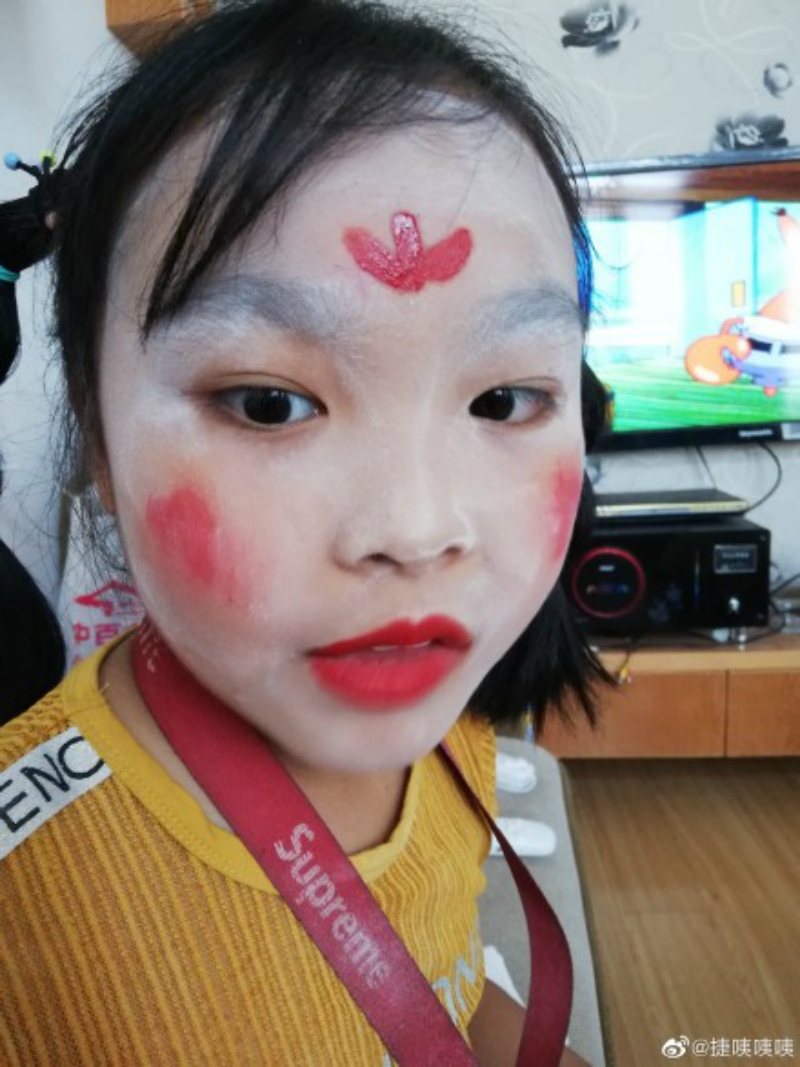 "Mulan," starring Liu Yifei, hits theaters on March 27, 2020.
Featured Images via YouTube / Walt Disney Studios (Left) and Weibo / @momo酱也是徐老师 (Right)