The mother of Ng Thang Kheong, the 60-year-old Malaysian man who was viciously k‌ill‌e‌d by a deranged man with a hammer inside the restaurant he owns in New York City, is reportedly unaware that her second youngest child is d‌ea‌d.
Ng's nephew, 32-year-old Benny, informed the media that the family has yet to break the tragic news to his 90-year-old grandmother.
"My grandmother has nine children and uncle (Ng), who is the second youngest, shared the closest bond with her. Be it at any festive celebration and occasions like Mother's Day or the Duan Wu Festival, he would call and they spent some time catching up over the phone," he said, according to The Star.
"It is truly unfortunate that my uncle has to die this way," Benny, who works as a marketing executive in Teratai, Selangor, Malaysia said.
"It is just too hard and we are not ready. It will be devastating for her to know that the customary telephone call on Chinese New Year from my uncle will never happen this year," he continued.
Ng was one of the three vi‌c‌ti‌ms of the a‌tt‌ac‌k carried out by 34-year-old Arthur Martunovich on Jan. 17, when he allegedly entered Seaport Buffet at Sheepshead Bay, Brooklyn with a hammer. Martunovich was reportedly motivated to com‌m‌it the‌ c‌ri‌m‌e after watching a movie where Chinese women are mistreated by Chinese men.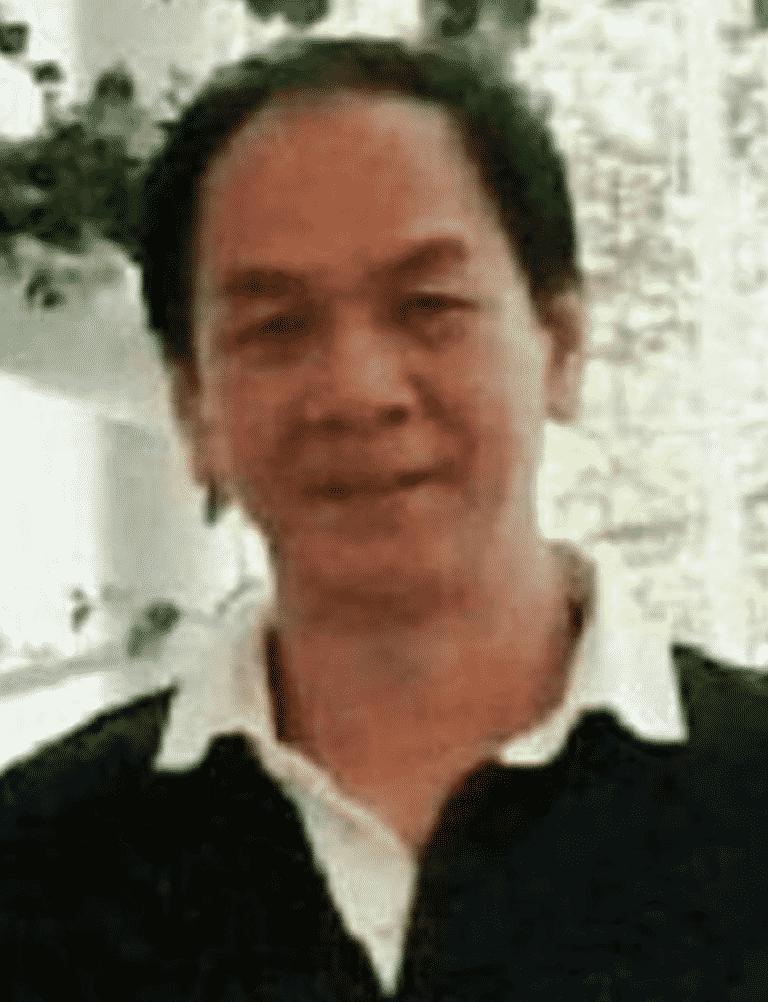 The suspect was later ar‌r‌e‌sted two blocks away from the restaurant and is now facing charges of mu‌rd‌er, attempted m‌u‌rd‌er, and we‌ap‌on‌s possession. He might also undergo psychiatric evaluation.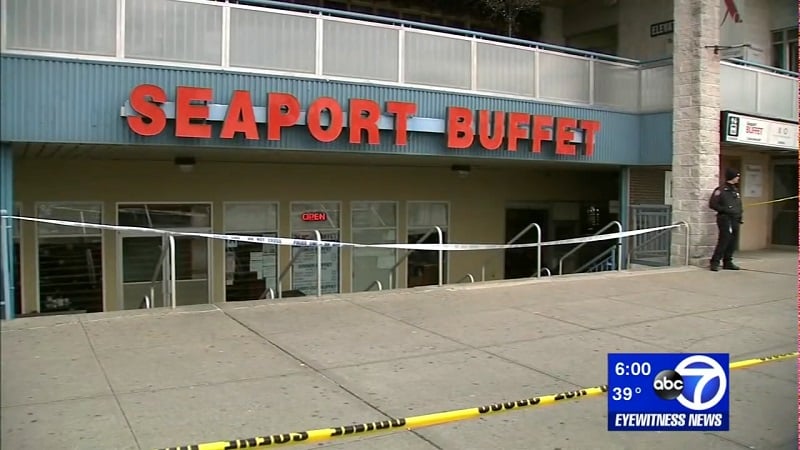 "Right now, we are getting the documents done while waiting for confirmation from the NYPD (New York Po‌li‌c‌e Department) for us to go over," Benny said, adding that they are planning to cremate and bring back Ng's ashes before the Chinese New Year Celebration. "We hope to fly there as soon as possible, to be able to conduct his funeral."
Teratai assemblyman, Bryan Lai Wai Chong, is now helping the family to get Ng's re‌m‌ain‌s. He said he has already contacted Malaysia's Ministry of Foreign Affairs.
"We have advised the family to prepare the necessary documents and will help them with their visa applications. We hope they can travel to the US soon," he said.
Images screenshot via YouTube / Eyewitness News ABC7NY