YouTuber Moses McCormick uploaded a fascinating video of him talking to different nationalities living in the U.S. using the language in their country of origin.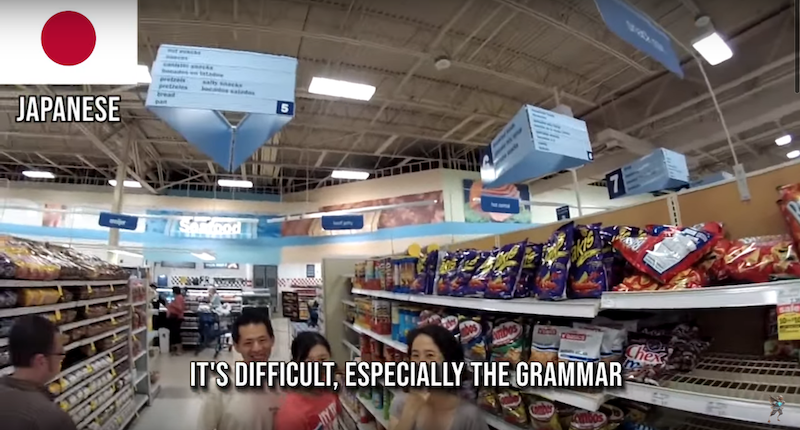 The clip, titled "Black Man Making Foreigners Feel At Home By Speaking Their Langauge!", shows McCormick, also known as "Laoshu505000," approaching strangers, greeting them and engaging in small talk.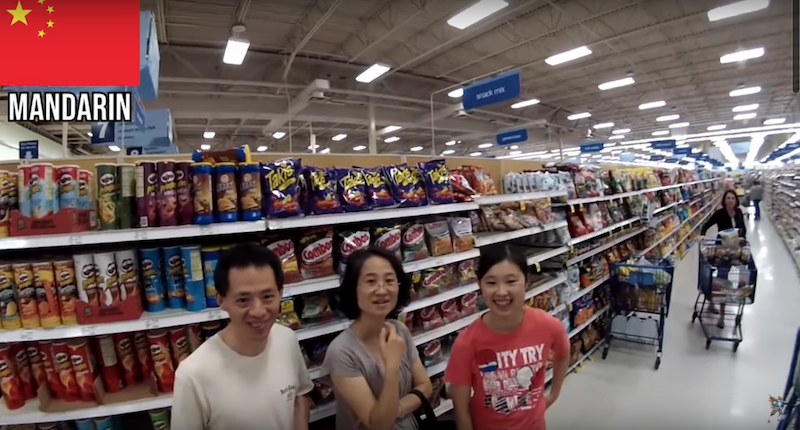 In the now-viral video, McCormick spoke in Japanese, Chinese and Arabic with the people he encountered at a supermarket.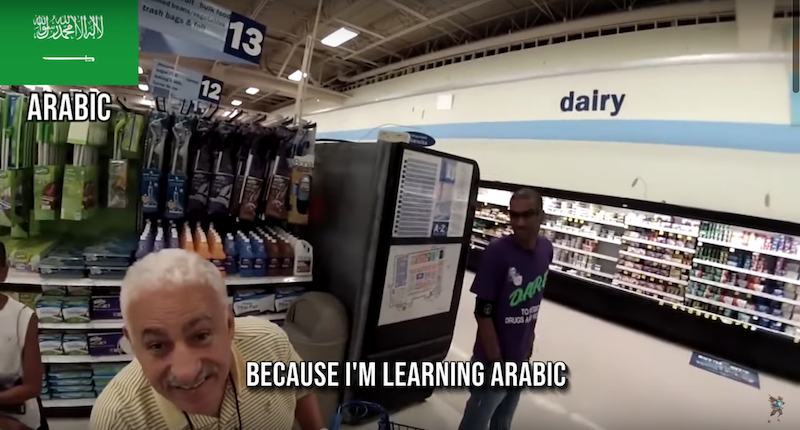 The lighthearted conversations were highlighted by the priceless initial reactions from the people he met and their genuine fascination of him using their own language to speak with them.
The video has so far racked up over 4.2 million views.
Check out the full clip below: 
According to McCormick's Patreon page, he has been learning languages for nearly the past 20 years and began sharing his passion for language learning on YouTube back in 2008.
In his "Level-Up" series, he goes out and talks with strangers as a means of improving his own language speaking skills.
He also uploads other videos in which he gives helpful guides to viewers who are interested in learning another language. 
Featured Image via Instagram / laoshu505000 (Left), YouTube / laoshu505000 (Right)