The actress that will play the lead part in the first ever live-action adaptation of "Mulan" was officially revealed to be Chinese actress Liu Yifei.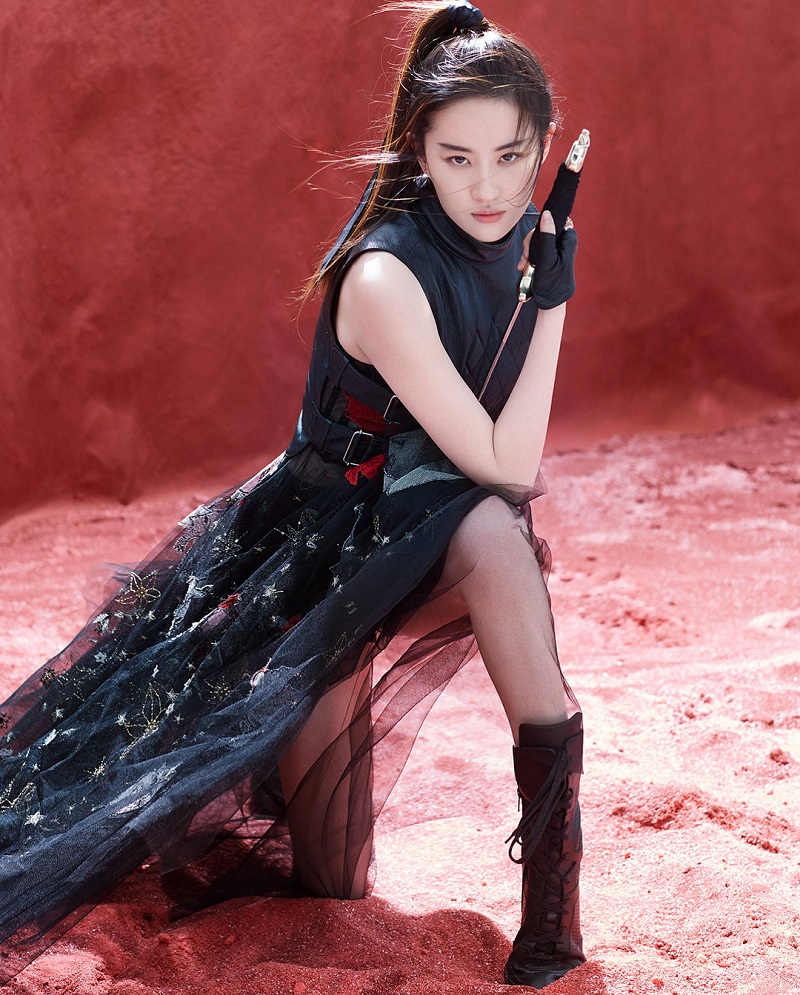 While some Chinese netizens strongly disagree with the decision to cast Liu, who is also known as Crystal Liu, many Asian-American celebrities from Hollywood were pretty much excited with the news. One in particular is the original Mulan herself: Ming-Na Wen.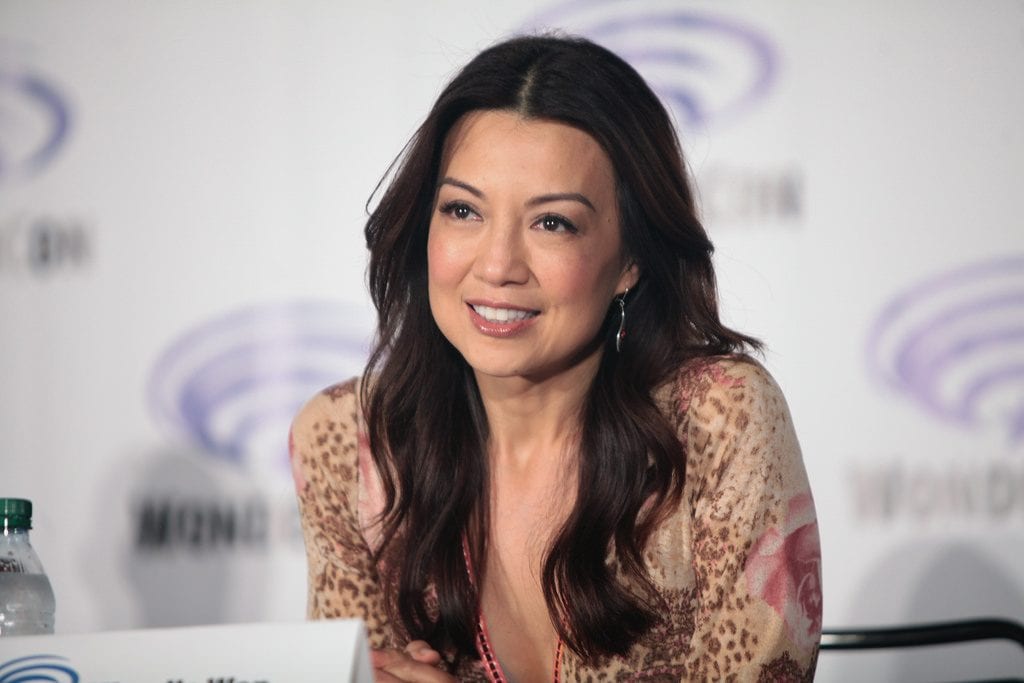 Speaking during her panel at the recent Heroes and Villains Fan Fest San Jose in California, the 54-year-old actress couldn't hold in her excitement when the topic of the live-action "Mulan" came up – especially Liu's casting news.
"She's beautiful, isn't she?" said Wen, who voiced Fa Mulan in the original Disney 1998 animation film. "And she's perfect for it. I'm so excited. And she's Chinese! Thank you!"
Since she's the voice of the original character back in the late '90s, it's only right for her to give Liu a piece of advice for the live-action adaptation. Instead of giving her a long spiel, she kept it short and simple: "Just don't eff it up."
"I'd like to think that the animation 'Mulan' still holds a special place in people's hearts, you know? Me and Lea Salonga [Mulan's singing voice] creating this beautiful image with the animators and Disney back in the day, before even CGI was a big thing. It was one of the first CGI animations. I'm very proud of the continued legacy. I hope that they do it justice," she continued.
When the news broke out, many celebrities congratulated the Chinese actress for landing the role, and one of the first ones who quickly took to social media is Wen.
Congrats to #LiuYiFei ! Great choice for live action #Mulan! 👏👏👏👏#Disney https://t.co/MMHyHgSZea

— Ming-Na Wen (@MingNa) November 30, 2017
"I immediately congratulated her on Twitter because I always want to support anyone who is Asian and in the business, first of all, and a woman, or any minority woman, but definitely for me it was such a relief," she said. "I think she's really, really just perfect for that part and Disney did a really great job. I think this morning, I just saw it recently, that she tweeted me back, so I look forward to meeting her. I think its fantastic."
Many fans are dying to know if Wen will make some sort of appearance in the live-action movie, and while the idea of her making a cameo sounds really exciting, the actress admitted that she is still in the dark about Disney's plans.
"I don't know yet," she said. "I don't have an answer for you for that, but you know, it'd be lovely. We probably need to put pressure on Disney."
But for the sake of speculation, Wen jokingly said that she could play Mulan's mom, which many fans would agree is a totally acceptable role for her.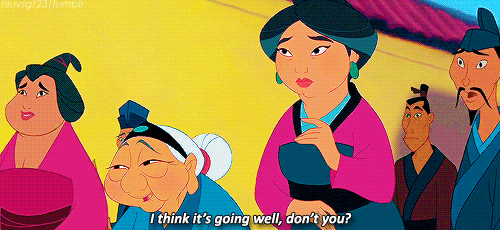 "Mulan" is set to release sometime in 2019.
Featured image via Wikimedia Commons / Stemoc (CC BY-SA 2.0) | Instagram / liuyifeioff