Japanese producer and actor Masi Oka has stressed that the live-action remake of "Death Note", slated for release on Netflix in August, will have "a lot of core principles" despite the fact that almost no Asian actor is part of the cast.
Responding to allegations of whitewashing, Oka previously explained that the film's casting directors "did an extensive search to get Asian actors" but simply "couldn't find the right person."
"…the actors we did go to didn't speak the perfect English… and the characters had been rewritten," Oka said.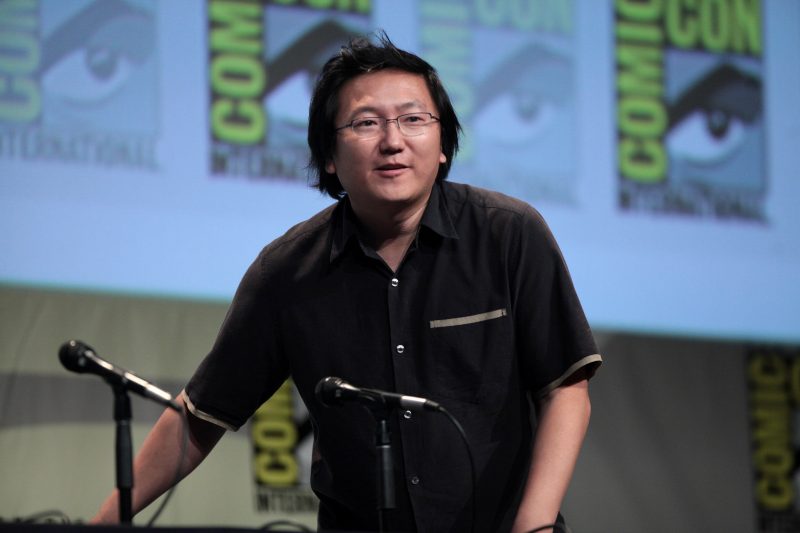 Now, the 42-year-old actor-producer, most known for his performance in "Heroes", clarified what he meant by saying those "Asian actors." He told BuzzFeed:
"I meant specifically Asians, actors from Asia who don't speak English as their first language. I made the assumption that people would understand I was going outside of the United States to make it more of a global franchise."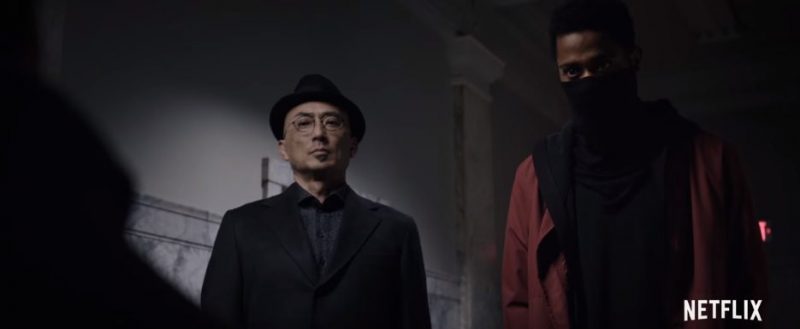 Oka said that he auditioned Japanese, Chinese and Korean actors, but unfortunately, none were good enough to meet the standards of a global property. The only actor of Asian descent included in the main cast is Paul Nakauchi, though there are others credited in unnamed parts.
As such, Oka stressed that being "Asian-American doesn't mean you should get the role," and that "you have to be good, you have to be talented, and you have to fit the vision of the director."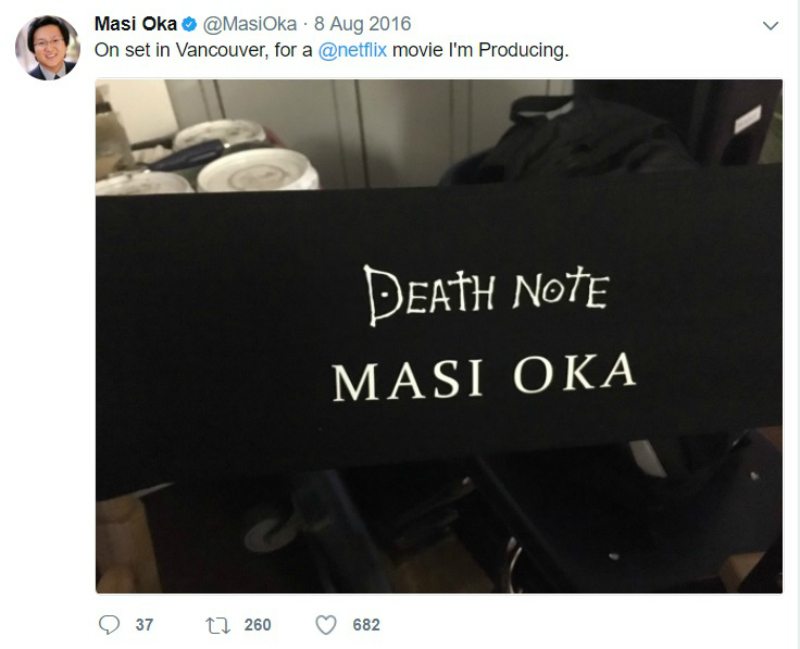 Maintaining that he himself is an otaku, Oka jumped at the chance to work on the film when the opportunity came to ensure that the production remained faithful to its roots.
"We don't want to take advantage of Death Note fans. We want the fans to know this is going to be a different film, [but] it's going to have a lot of [the original property's] core principles."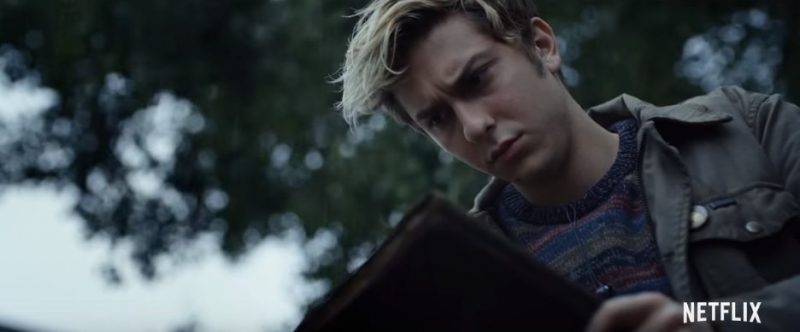 With such promise of adherence, there is light for every avid fan who is so far skeptical about the upcoming adaptation. Oka, after all, communicated with Tsugumi Ohba and Takeshi Obata, the original creators of "Death Note":
"I wanted to make sure the senseis were happy … They know what's core to the property. They know what the core fans like and gravitate towards. This is still a genre film with a very passionate fanbase — and I'm one of them. I am a geek. I am an otaku. I grew up on this, so I got into producing so I could protect that."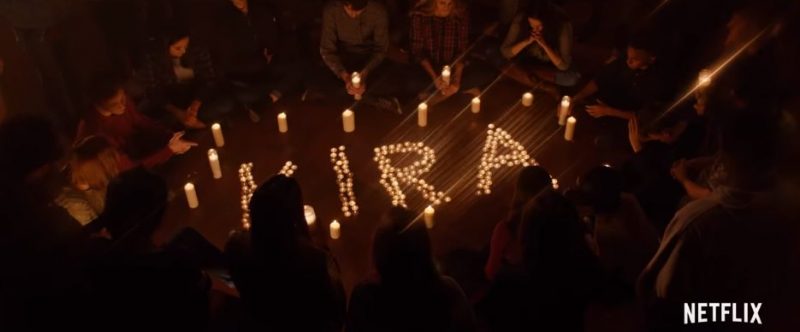 But above all, it's relieving to know that Oka is not oblivious to the struggle of Asians and Asian Americans in Hollywood. So far, this year has been a factory of unnecessary whitewashing, and we couldn't be more thrilled at the prospect of greater diversity in entertainment.
"I'm Asian. I know how hard it is. I want to give back to the community. There are things I can do and can't do. [But] as long as film is a collaborative process, I'll fight. I'm always going to fight on behalf of my brothers and sisters," Oka pointed.
"Death Note" streams on Netflix beginning August 25. Watch the official trailer below:
Feature Image via YouTube, Flickr / Gage Skidmore (CC BY-SA 2.0)