An ice cream vendor in the Philippines received an unexpected, life-changing surprise from Filipino boxing legend/senator Manny Pacquiao.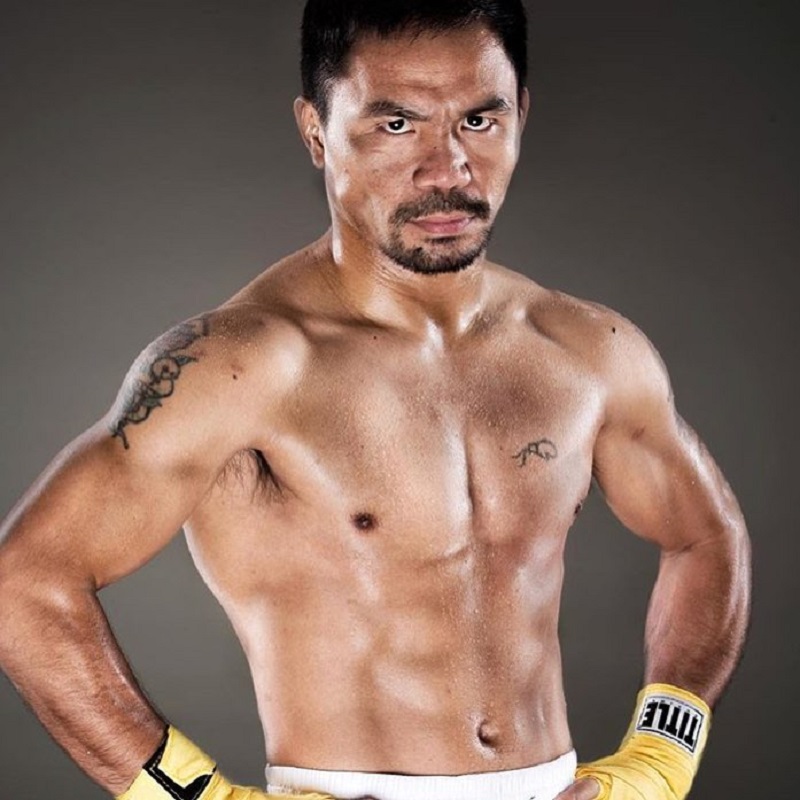 After hearing of the sad plight of the poor vendor, the "Pacman" reportedly gave him money, a house with a lot, and a job to boot.
Facebook user Jen Manilay shared the story on Facebook last Sunday, featuring a video clip of Pacquiao with the ice cream vendor called Manong Marciano.
According to Manilay's post, she was with the senator when she called for the ice cream vendor who regularly passes by her office building.
"I bought 10pcs of ice cream and gave 1 to MP (Manny Pacquiao). And MP suddenly said 'Call him.' The vendor was surprised when I told him I'll introduce him to someone, and he saw that it's Manny Pacquiao."
Pacquiao initially handed Marciano 3,000 Philippine pesos ($57), but after learning that the man recently suffered a stroke and has three children who haven't enrolled yet for school, Pacquiao gave him an additional 30,000 pesos ($570).
"And MP suddenly said… 'Are you renting? Next week I will give you a house and lot.'"
Moved by the generous gesture from Pacquiao, Marciano shed tears of joy.
According to Manilay, Marciano can now afford to buy his medicine, with an unspecified job waiting for him from the senator.

"He would also no longer have difficulty selling ice cream in a very sunny afternoon because we also already gave him a job in Goldenstate (a local college in General Santos, South Cotabato, Pacquiao's hometown)."
"See you again next week Manong Marciano… with your new house and lot," Manilay wrote.
The former eight-division world champion, who lost to Jeff Horn in his last bout in 2017, will be fighting WBA "regular" welterweight champion Lucas Matthysse next in Kuala Lampur, Malaysia in July.
Featured image via Facebook/Jen Manilay