A long-time resident of New York's Manhattan Chinatown has launched a project that will turn the old rusted, peeling, graffiti filled gates of the commercial district into amazing work of art, which he calls the "Chinatown 88 Gates Project."
The artist, 59-year-old John Yu originally from Hong Kong, has been living in Chinatown for 28 years now, according to AsAm News. To return beauty to the area, Yu decided to switch the old rusty gates, sometimes covered with graffiti, and turn them into art that focuses on Chinese culture.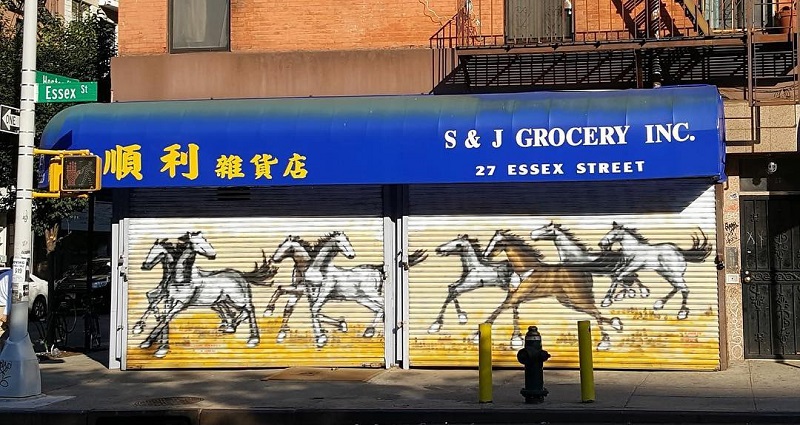 By day, Yu is a full-time real estate agent. Before this project, he's actually never painted before, according to a video produced by Shirley L. Ng.
"I like art and painting, I'm not a professional, but I wondered if I could do something to make the neighborhood look nicer," the artist said while speaking to Patch. "A lot of people are interested in Chinese culture so when they come here I want them to see more of that — I try to paint in the culture and style."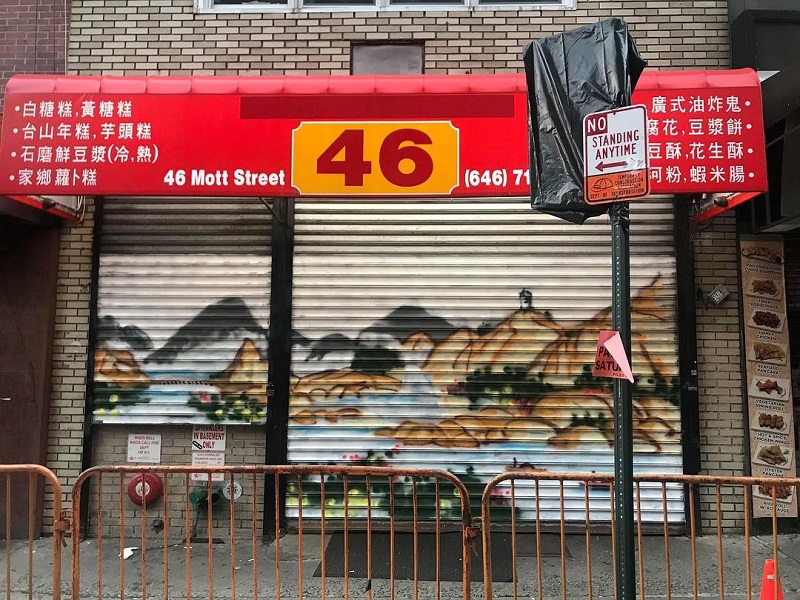 Yu aims to paint 88 sidewalk gates with Chinese-inspired street murals, which is not an easy task to pull off successfully alone. Luckily, he's got the help of his two daughters, Winnie and Angie, who have already painted around 30 gates.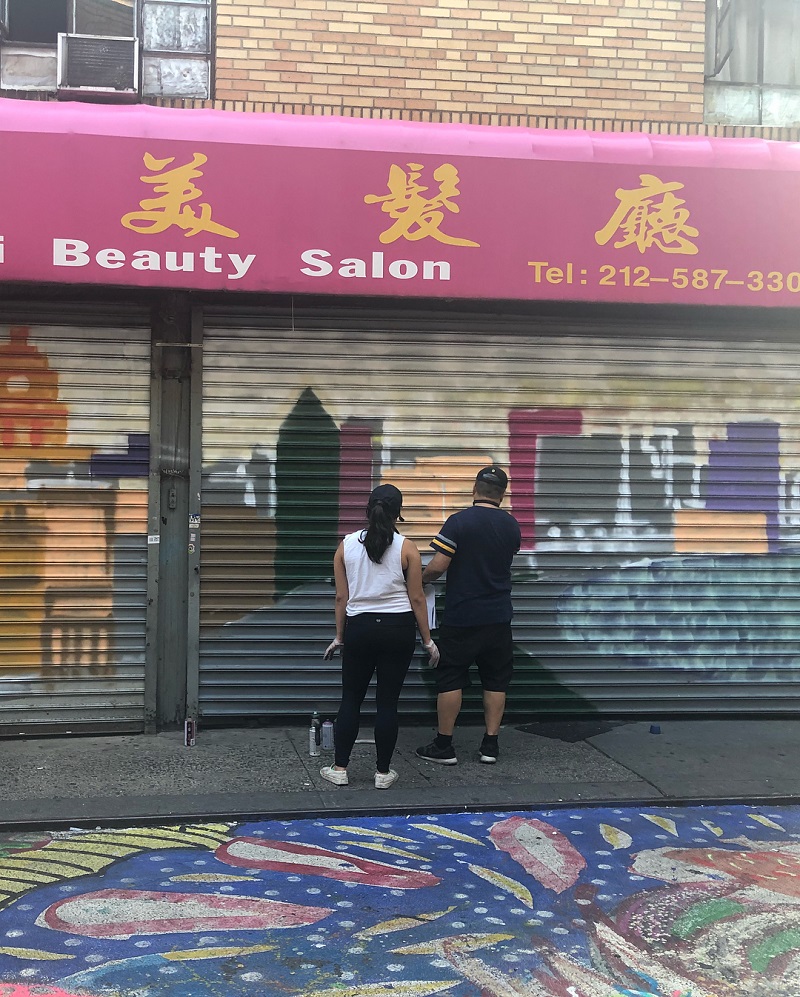 While the name – and the concept of the project – shares similarities to the "100 Gates Project" from Lower East Side New York, the number of Yu's non-profit project hold significance to Chinese superstition.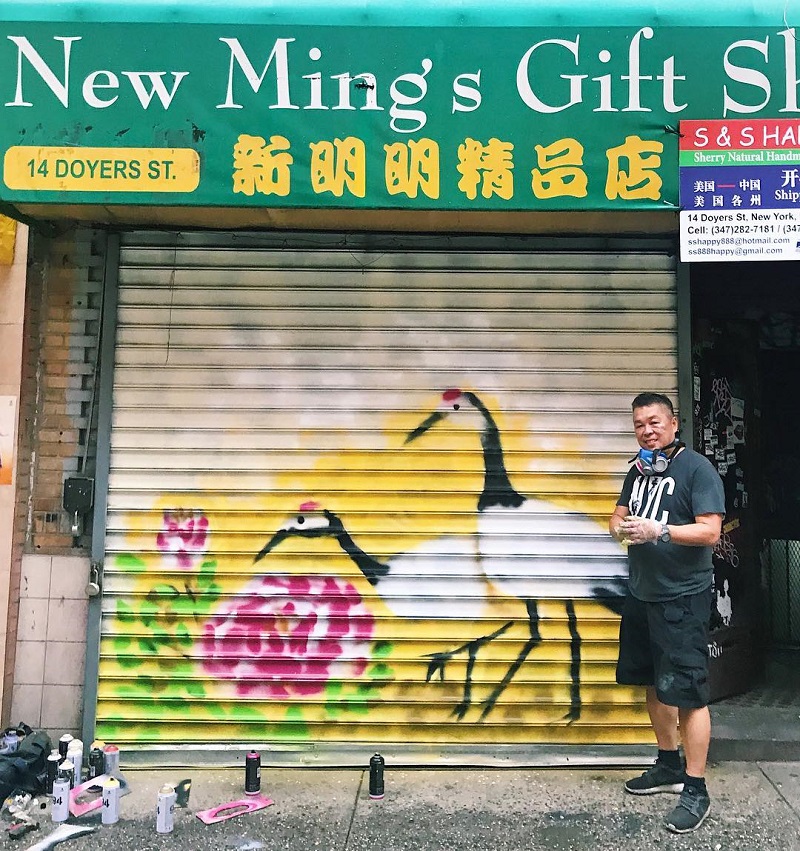 "Eight is a lucky number in Chinese culture, I thought, 'Doing eight is too little and 800 is too much,' but I said, 'I can handle doing 88 gates,'" Yu told Patch in the September interview.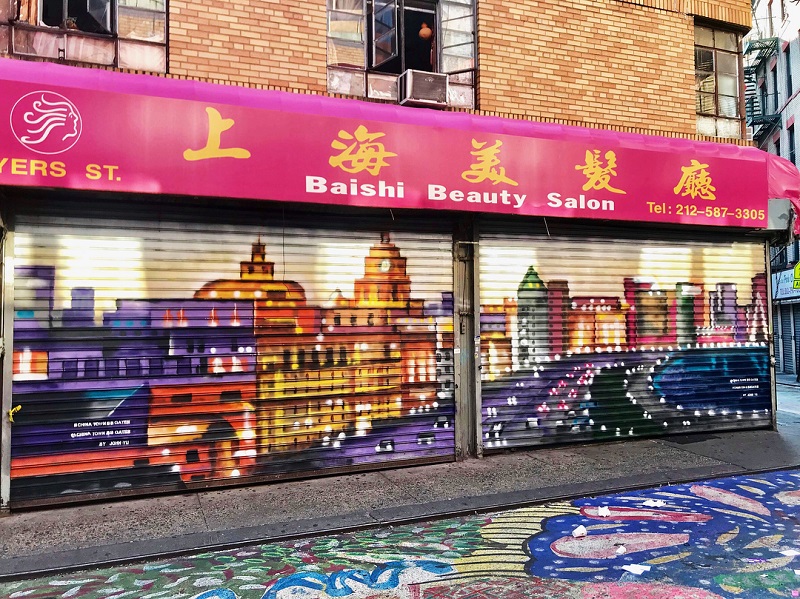 Check out Yu's "Chinatown 88 Gates Project" Instagram and Facebook for more awesome murals.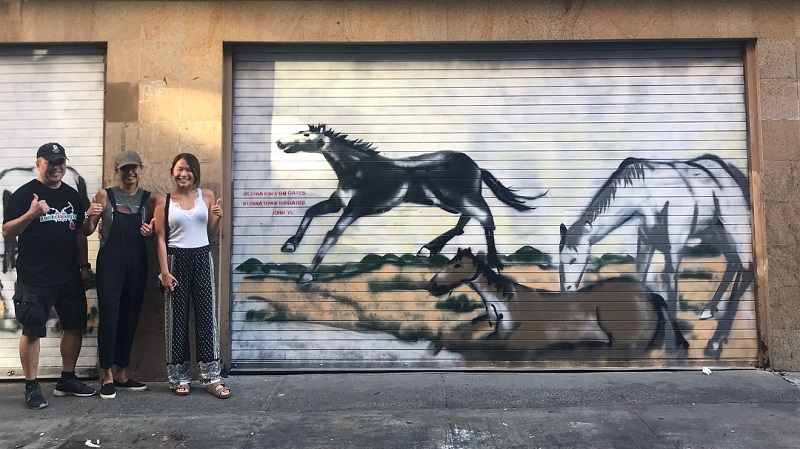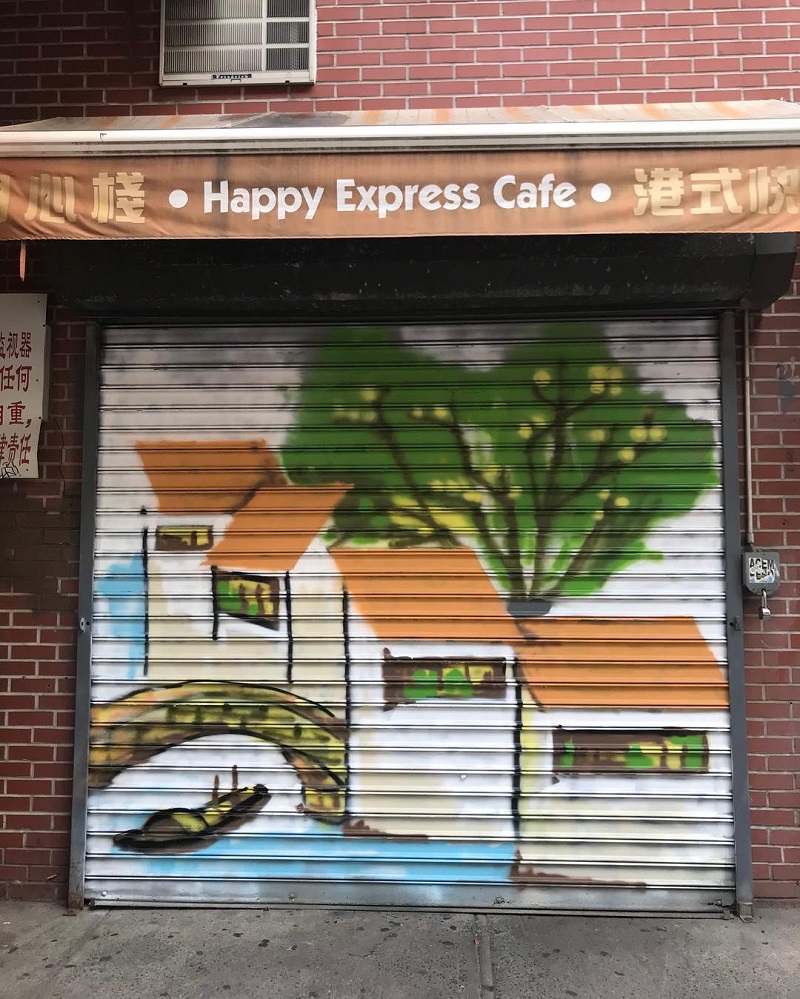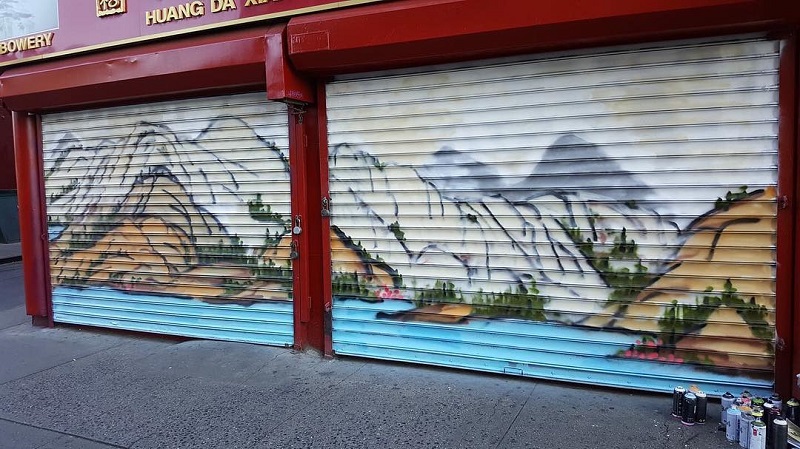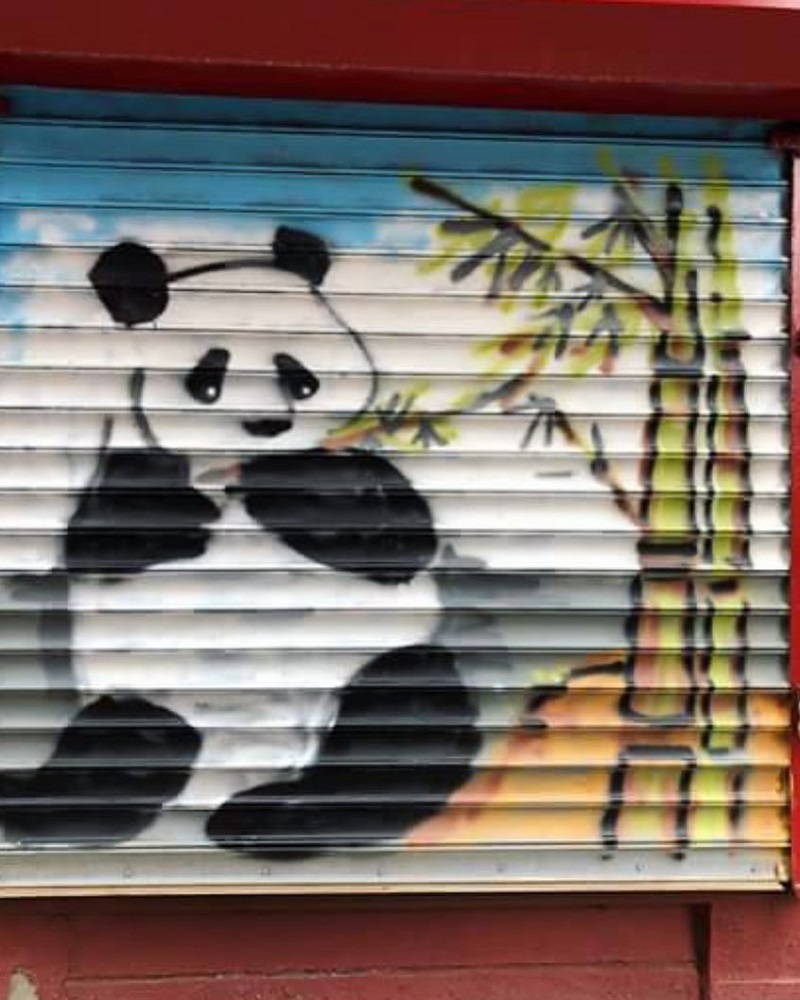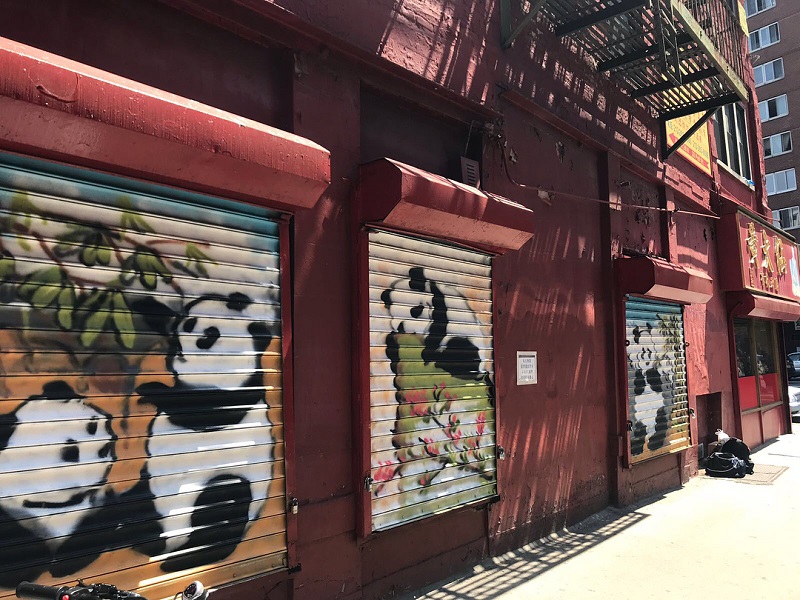 Images via Instagram / chinatown88gates