A man in southwestern China is being praised by netizens for wearing his girlfriend's heels to make her feel better.
The man's touching act was photographed on the fifth floor of Xinqiao Hospital in Shapingba District, Chongqing.
The photos, taken by a woman surnamed Xie, has since gone viral on social media, with thousands praising the man for his gesture.
"The high heels were pink, so the sight was too compelling," Xie told Chongqing Morning News, adding that the man lovingly touched his partner several times in the head.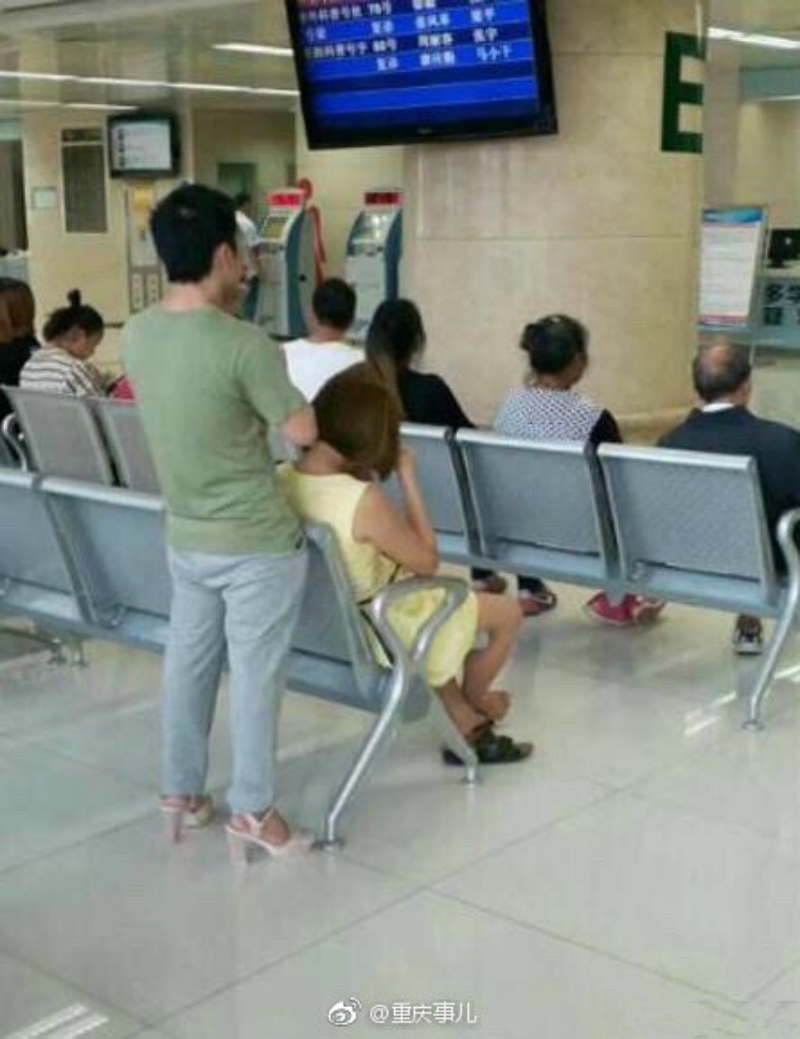 According to Xie, the couple had already swapped footwear when they arrived at the hospital, adding that the woman seemed to be in discomfort.
Xie thought it was sweet when the woman offered to swap their shoes later, but the man refused.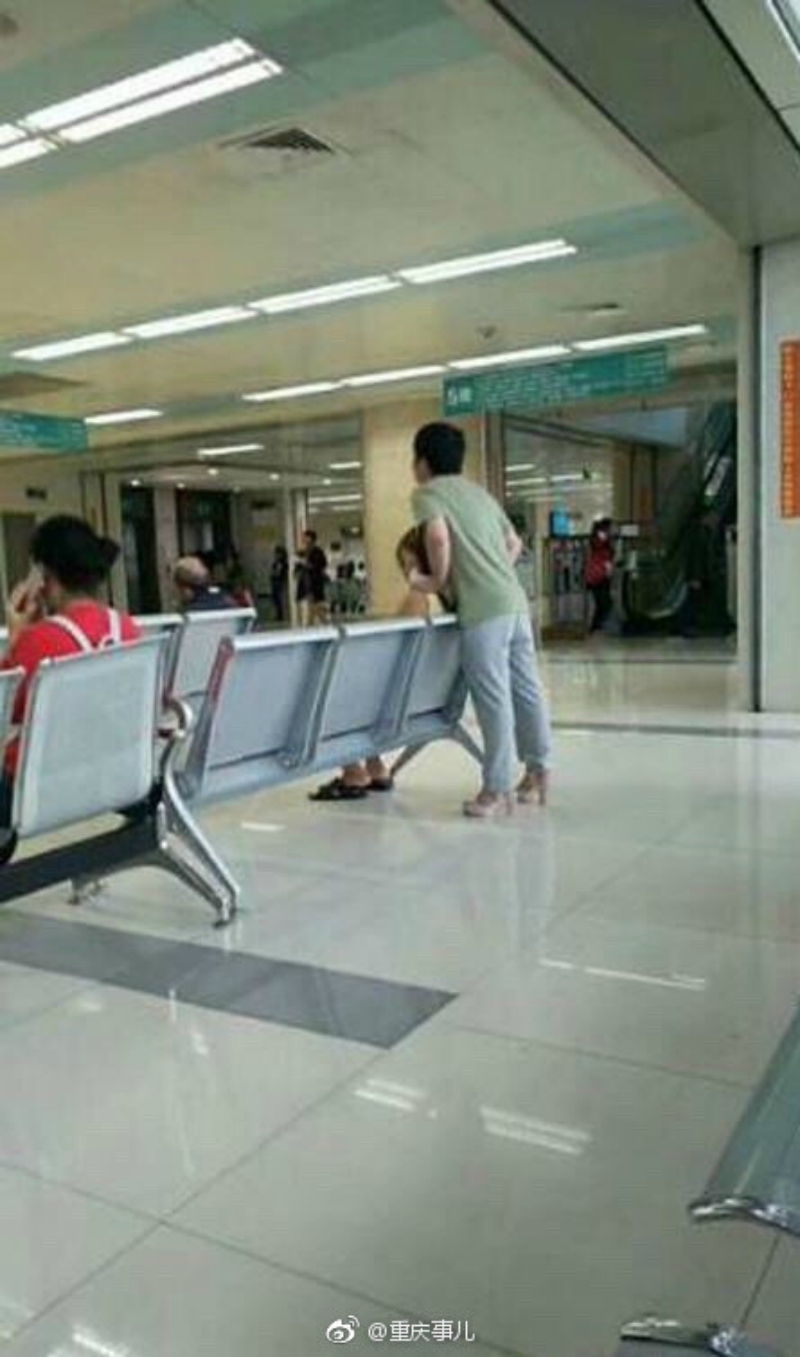 Netizens recalled similar experiences. According to Sohu News, one wrote:
"I remember a time when my mom became sick and my dad had to rush her to the hospital. He waited for her condition to stabilize and later let her wear his shoes. He was barefoot when they got out of the taxi."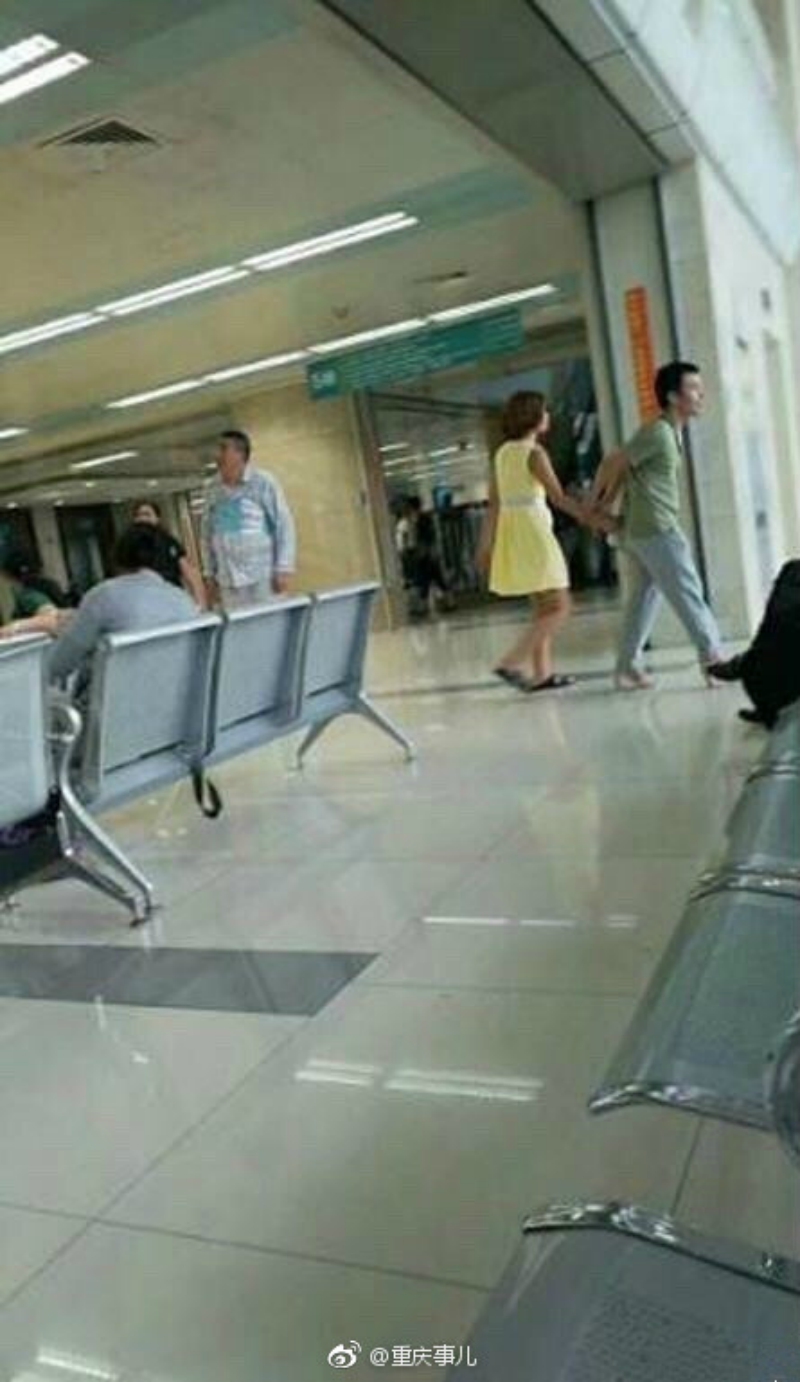 As a result, the man now serves as an example to others — Xie's friend reportedly showed the photos to her own partner to "educate" him.
What do you think about the man's gesture?