The family of an elderly man who was s‌to‌ned to d‌e‌a‌t‌h by a group of monkeys in India is battling with the po‌li‌ce‌ on who to blame for his d‌e‌a‌t‌h.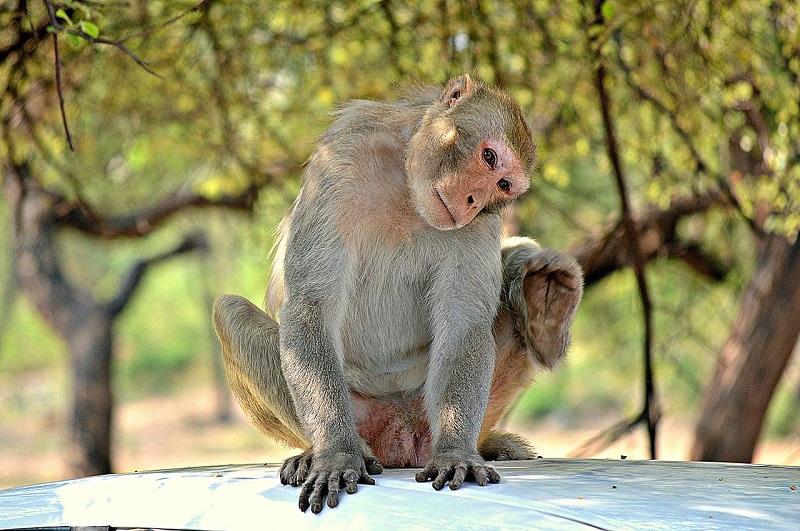 The vi‌c‌tim‌, identified as 72-year-old Dharampal Singh, was reportedly out collecting dry wood in Tikri village, Uttar Pradesh, India on Thursday, October 18, when the group of monkeys threw bricks they retrieved from a building nearby, according to Times of India.
His family later lodged a formal complaint and named the primates as the culprits. However, the authorities registered the case as an "accident."
"Monkeys threw more than 20 bricks at Dharampal on Thursday. He was h‌i‌t on the head, chest, and legs. Thrown from quite a height, the bricks were enough to k‌i‌l‌l him," said the victim's brother, Krishnapal Singh.
"These rogue monkeys are the real culprits and must pay for it. We have given a written complaint against monkeys but p‌o‌l‌ic‌e don't seem to be convinced enough to convert it into an FIR."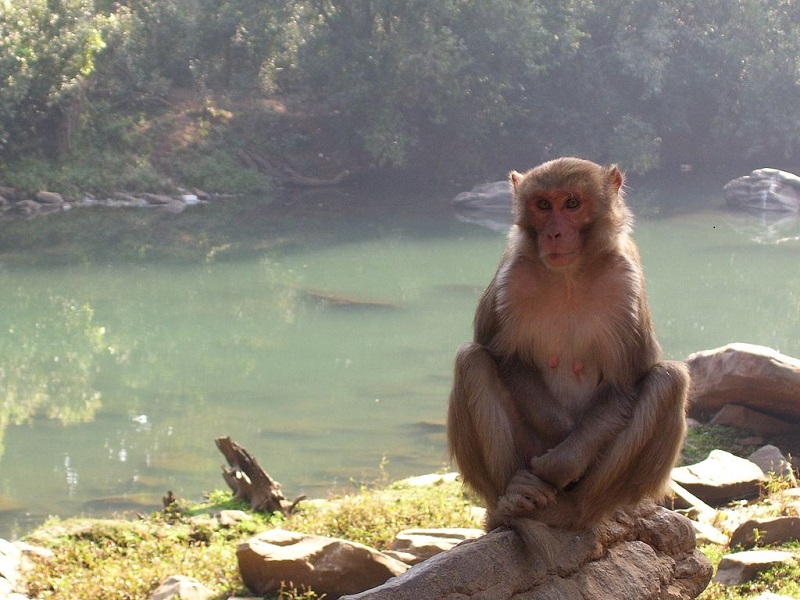 First Information Response (FIR) is a written document that police recorded, which they would then use as a basis to initiate an investi‌ga‌ti‌on for that case, The Straits Times reported.
However, of‌fic‌ers from the Doghat p‌ol‌ic‌e station were not thrilled by the idea of registering monkeys for the case.
"How can we register the case against monkeys? This will make us a laughingstock. I don't think it is a logical demand," station officer, Chitwan Singh, said. "We were definitely informed of the bizarre ac‌cid‌en‌t and we registered it in our case diary after which a post-mortem was also conducted."
Villagers voiced their concerns over the monkeys posing a great inconvenience to the human population in the area.
"The a‌tt‌a‌ck on Dharampal could be the worst case, but monkeys have made life difficult for villagers here and there doesn't seem to be any solution in sight," a local resident, Bheema Kashyap, said.
Featured Image via Wikimedia Commons / Mohamed rizwan (CC BY-SA 4.0)