Attacks on Asians for "having the coronavirus" reportedly continue, this time in New York.
In an Instagram video posted on March 1, an unidentified "dude" can be seen throwing a bucket of water on an Asian man smoking and minding his own business on the side of the street. The incident appears to have occurred near the intersection of Frederick Douglass Blvd. and West 154th Street in New York City.
Startled, the Asian man pauses for a moment before chasing the hooded guy on the road.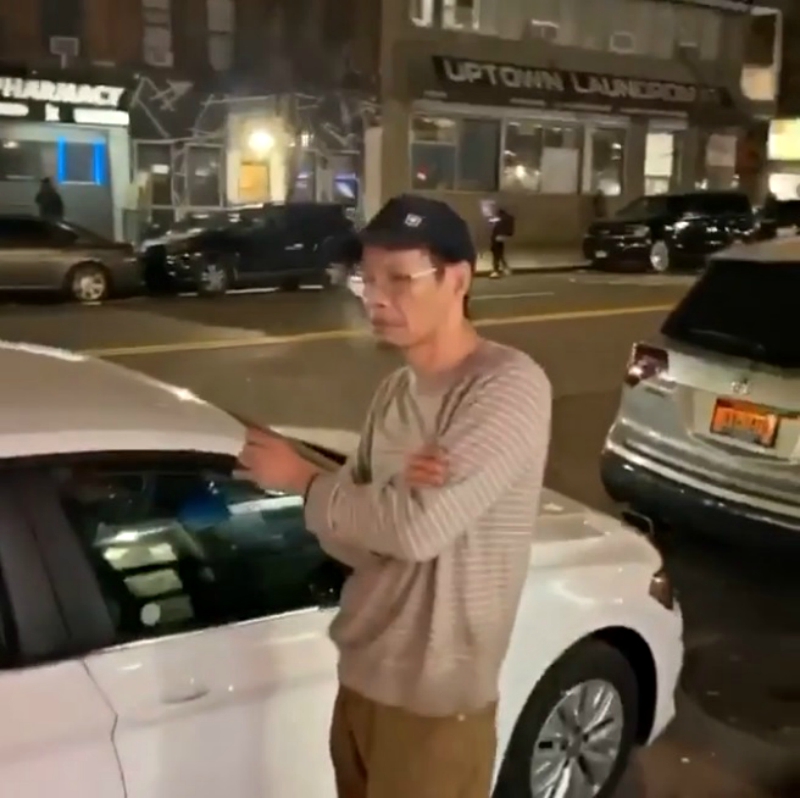 The video then cuts to the Asian man already wearing a jacket as he continues to chase the hooligan.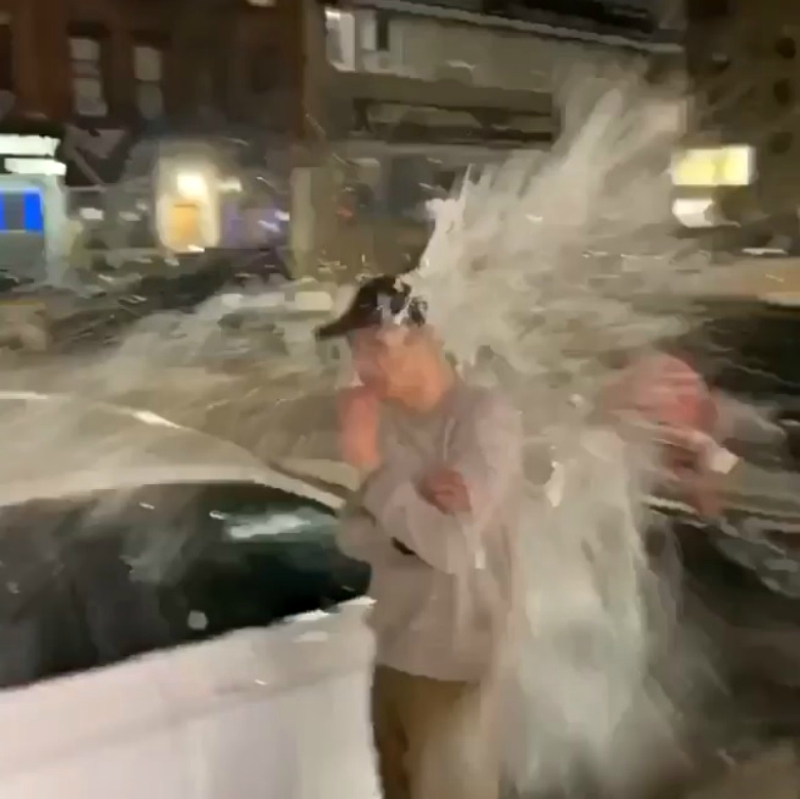 Two men can be heard laughing and talking about the Asian man while filming the scene.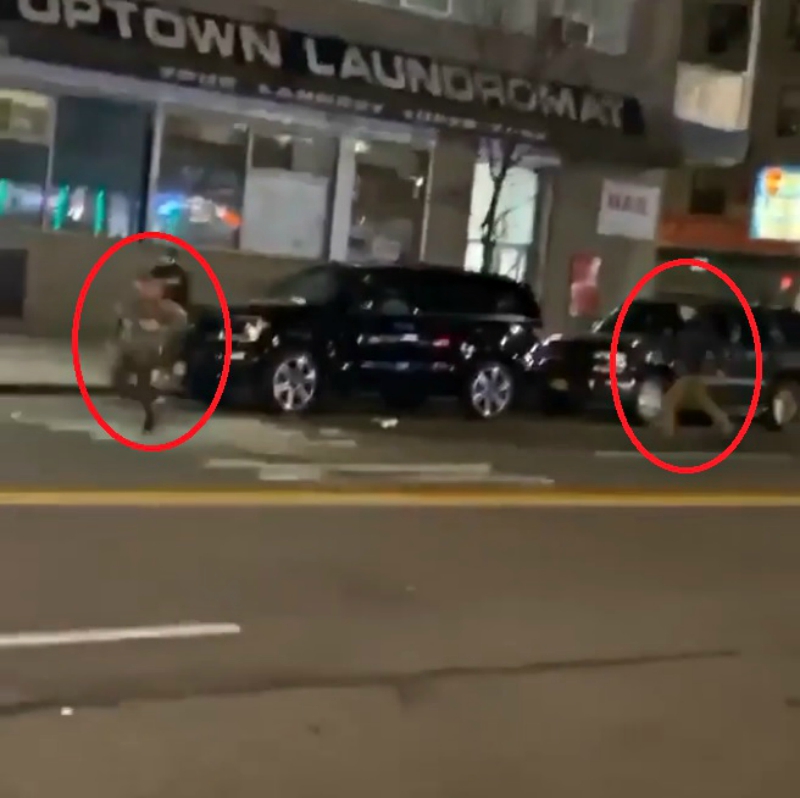 In a confrontation moments later, the hooded guy punches the Asian man, who retaliates and drags him along the sidewalk.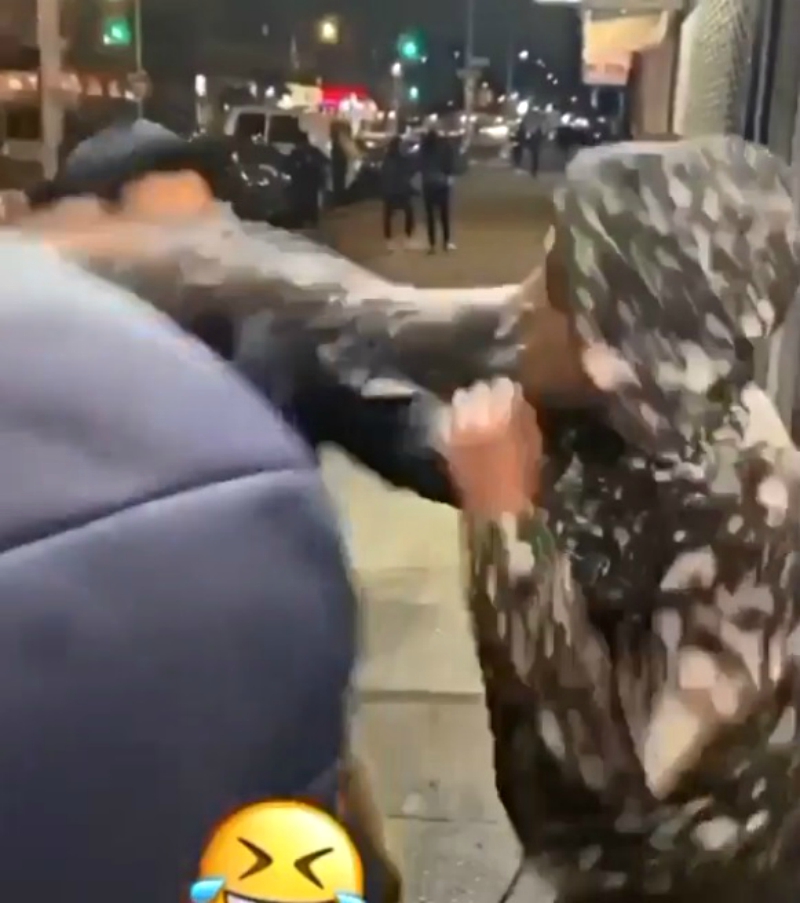 Another figure can be seen kicking the Asian man, but the latter cannot be stopped.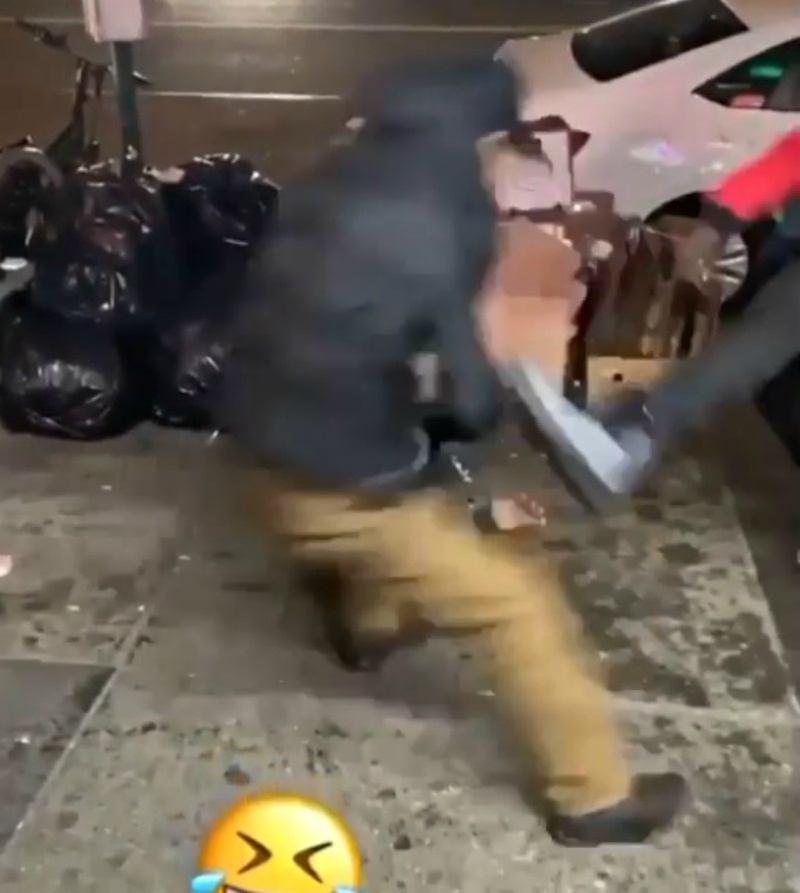 "This dude threw water at an Asian man cause of racist mentality of the coronavirus … at least the Asian man chased his a** and fought back," wrote @asianswithattitudes, which shared the video.
So far, the post has nearly 83,000 views, with users slamming the senseless act.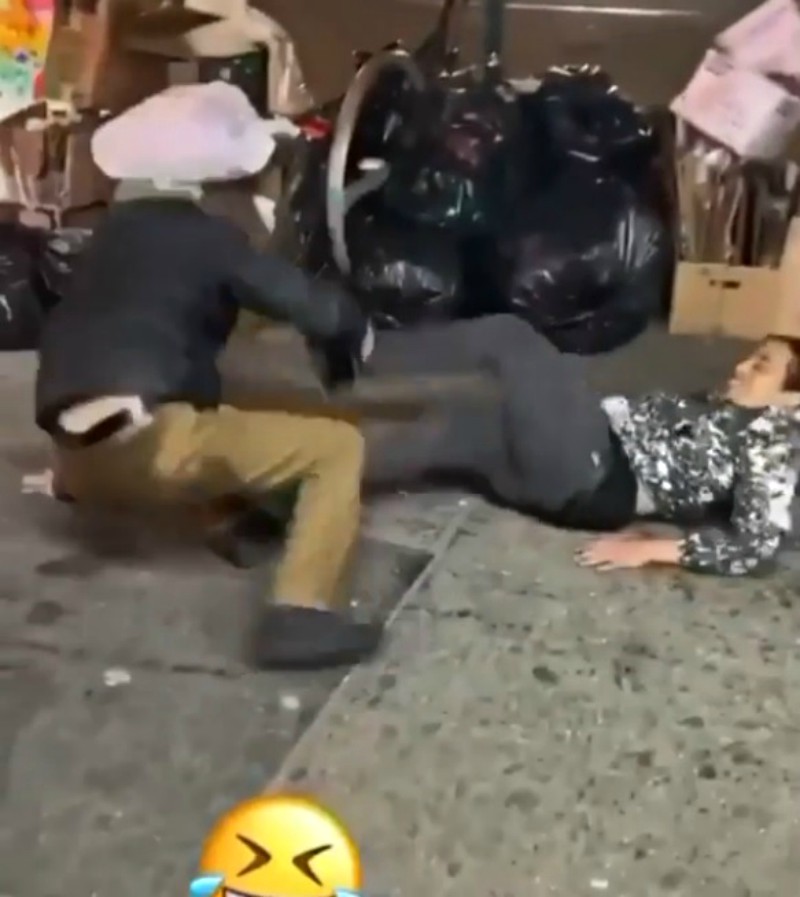 "If it was a black dude that got watered it would've been different," one commented.
Another chimed in, "To all those who enjoy picking on Asians, your time is coming to an end."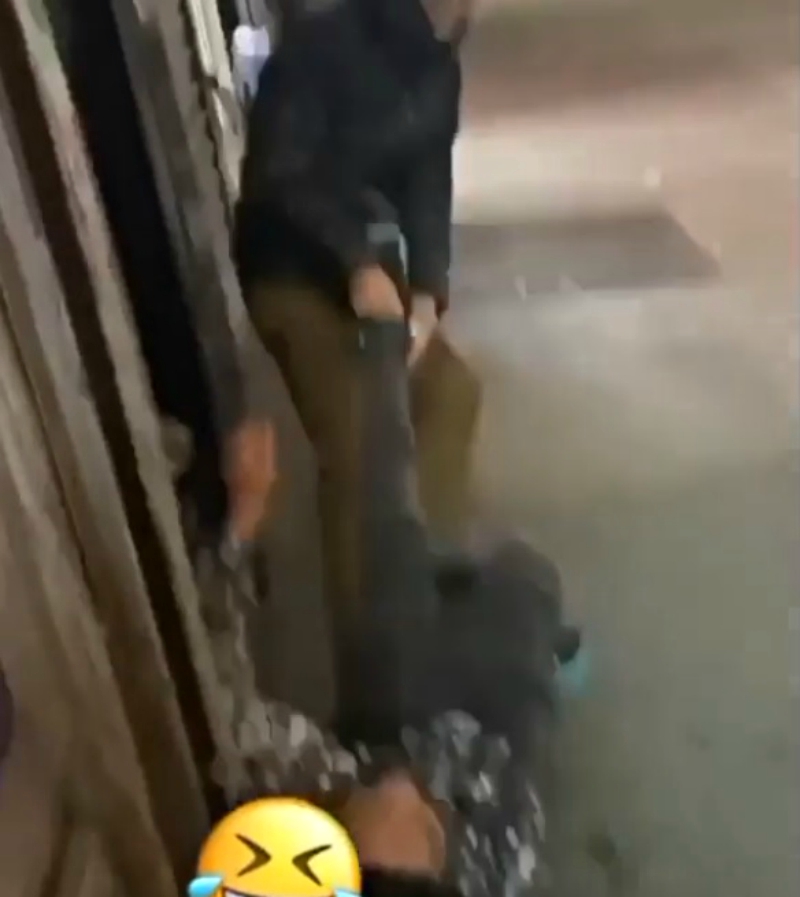 Just last week, an elderly Chinese man collecting cans was viciously assaulted and humiliated in a San Francisco neighborhood. Two suspects have been arrested for the attack, while two security guards have been suspended for their handling of the situation.
A GoFundMe page was also set up by the nonprofit Community Youth Center to assist the man and his family. Donations will be used to fund their rent, utilities and other bills.
Feature Image Screenshots via @asianswithattitudes