A father-of-two in California has died after contracting COVID-19 while working for Amazon.
Harry Sentoso, 63, joined the company late March when it sought at least 100,000 workers in response to the coronavirus pandemic. Fresh from being laid off from his former job, Sentoso started working at a delivery center in Irvine on March 29, according to the Los Angeles Times.
Less than a week later, however, he started feeling sick.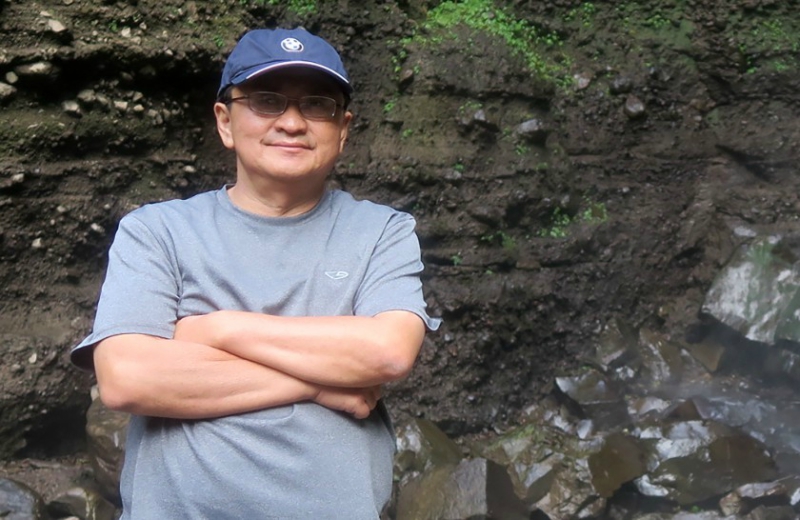 Despite having symptoms, Sentoso continued working through his second week, which started on April 5. His wife, who started feeling sick that day, tested positive for COVID-19 by the end of that week.
A few days later, Sentoso developed a fever and shortness of breath that progressively worsened. He eventually collapsed, forcing his family to call for emergency responders.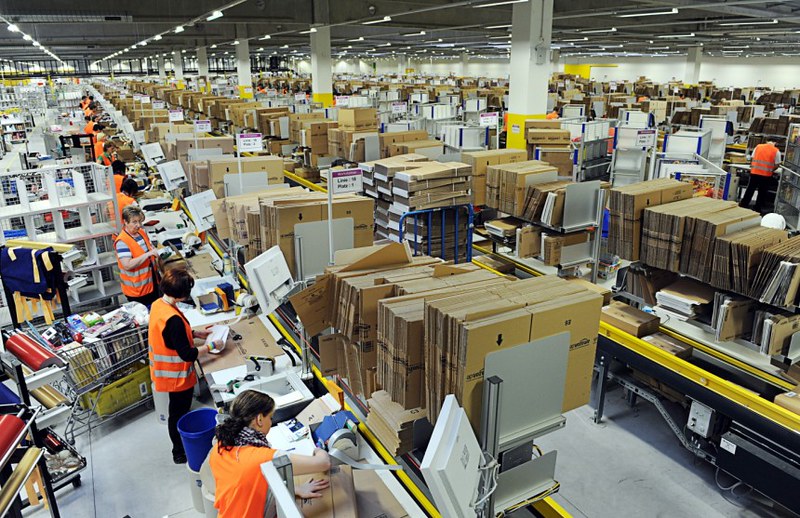 Sentoso passed away on April 12, becoming Amazon's ninth warehouse employee to die from COVID-19.
The company has reportedly refused to disclose complete data on the status of its workers who may be infected with the coronavirus. The first eight deaths occurred in North Randall, Ohio; Hawthorne, California; Tracy, California; Waukegan, Illinois; Indianapolis, Indiana; Jeffersonville, Indiana; Bethpage, New York; and Staten Island, New York, according to NBC News.
The first case was also an Asian man. Gerard Andrew Pelonio Tuzara, a Filipino who formerly served in the U.S. Air Force, died from COVID-19 on March 31.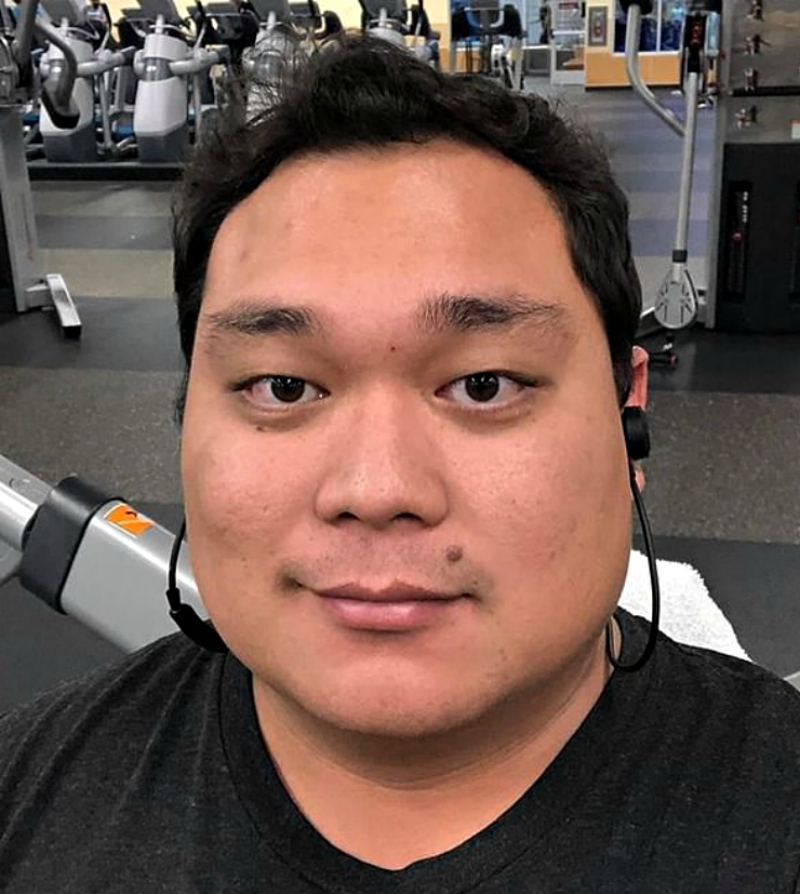 However, Tuzara was not part of the massive "hiring spree." The operations manager went to Mexico between March 6 and 20 and developed symptoms a week after returning to the U.S., according to the Daily Mail.
News of the deaths come as Jeff Bezos is being reported to become the world's first trillionaire by 2026. After Sentoso's death, his son Evan questioned Amazon's practices.
"Why are you hiring people if you're shipping out nonessential goods?" Evan asked a human resources representative, according to the LA Times. "Someone's life is not worth less than some person's board game."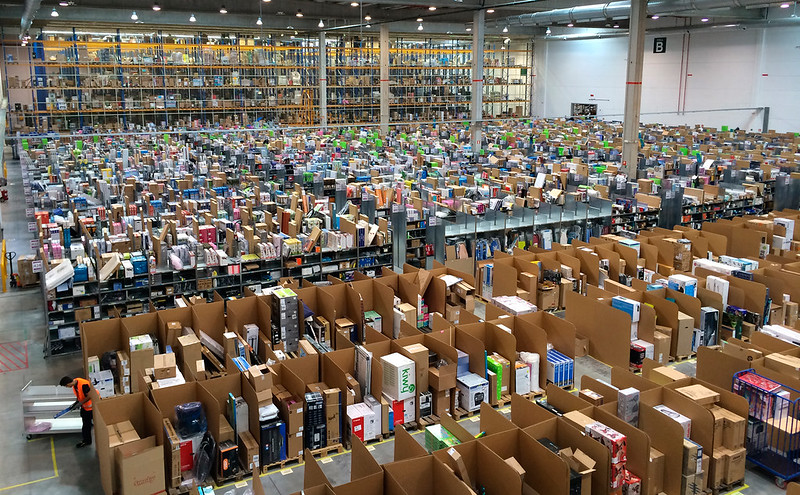 The family reached out to the company again after confirming that Sentoso had died from COVID-19. They also retained a lawyer to file a worker's compensation claim with California.
Amazon claims to be implementing measures to prevent the coronavirus in its premises. How it responds to the workers' deaths is unclear.
"We are mourning the loss of an associate at our site in Irvine, California. His family and loved ones are in our thoughts, and we are supporting his fellow colleagues in the days ahead," said spokeswoman Lisa Levandowski.
Feature Images via Tony Webster (left: Amazon Fulfillment Center in Shakopee, Minnesota in the Twin Cities region; license: CC BY 2.0) and Evan Sentoso (right)