Greyhounds are majestic animals.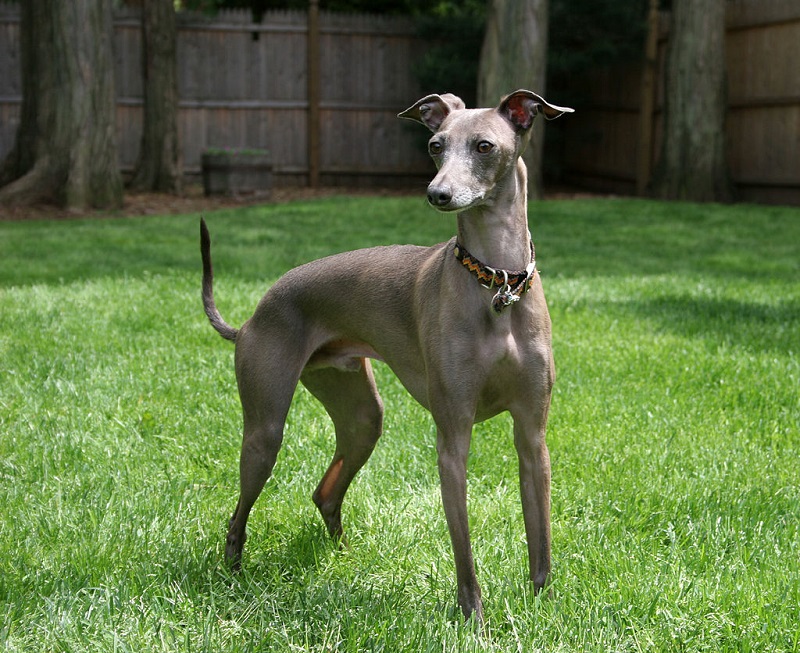 Gifted with intelligence and gentle demeanor, the tall, slender, smooth-coated dog breed is a popular choice for house pets.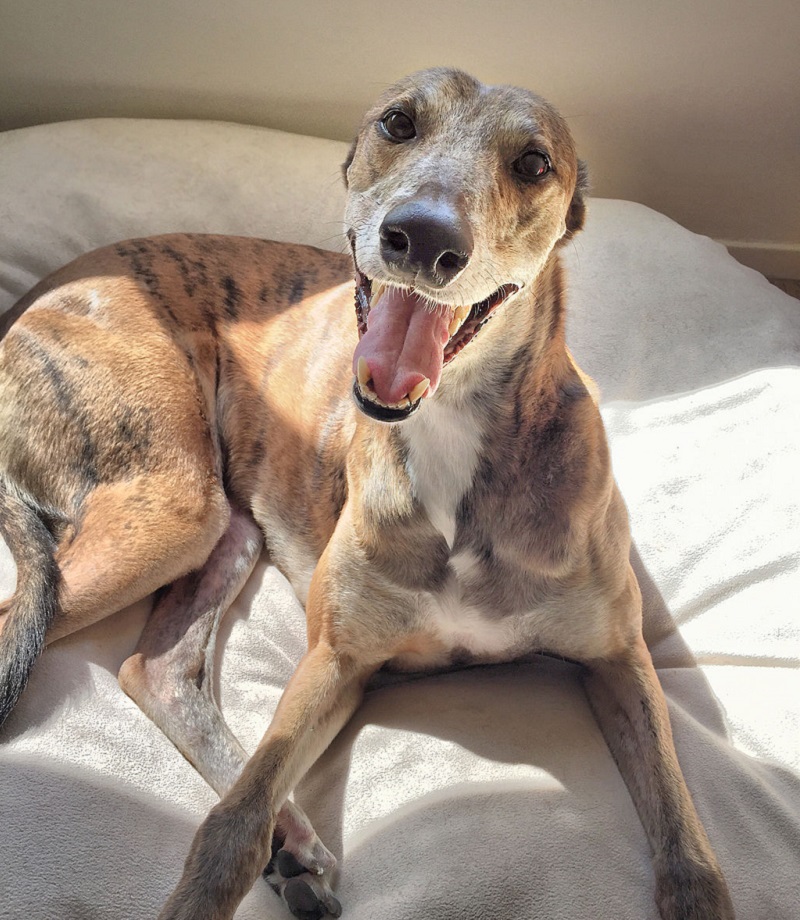 Its natural swiftness and keen sight have also made the greyhound a popular breed for dog racing. Sadly, one greyhound had to suffer terribly at the hands of its owner after reportedly failing to win a race in China.
A very disturbing video showing an unidentified man brutally slamming his dog to the concrete floor multiple times after it reportedly lost a race has angered many Chinese animal lovers.
The dog's owner had apparently lost a large amount of money in a bet and was venting his anger on the defenseless animal, reports Mail Online. "You made me lose money," he reportedly said. With his hands all bloodied, he is shown later seen standing above the corpse of the dog.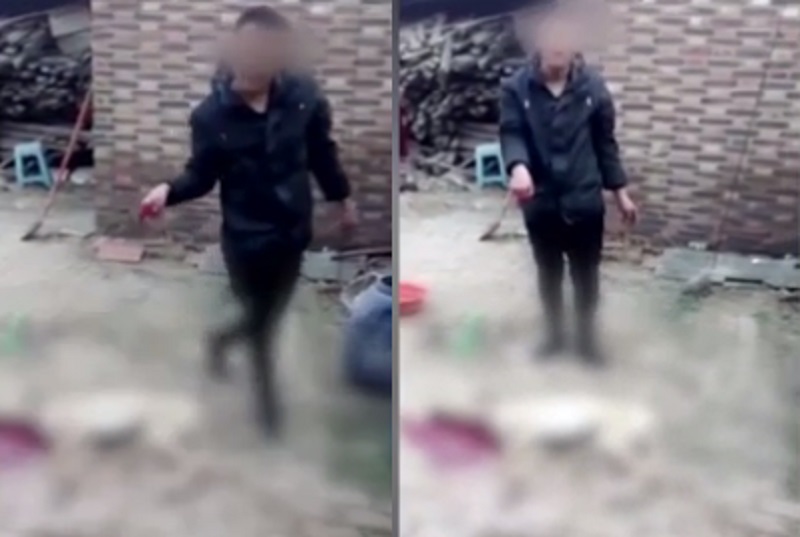 In the clip filmed on December 3 in Hebei Province, the man can be heard vowing to cook and eat the dog.
"Listen up, dog owners. If your dog is not in a good fit, eat it," the man was quoted as saying.
Chinese netizens who were angered by the video slammed the man's cruel act, with many pointing out that the dog was "innocent". Many called the man "heartless" for hurting and killing the dog.
The horrific video can be viewed on Chinese video-sharing site Pear Video. Viewer's discretion is advised.

Feature image via Wikimedia Commons/(CC BY 2.0) Freellance and Christina