Facebook CEO Mark Zuckerberg faces grilling from lawmakers in Congress this week over the data-mining scandal that hit 87 million users, but the woman next to him was catapulted into the spotlight for the wrong reasons.
The woman next to Zuckerberg in several press photos was incorrectly identified as his wife, Priscilla Chan, who is pictured below: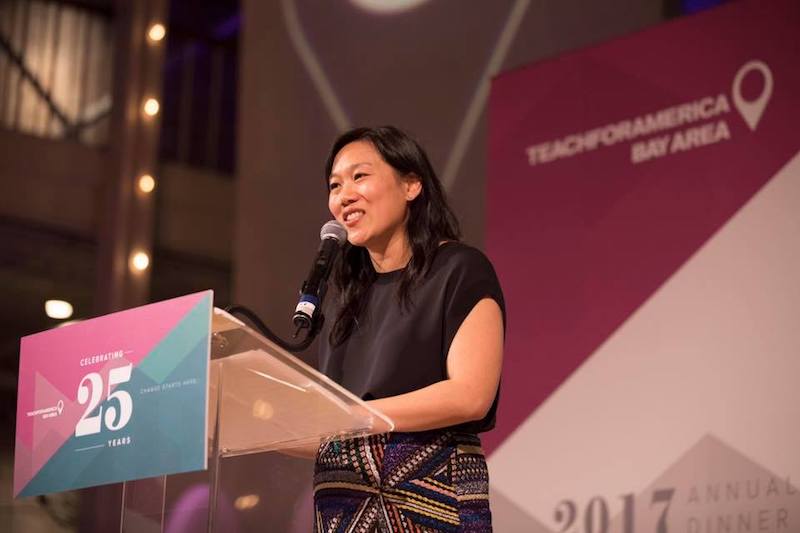 The woman walking with Zuckerberg on Capitol Hill is actually the Facebook CEO's executive assistant, Andrea Besmehn.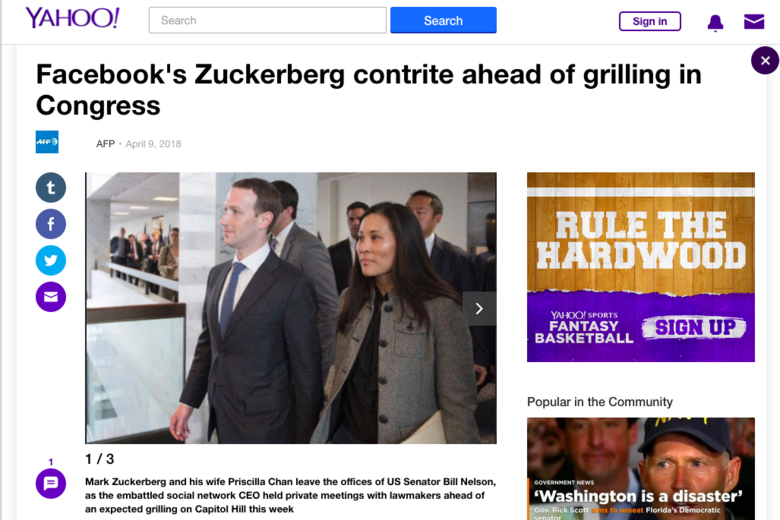 The caption for the series of photos taken by AFP photographer Jim Watson has already been edited by major news sites such as Yahoo, but Slate managed to take screenshots of the initial blunder.
The mistake was probably made unintentionally, but it does not help put an end to the stereotype that Asians and Asian Americans all look the same.
In February, Getty made a similar mishap after the stock photo website captioned "Last Jedi" actress Kelly Marie Tran's image on the Oscars red carpet with Olympic figure skater Mirai Nagasu's name.
Featured Image via Facebook / Priscilla Chan | Andrea Besmehn