With Lunar New Year approaching, Asians around the world are preparing for exciting festivities with family, gifts, and the one thing that brings all of it together: the food.
This year, NextShark is proud to share with you the latest cultural collection from Our Place, an LA-based cookware startup launched in September 2019 aimed at bringing cultural communities closer through the simple act of eating together.
Our Place is the brainchild of Shiza Shahid, the Pakistani co-founder and former CEO of Malala Fund. With Nobel Peace Prize Winner Malala Yousafzai and her father at the helm, the organization's mission is to globally empower women by ensuring education for girls, a passion that crosses over into Shahid's other projects. Her work in social entrepreneurship is furthered through her co-founded Now Ventures.
Shahid is also joined by co-founder Amir Tehrani, who serves as Our Place's CEO. Tehrani, who is also Shahid's husband, is an Iranian-born, LA-raised venture capitalist who comes from a family background in the traditional cookware industry.
Zach Rosner serves as the third co-founder and COO at Our Place who comes from an accomplished background in e-commerce.
Our Place currently offers a range of cultural cookware led by their multifunctional Always Pan, an aluminum pan coated with a safe and non-stick ceramic capable of cooking practically any food.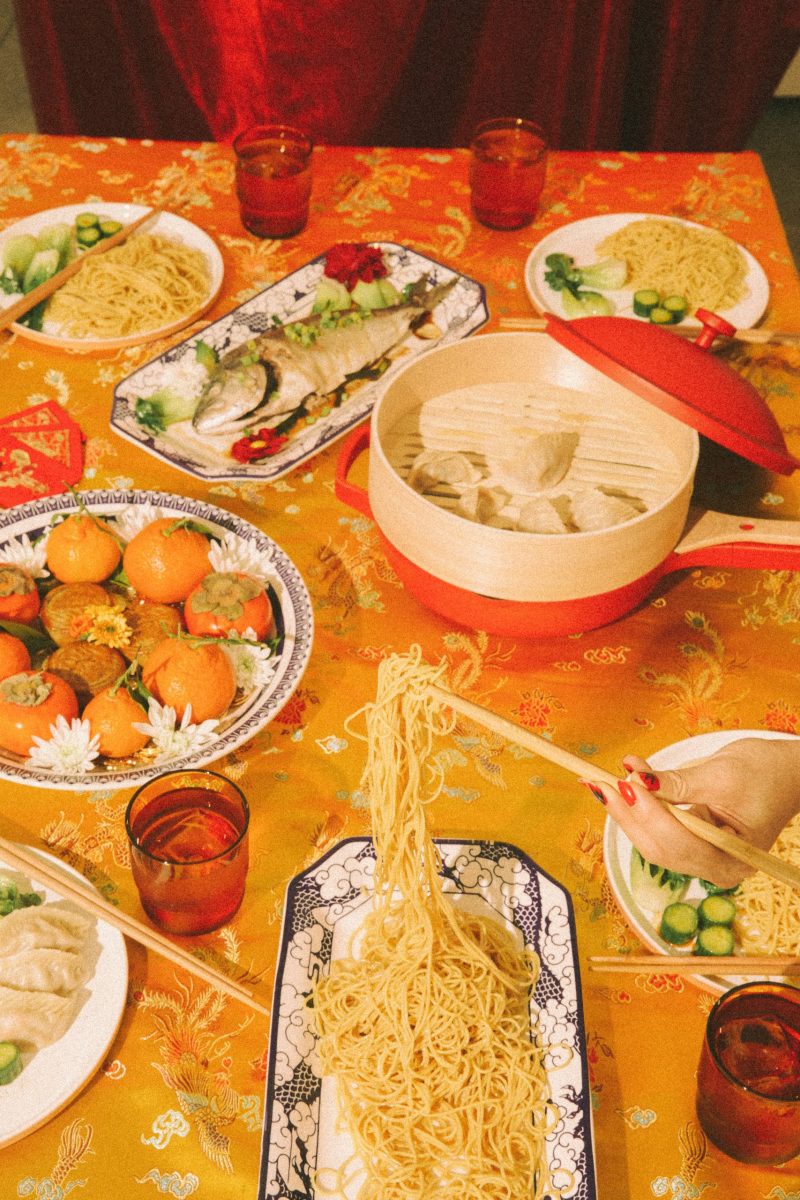 The Lunar New Year Collection is here to pay tribute to Chinese American contributions to America's kitchens and marks the company's second cultural partnership after a Mexican American collaboration for Nochebuena.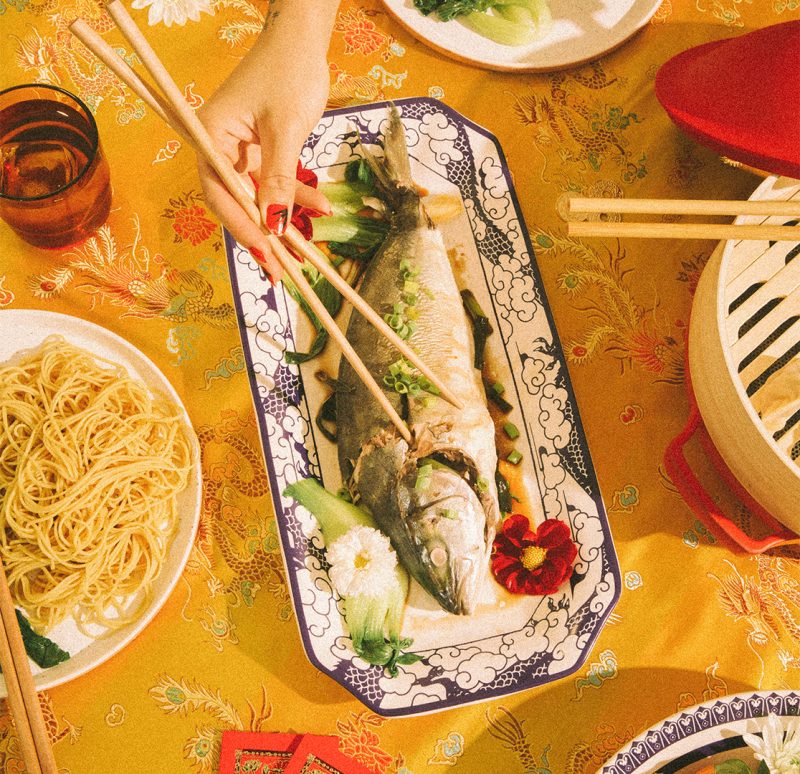 To create the limited-edition collaboration, Our Place surveyed Chinese Americans on kitchenware and traveled to China to source the most authentic and highest quality producers. Our Place has partnered with female artists, chefs, food entrepreneurs, a female-owned factory and traditional Chinese bladesmiths to bring us one truly beautiful collection. Our Place's Head of Product, Melinda Olsen, who's an expert at ethical and scalable sourcing, is responsible for sourcing the collection.
10,000 Abilities 万能 Always Pan
A special-edition version of Our Place's Always Pan, this piece includes a nesting spruce steamer and a stainless steel steamer basket perfect for heating baos or dumplings. The set also comes with cooking chopsticks and a nesting acacia spatula, all available for $175.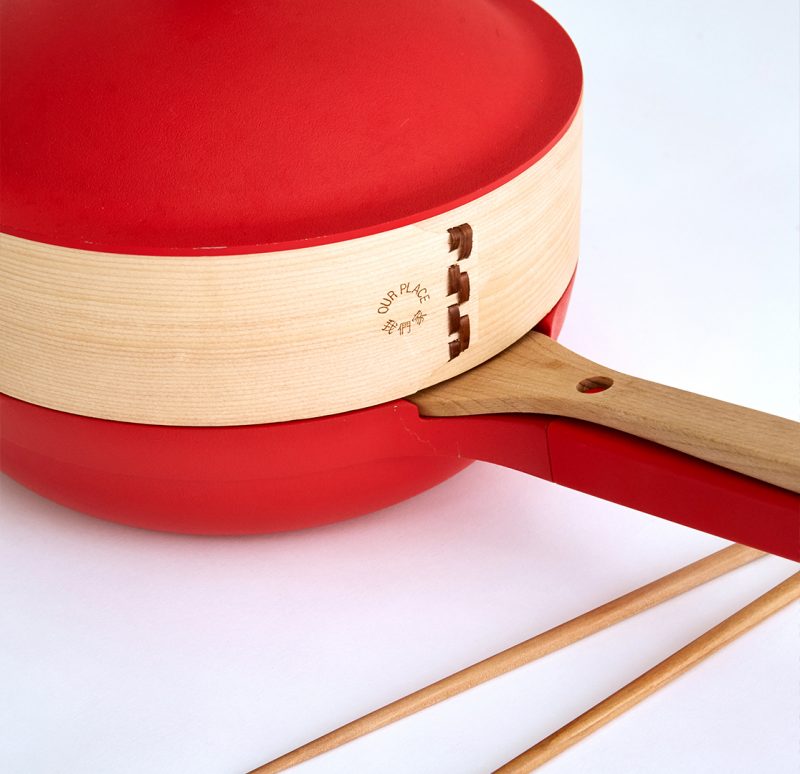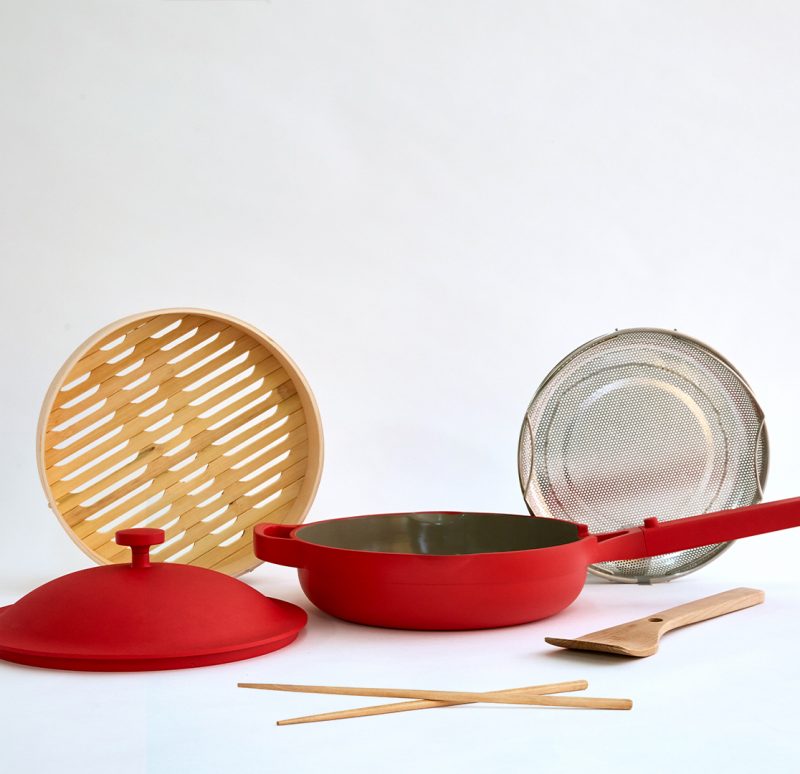 Tip the Scales 龙运 Platter and Three's a Cloud 好云 Platter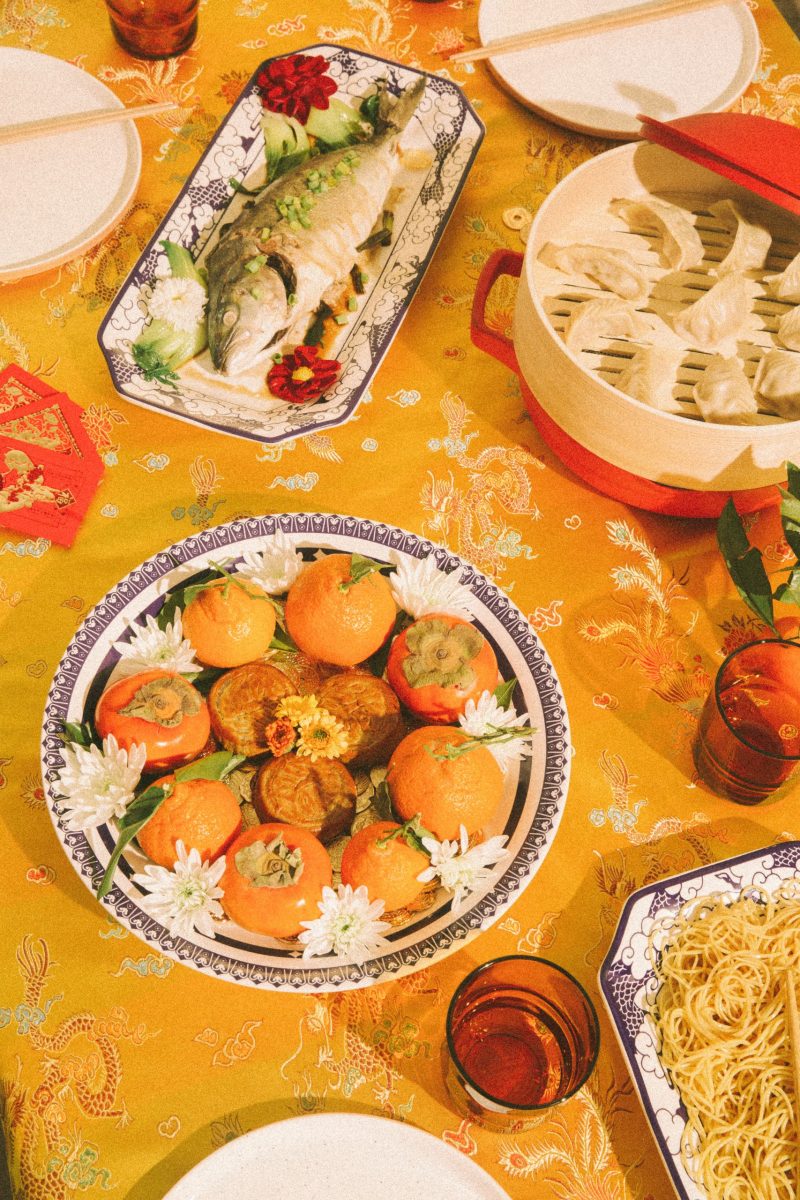 These beautiful rectangular and round platters are designed by Chinese American artist Sarula Bao in homage of the iconic white and blue fine china patterns most Asian Americans grew up with. Both platters are perfect for serving virtually any Chinese dish and can be an auspicious addition to your dinner table for $50 each. You can find more dinnerware sets at farandaway.co.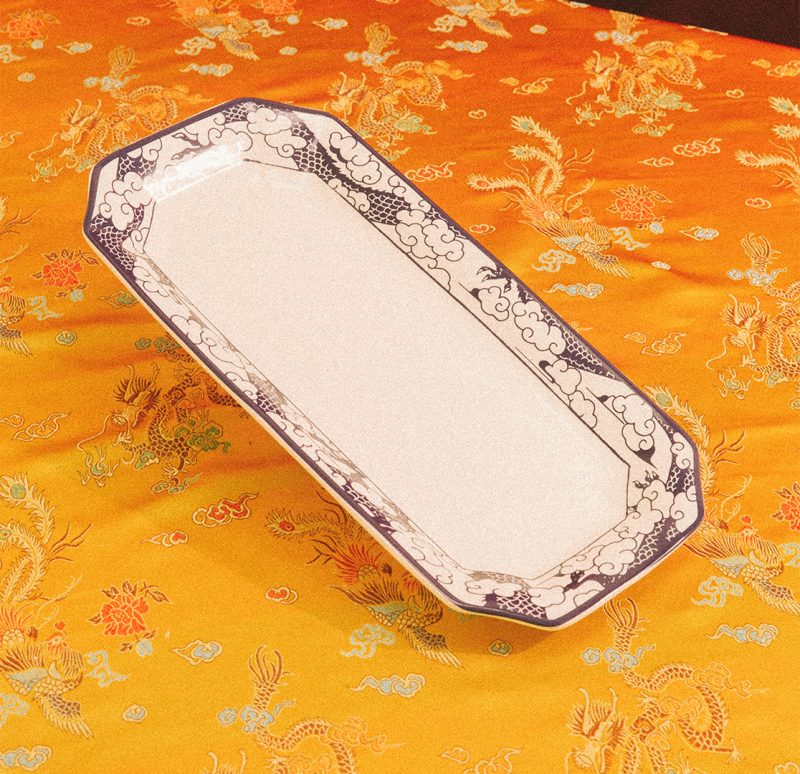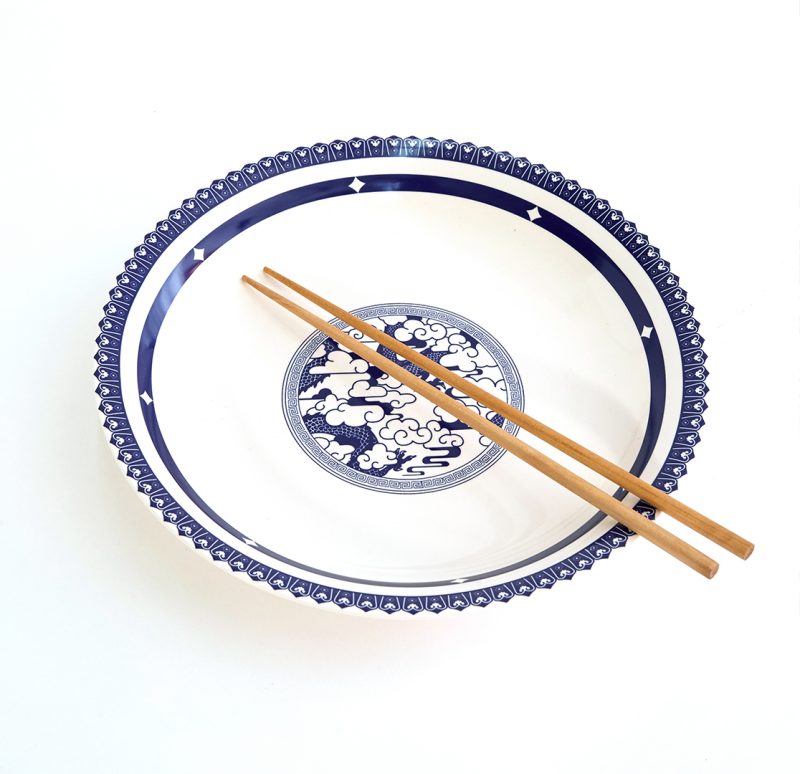 Eternal Strength 永力 Cleaver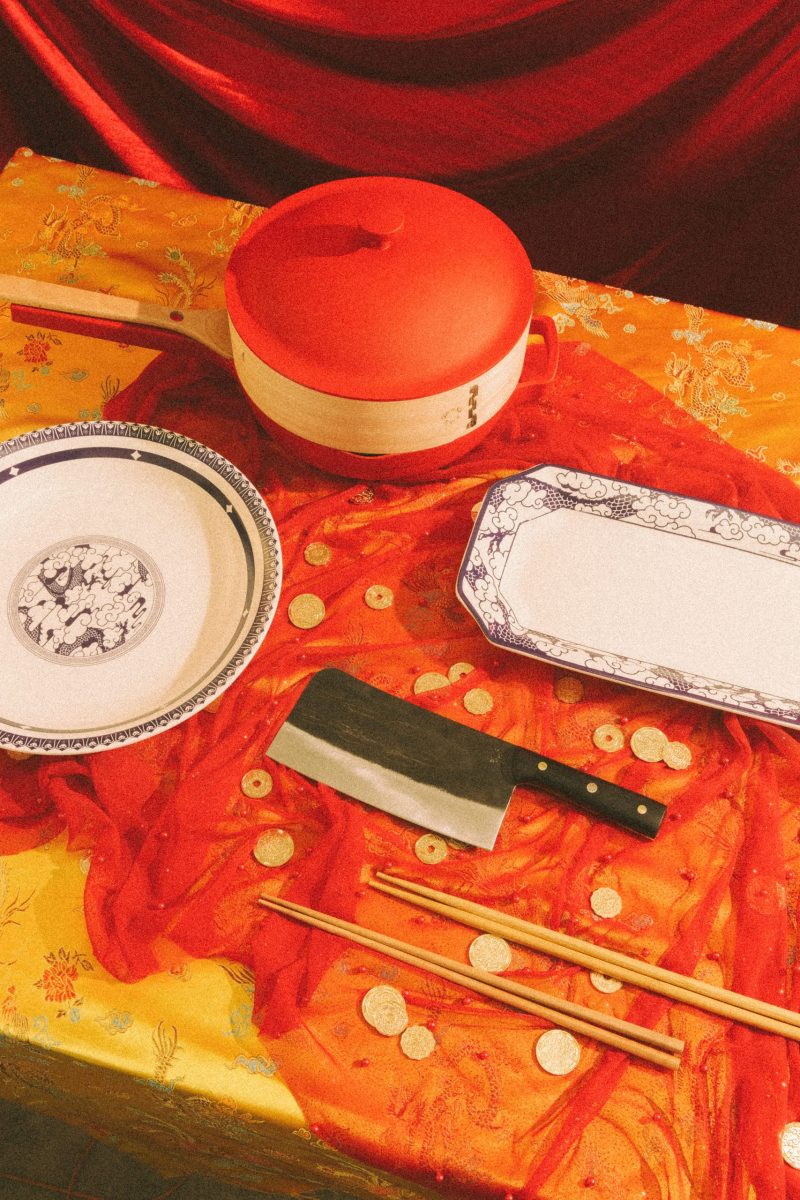 Handmade by traditional master bladesmiths using Chinese Ebony wood from the Sicun region of China, the high-quality forged steel is perfect for chopping everything from vegetables to bone. This great all-around knife to last a lifetime can be had for just $95.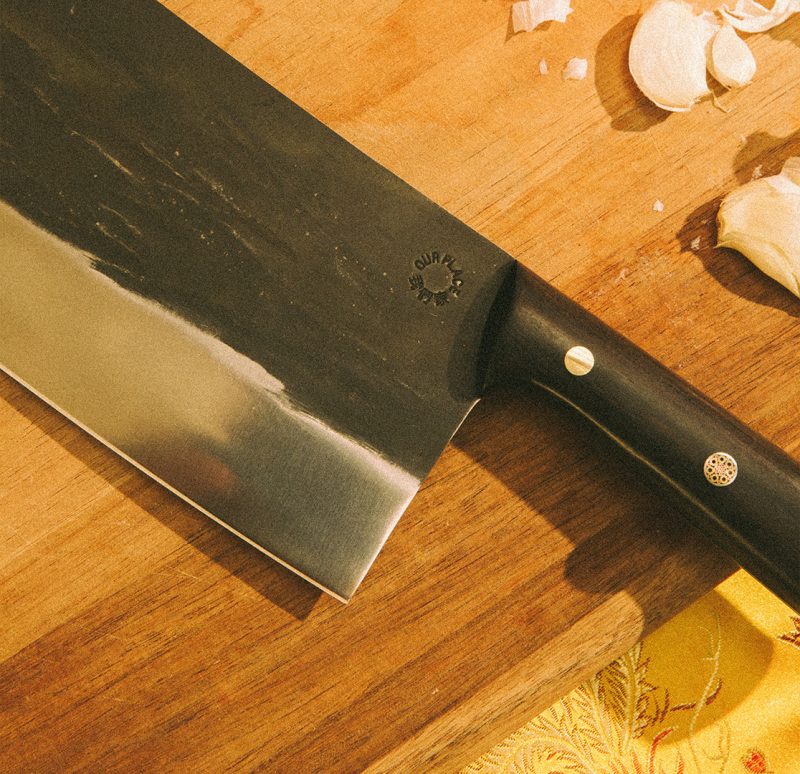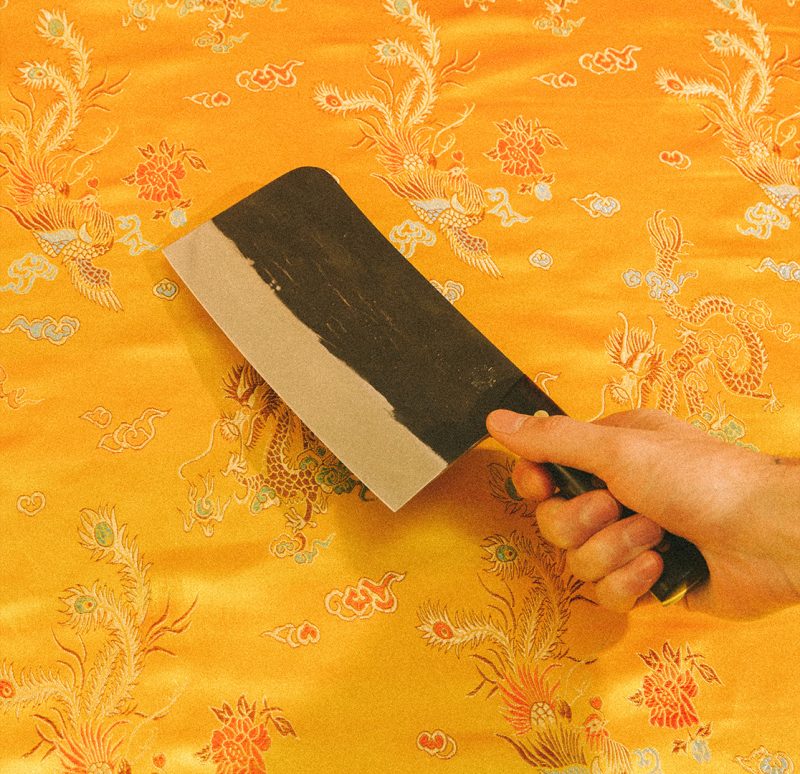 You can shop for Our Place's Lunar New Year Collection that's available starting today.
Editor's Note: We may get a cut of the sales made here. We appreciate you guys helping us keep the lights on.