Angela Tian, the property agent from Vancouver who was rumored to be the mother of the 9-year-old flexer Lil Tay, was reportedly fired from her job.
Pacific Evergreen Realty dismissed Tian from her job after her role in the youngster's career began circulating online, according to Canadian media platform the Daily Hive.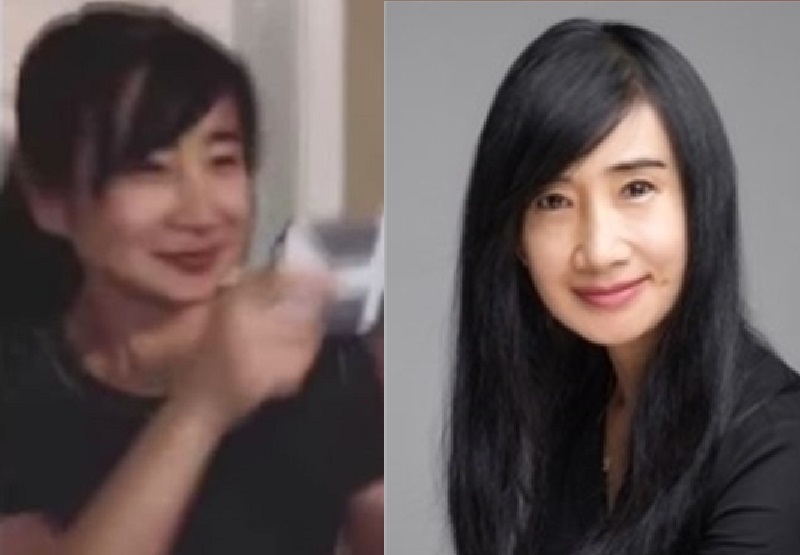 "There is no place for this sort of activity in our industry," Pacific Place Group director of business development Jim Lew told the online publication.
Earlier this week, news emerged that the videos Lil Tay claimed to have been shot in Hollywood were actually filmed in Vancouver. 
Internet sleuths uncovered that one of the videos was shot in an apartment in Vancouver that is currently listed for sale. Another video was found to have been filmed in the car park of the building where Pacific Evergreen Realty has its office.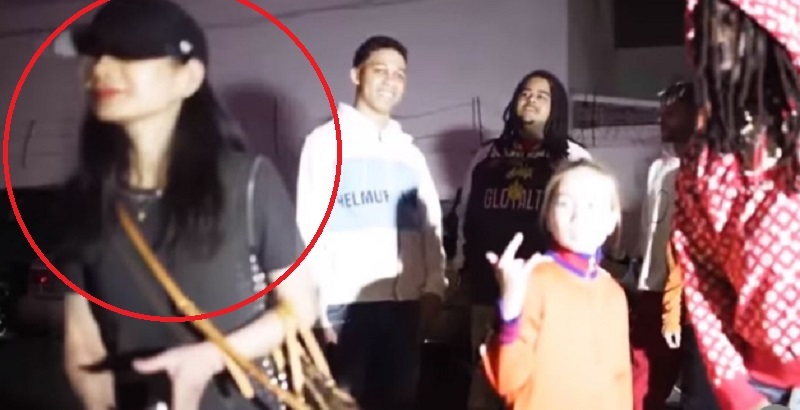 Lil Tay, who has accumulated over 1.7 million followers on Instagram, is known for using vulgar words in her videos where she often brags about being rich and able to afford expensive cars and other luxury items. She has sparked controversy for engaging in social media drama which many have found to be inappropriate for her age. 
Last week, Babe pointed out that her Vancouver-based mother could be behind her ridiculously pompous online character after Tian's realtor profile popped up after a crosscheck of the phone number Lil Tay's management provided. Tian, or at least a person who looks exactly like her, has also been seen multiple times in Lil Tay's videos fixing her up and giving instructions.
Soon after the news of Tian's firing circulated online, Lil Tay posted another video where she railed against her haters while showing off her new Ferrari.
Featured Image via Instagram / (Left): liltay | (Right): Realtor.ca