Two left-behind kids from a Chinese countryside endured almost three hours of travel while hiding under a bus just to see their parents who they believe work at a nearby city.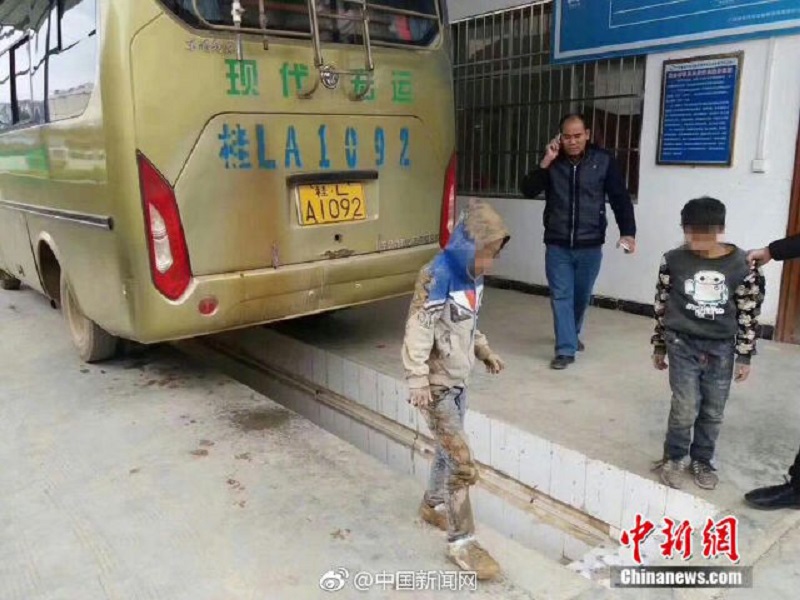 The children, who are believed to be around 8 or 9, have been living with their relatives in Nazuo Township, a rural village located in western Guangxi. They were "left-behind" with their relatives so their parents could find a high paying job somewhere else.
The children longed for their parents, so they decided to skip school and hitch a ride under a bus that was headed to Baise, the city where they thought their parents are working. According to China News, the pair traveled for about three hours at a speed of 90 kilometers (about 56 miles).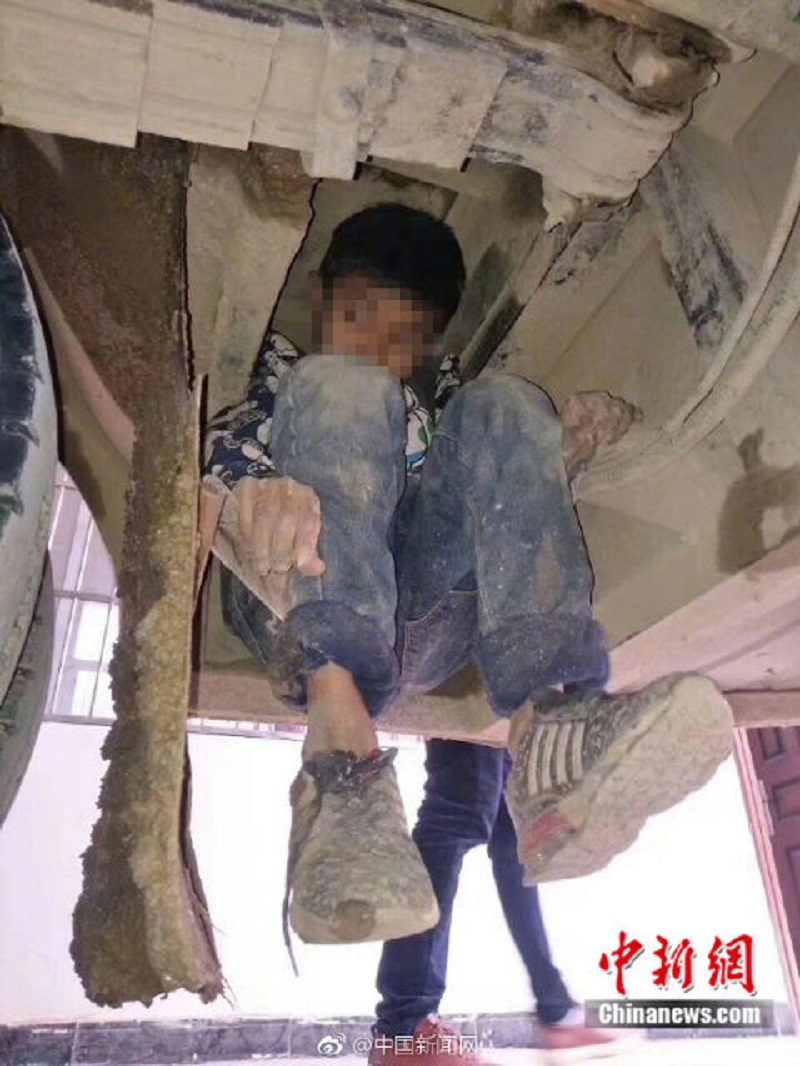 They were discovered by security workers at a station in Xilin County, one third of the way through their journey to Baise, Daily Mail reported. The two children were luckily unharmed from the travel, but they were covered in mud and dirt.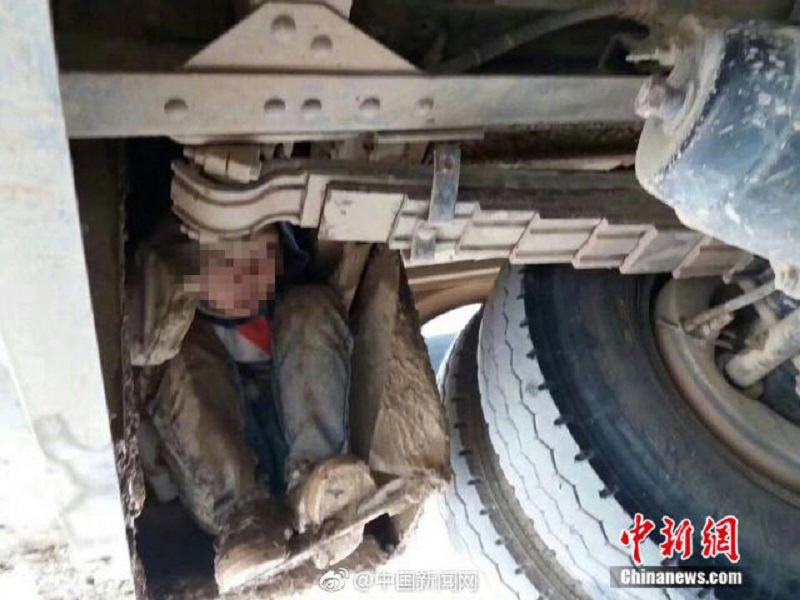 After they were given clean clothes to wear as well as a proper meal, the boys' school was immediately notified of their location and status, and dispatched someone to recover the children from the bus station, reported Shanghaiist.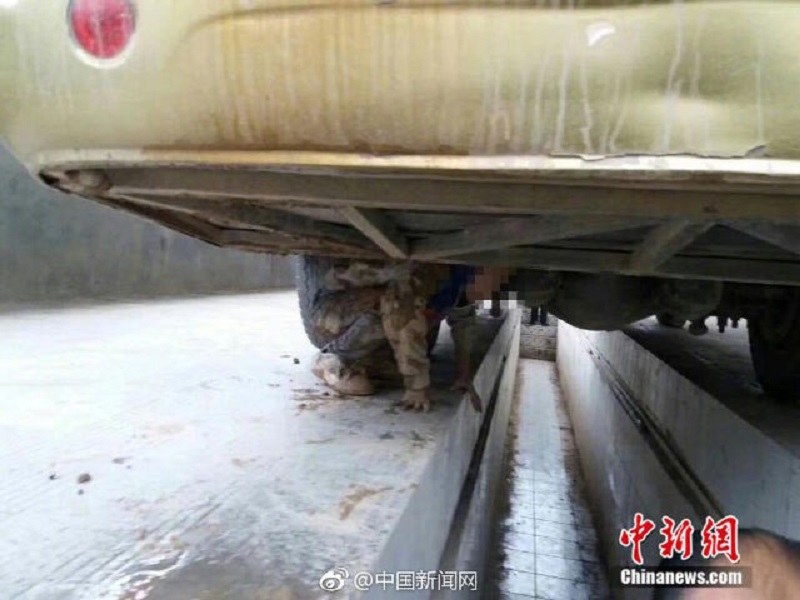 Even if the boys were successful in their journey, it would still be in vain as the relatives deliberately lied to the children about their parents' work location in Baise to make them feel like they were closer to home. In reality, their mother and father are actually at a neighboring province, Guangdong.
The brothers are reportedly among the tens of millions of "left-behind kids" in the country.
Featured Images China News via Shanghaiist