A Korean Twitch streamer had to keep her cool when several white men began harassing her with racist gestures right in the middle of a livestream in Berlin.
Giannie Lee, who shares content on Korean culture, has more than 14,500 followers on the platform.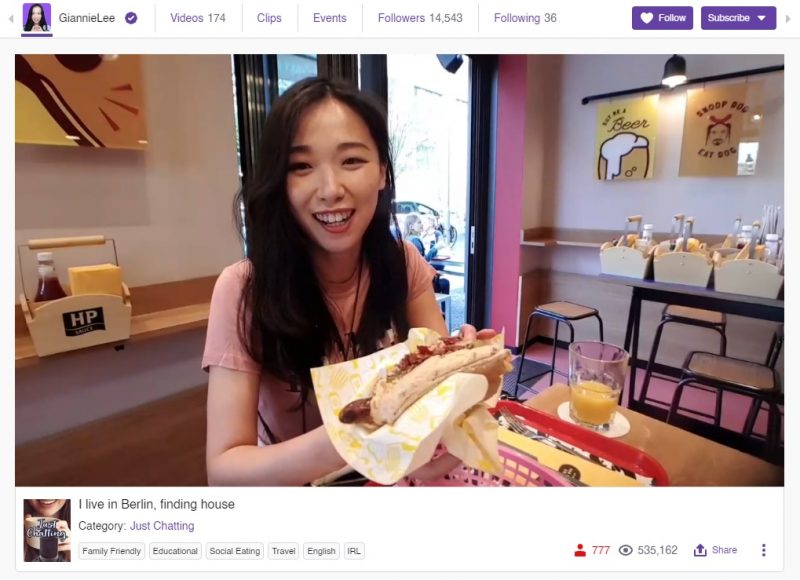 She is currently in Berlin after attending this year's TwitchCon Europe, which took place over the weekend.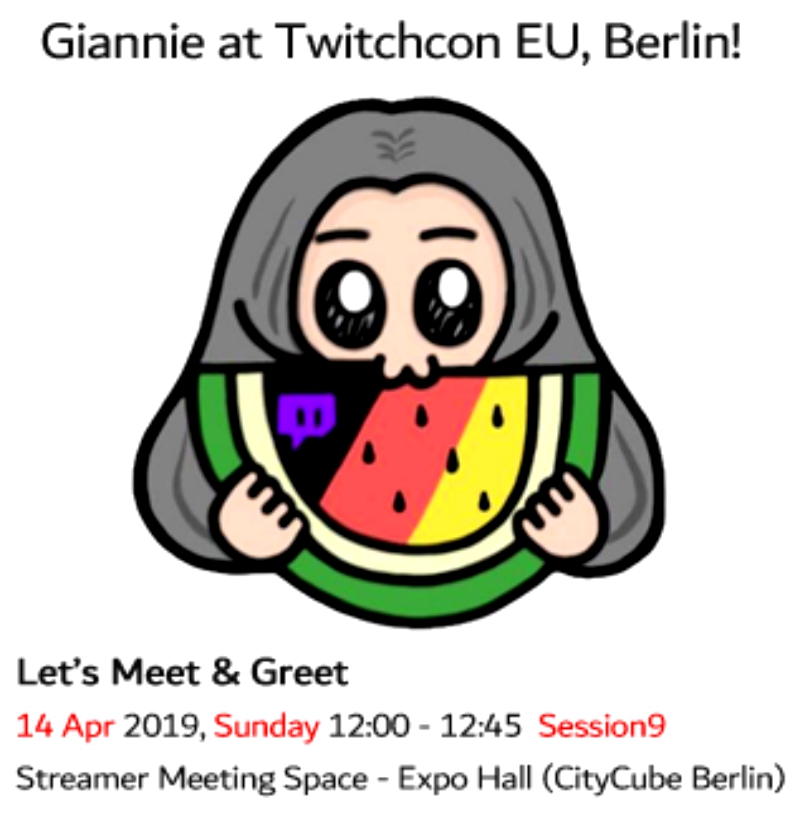 Lee was probably having an excellent time until Thursday, when, while live-streaming a meal, strangers invaded her personal space to make racist gestures in front of the camera.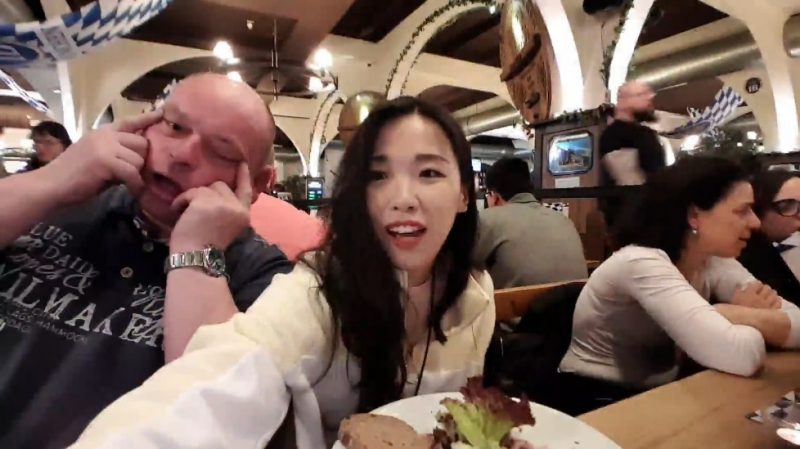 Two of three men who appeared on the live-stream made the offensive "slant eyes" and spoke in an unintelligible language with a mock Asian accent.
Some of Lee's viewers suspected that the men may have been drunk.
Despite the shocking and disturbing cameo, Lee managed to keep her cool and reminded the hecklers that hundreds were viewing the live-stream.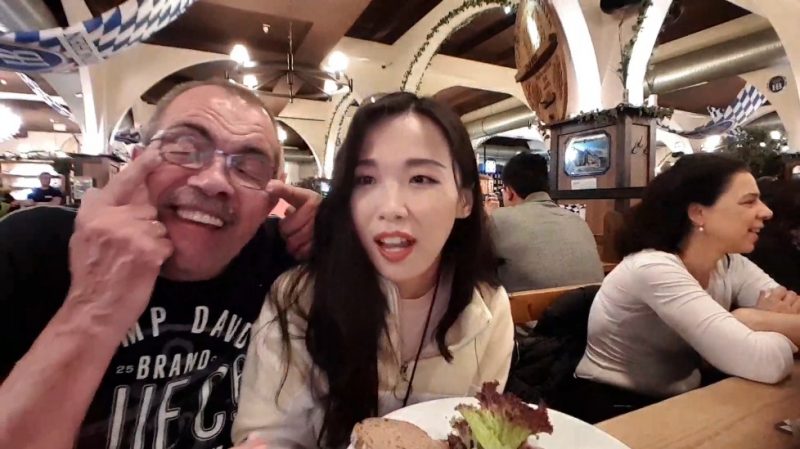 "Hey, that's racist," she told one of them. "I'm in Germany, don't become racist … A lot of people are watching you. They will attack you. Be nice … I love German people."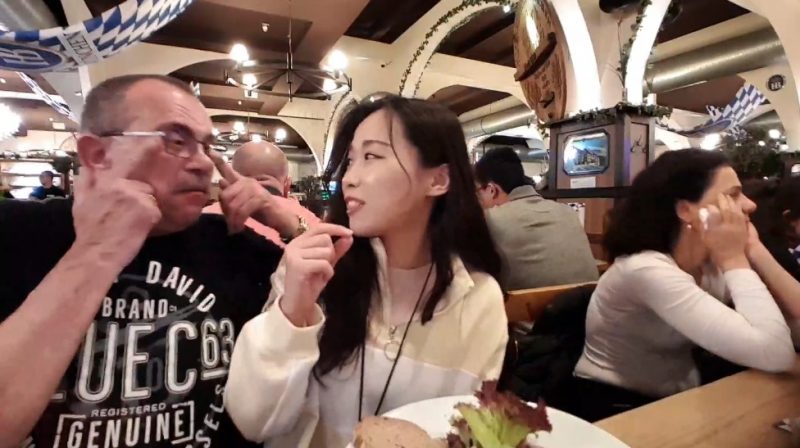 Viewers, who have since condemned the men's actions, praised Lee for "killing them with kindness." She assured them that everything is okay, describing the men's behaviors as childlike.
"I explained [it], so he's gone. But it's okay. It can be okay. He's just a kid to me, right? He's too 'young' to [understand] … Forgive him."
Check out the clip below: