Editor's Note: This post has been updated to clarify Jane Kim's position on the San Francisco Board of Supervisors.
Jane Kim, San Francisco's first Korean-American elected official as well as a member of San Francisco's Board of Supervisors, officially announced her plan to run for the city's mayor position next year as she filed all the paperwork needed at the elections office on December 20, Wednesday.
The special election for the city's mayor position is scheduled to take place on June 5, 2018, to replace the late Ed Lee who passed away from a heart attack on December 12 at the age of 65 years old, as reported by ASAM News.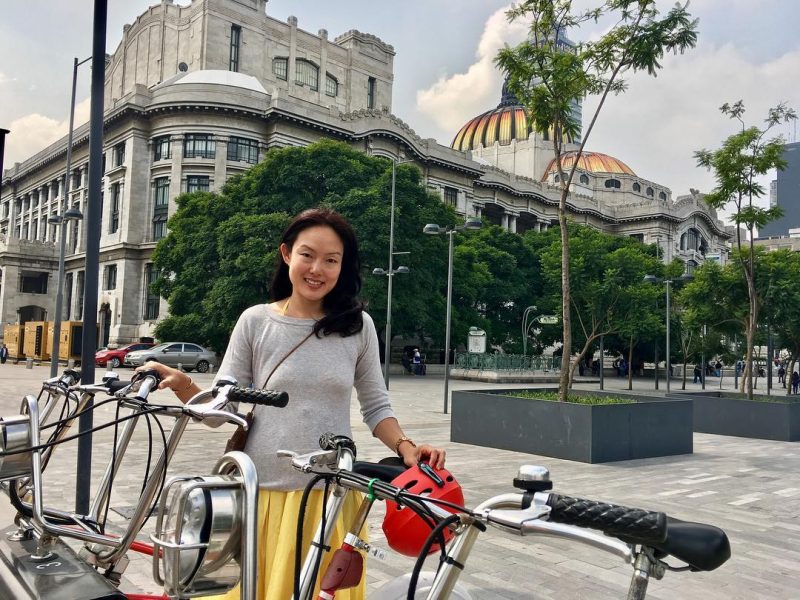 Kim is representing San Francisco's District 6, which includes Union Square, Tenderloin, Civic Center, Mid-Market, Cathedral Hill, South of Market, South Beach, Mission Bay, Treasure Island, Yerba Buena Island, and Alcatraz.
She ran for State Senate last year, but was ultimately defeated by then Supervisor Scott Wiener in a very close race.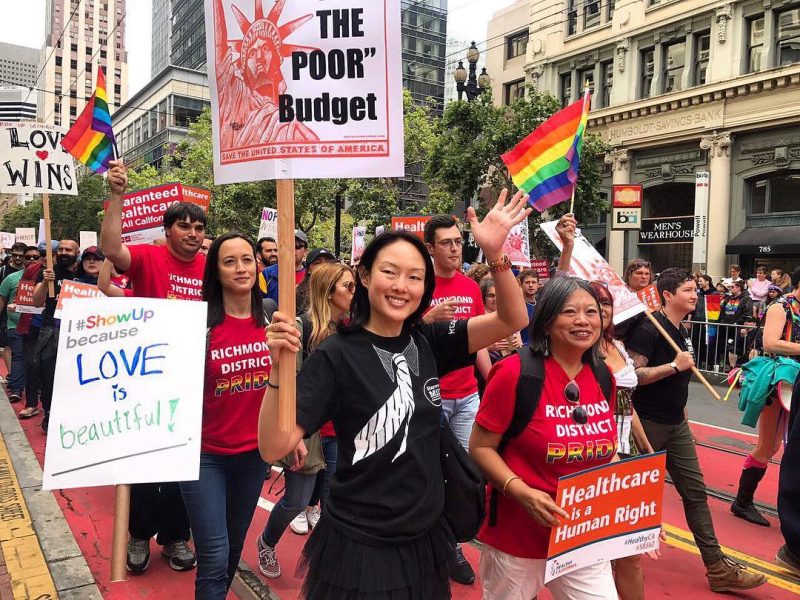 According to Kim, while speaking with KPIX5 via CBS San Francisco, her candidacy will open an opportunity to change the view and approach of the local government to solving the problem of income inequity.
"San Francisco has the fastest growing income gap in the country. I would really ask all of our residents and businesses big and small to come together to see how we can address our income gap between the healthy and poor," the 40-year-old politician said.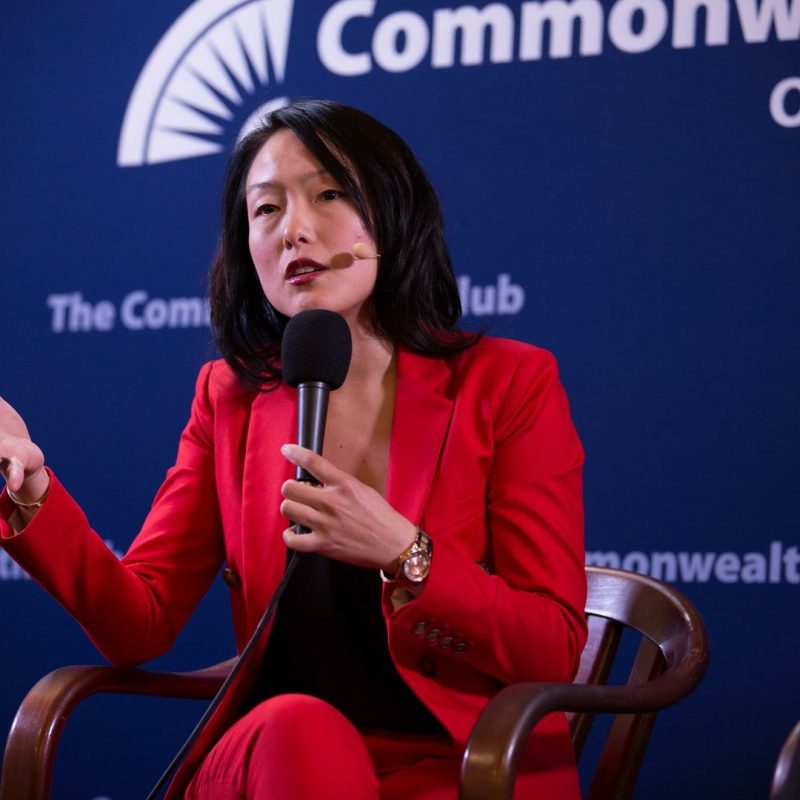 As for the late mayor's efforts to tackle homelessness issue, Kim said that she would continue his fight, but will try an aggressive approach toward housing.
"I think we have to be thoughtful and creative and part of that is finding shelters for people to go to immediately. It has been an approach that the city has been reluctant to take because it's expensive. But we have thousands of people on the street and we need to find a place to put them. We need to explore the possibility of city-sanctioned sites for people to camp so they're not on our doorsteps or our alleyways."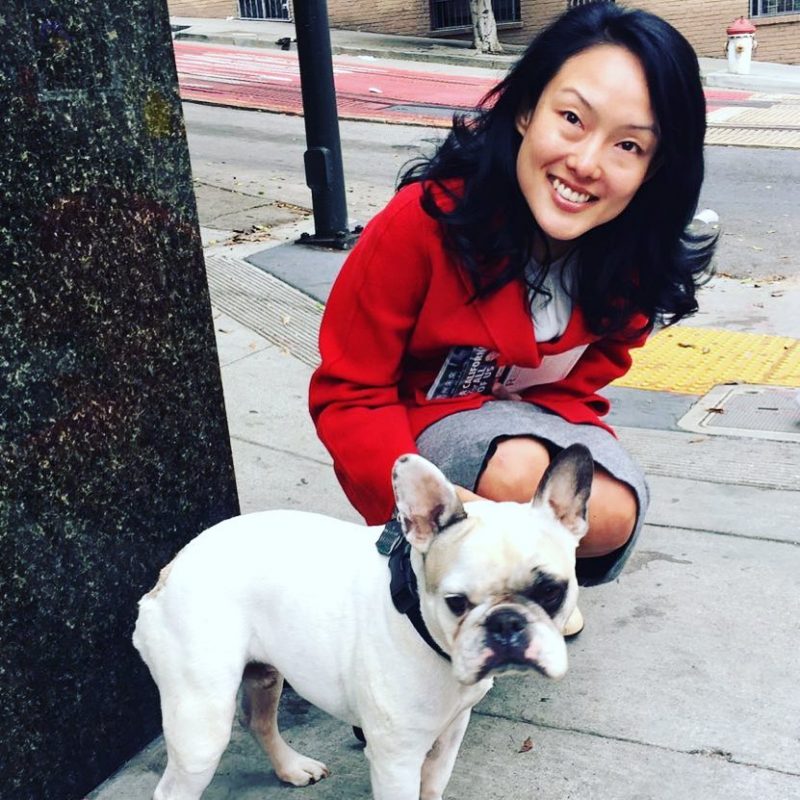 Kim was also responsible for the campaign to make the City College of San Francisco tuition free, SF Weekly reported.
Board President London Breed, one of the few people who signed to overturn the sale of an SF street from an Asian couple, is currently acting as the temporary mayor of the city after the passing of Ed Lee.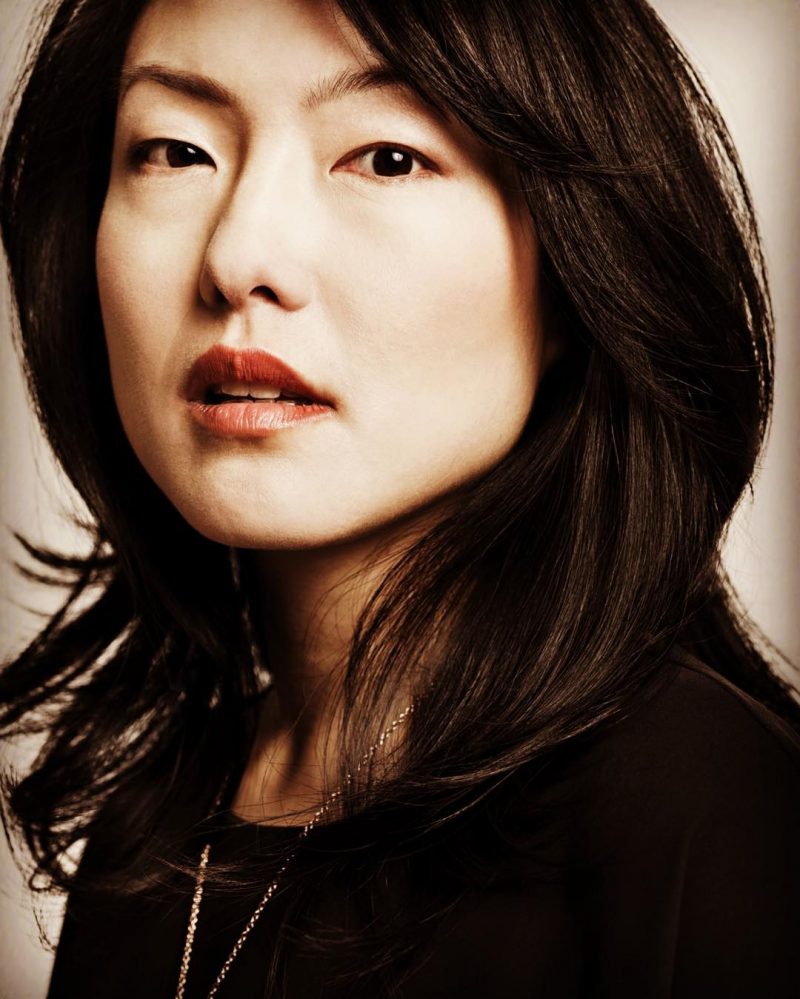 According to reports, Breed once expressed her desire to run as mayor after Lee's term. However, it is unclear if she would still consider running against Kim for the position in the special election next year.
Featured image via Instagram / supejanekim (Left, Right)