Nissin Foods unveiled a new ad as part of its Hungry Days campaign based on Hayao Miyazaki's epic anime film "Kiki's Deliver Service".
The Studio Ghibli classic, which was originally released back in 1989, follows the protagonist Kiki, a 13-year-old witch who starts a delivery service with her talking black cat Jiji.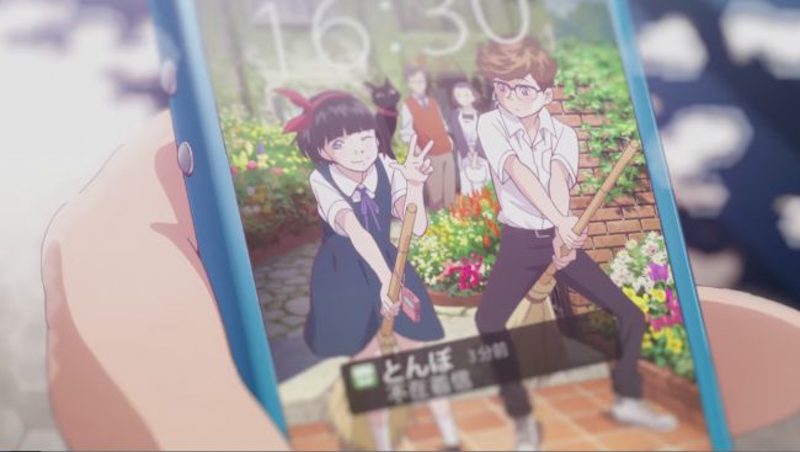 But the new animated short reimagines the teen witch and her bespectacled friend Tombo four years later at the age of 17, set in modern-day Japan.
Kiki, who finally confesses her love to Tombo in the video above, is still rocking her signature red ribbon, but instead of a black witch's dress, she is now wearing a schoolgirl uniform and other contemporary style trends.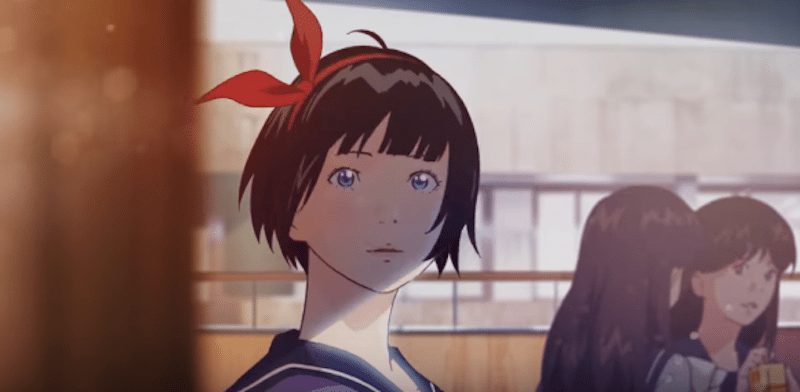 Tombo on the other hand is looking a little more stylish and hipster with those horn-rimmed glasses since the last time we saw him.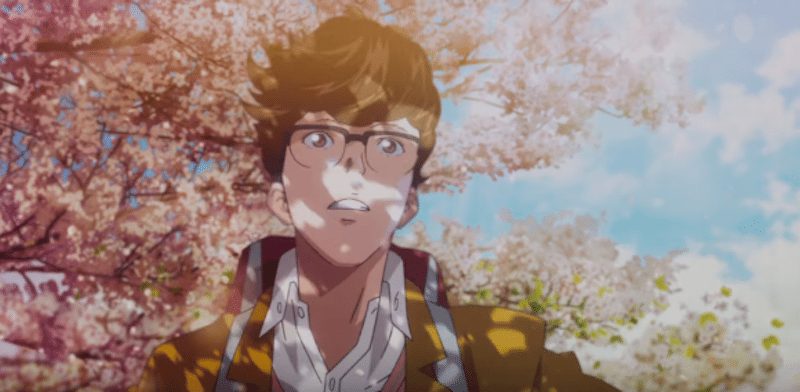 Actress Minami Hamabe provided the voice for Kiki, while Tombo was played by Yuki Kaji, best known for the role of main character Eren in another popular anime "Attack on Titan".
Manga illustrator Eisaku Kubonouchi is the mind behind the 17-year-old designs in the ad.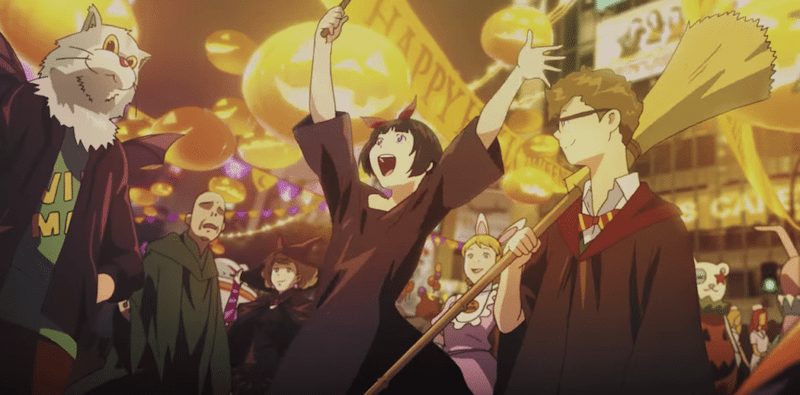 Kubonouchi also teamed up with voice actress Megumi Hayashibara and rock band Bump of Chicken for Nissin's Hungry Days ad campaign, which has the theme of "youth".
The new video features the band's song "Kinen Satsuei" ("Commemorative Photo").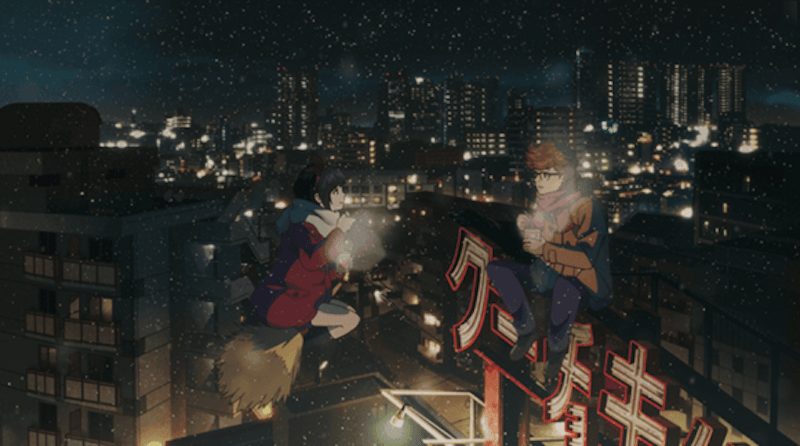 According to SoraNews24, the complete translation for the ad is as follows:
Kiki: "I'm going on ahead!"

Tombo: "Kiki, watch out!"

Kiki: "Huh?"

Narration: "I'm Kiki, 17 years old. Will I be able to deliver my feelings to him? Now, there's magic in youth."

Kiki: "Tombo, there's something I have to give you."

Tombo: "Kiki…"

Kiki: "I love you!"
The video ends there, but hopefully Nissin won't have us wait too long to find out what happens between Kiki and Tombo.