KFC Japan has just released a new type of chicken called "Fried Chicken Home Type" for its dedicated take-out branch located at the A8 exit of Shinjuku subway station in downtown Tokyo.
Now before anything else, this chicken, according to SoraNews24, is still the same as the fast food chain's original variety when it comes to the taste quality. However, the only difference is that it virtually has no smell.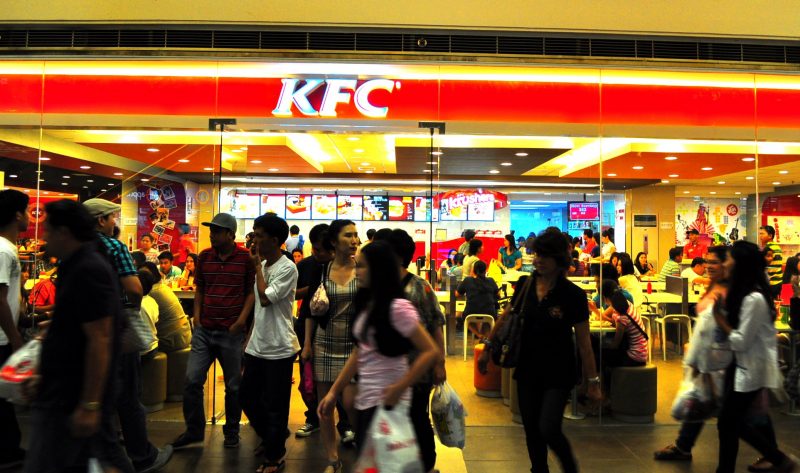 KFC claims that this new variety of chicken was cooked using a different method where the flavor and aroma of the original are locked in. In order to get a good whiff of the food, you really have to push your nose against the plastic container. But even then, you'd only get a faint smell of the finger licking good chicken.
This is perfect for people who are worried they would bother other commuters on the train by the smell of KFC's original chicken. This way, people can actually buy as much KFC chicken they want since this is extremely popular in Japan especially in Christmas.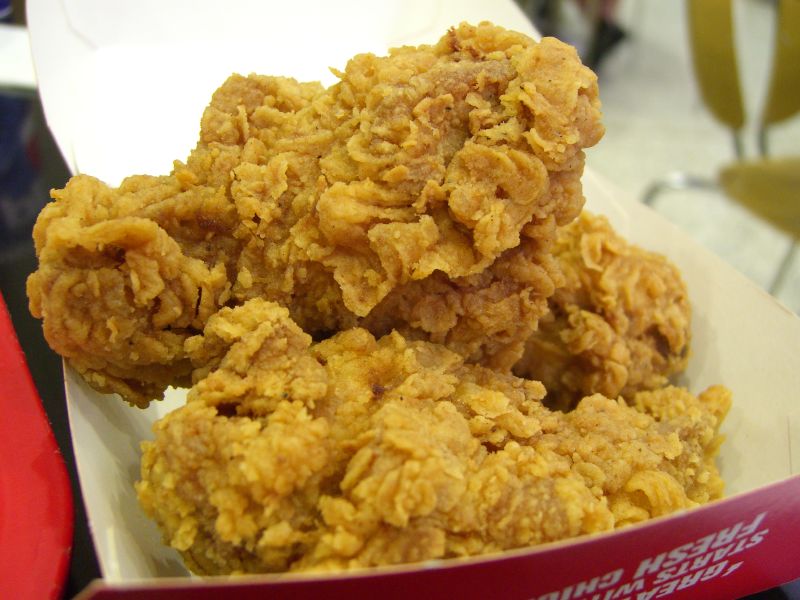 Unfortunately, the "Friend Chicken Home Type," which is being sold as a two-piece meal for 500 yen ($4.50) and at room temperature, is only available for a limited-time offer until December 31. The branch offers a few sides to go with the chicken like coleslaw, corn salad and pot pie. It also offers smoked chicken.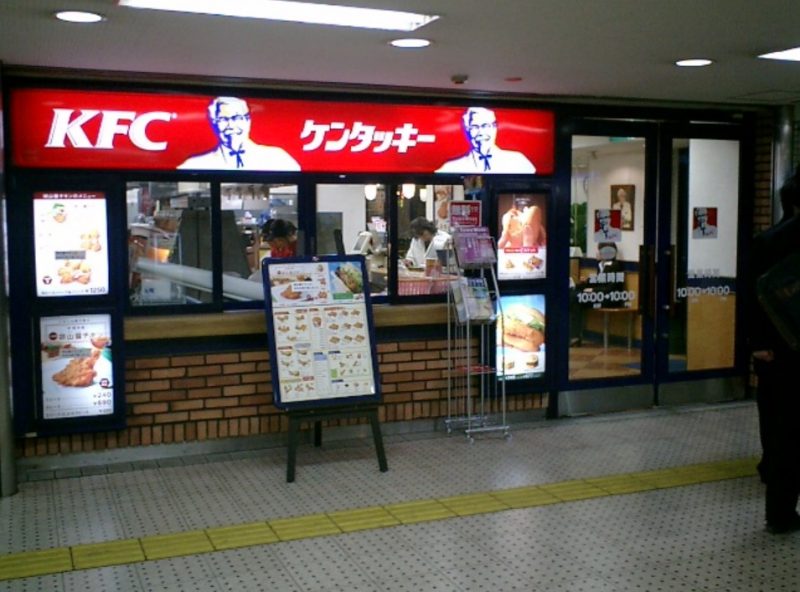 KFC is so popular in the country that at one point, a company exclusively released a bath bomb in Japan that makes you and your bathroom smell like the original flavored chicken.