The uniquely Japanese tradition of feasting on some Kentucky Fried Chicken on Christmas brought in over $53 million in sales for the American fast food restaurant over the holiday weekend.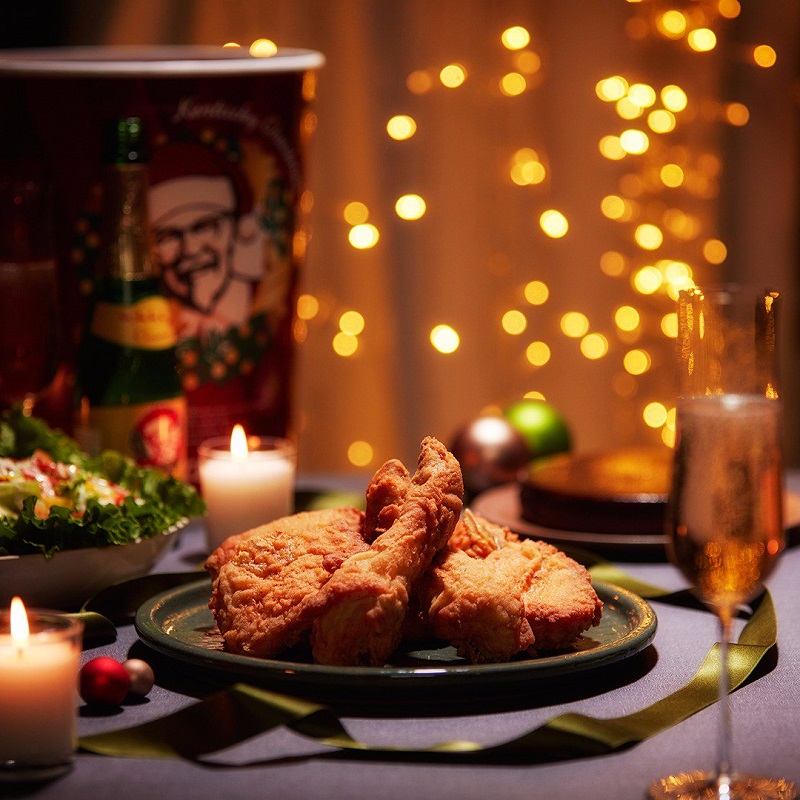 KFC is extremely popular in Japan during the holidays that many place their orders for the "Christmas chicken" wrapped in a special box ahead of time. 
This tradition to eat KFC on Christmas reportedly began in 1974 after a successful "Kentucky for Christmas" marketing campaign, which involved Christmas-themed ads every year that continues to this day.
This year, the company pulled out all the stops in its promotional campaign, producing a TV commercial with a catchy holiday song written by famous singer/songwriter Mariya Takeuchi.
The new ad was a massive hit as KFC Japan's sales between Dec. 23 and 25 added up to approximately over 6 billion yen ($53 million), according to SoraNews24. The figure is reportedly KFC's highest earnings ever recorded for a Christmas season, registering a 1.4% increase from last year's numbers.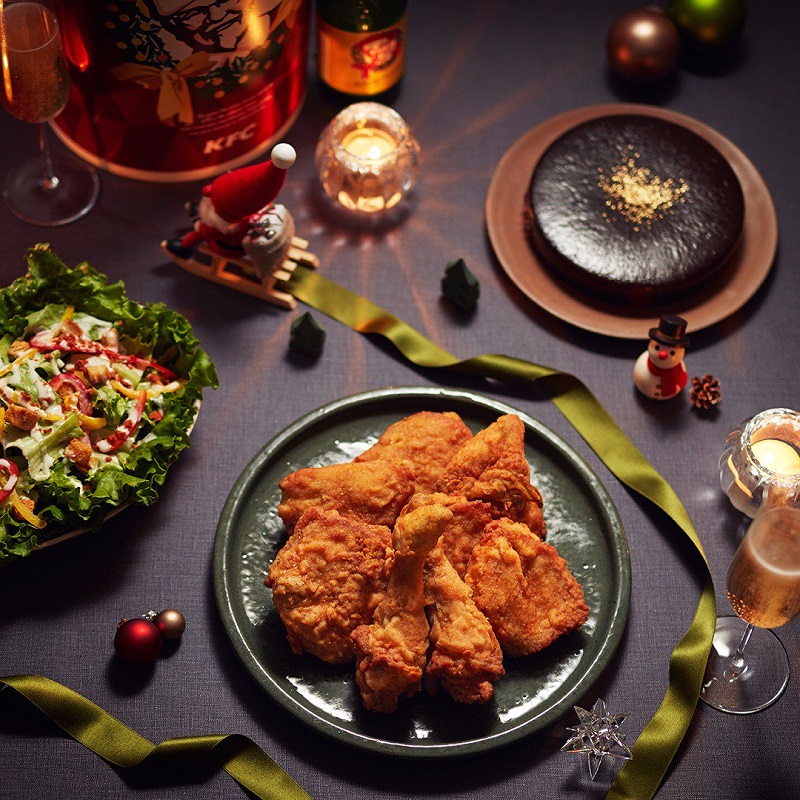 KFC Japan also seemed to prepare quite early for this year, opening both online and in-store reservations as early as Nov. 1.
The fast food chain also offered five different Christmas Packs this season with three varieties of the Party Barrels. One popular variant included chicken that does not smell, which was intended to help avoid bothering other passengers when its carried inside a train.