KFC China is facing a social media backlash over its alleged plagiarism of cutscenes from BlackPink's "Ddu-Du Ddu-Du" music video.
The supposed mimicry can be seen in the fast food giant's ad for its latest drink, Queen Mojito, which came out on July 1.
In the ad, a model wearing a crown strikes a pose and "plays" chess against a pink background, reminiscent of Jennie's scenes in the music video.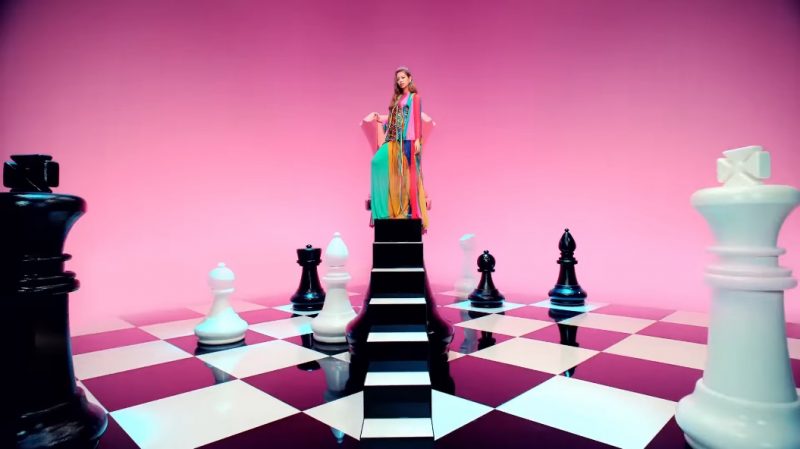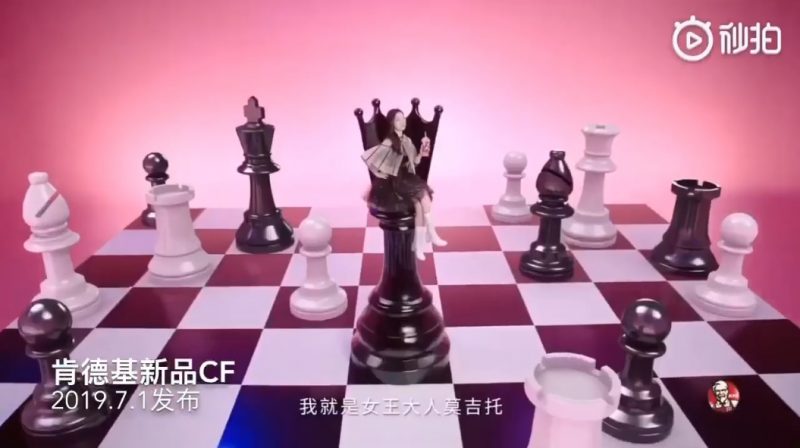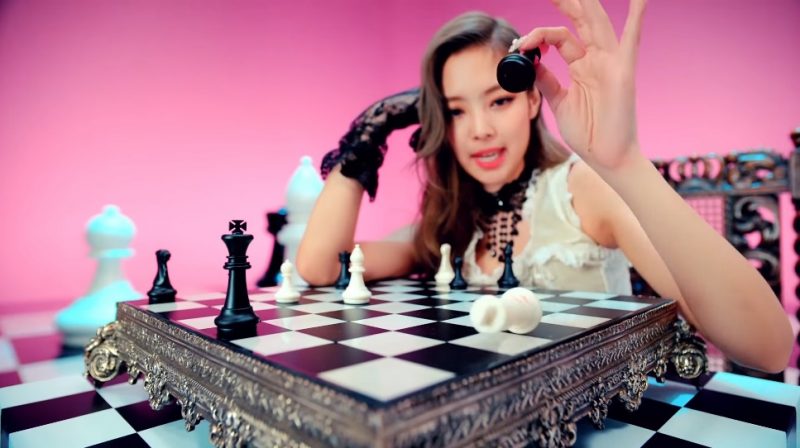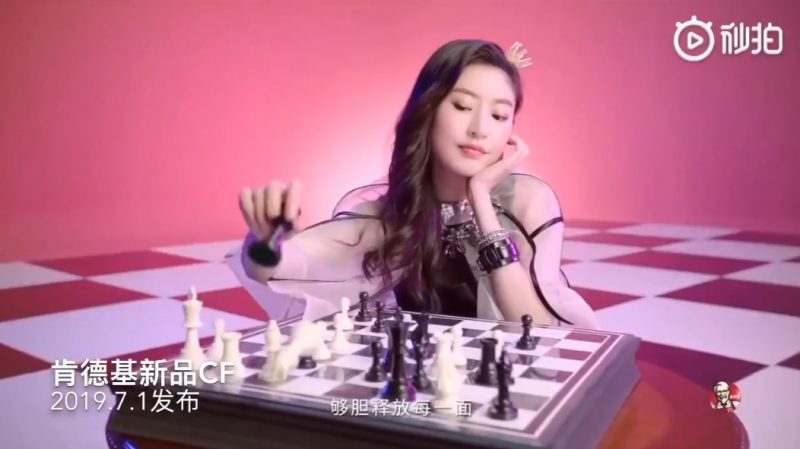 The commercial also includes scenes that remind Blinks — or BlackPink fans — of Lisa in a classroom and Rosé in outer space (from "Whistle," another song/music video).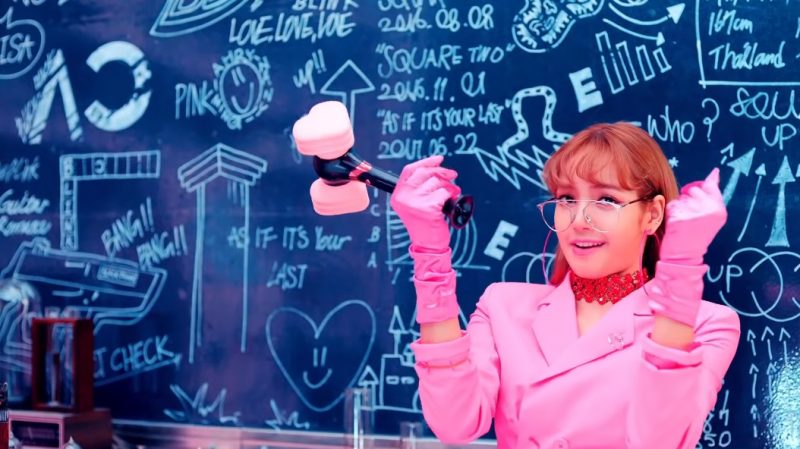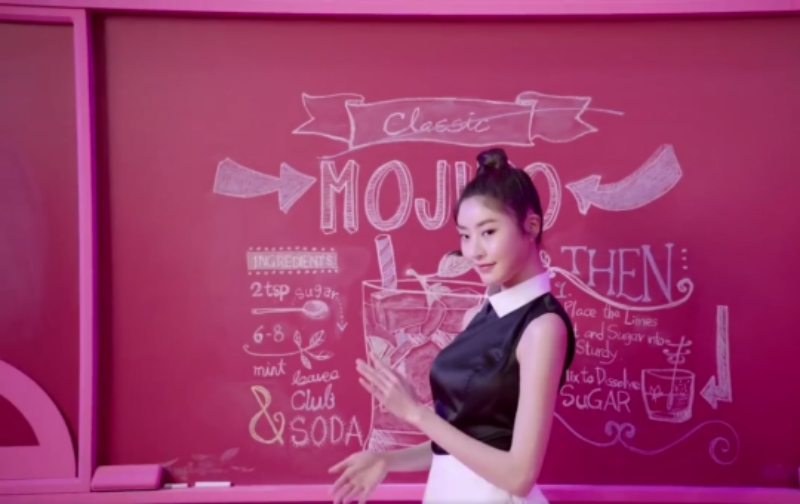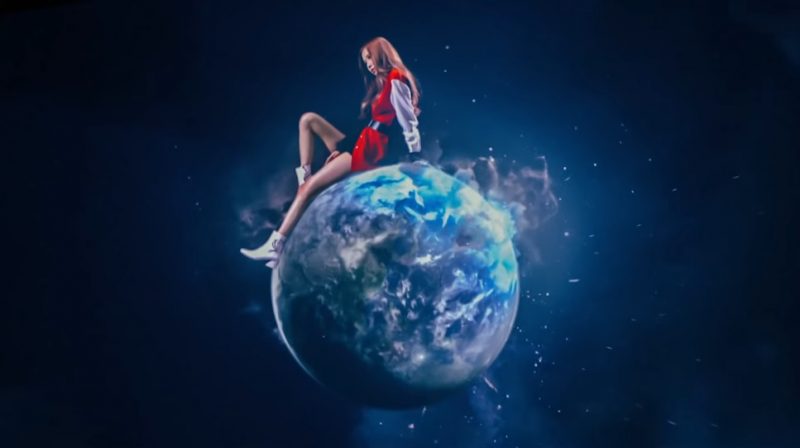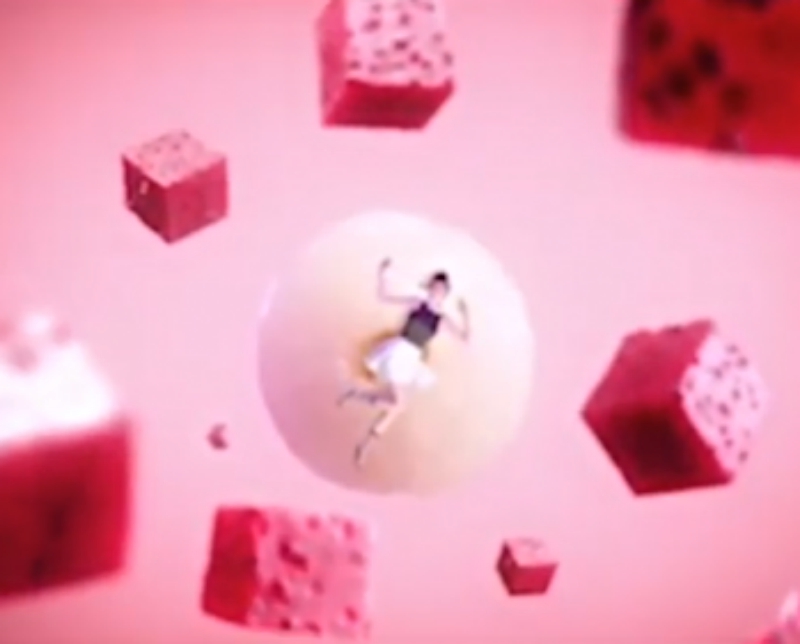 Chinese netizens pointed out that the only difference between the music video and the ad is that people in the latter had changed.
"This is past the point of suspicion," one said, according to ET Today. "From the modeling to the scenery to the overall concept, everything is the same. This is plagiarism."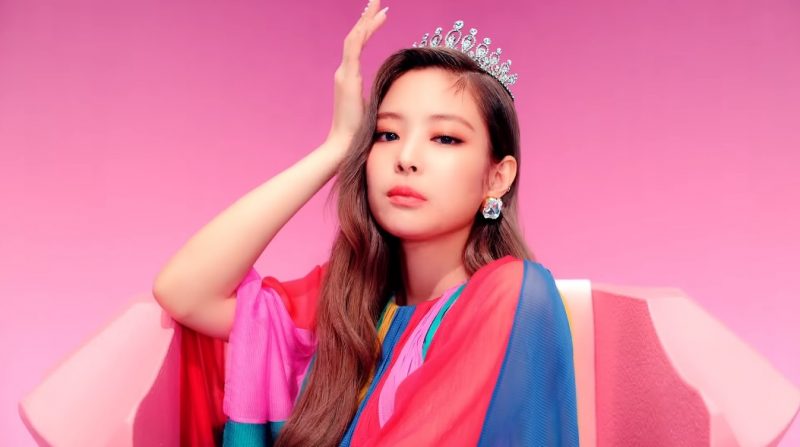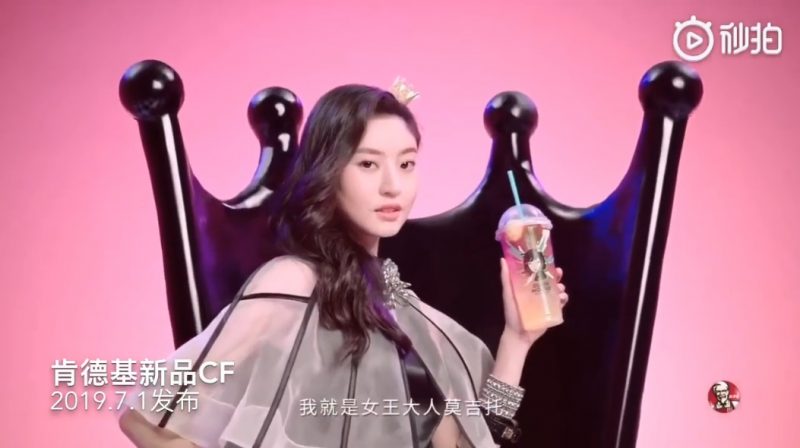 Others commented on Weibo:
"What the hell?"
"It's exactly the same."
"Can this plagiarism be more obvious?"
"Respect the results of other people's labor."
"This advertising is plagiarized without shame."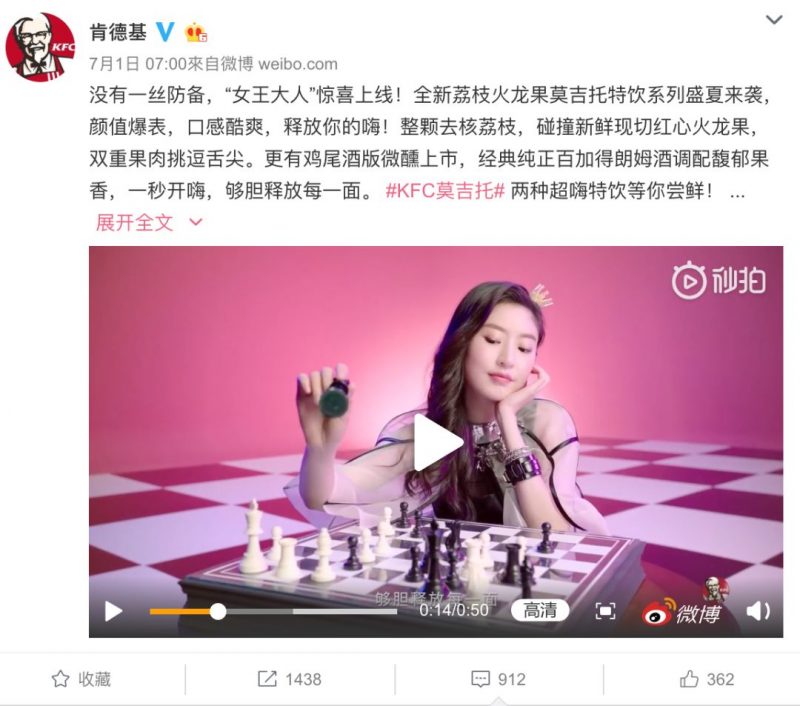 The ad remains on KFC China's Weibo page as of this writing. Additionally, the fast food chain has yet to respond to the backlash.
Featured Images via YouTube / BLACKPINK (Left) and KFC China (Right)