A documentary that follows an "ugly" Asian-American fitness model and his quest against racist stereotypes is now seeking support for post-production.
"The Ugly Model" stars Kevin Kreider, a Korean-American model and fitness coach who has spent his entire life trying to answer the question: "Can Asian men be sexy?"
Based in Philadelphia, Kreider has modeled around the world for popular brands such as Abercrombie & Fitch, Gillette, Men's Health and Reebok, among others. He's also an Instagram celebrity, with some 94,000 followers on the platform.
Yet, Kreider has felt ugly ever since he was a child. Adopted by an American family, he grew up as the only Asian kid in a predominantly White neighborhood. He was also bullied for being Asian.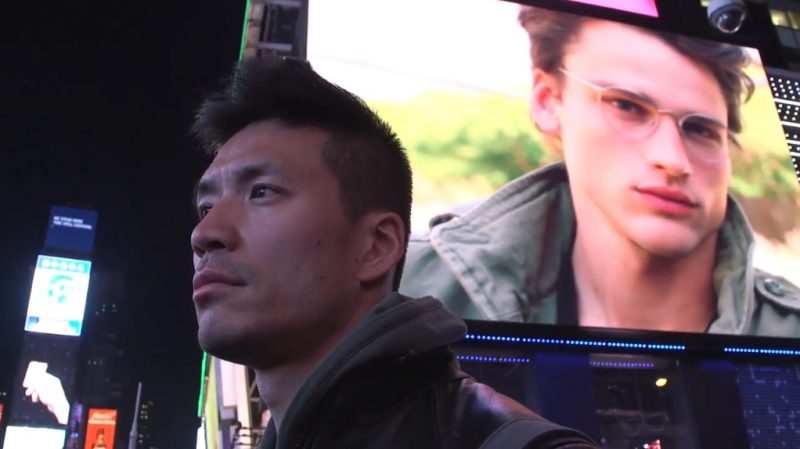 Those early challenges in life made Kreider think that he, as an Asian man, will always be second-best. "The Ugly Model" features his battle to beat this perception and ultimately change America's standard of male beauty.
The film's summary states:
"This film examines the paradox of the handsome male model who feels unattractive, ashamed and emasculated because of his Asian ethnicity.
"Asian men have historically been portrayed as weak, unattractive and never getting the girl (or boy) they desire in Western film and media. We will debunk these myths by finding out how these stereotypes came about in order to dispel them.
"We hope Kevin's personal story sheds more light on this topic and can help others who have struggled with shame and feeling less than no matter what race, ethnicity, gender or sexuality they may be."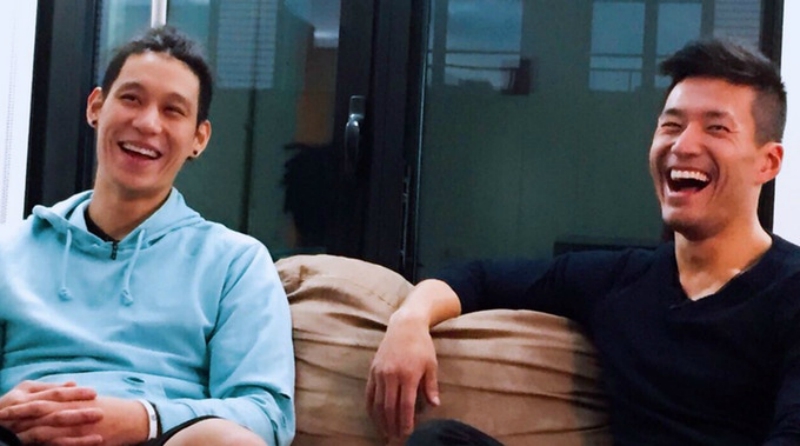 Kreider also interviews basketball star Jeremy Lin and top model Daniel Liu, among other visible Asian Americans in entertainment, sports and academia, to shed light on the conversation.
He shares:
"I was always angry because I felt like my voice wasn't being heard. Asian men are viewed as humble, quiet, and smart, but at the same time not sexually attractive or having personalities. We were seen as second best and having secondary options. I spoke about this, but was seen as an angry Asian man and told not to take it personally.
"After talking with Jeremy Lin at the Sixers game about Asian masculinity, I realized I wasn't the only one with this experience. I decided to help others who had felt the same way with their confidence and self-esteem, and in return, I received confidence and self-esteem."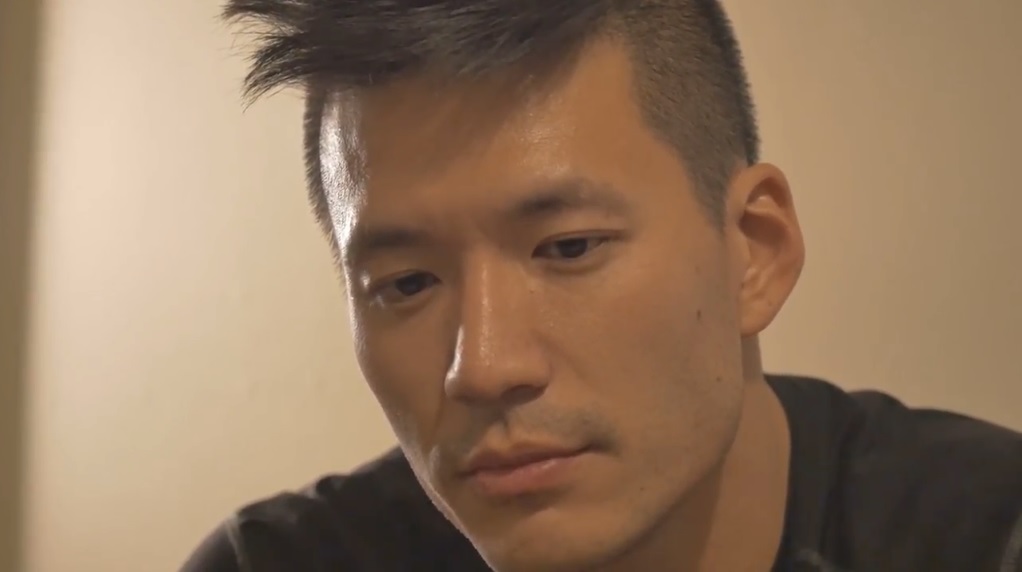 "The Ugly Model" is seeking $20,000 on Kickstarter to complete its post-production.
As of this writing, 94 backers have pledged $5,902. The all-or-nothing campaign ends on May 30, 6:38 PM AWST.
Images via YouTube / Ugly Model Doc