French luxury brand Kenzo presented its menswear and womenswear for spring 2018 in Paris over the weekend featuring only models of Asian descent to walk the runway.
In a salute to Japanese musician Ryuichi Sakamoto and model Sayoko Yamaguchi — model and muse to founder Takada Kenzo — the collection was presented in two acts: "Building the Bamboo Houses" and "Love Letter to Sayoko".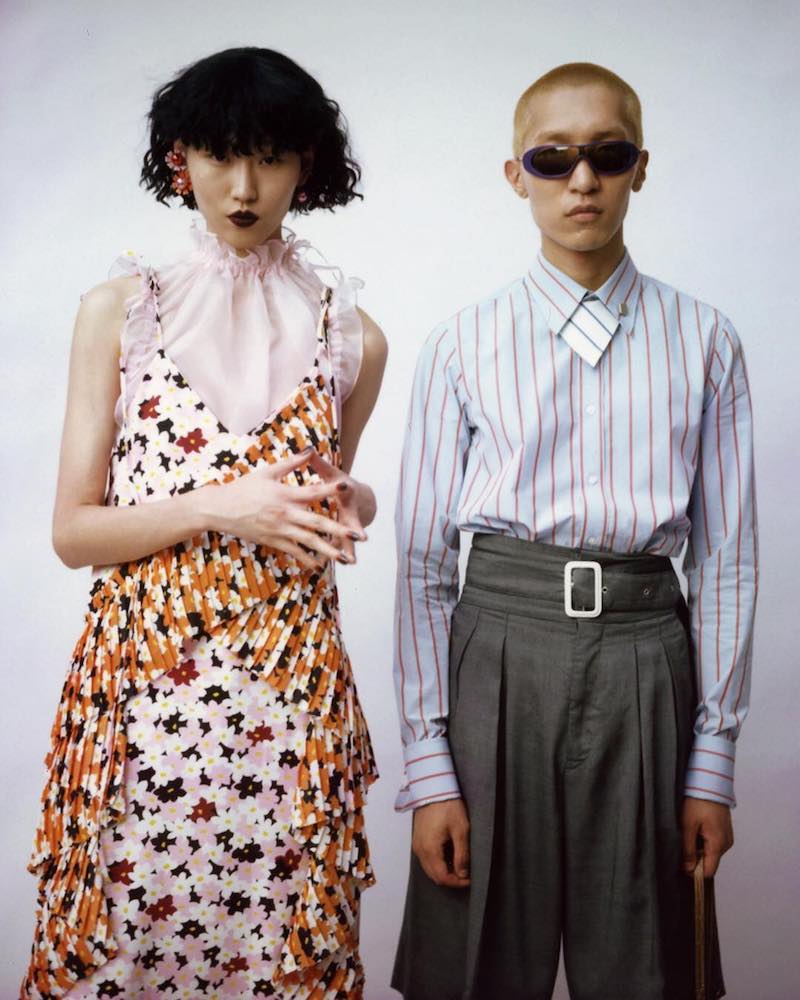 "It was about the two muses," co-designer Humberto Leon told Dazed Digital backstage. "We felt like it would be really beautiful and poetic to cast a full Asian cast and celebrate the heritage of the brand."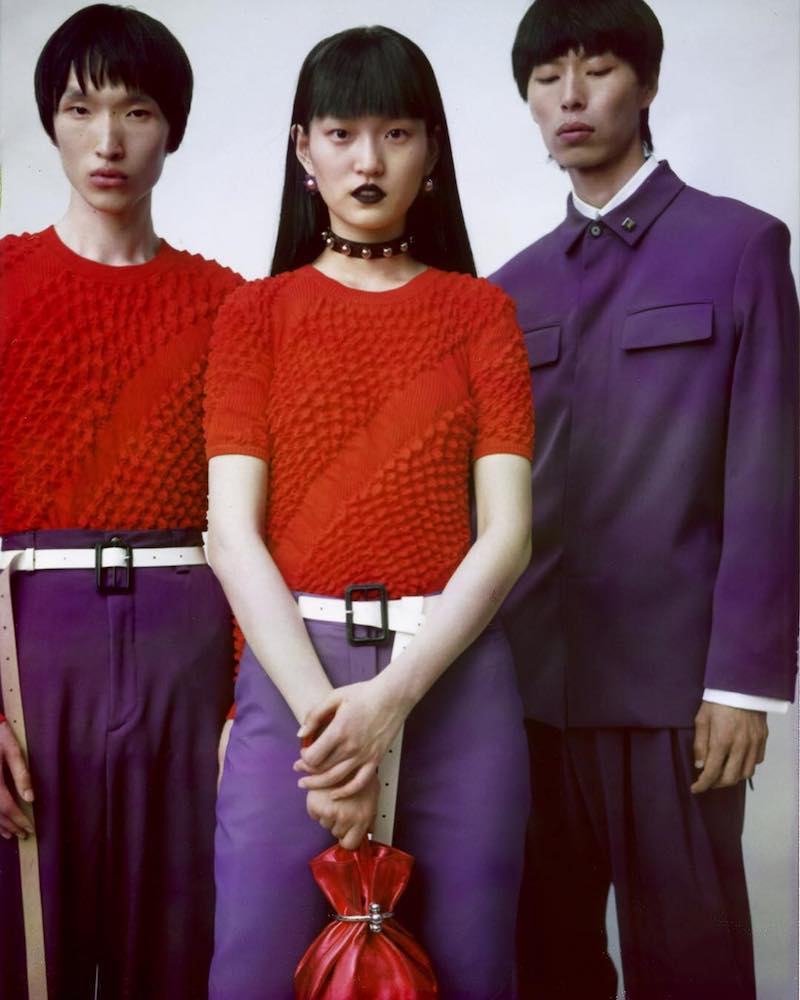 The show cast 83 models of Asian descent, many of who were flown in from Japan, Korea, and Taiwan to walk for the label, according to Paper Mag.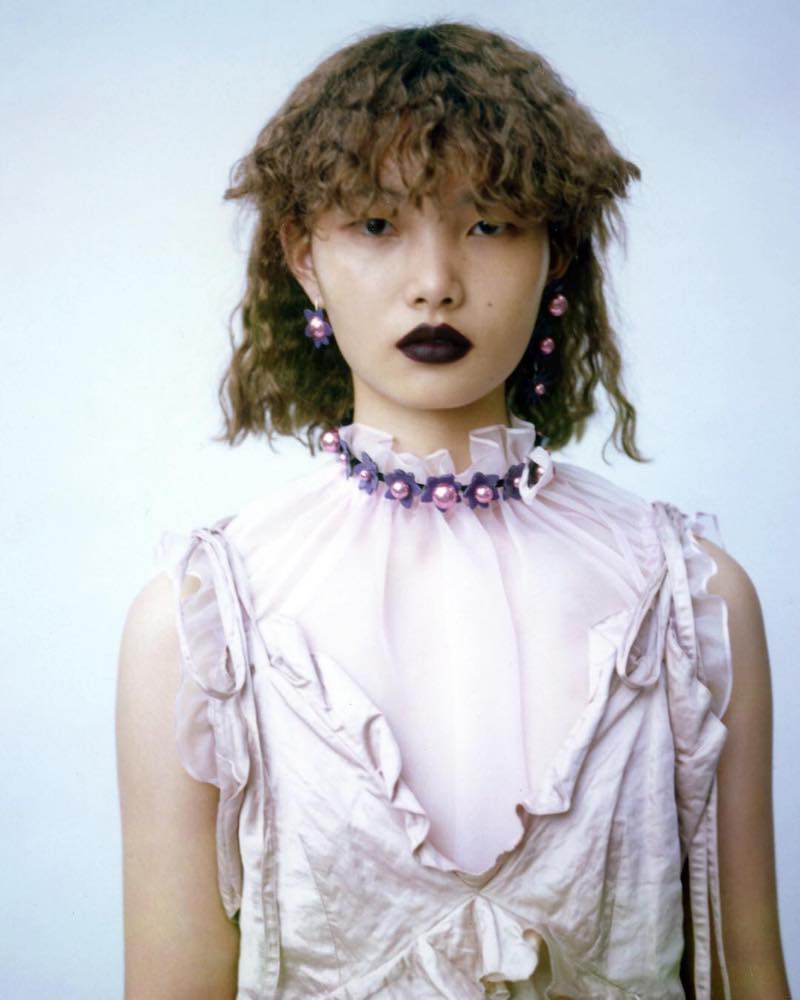 Mae Lapres, Manami Kinoshita and Fernanda Ly were among the models cast.
To Leon and design partner Carol Lim, the Kenzo collection is all about celebrating diversity and culture.
"For our women's and men's collections for Spring Summer 2018, we celebrate two muses – one who represents the modern view of the house, and one from its past," the duo said on Facebook. "For both collections, we aim to capture the duality of the two figures. We look to the era when they both ruled on two distant continents; to Ryuichi's personal flair when questioning the norm, and to Sayoko's ability to mix patterns, prints, silhouettes, and colors."