Filipino-American supermodel Kelsey Merritt will be strutting down the catwalk at the 2018 Victoria's Secret Fashion Show.
While the 21-year-old has appeared as a model for Victoria's Secret a few times before, she will be the first Filipina to walk the lingerie company's runway.
Merritt first tweeted about preparing for the fashion show castings in August.
Ahh going to the VSFS casting in a few days… Been preparing for the past months. Wish me luck!!! ❤️🙏🏼❤️

— Kelsey Merritt (@kelsmerritt) August 26, 2018
She also posted about completing her callbacks.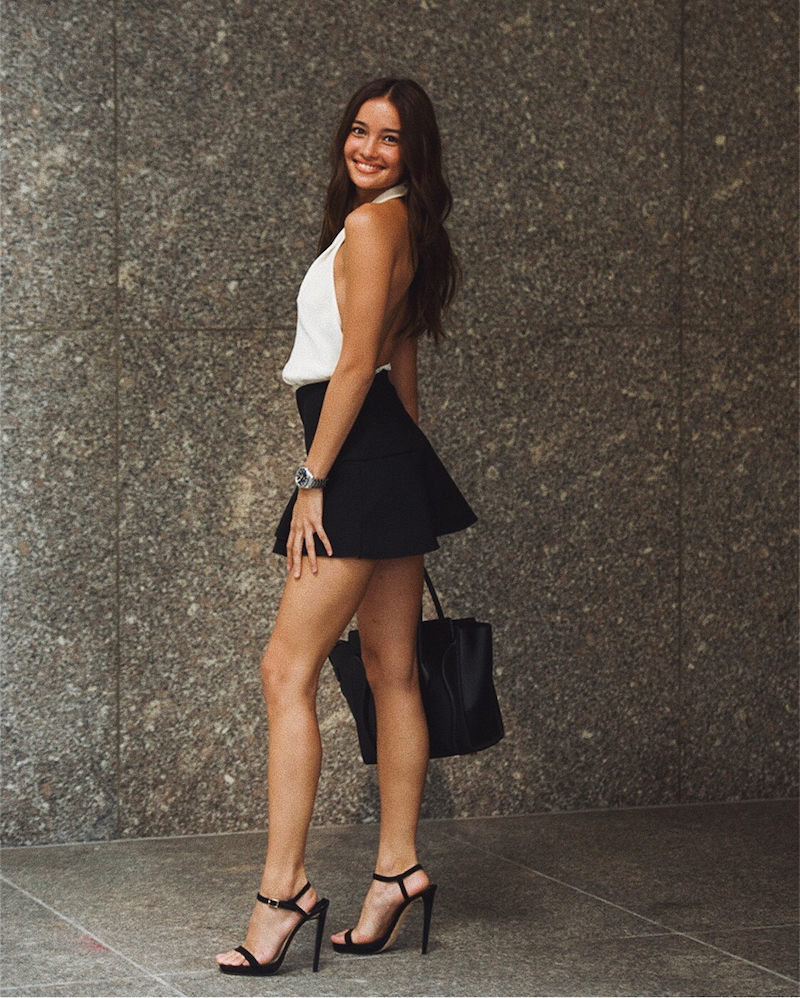 It appears that balancing studies at Ateneo de Manila University and her career as a model was all worth it, as she thanked her friends, agents, and followers for all their support.
"WE DID IT PHILIPPINES!!!!!! 🇵🇭🇵🇭🇵🇭 What an honor it is to be the first Filipino to walk in the Victoria's Secret Fashion Show 2018!!! Ahhhhhh I can't believe this!! Thank you soooo much @johndavidpfeiffer, @monica.mitro, @10magazine, and @ed_razek for making my dream come true!! ❤️❤️❤️ And to my agents at @suprememgmt @nomadmgmt@romanyoung @david_kimm@marissasurmenkow thank you for believing in me and being there for me throughout this journey!! 💕🙏🏼 But most of all thank you to all my followers you guys are my rock!!! I couldn't have done this without you guys. Thank you for your never ending support I LOVE Y'ALL para sainyo to!!!💕🇵🇭🙏🏼" she wrote in the caption.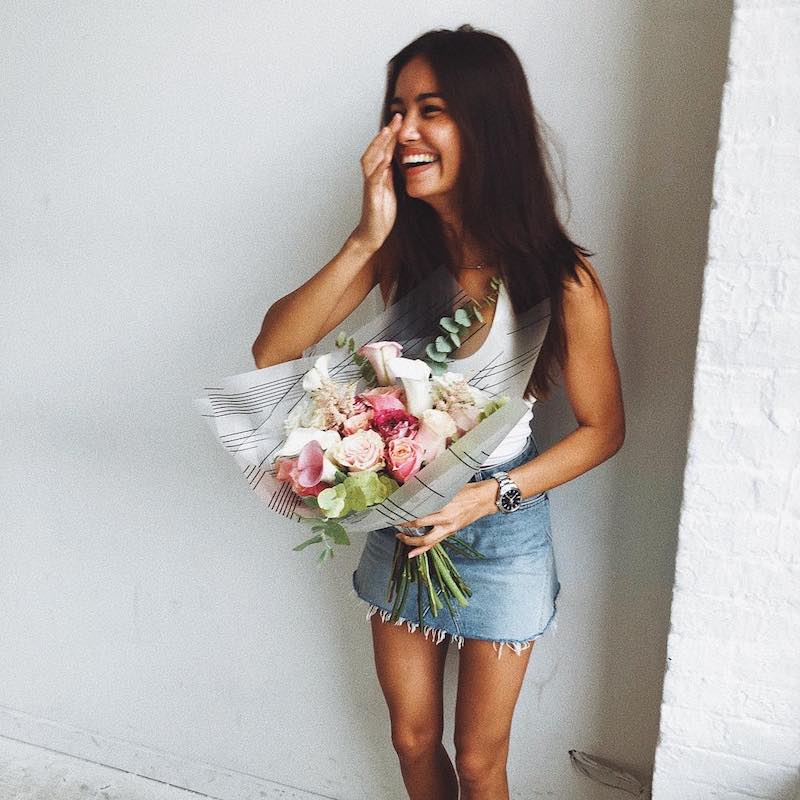 In a follow-up post, Merritt shared a video of her agency surprising her with the good news.
Merritt is represented by Wilhelmina Models in London; Women Milano in Milan, Italy; Supreme Management in New York, and Nomad MGMT in Miami, Florida and Los Angeles, California.