Nearly two weeks after G-Dragon, it's Taeyang's turn to join the South Korean army!
As scheduled, Taeyang enlisted on March 12 into the 6th Infantry Division's training center, located in Cheorwon County of Gangwon Province, South Korea.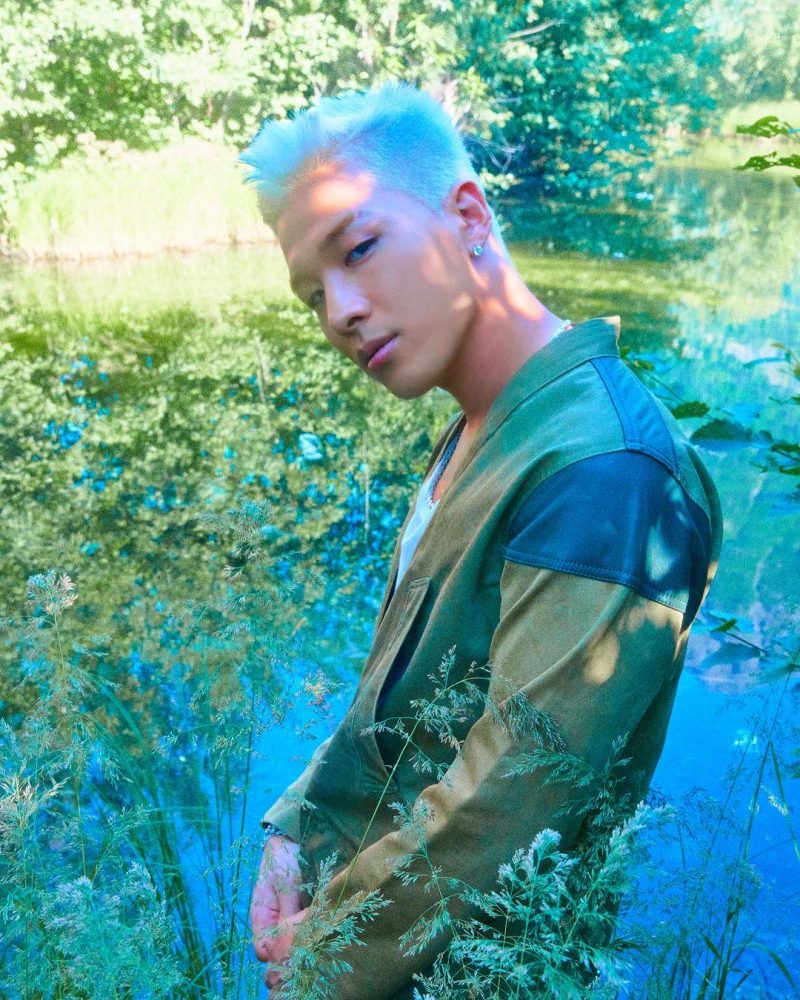 The BIGBANG member was sent off by his wife, Min Hyo-rin, and fans to the center, where he will be spending five weeks of basic training.
According to Soompi, he stood in front of the press just before entering and said, "I will return well."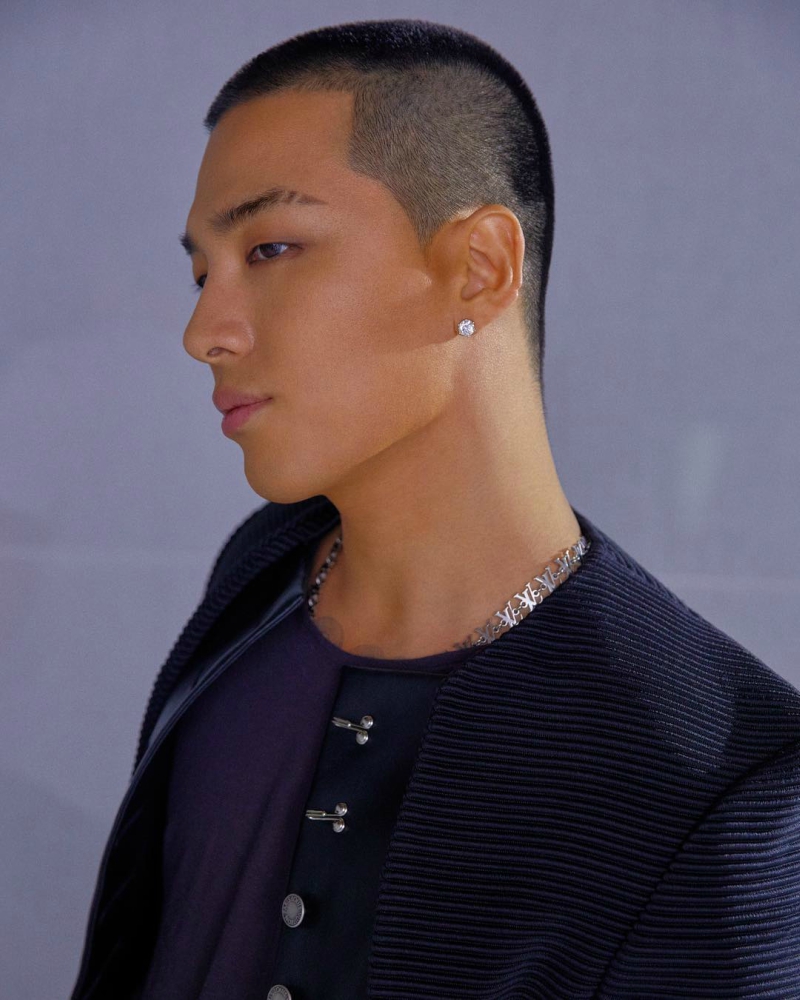 But in what appears to be a final treat, Taeyang took to Instagram to show off his military haircut!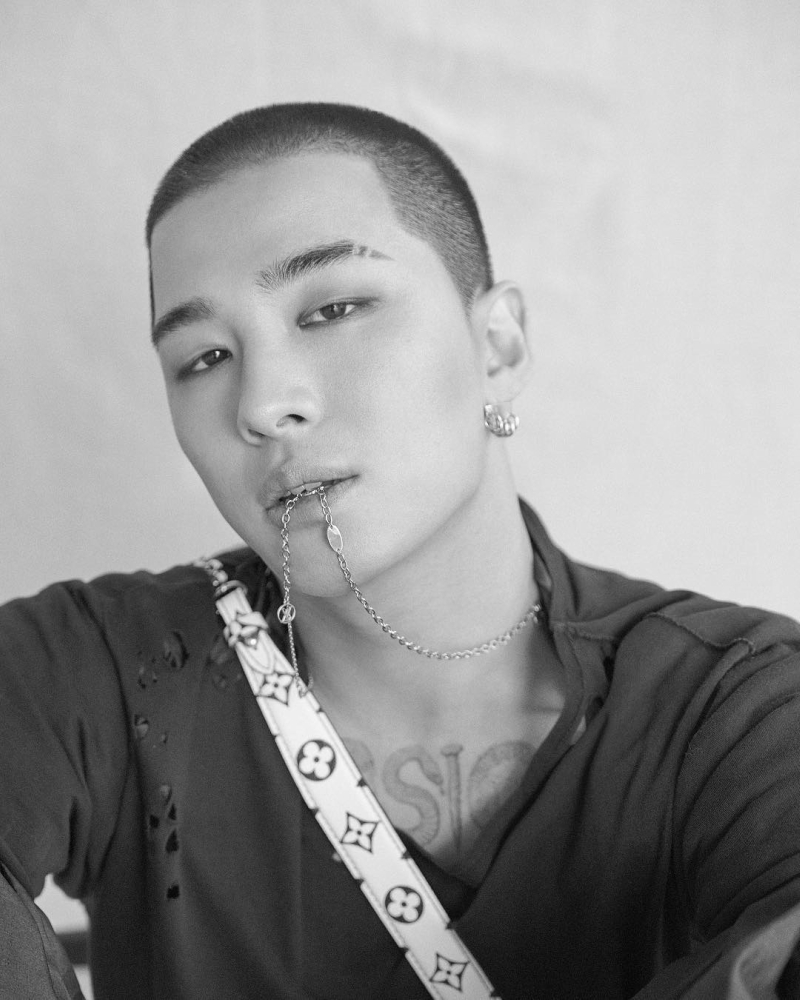 Taeyang is definitely rocking this look and fans are crazy about it.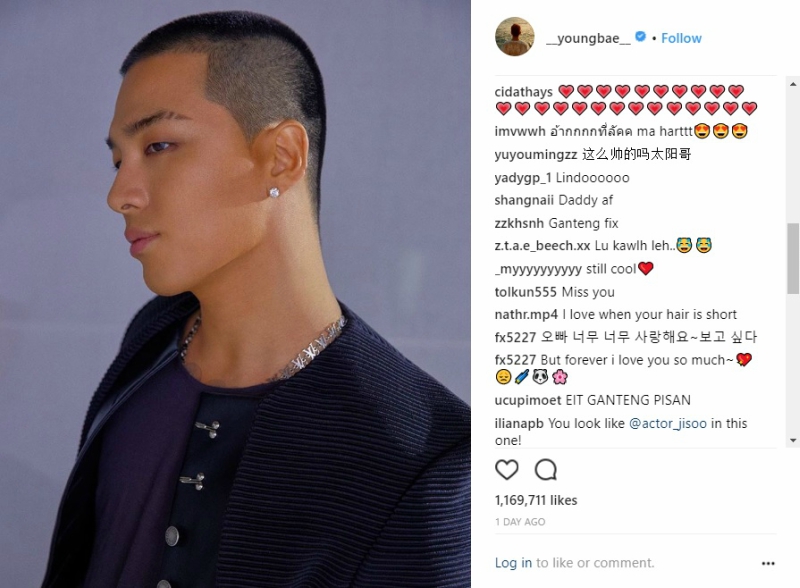 The photos will be available in the April issue of Elle Korea.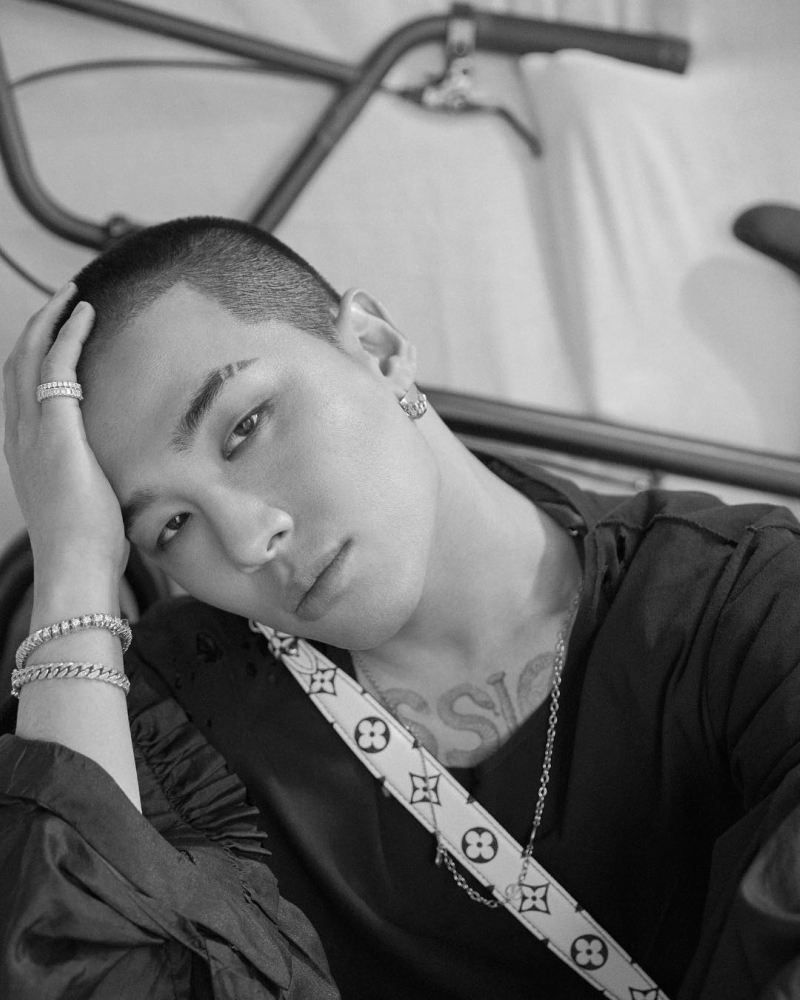 Taeyang is expected to be discharged on Dec. 11, 2019.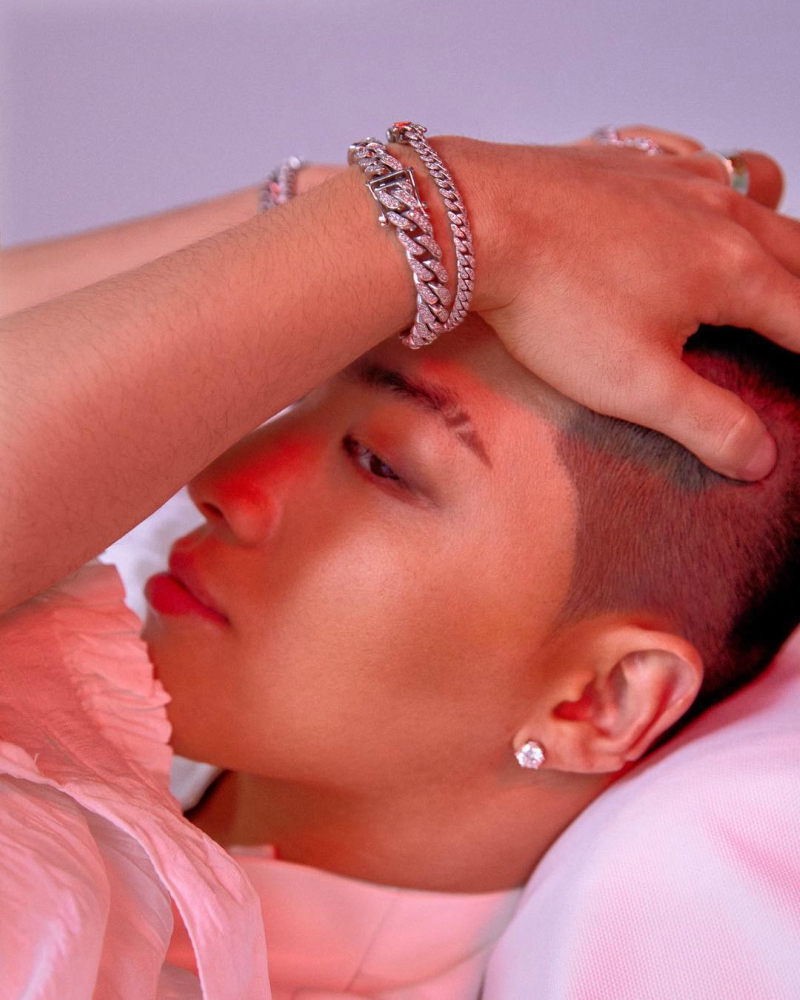 BIGBANG member Daesung is also enlisting on March 13 in Hwacheon County, also in Gangwon Province. He is joining the 27th division, as per Allkpop.
Images via Instagram / @__youngbae__