A mysterious arm tattoo featuring BTS member Jeon Jungkook recently emerged online and soon made the rounds on social media.
The tattoo, which shows the group's maknae (or youngest member) spreading his arms wide open while standing on the back of a pickup truck, is a scene from the BTS music video "Euphoria: Theme of Love Yourself 起 Wonder."
The intricate tattoo went viral after it was widely shared online by members of the ARMY (BTS' official fandom).
As it turns out, the tattoo belongs to an 18-year-old Singaporean student named Michelle Tan.
According to AsiaOne, Tan got herself inked on Sunday during her recent trip to South Korea.
View this post on Instagram
Tan said a friend introduced her to the Seoul-based tattoo artist Saegeem, whom she paid 400,000 won ($358).
She revealed that she came across the image and liked its "vintagey effect."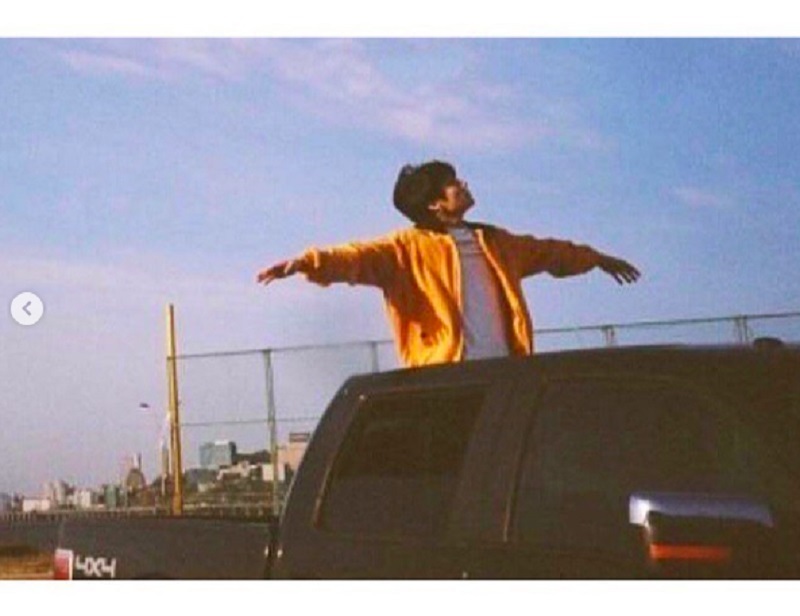 Tan admitted that her next tattoo might also be BTS-inspired if she finds a design that is "something nice and ambiguous."  
Featured Image via Instagram / saegeemtattoo