Jonghyun, the lead singer of K-pop group SHINee, died in an apparent suicide.
His sister became concerned after he sent a troubling text message to her.
"It's been too hard. Please send me off. Tell everyone I've had a hard time. This is my last goodbye," the message said.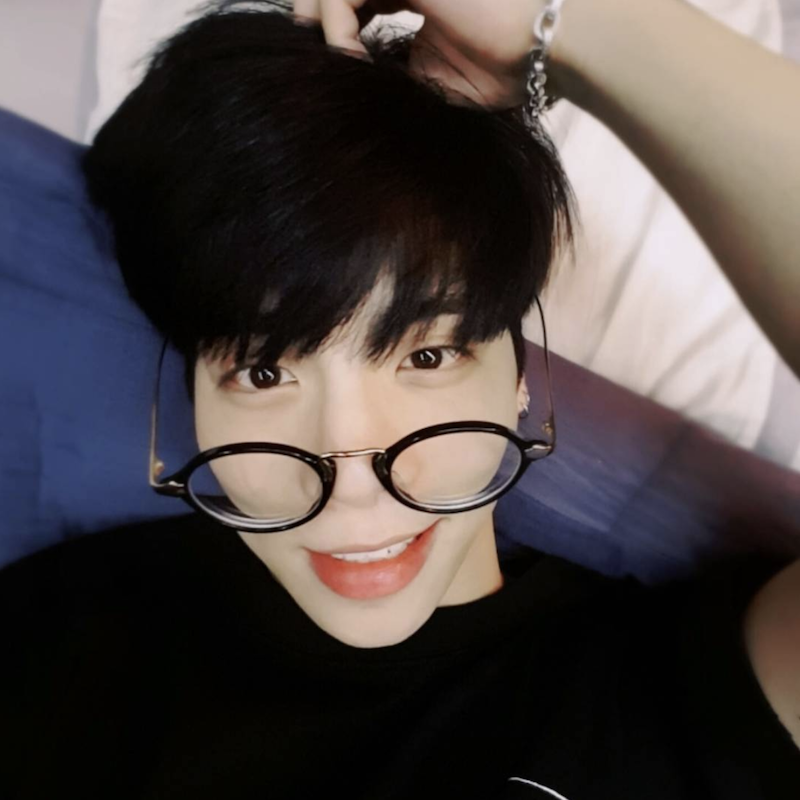 Jonghyun's sister called the police at 4:42 p.m. fearing that her brother was attempting suicide. He was found unconscious at approximately 6 p.m. on Dec. 18 at his apartment in Cheongdam-dong, Seoul, according to AllKpop.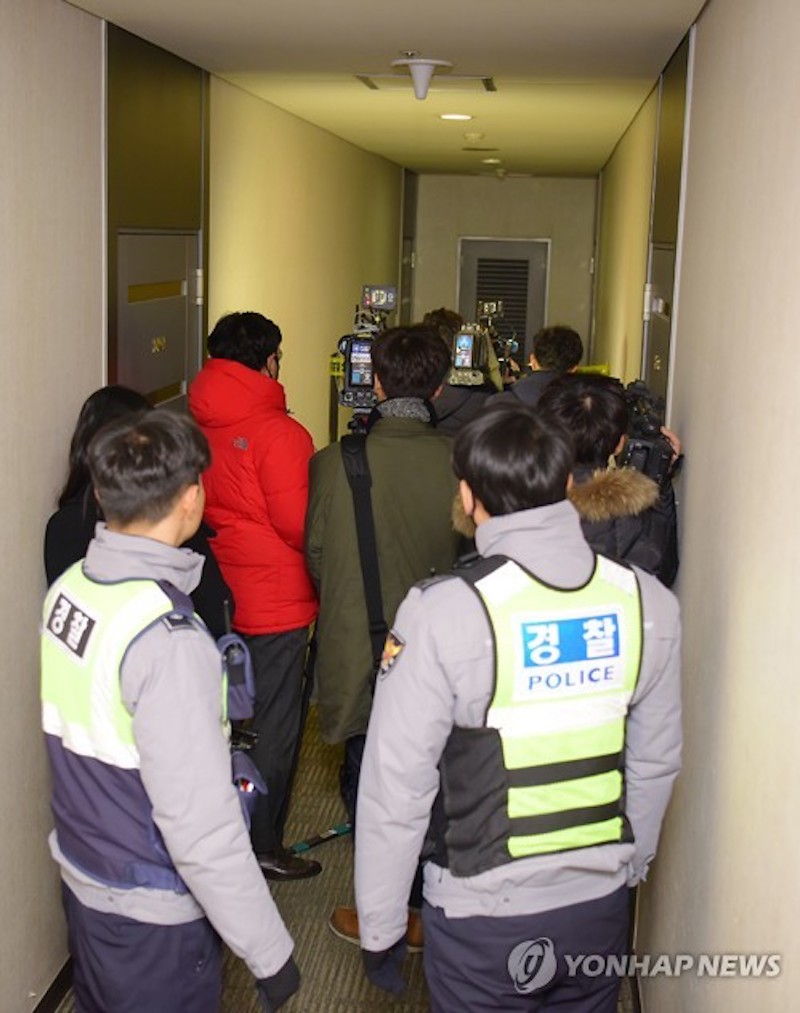 The singer, whose legal name is Kim Jong-hyun, was rushed to Konkuk University Hospital in a state of cardiac arrest and was pronounced dead after medics attempted to revive him through CPR. But he never regained conscious.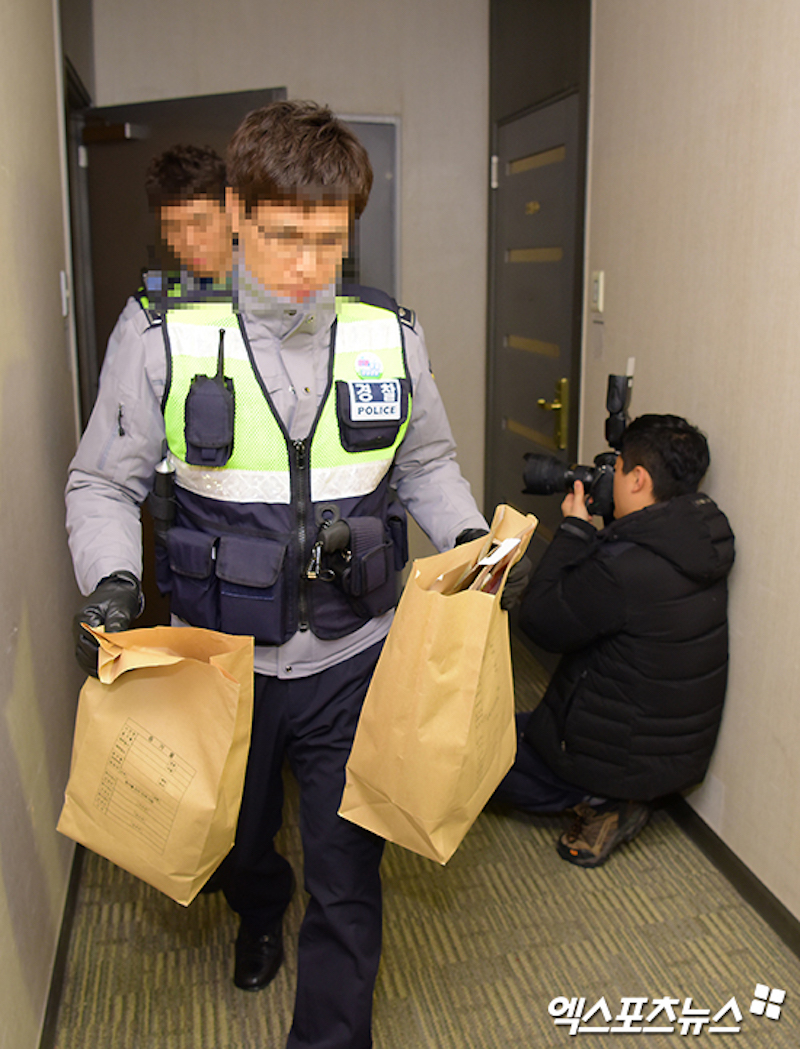 Police also found a frying pan with brown liquid at the apartment. The substance was later identified as coal briquette, which produces carbon monoxide. Heating coal briquettes in an enclosed area could cause carbon monoxide poisoning, leading to death.
Earlier today, K-pop fans pointed out that Jonghyun's song "Lonely" reached No. 1 on the Melon Real Time Chart, South Korea's equivalent of the Billboard chart.
Jonghyun's song Lonely is now No.1 on Melon Real Time Chart. Lee Hi's Breathe, written by him, is No.2 on the charts. pic.twitter.com/lus9xcxFWv

— ㅌㄹㄹ (@trr805) December 18, 2017
Celebrities have also took to Twitter to express their grief for the 27-year-old singer's death.
As one of my first Korean influences, my heart aches for this tragedy. From the bottom of my heart, may he rest in peace.

— Day6 Jae (@Jae_Day6) December 18, 2017
Rest in peace.

— นิชคุณ Buck หรเวชกุล (@Khunnie0624) December 18, 2017
Please I can't believe it still. Rest in peace

— 지민지민지민 (@jiminpark07) December 18, 2017
믿을수가없다. 믿고싶지않다..

— REAL JUNHO LEE (@dlwnsghek) December 18, 2017
믿기싫다 정말.. 아

— shin soo hyun (@ukissSH) December 18, 2017
너무 가슴이 아프다.
우리에게 비춰진 그 밝은 모습 안에
얼마나 많은 고민과 아픔이 있었을까..
부디 편히 쉴 수 있기를..

— JUN. K (@Jun2daKAY) December 18, 2017
마음이 너무 아프다 정말 너무 아프다 ..
그 많은 사랑을 받았어도 채워지지 않은 외로움과
공허함이 얼마나 쓸쓸했을까, 고생했어,그리고 미안해

— JO KWON (@2AMkwon) December 18, 2017
Jonghyun's death also opened a dialogue about the mental health of stars in the industry.
What saddens me about jonghyun's death is that there are potential others who are in the same position as jonghyun was but won't speak up about because of society pressure etc. Mental illness is a problem and I am sad that there are people who feels like they can't share about it

— Tarzan 🗣🗣🗣💦 (@JustaKermit) December 18, 2017
The suicide of pop superstar & SHINee lead singer Kim Jonghyun shows we shouldn't take mental illness or extreme heartache lightly. If you don't feel something is right inside remember you are loved & please reach out to someone for help 🙏🏻#KimJonghyun

— Asjad Nazir (@asjadnazir) December 18, 2017
Mental illness is not a joke…
My sincere deepest condolences to Jonghyun's family, friends, SHINee members, shawols.
Today the world lost one of his brightest starts with one of the most angelical voices.
Rest In Peace Jonghyun, you will always be remembered… 😭😭😭

— Joana | CHAMPION REMIX by FOB & RM 💪🔥 (@JoanaMatosAlves) December 18, 2017
korea needs to wake up and give mental illness the importance it has, it took police more than an hour to get to jonghyun's appartment after they got the call. more than a whole fuckin hour. take mental health seriously and you'll save countless of lives.

— lidia (@kimsjiwcn) December 18, 2017
SM Entertainment, the company SHINee is signed to, released the following statement, translated by Koreaboo.
"This is SM Entertainment.
We are sorry to be the bearer of such tragic, heart-breaking news.
On December 18th, SHINee's Jonghyun left us very suddenly.
He was discovered unconscious at a residence in Chungdam-Dong, Seoul and was rushed to a nearby hospital but was pronounced dead.
Our sadness cannot compare to the pain of his family, who had to say goodbye to a son and a brother, but we have spent a long time with him, and the SHINee members along with the SM Entertainment staff are all in deep mourning and shock.
Jonghyun loved music more than anybody else and he was an artist who did everything to perform his absolute best on stage.
It breaks our heart to have to bring this news to fans who loved Jonghyun so much.
Please refrain from reporting on rumors and guesswork so the family of the deceased can honor him in peace.
As per the wish of the family, the funeral will be held quietly with his relatives and company colleagues.
Once again we show our deepest condolences to Jonghyun on his last journey.
– SM Entertainment"