Earlier this month, John Cho posted a selfie showing his new hairdo for his role as Spike Spiegel in Netflix's live-action adaptation of "Cowboy Bebop".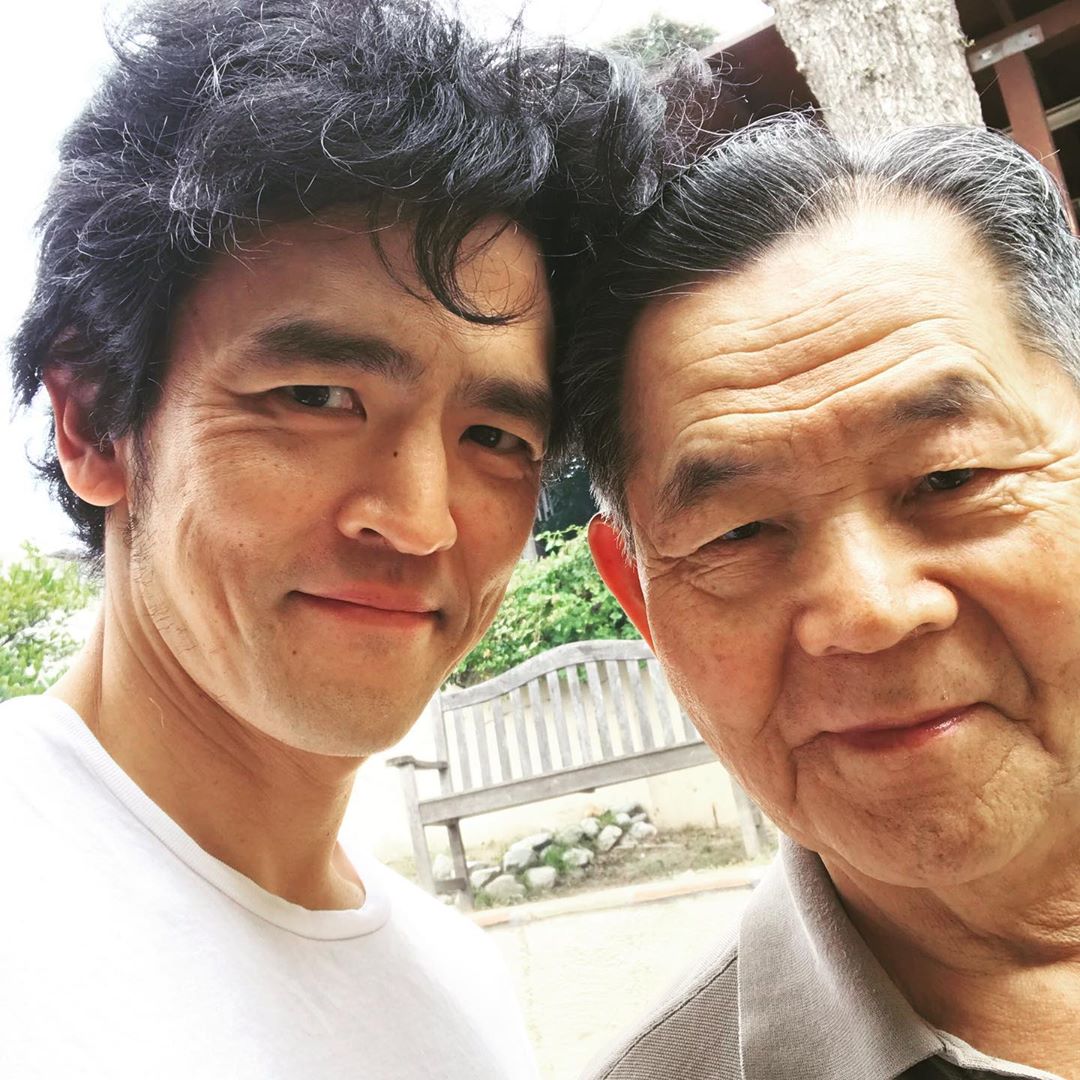 Fans were excited to see Cho embrace Spike's character, including his hair. The photo shows Cho's hair grown out and styled in the front, still a bit more kept than the character he is playing, while he stands next to his father on Father's Day.
#cowboybebop live action cast have been posting pictures that scream how good they're gonna look in the new show. pic.twitter.com/8ZJectyZ1Q

— Justin Quizon (@JustinQuizon) June 17, 2019
Netflix's "Cowboy Bebop" will center around a "A ragtag crew of bounty hunters chase down the galaxy's most dangerous criminals. They'll save the world…for the right price."
Spike Spiegel's character is portrayed as a being an "impossibly cool bounty hunter" with style and wit, traveling the solar system with his partner, Jet.
Cho is known for his roles in the "Star Trek" film franchise and appears in an episode of the CBS All Access reboot of "The Twilight Zone."
Feature Image (left) via @johnthecho, (right) via @hannan_the_shofry